Beijing Daxing International Airport
2019.11.27
What do you think is the best trend word in China in these two months?
It is "Beijing Daxing International Airport Operation Start".
Wednesday, September 25, 2019,
China's largest international airport, Beijing Daxing International Airport, has begun operation.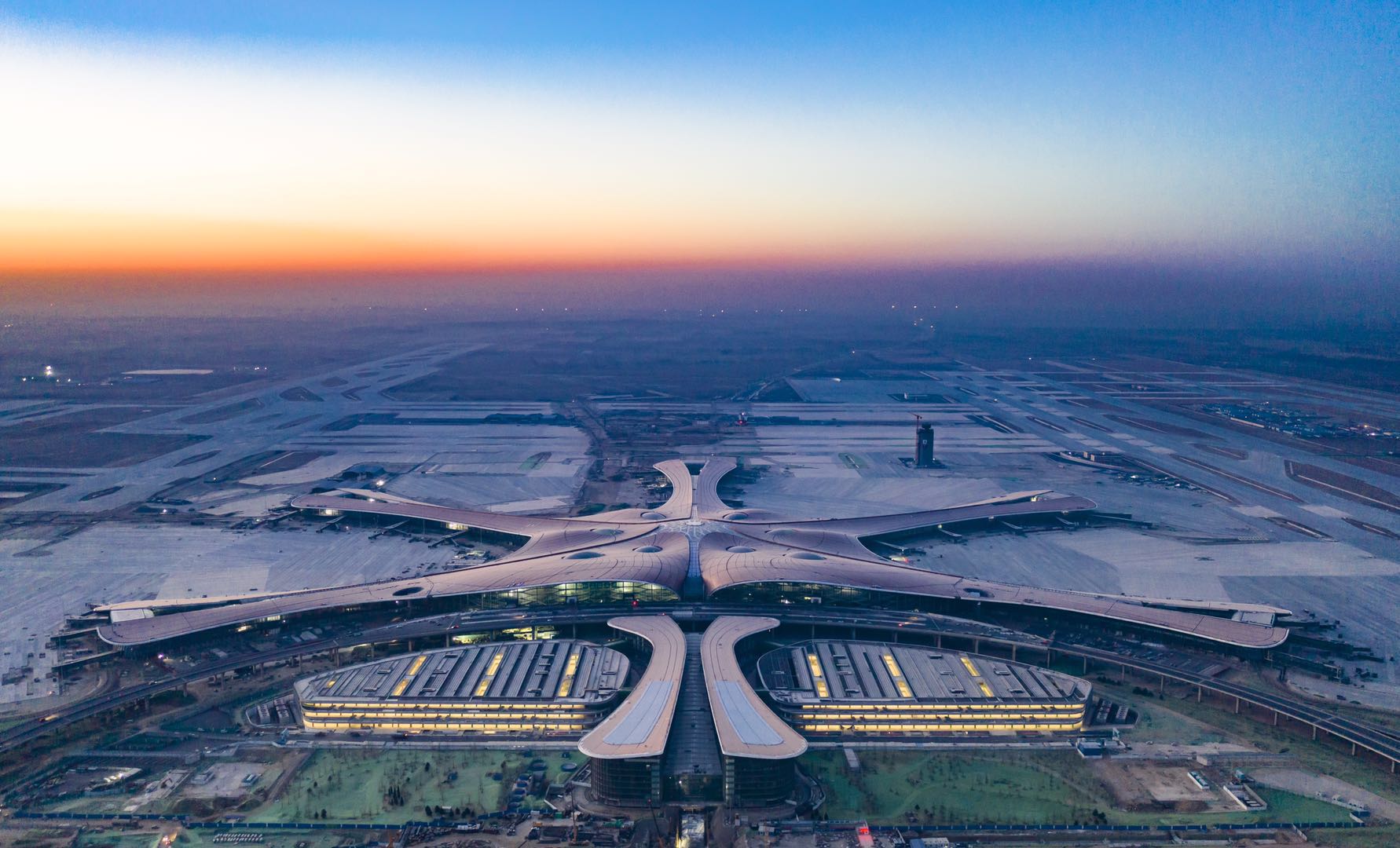 The picture was taken from the air.
The airport started construction in December 2014. The total investment is said to be 79.98 billion yuan (about 1,212 billion yen).
After a five-year construction period, it was finally completed in September 2019, and it is truly an international airport of "Kingdom in China."
Let's take a look at the whole picture!
Beijing Daxing International Airport has located 46 km from Tiananmen in the center of Beijing.
It was designed by French architect ADP Ingenierie and Iraqi architect Zaha Hadid.
With eight runways and a capacity of 100 million people, it is a huge airport that is said to be the largest airport terminal alone in the world.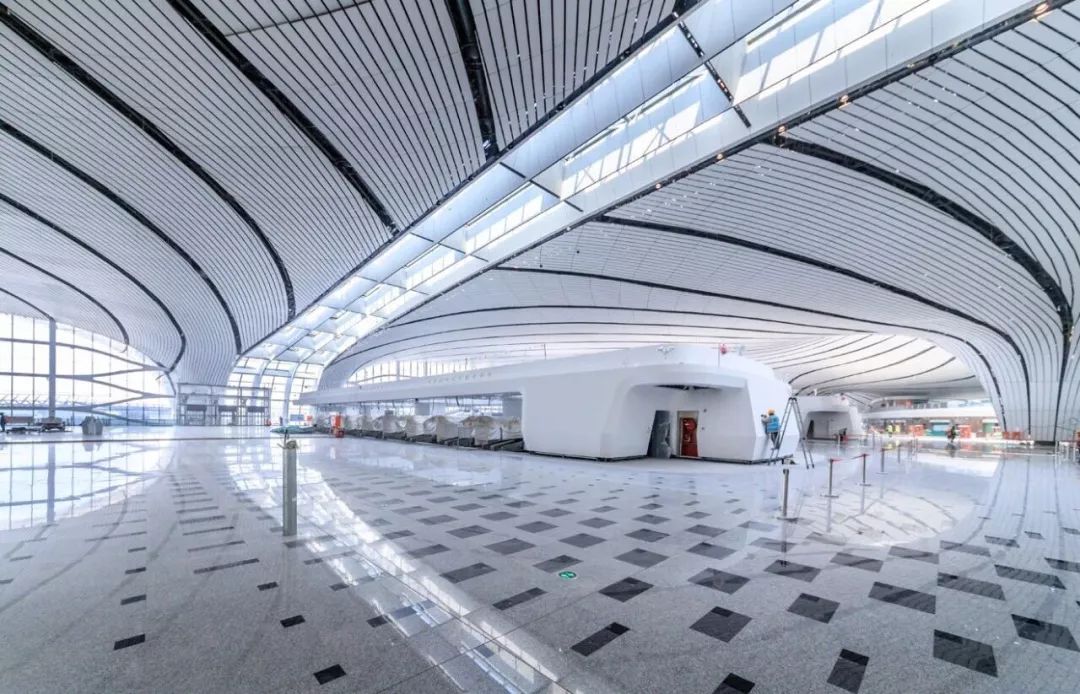 As of September 25, 2019, 66 airlines have been confirmed to be in service, and inquiries seem to be flooding still now.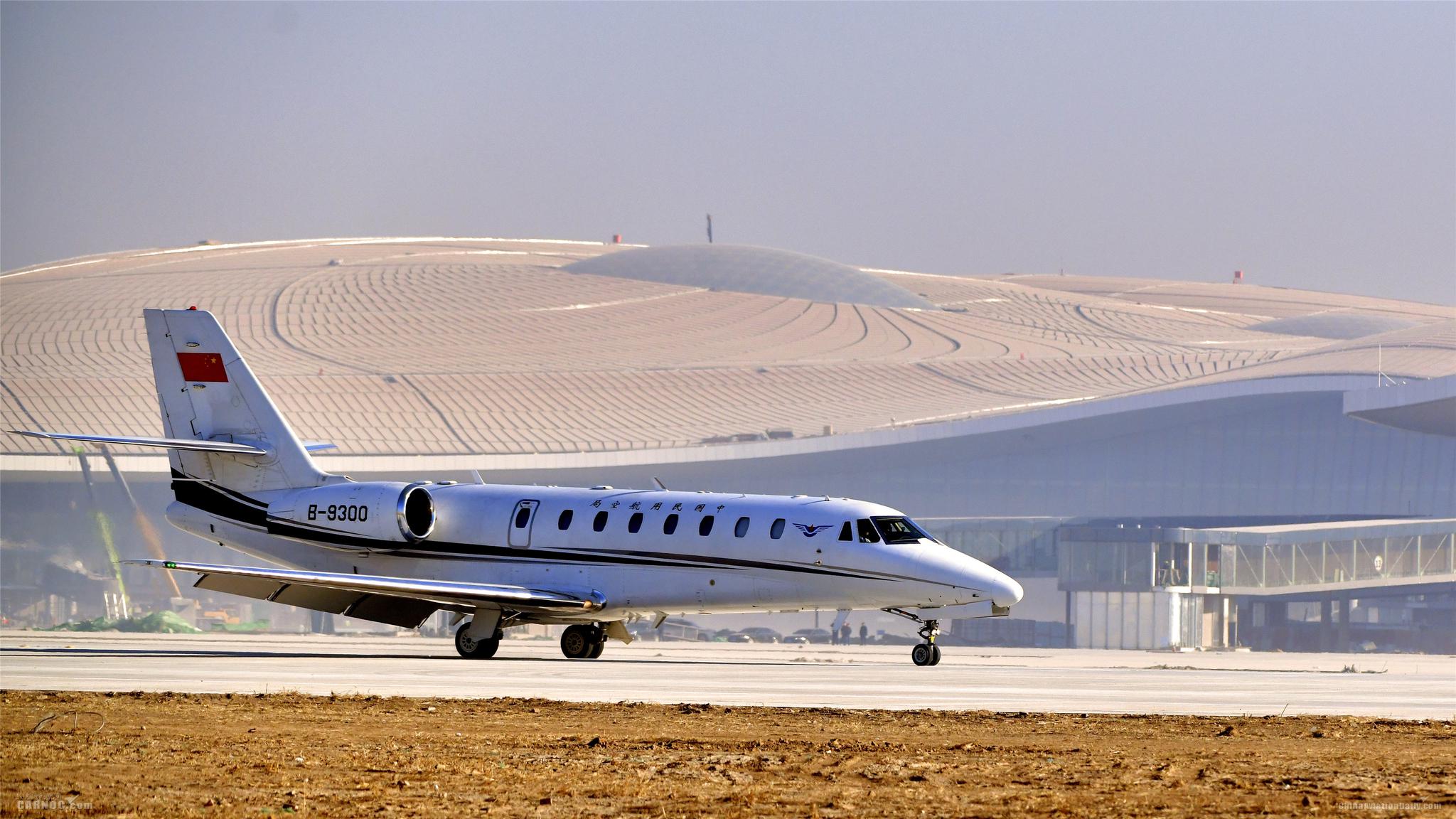 The look is very stylish, but not only it!
This airport and its interior are high-tech specifications that can be said to be the culmination of China's cutting-edge technology.
For example, smart glasses and automatic parking robots that utilize face recognition by 5G and AI have been introduced.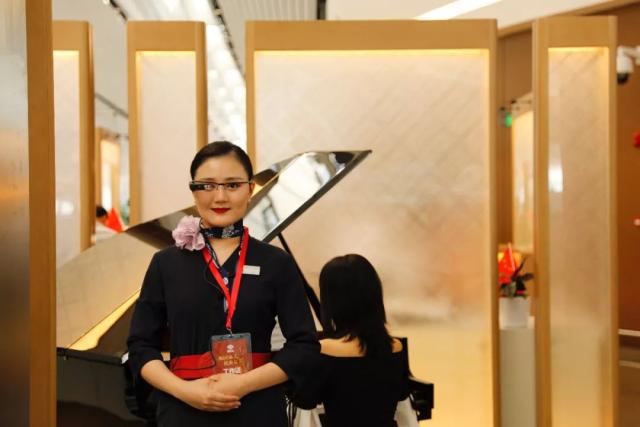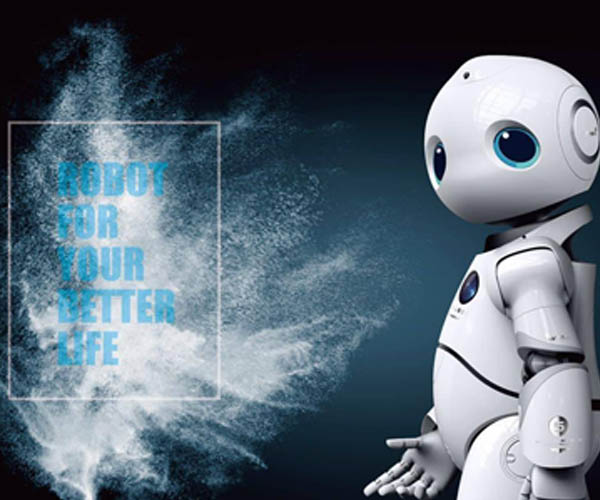 Finally, airport inspection is the age of the "face"!
Until now, airport inspections required that passengers check-in, check-in their luggage, showing a passport, boarding pass at security gates, and passing immigration checks.
It's always annoying to put it in and out of the baggage inspection.
However, by introducing AI-based face recognition at Beijing Daxing International Airport, you can board smoothly with just face recognition without any presentation.
How stress-free!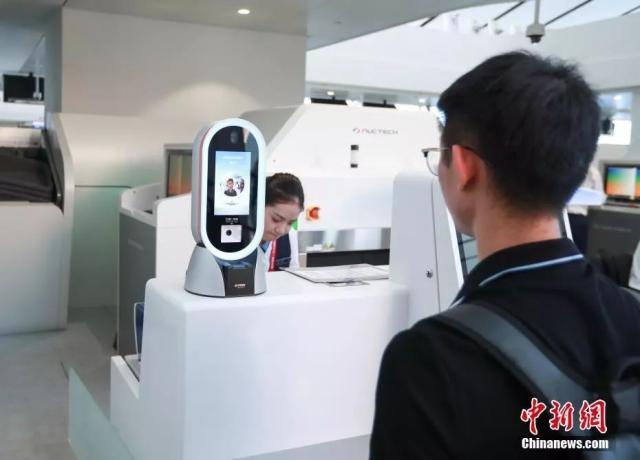 Very interesting!
As a GP, we must always input such up-to-date information when we focus on the Asian market!