Christmas events to enjoy the illuminations in Harajuku!
2019.12.18
This year is finally rushing into December. The cold has suddenly increased, how are you spending?
Speaking of December events, yes, Christmas!
Harajuku, where we have global produce, is changing the scenery of the city for Christmas.
So, this time, we will deliver "Christmas event spots in Harajuku and Omotesando"!
The illuminations are very beautiful in Harajuku and Omotesando!
Every year, rows of zelkova trees, a symbol of Omotesando, are illuminated with beautiful light.
Of course, illuminations will be held this year as well.
This year, Google will be the sponsoring company and will be developed under the title "Google Pixel presents Omotesando Magic Illumination 2019".
Zelkova trees sparkle in champagne gold with 900,000 LEDs.
Furthermore, at a specific time, there is a special production where the illumination light gently shimmers.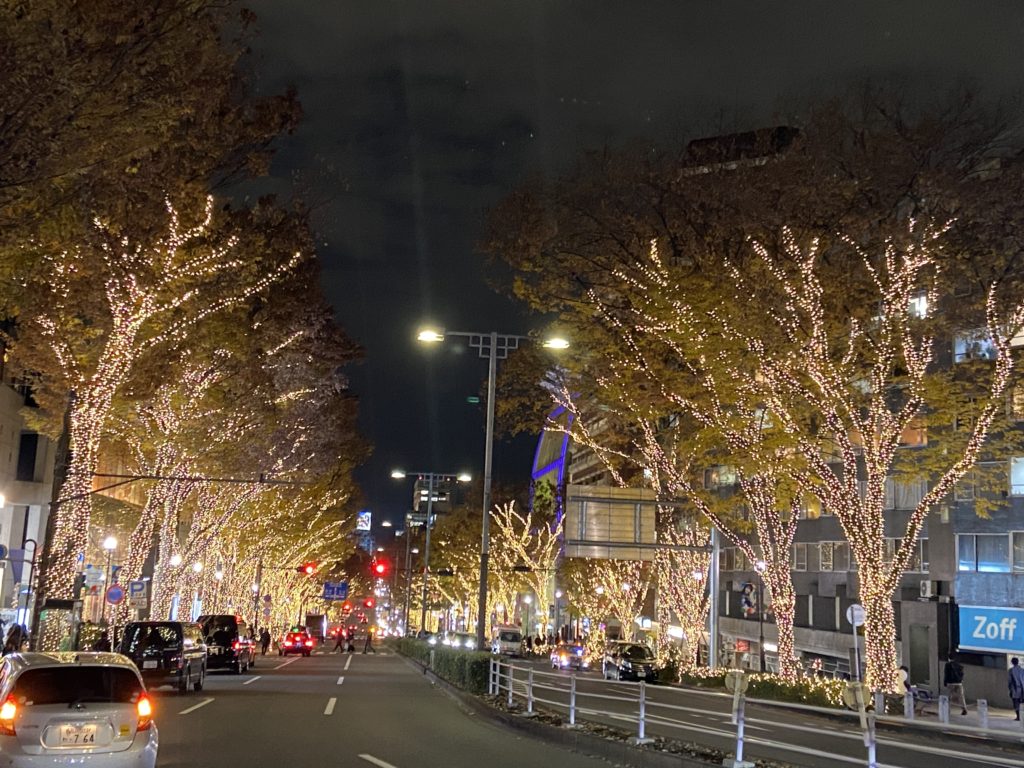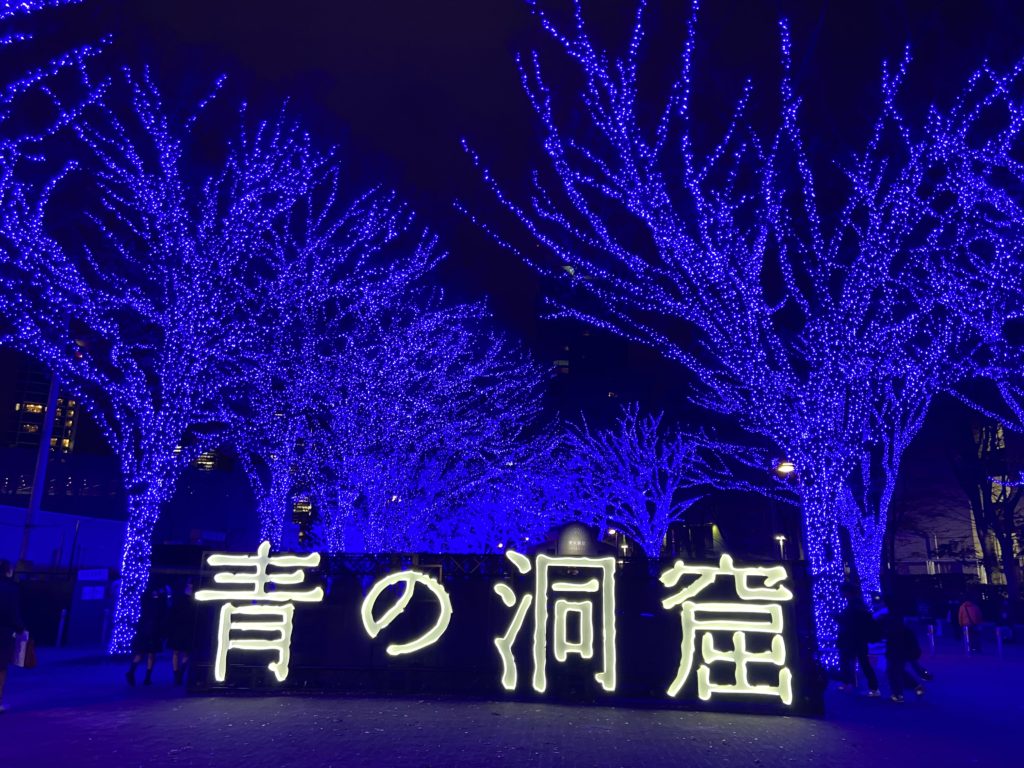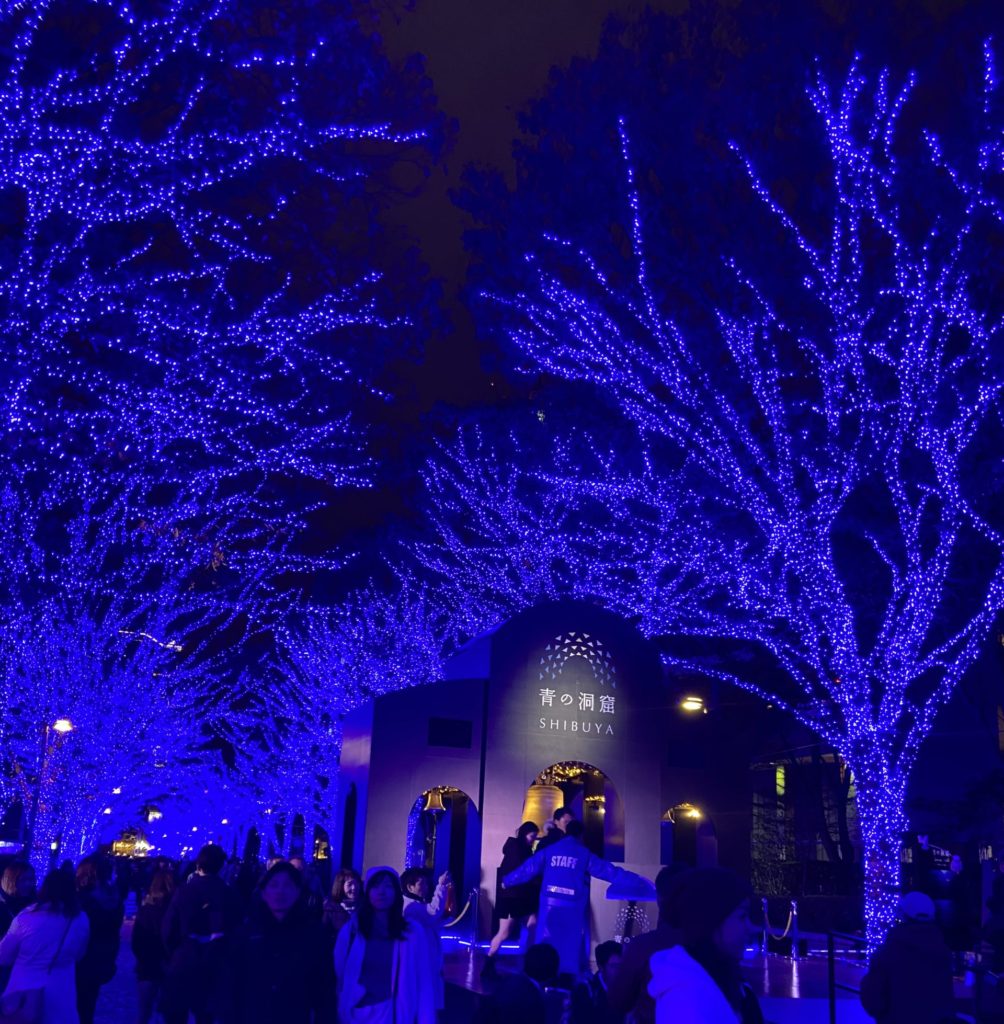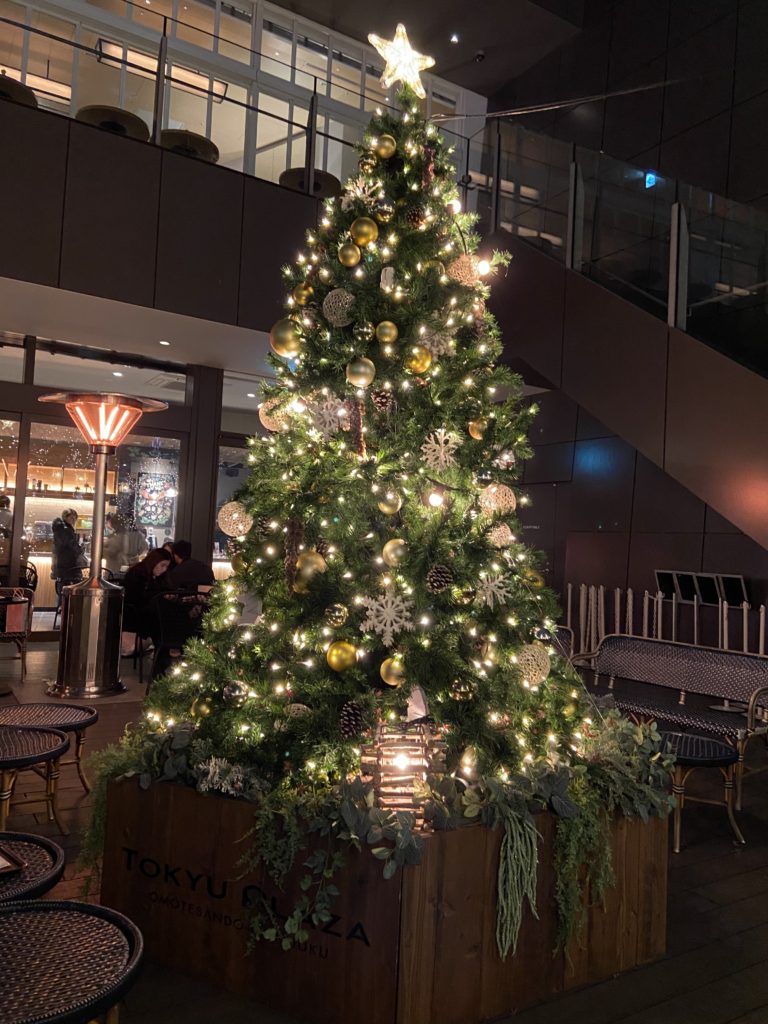 In Harajuku / Omotesando, you might imagine an area where fashionable shops line up … but in fact, there is a wonderful cathedral!
The St. Grace Cathedral, located a 3-minute walk from Omotesando Station, is so powerful and powerful that you can't imagine a town. The illuminated figure is just the highlight.
Although it is named Cathedral, it is not a Christian related facility, so you can easily drop in.
In addition, the Minami-Aoyama Le Angers Church, located right next to St. Grace Cathedral, will light up the church and host Christmas events such as gospel concerts and candle nights.
Since both of them enter the alley from the main street of Omotesando, it is also a secret spot in Omotesando with little traffic.
If you are planning to visit Omotesando, why not incorporate it into a Christmas date?