New members wanted! Tokyo Bijin Project profile shooting
2019.12.13
I'm Fukuda, a member of Tokyo Bijin Project!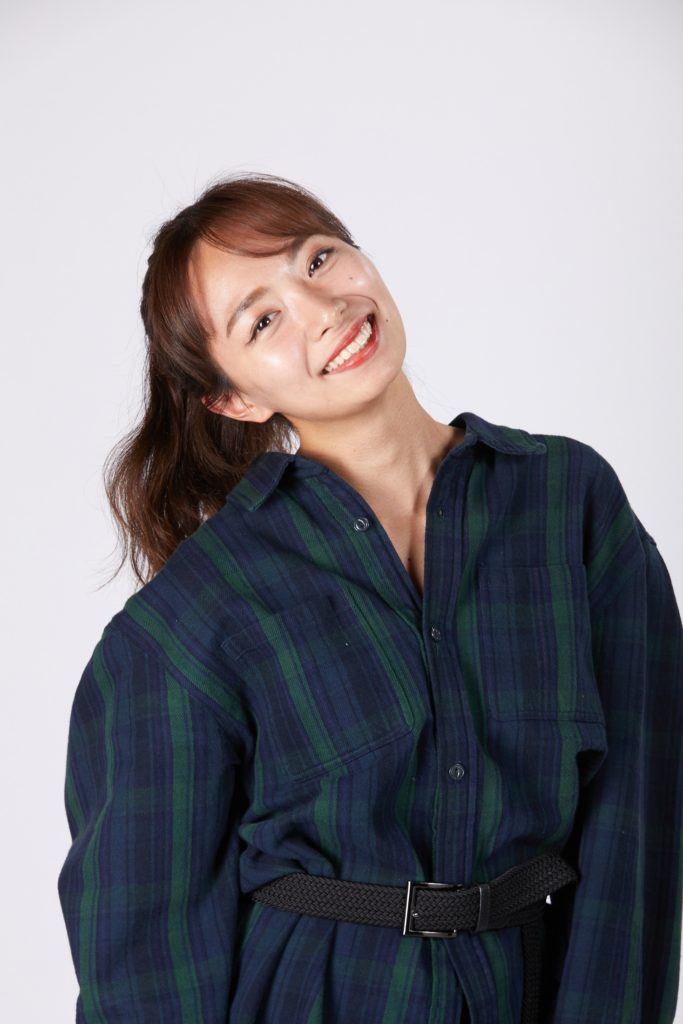 "Tokyo Bijin PROJECT," which has been introduced on BLOG several times.
But, Perhaps some people have forgotten what the project is.
So, I would like to introduce it again!!
The keyword is "OMOTENASHI TO YOU!"
"To deliver a more realistic emotional experience to people around the world "
"MC / hospitality / attendant / language skills / Japanese culture / Japanese instrument"
"Tokyo Bijin PROJECT" is a professional group of women who are familiar with the above.
It is important that not only the appearance but also the heart is beautiful.
This "Tokyo Bijin PROJECT" is a group that Japanese women with intelligence, and dignity, for promoting Japan to the world.
In 2018, the number of foreign visitors to Japan exceeded 30 million, and inbound demand is increasing.
In the future, there are many international events scheduled in major cities of Japan such as Tokyo and Osaka, and there is a concern that there is a shortage of human resources who are familiar with languages, Japanese culture, hospitality, etc.
"Tokyo Bijin PROJECT" has been launched to welcome customers from all over the world and provide an exciting experience!

Have you already visited the website? ?
Each content is evolving every day, so please check it out!
By the way, the profile of the new member who passed through the document screening and the judging committee was taken the other day!
Today I will introduce the shooting.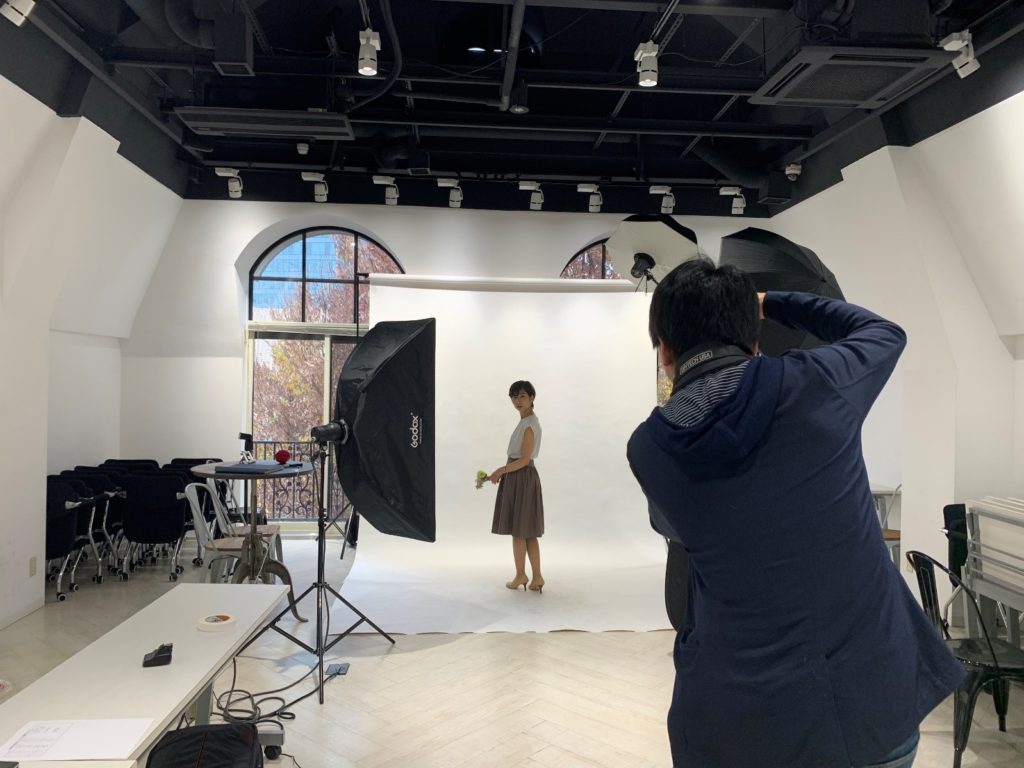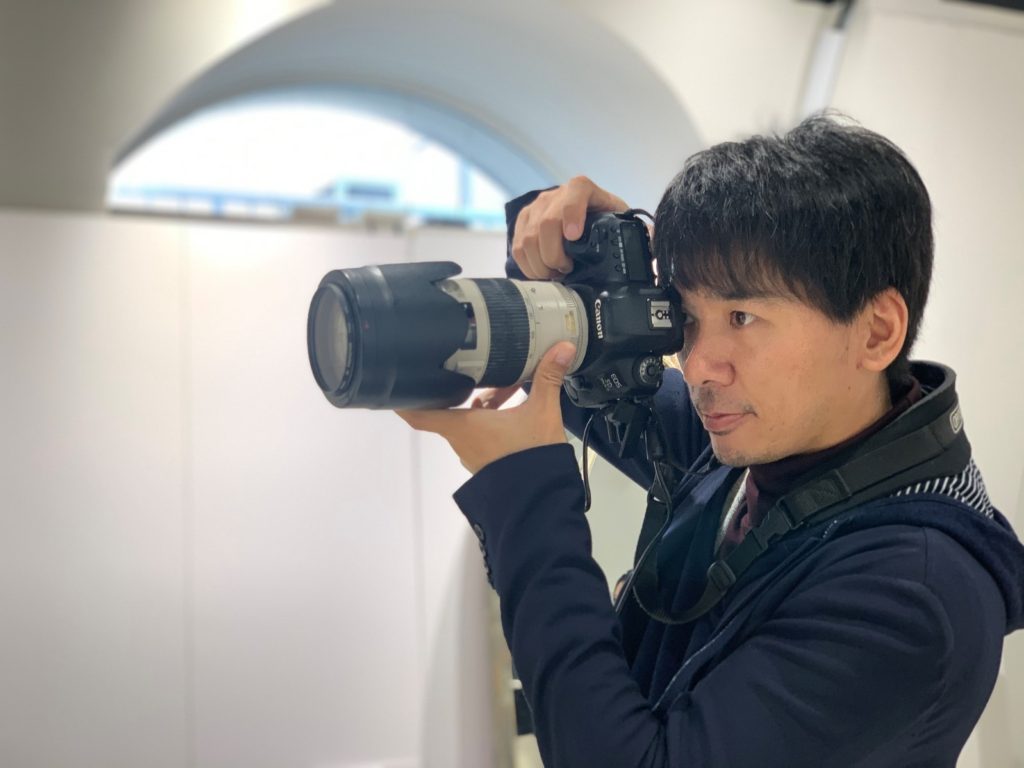 Our photographer, Turuta is taking wonderful pictures!
He has taken all profile photos so far,
I think that one of the charms of Tokyo Bijin PROJECT is that professional photographers shoot in a stylish studio in Harajuku.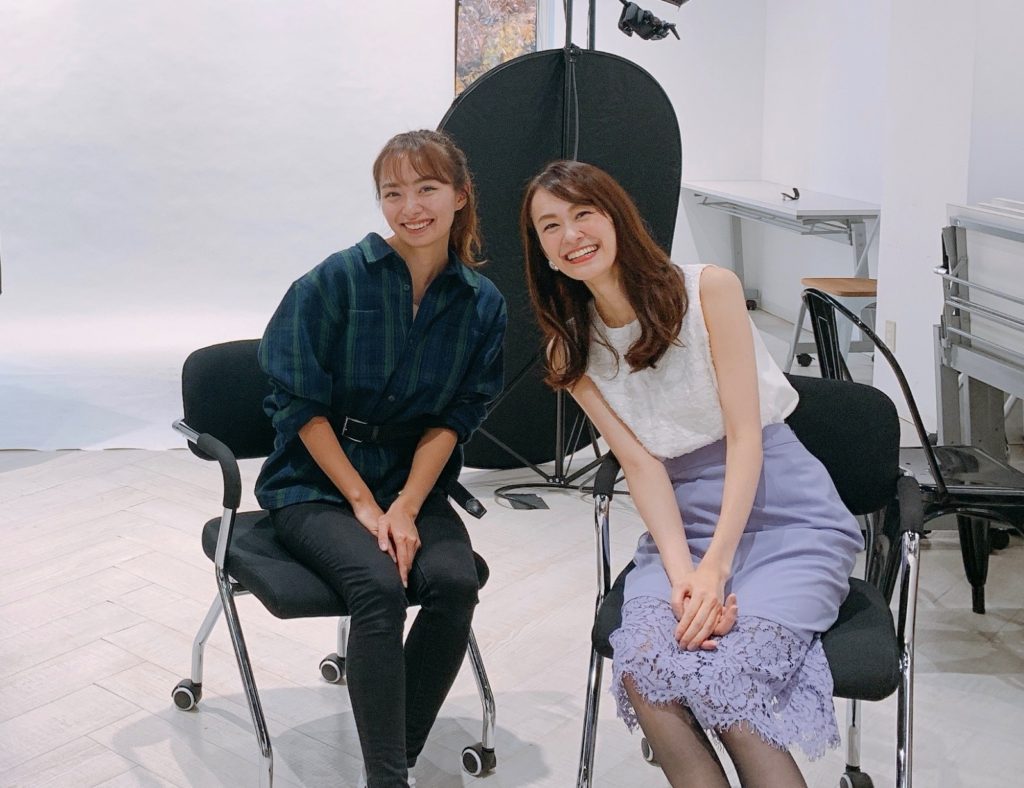 Hiromi Shimada, a teacher of a walking lecturer and a project member, also came to the photo session today!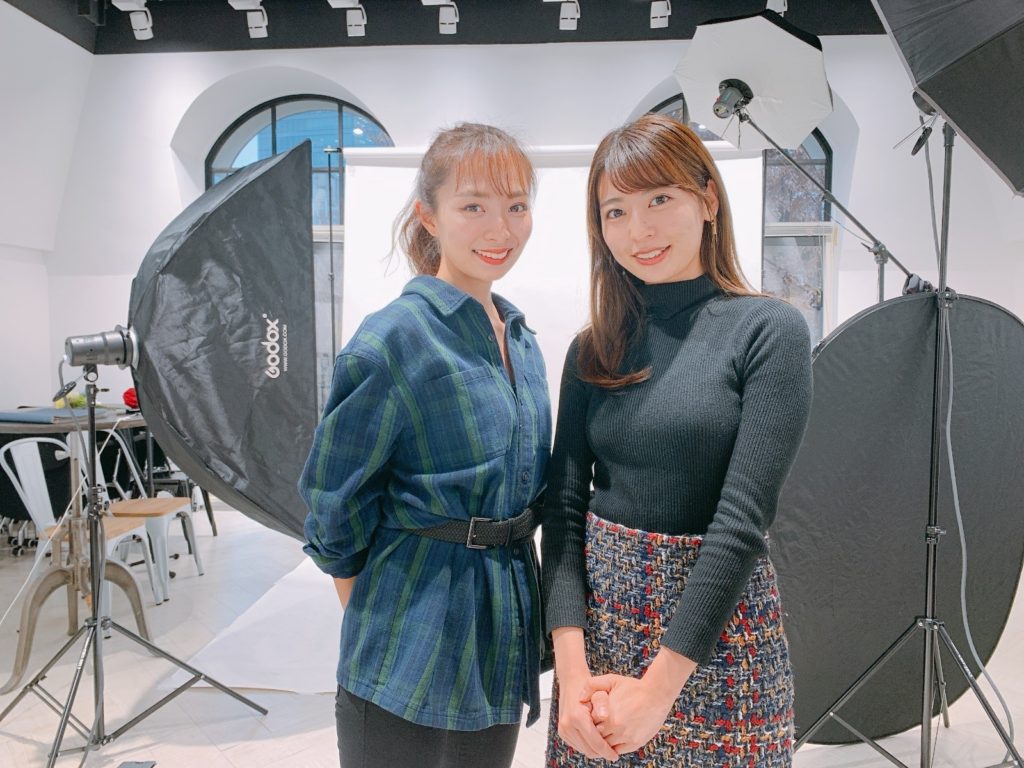 This is Yumi Nakajima, a project member.
She usually, work as a manager on-site and care for members and manage projects.
Today she came for the registration work for the Tokyo Bijin Project!

In this shoot, we took profile photos of 16 people.
Now that the data has been received, I'll show you a little bit!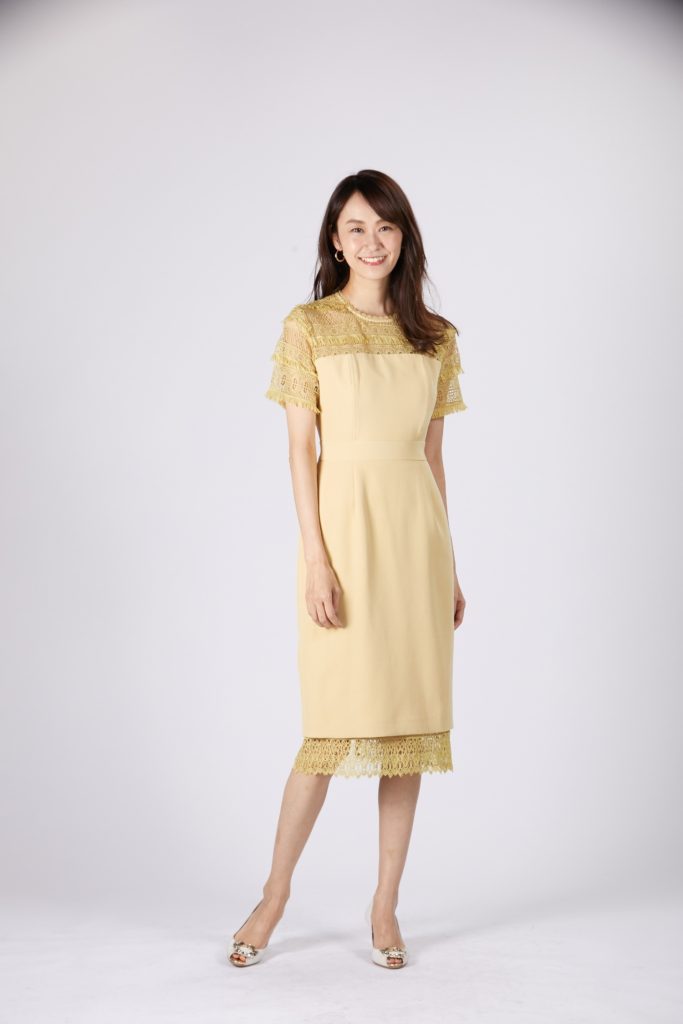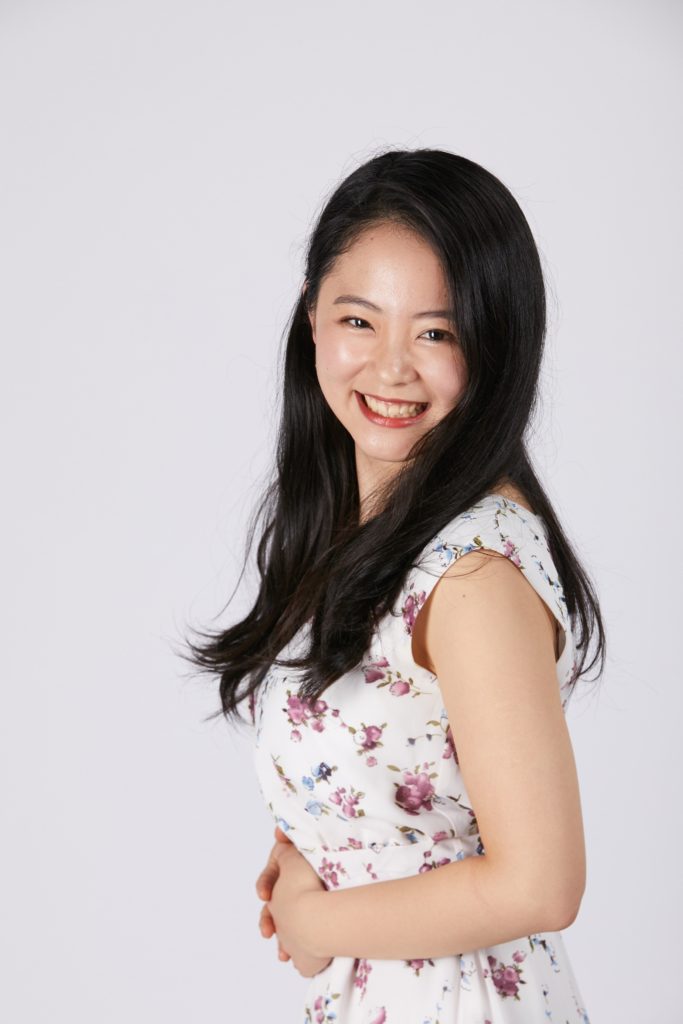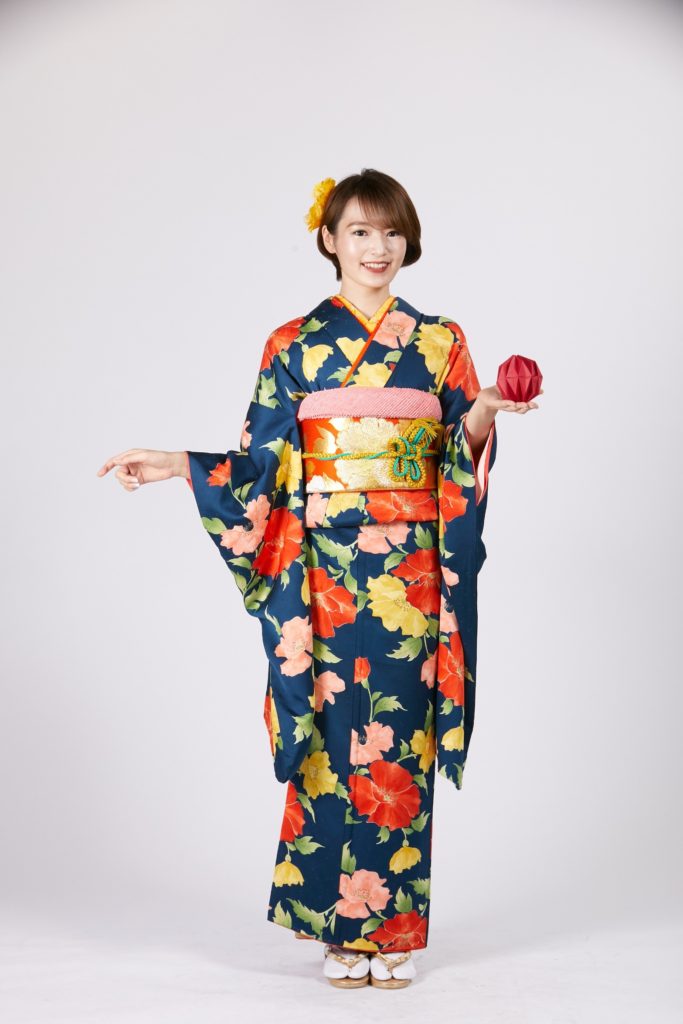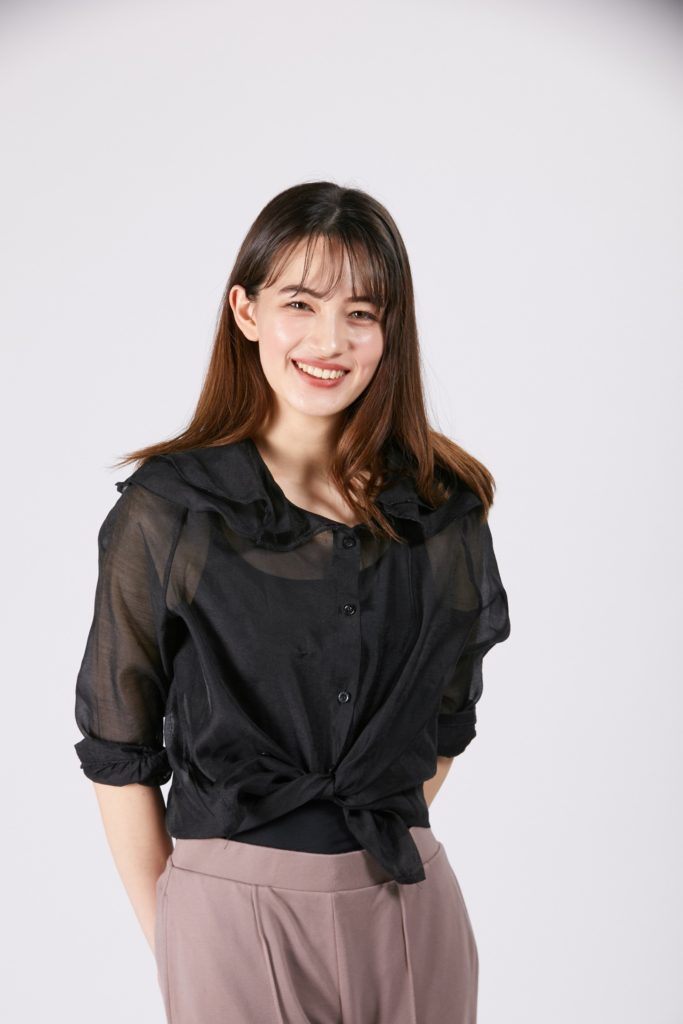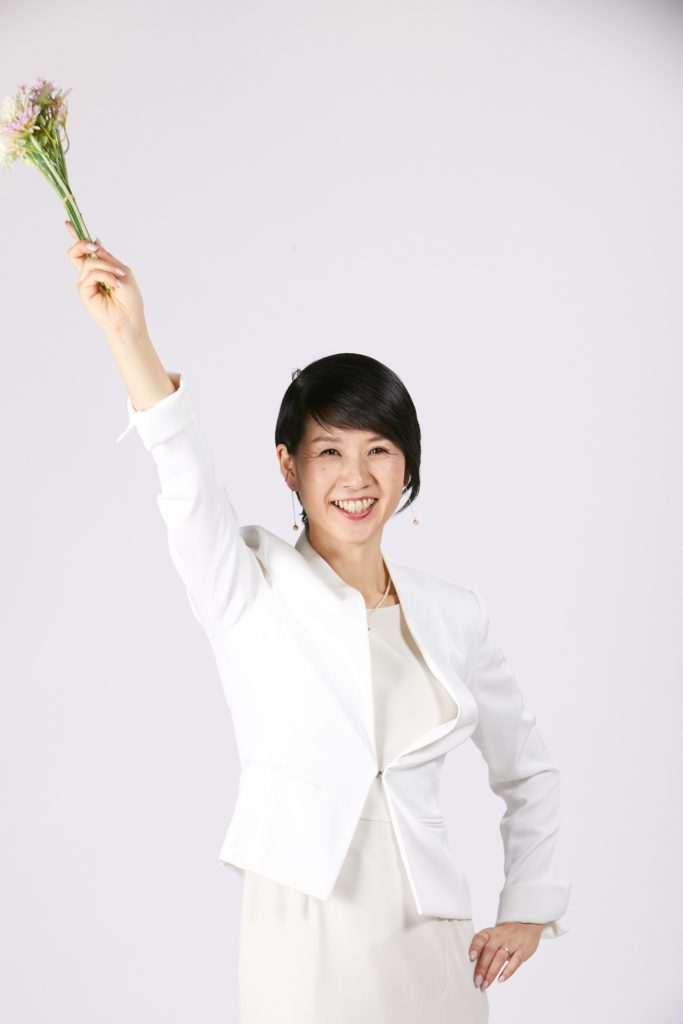 Do you want to check about what kind of members we have?

The profile of the member who shot today will be updated soon, so please check it out!