GP2020-New mission statement
2019.12.06
Hello. I'm Kouhata.
We recently revised our mission statement.
In GLOBAL PRODUCE, the mission statement is referred to as "spirit".
This is a summary of the soul of the company, "the values that must be observed" when each member works on the event production business every day.
Our philosophy is-
"BRING HAPPINESS IN THE WORLD THROUGH EVENTS."
I really think and aim for it.
Our job is to produce maximum excitement and results together at customer-sponsored events.
This "together" is the core.
As an adult, I don't want to be a group that only considers itself and its own growth.
It's hard to say contributing to society yet, but I believe that daily work and results should be positive for society as a whole.
For us, that means is event production.
To connect with our philosophy,
-How do we work every day?
-What should we value?
etc…
There is no end in counting the work.
This time, I have rearranged it as "FIVE SPIRITS".
Opening everything is a GP principle, so we will release it on BLOG!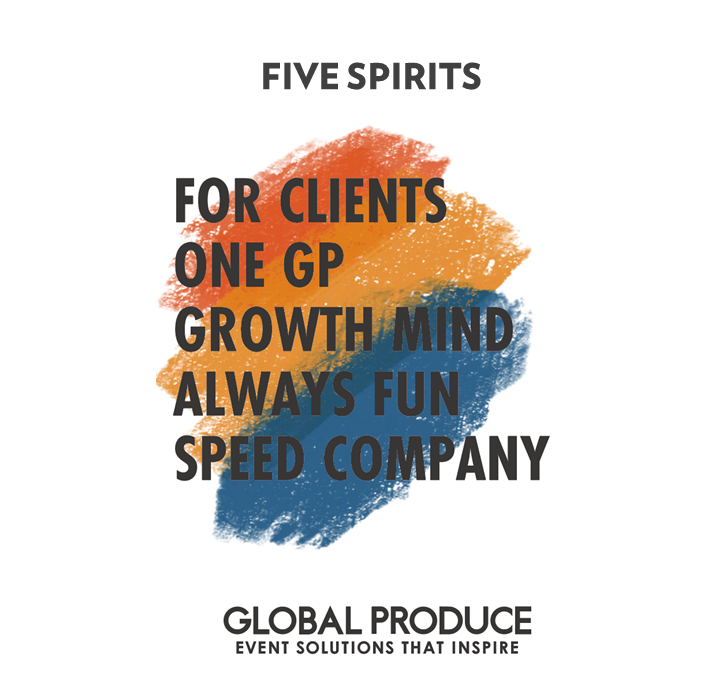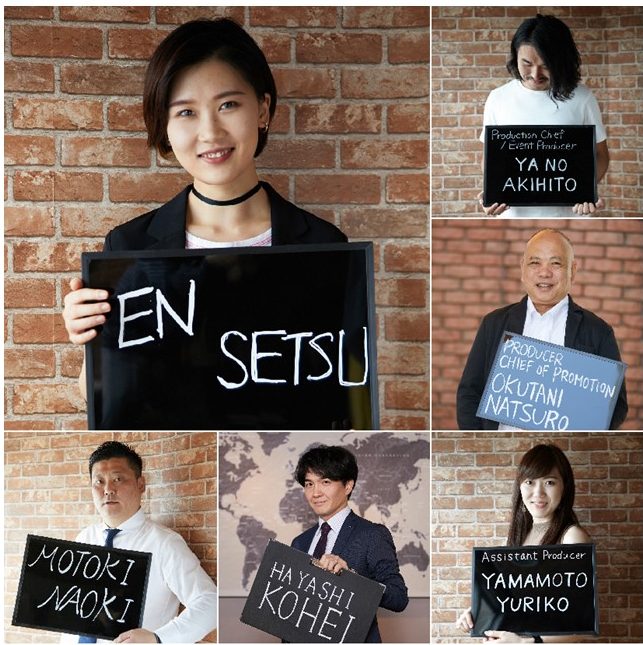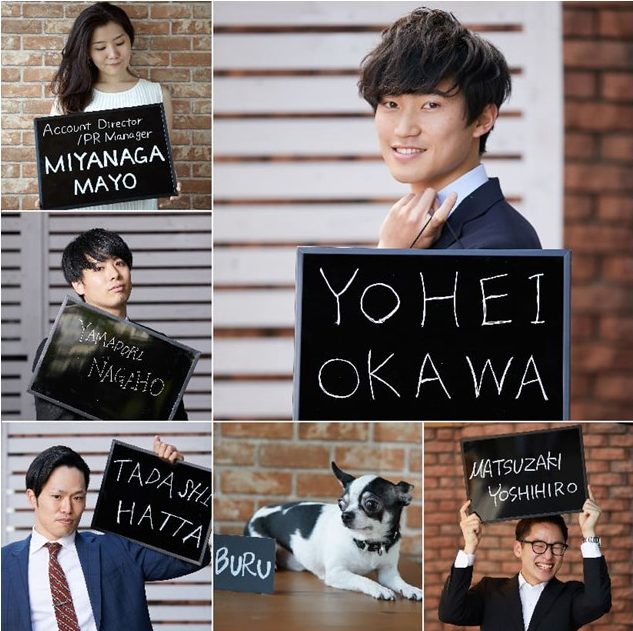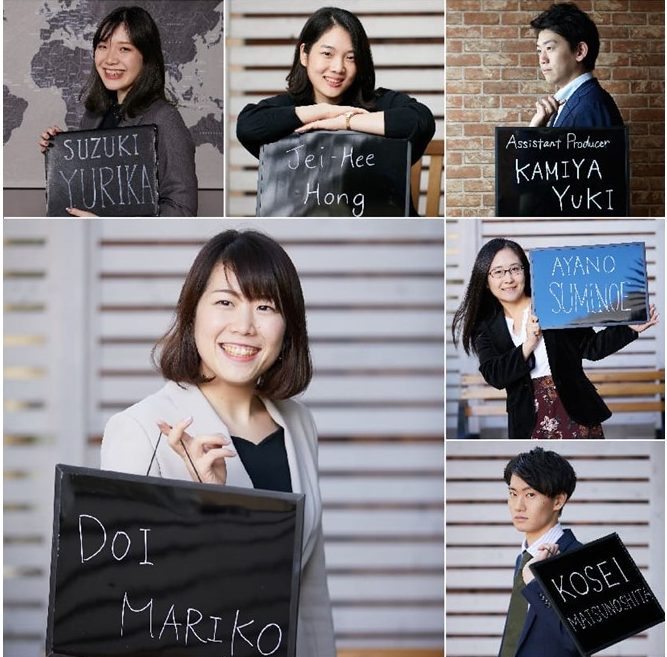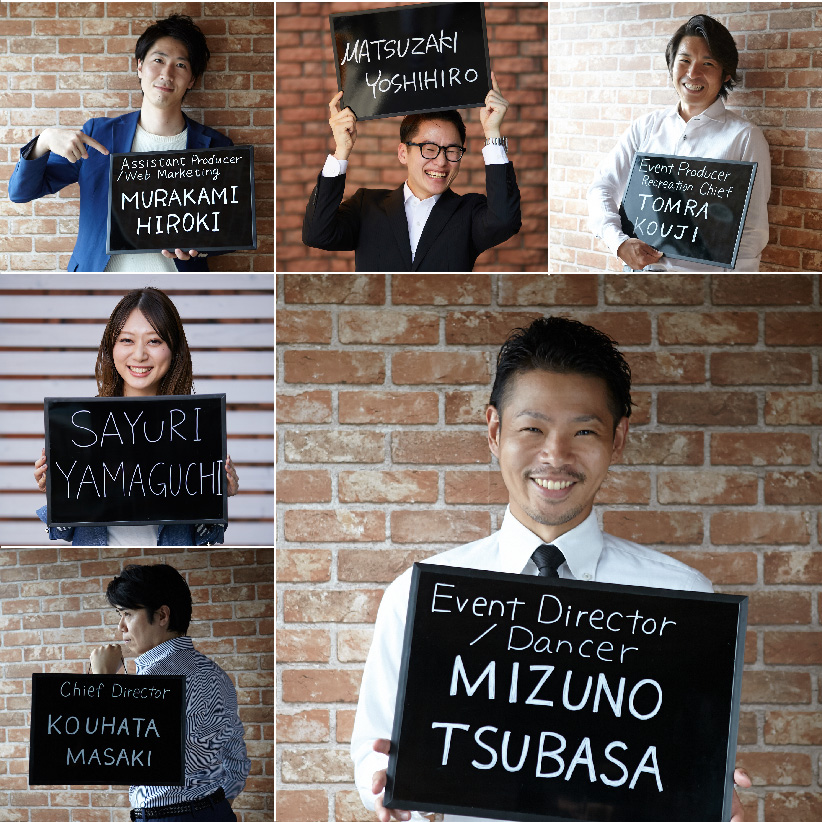 GP's FIVE SPIRITS are these five.
For Clients
One GP
Growth Mind
Always Fun
Speed Company
For Clients
Be sure to value your customers.
One GP
Be the strongest group united.
Growth Mind
Keep acting with a mind of growth and change.
Always Fun
Propagating the fun to all around you working together.
Speed Company
Keep up the speed of all work.
I think that "event production" and "company management" are the same.
。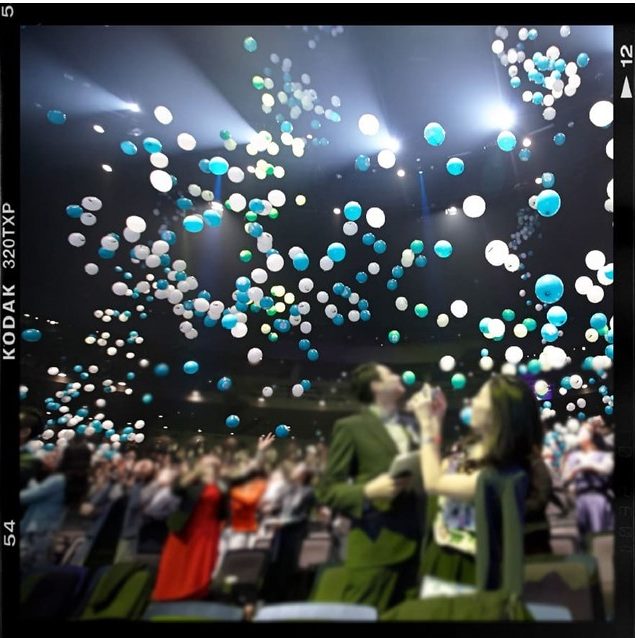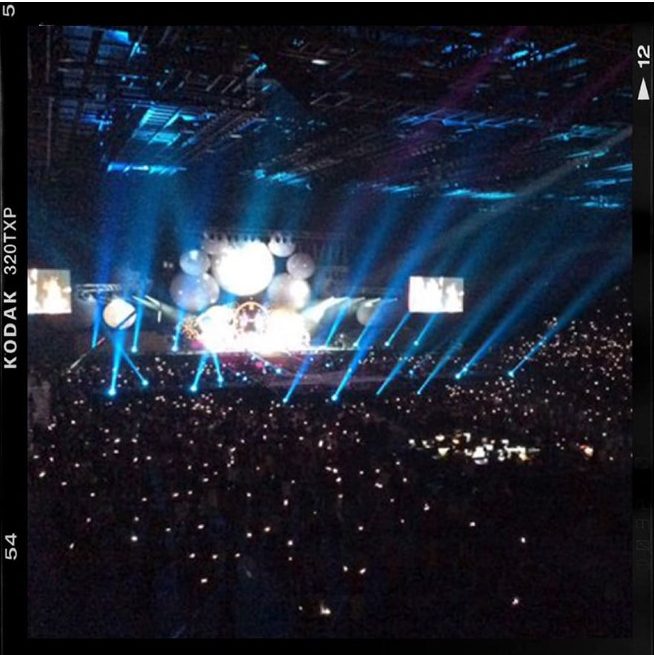 ✓ Determine attractive goals
✓ Determine optimal direction
✓ Prepare the environment
✓ Motivate the people involved
✓ Manage money entering and exiting
✓ Connect to big results
Just as there is a concept/directive keyword in event production design, I think that the philosophy/mission statement has great power in company management.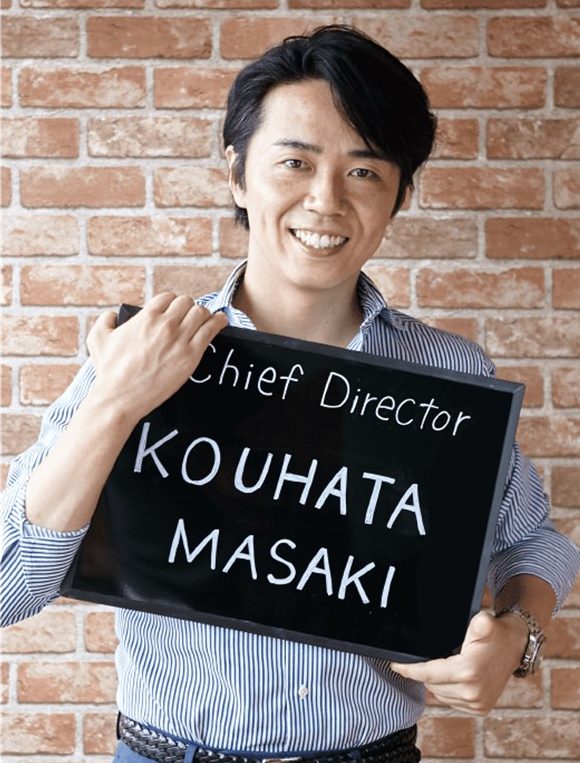 Thank you!!
We are looking forward to making amazing events with you in the future.
P.S
If there are members who are not keeping the five spirits, please tell me. I will teach them again!