IKEA in Harajuku!?? Will Open in spring 2020!
2019.09.20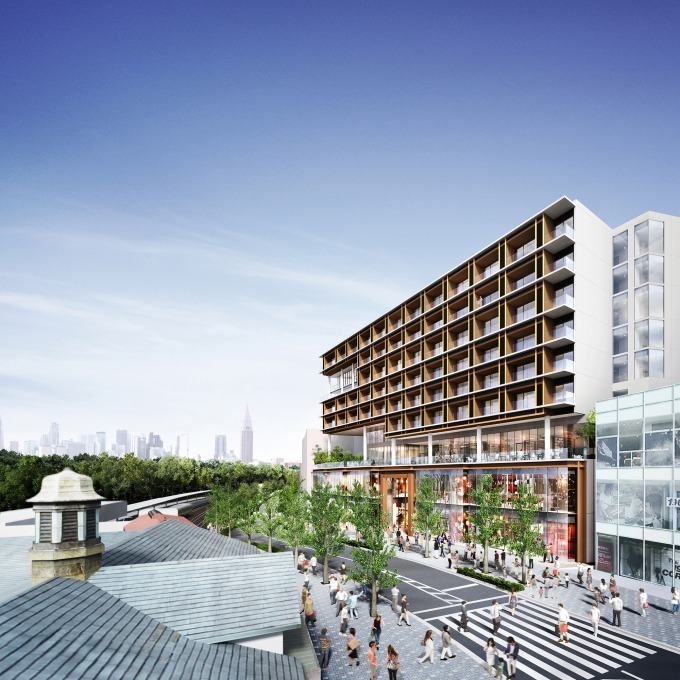 Source: FASSION PRESS
Harajuku is a city where new things appear and disappear and continue to evolve.
Something amazing will come next spring in this city that is reborn and growing every day.
"IKEA" is now open in a building just a 1-minute walk from Harajuku Station Omotesando Exit and Meiji Jingumae Station!!
It was announced at the end of last year and became a hot topic.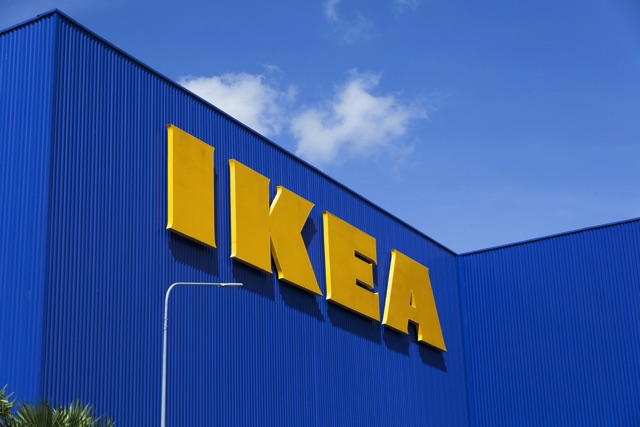 IKEA is a major furniture chain store from Sweden that has opened stores all over the world with the concept of "more comfortable everyday life for more people".
It is also famous in Japan for its stylish furniture with Scandinavian design.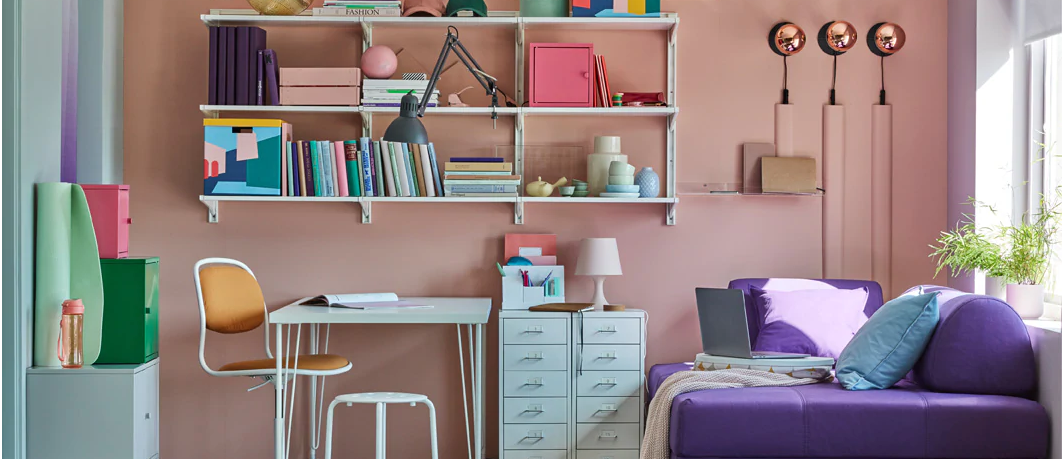 Image quote: IKEA
But … actually IKEA. Until now, there were no stores in Tokyo's 23 wards.
A little surprising.
Originally, IKEA opened a large store in the suburbs, and the self-service that customers took home and assembled by themselves was sold.
Securing tens of thousands of square meters of land and parking in the 23 wards of Tokyo is really difficult, and Tokyo's IKEA was only one store in Tachikawa.
Many people may have thought that "IKEA wants to go but there is no car!" (I 'm one of them, too.)
However, this time, a 1-minute walk from Harajuku Station, the site area is 2500 square meters (3-4 times the high school gymnasium).
It will be a compact shop that is about one-tenth of IKEA.
It 's nice to be able to get home from work or even without a car.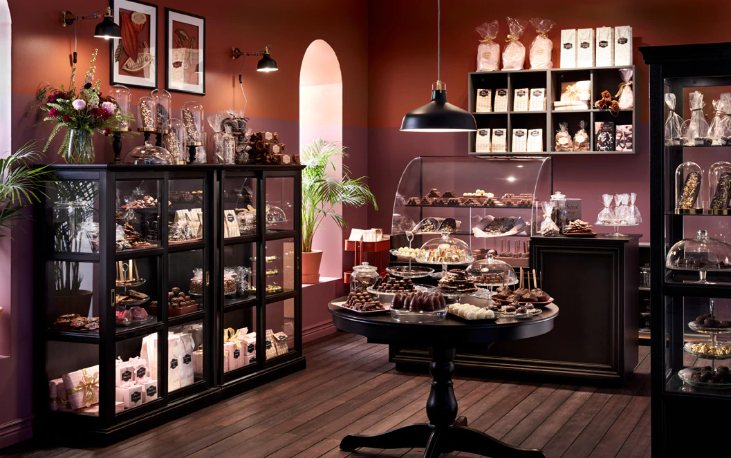 Image quote: IKEA official
As of September 2019, when this TOPICS is written, details have yet to be revealed, but it is likely to be a store only in central Tokyo and Harajuku.
By the way, there is also a secretly popular eating and drinking corner at IKEA.
IKEA gourmets such as the popular "Sweet Meatball" will also have high expectations!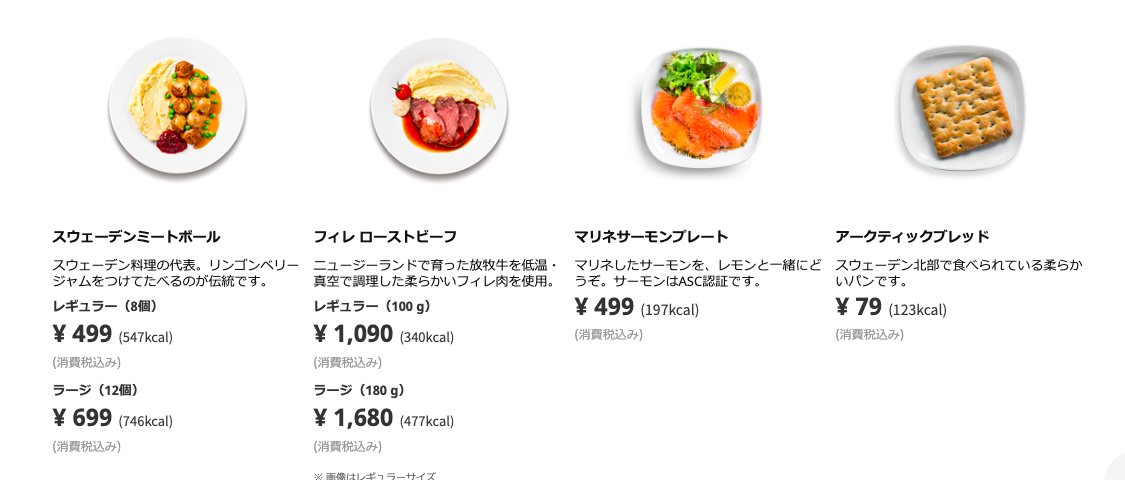 Image quote: IKEA official
Once opened, I would like to review the charge again!