Introducing examples of Original Goods productions ★
2019.09.09
I'm Miyanaga, who has recently been addicted to producing original goods with logos.
It 's Harajuku, a popular place of fashion… I thought "I want to make good-looking goods!"
Here are some original goods that we recommend while trying out various goods.
■ Jacket with logo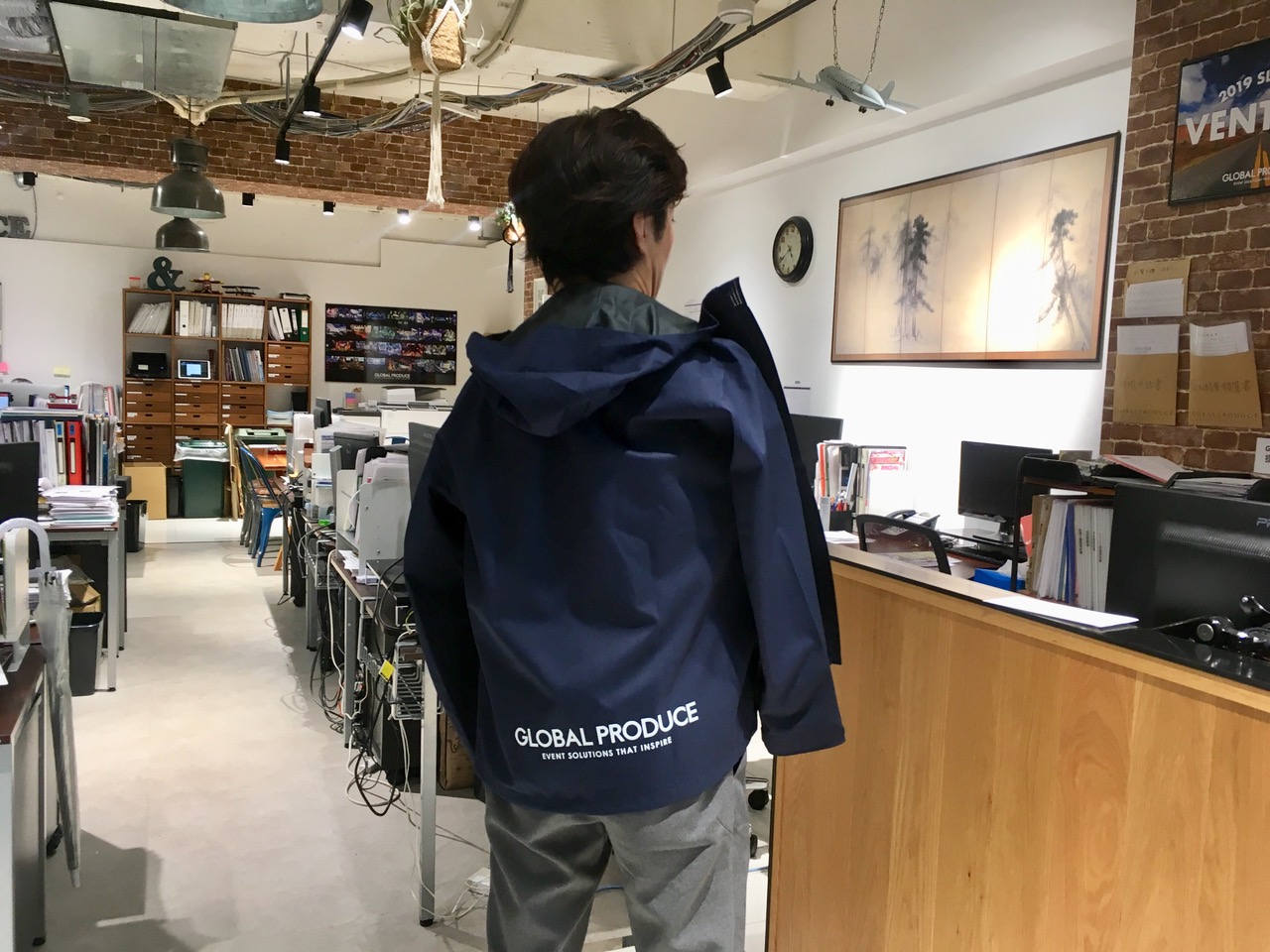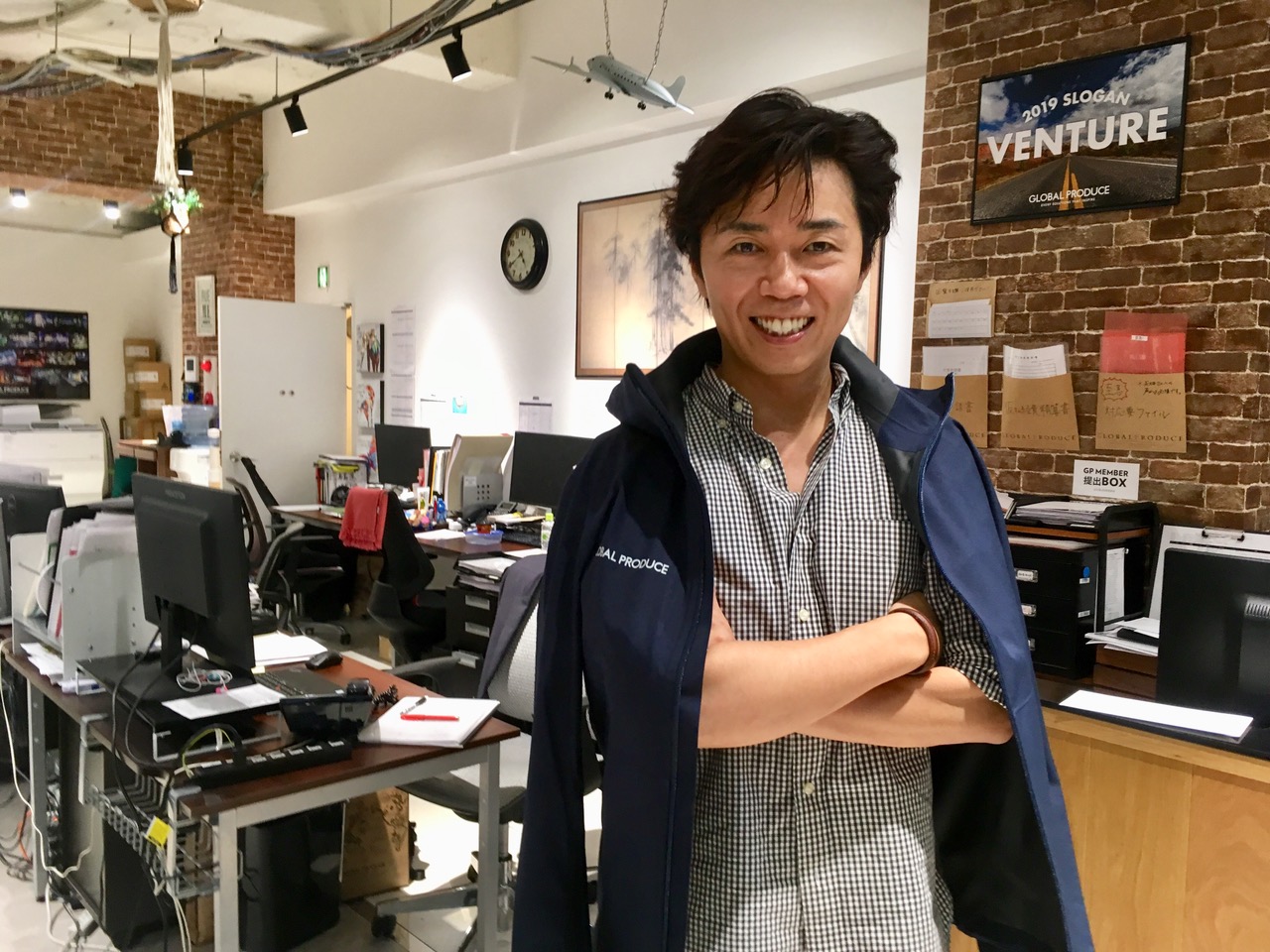 We made a jacket with a logo in clever navy!
Good quality as it is created with "Uniqlo customization"!
■ Original curing tape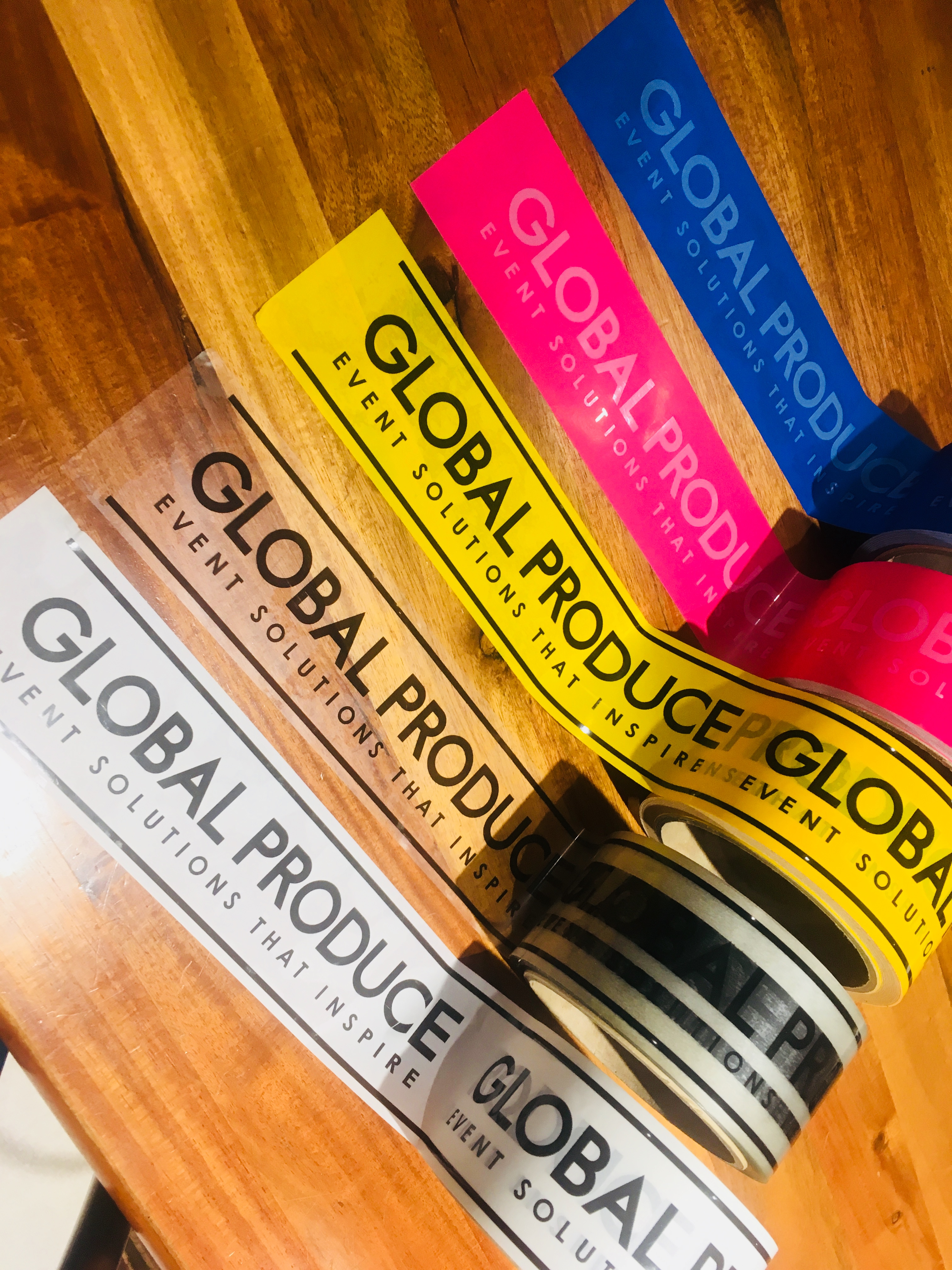 We made a must-item for the event company, tapes of 5 colors!
My favorite is white one … 😉
■ Original sticker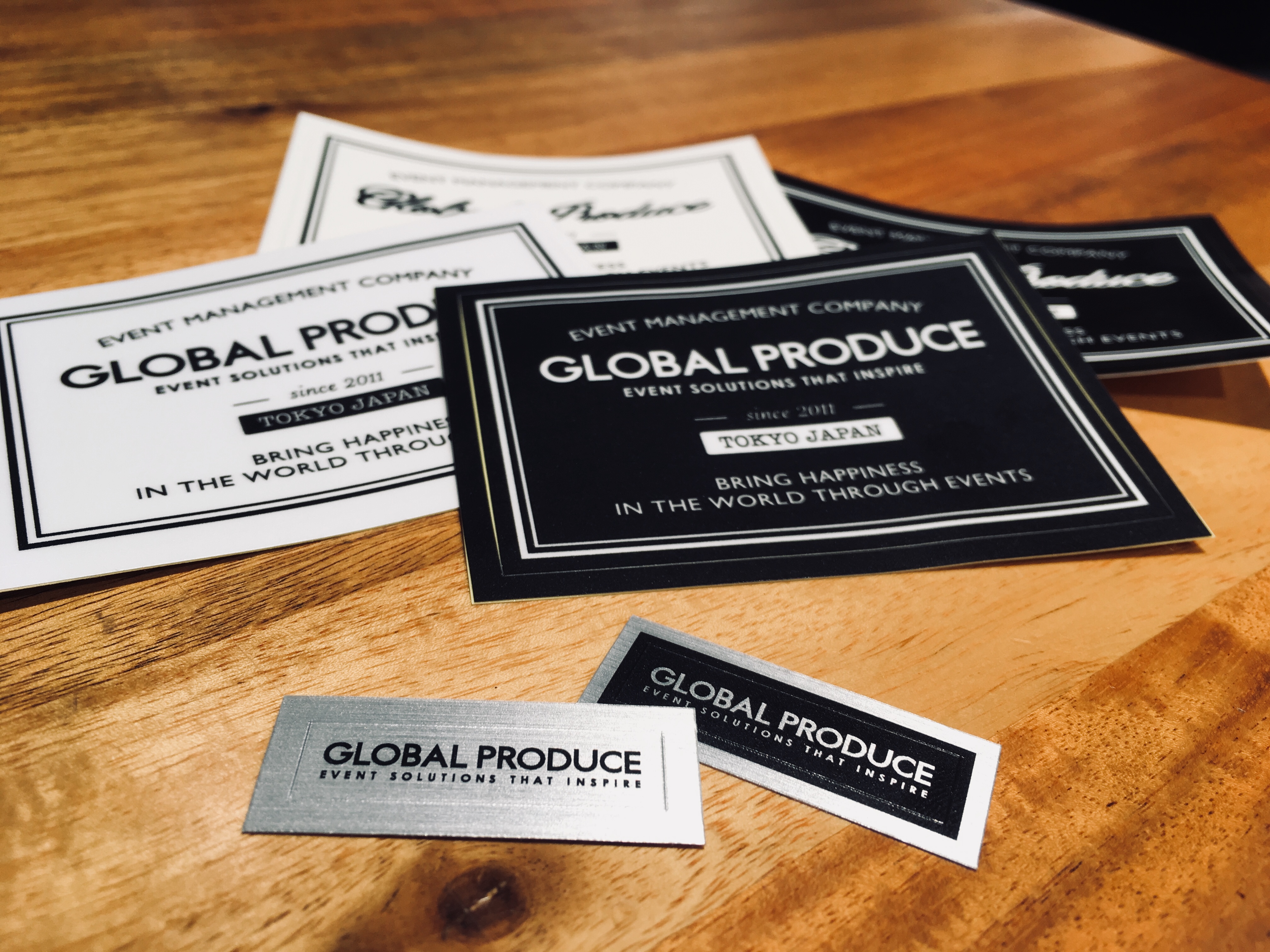 A sticker that uses high-strength materials that can be applied to PCs and equipment.
The aluminum-taste sticker on the front is especially recommended!
■ Original paper bag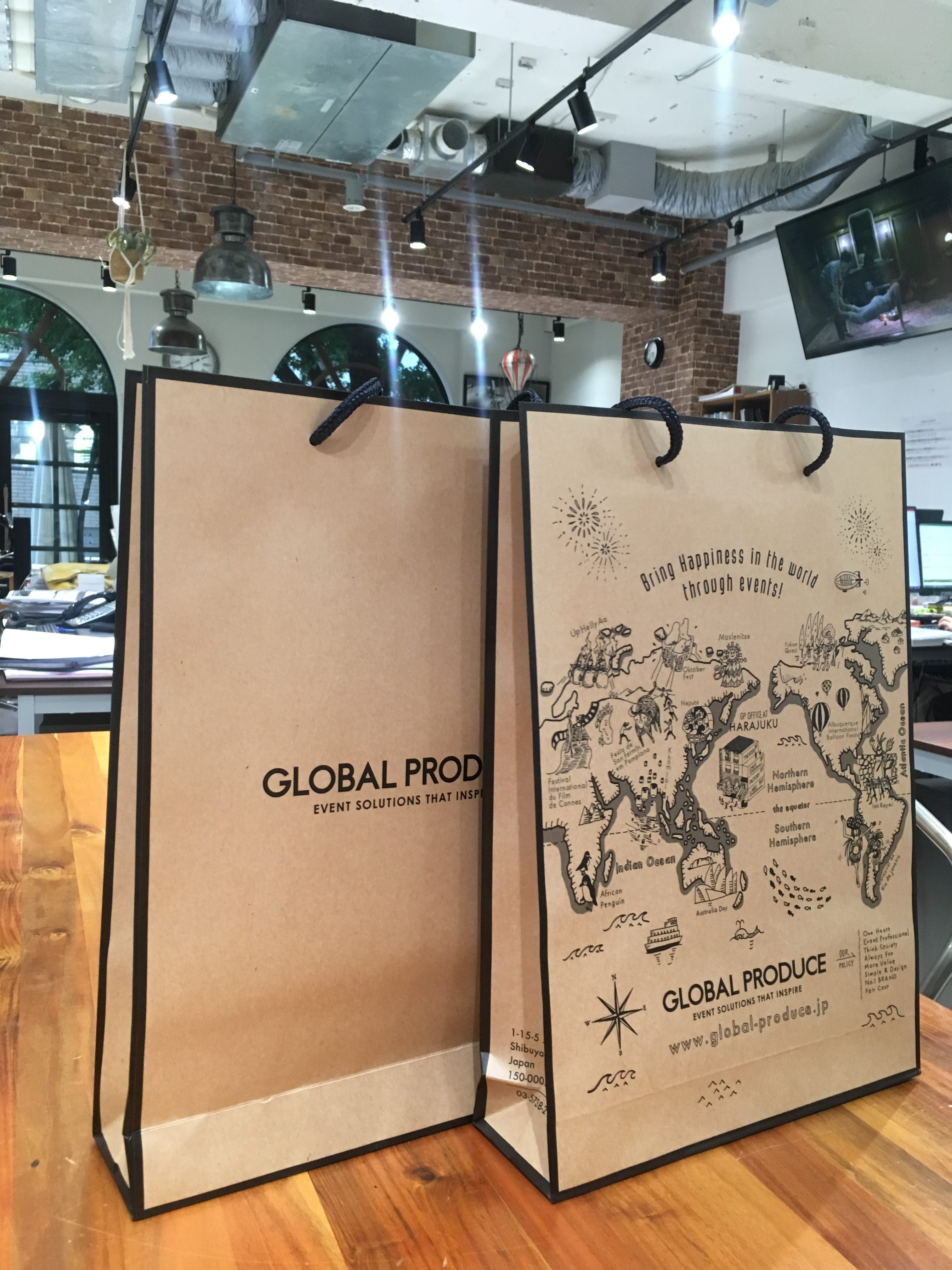 Paper bags with original illustrations that represent famous festivals and events all over the world.
GP VISION called "Bring Happiness in the World through Events"
I want to form! I made it with the thought.
The "frame" at the edge and the "string" that is easy to hold are also sticking points ★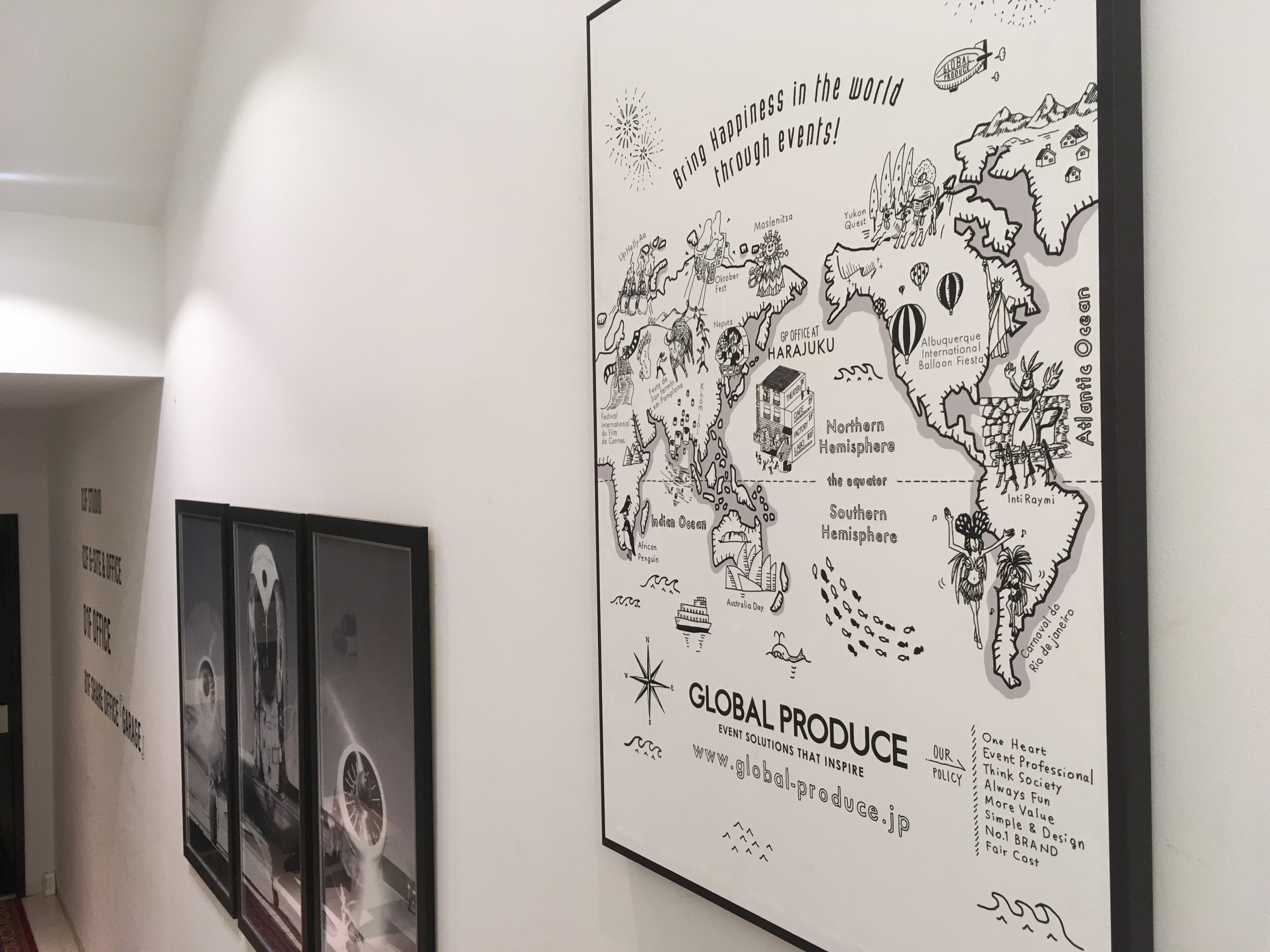 I love the design of the world map style that was designed too …
It 's a big picture and it 's also displayed at the entrance of the office!!
■ Stapler with original logo BOX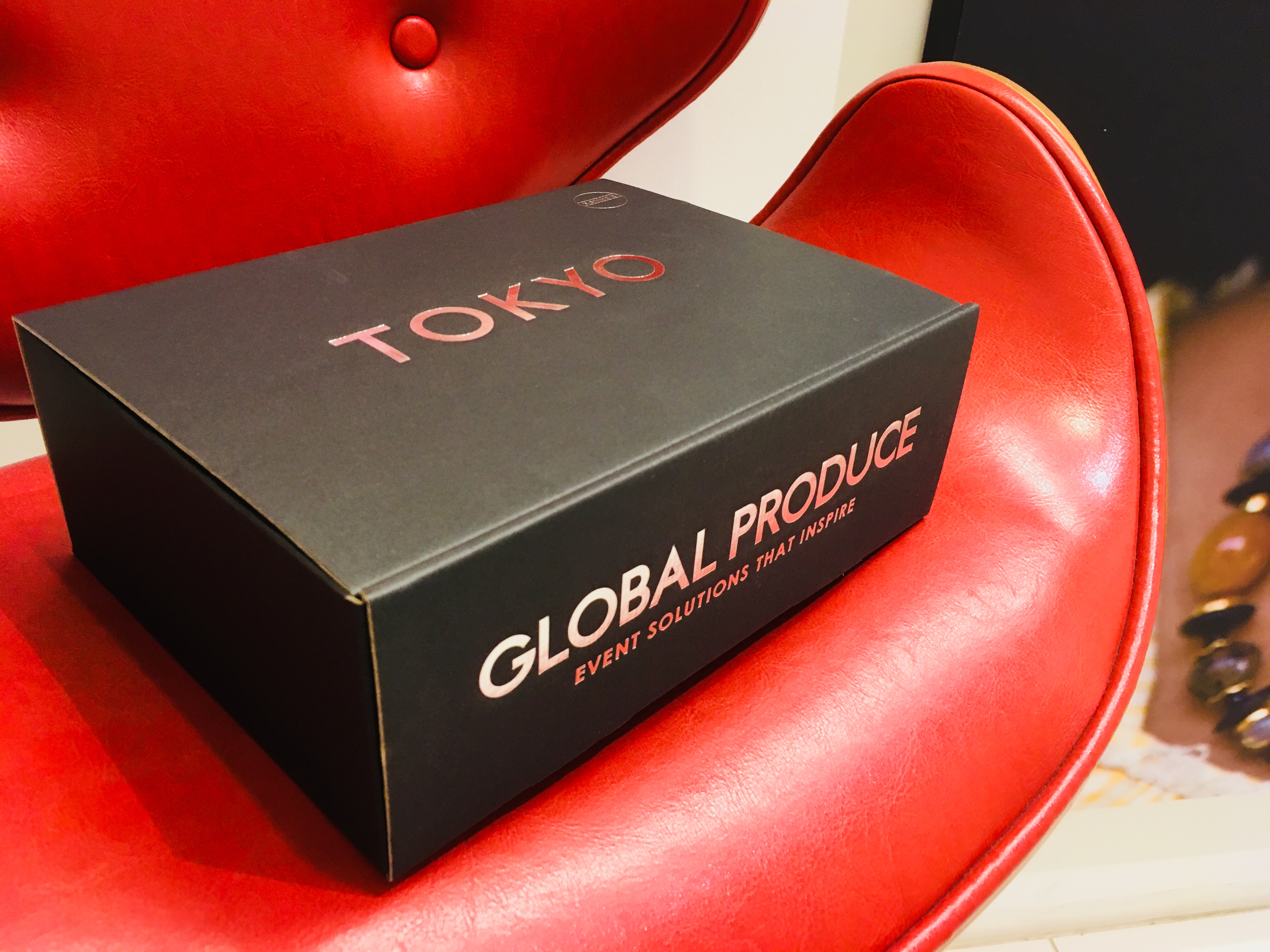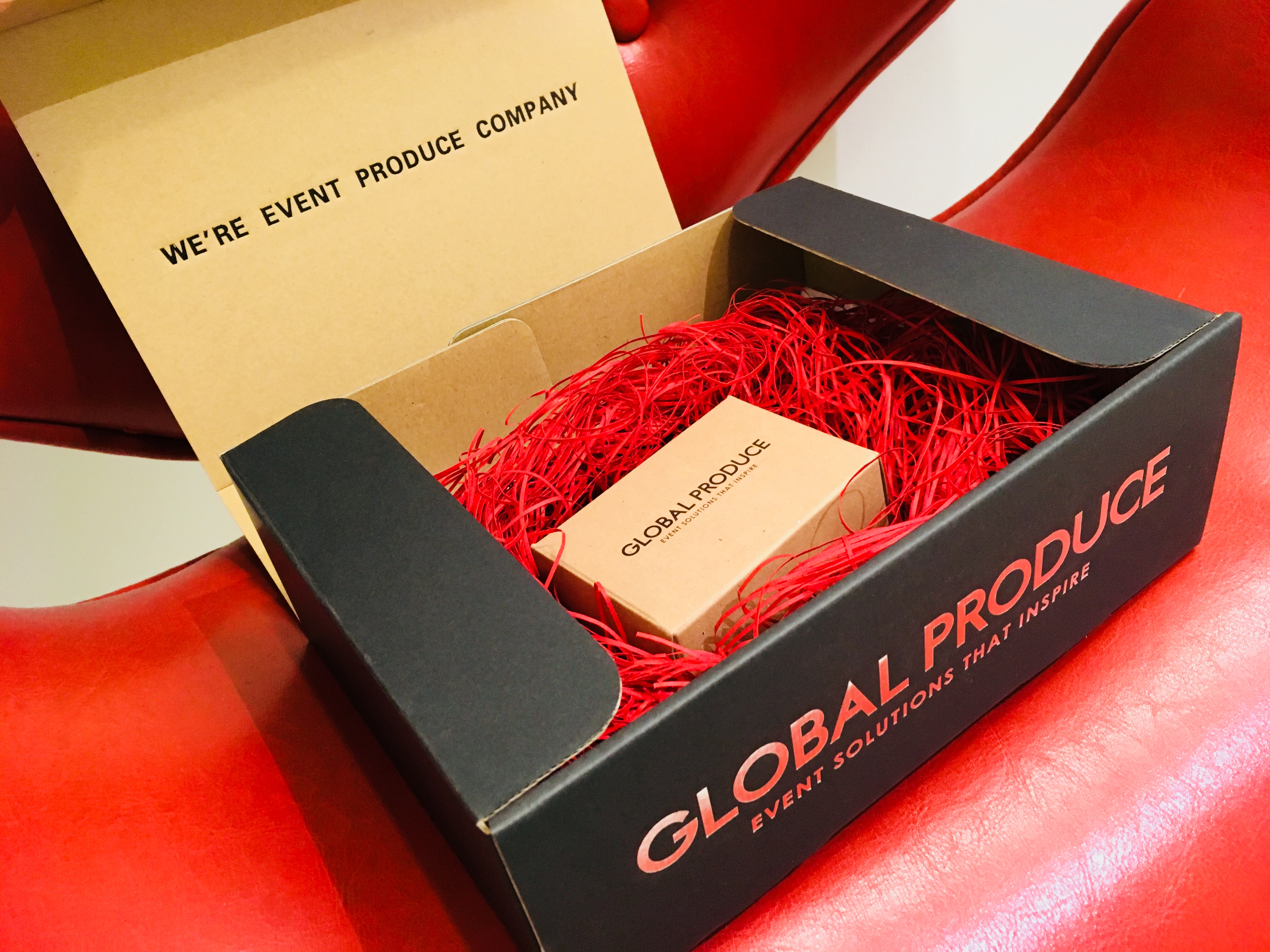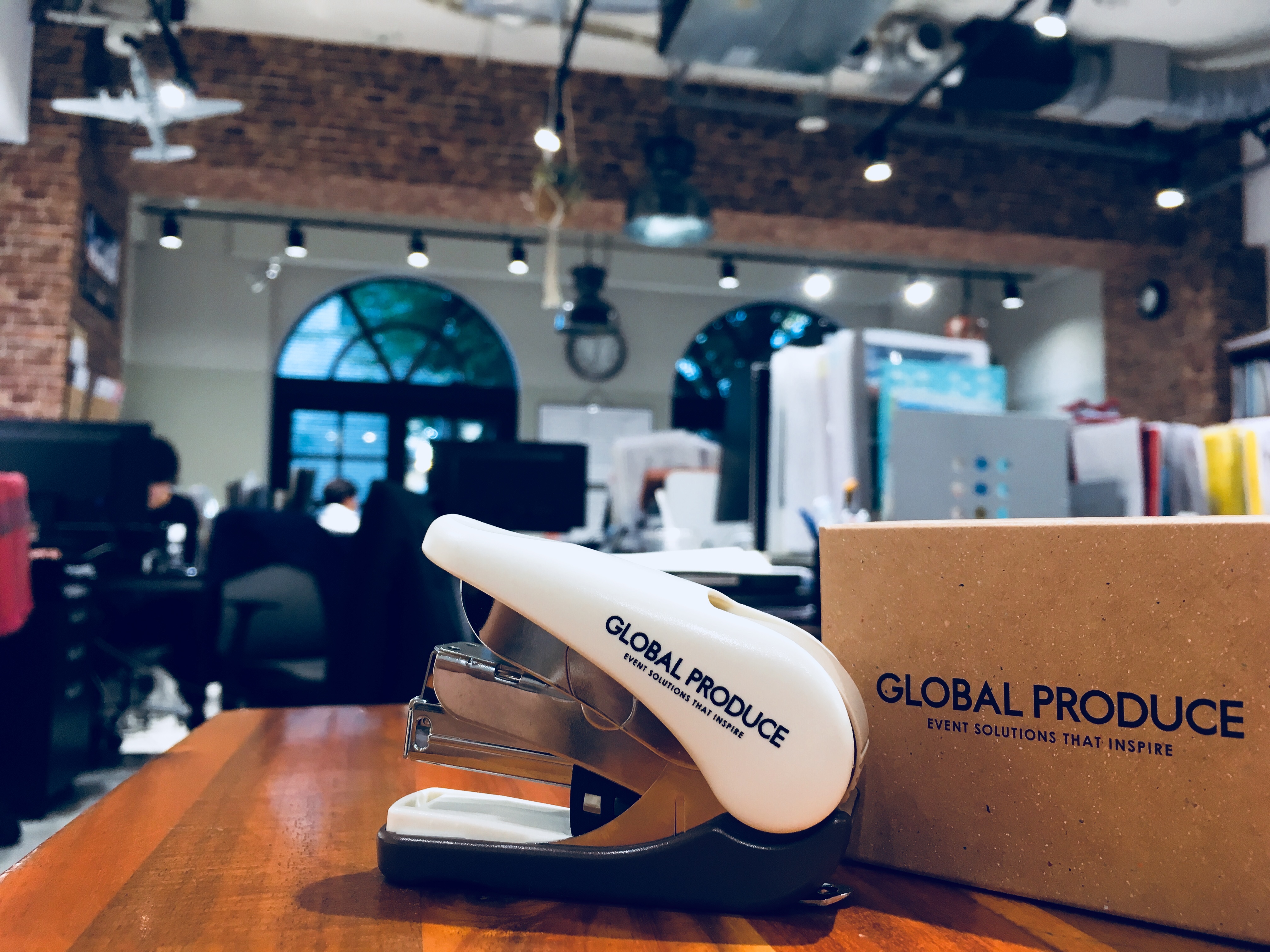 Original stapler used for DM sending and year-end gift.
Produced with a logo on PLUS's "Karu hit" product.
I'm scared, "What has been sent …?"
When you open the box, a double-surprise DM that says "Eh … Why staples …?"
By the way, this staple is the best of Miyanaga recommended by stationery otaku
"The most easy-to-use stapler in the world"! ! !
■ Original Japanese Festival style jacket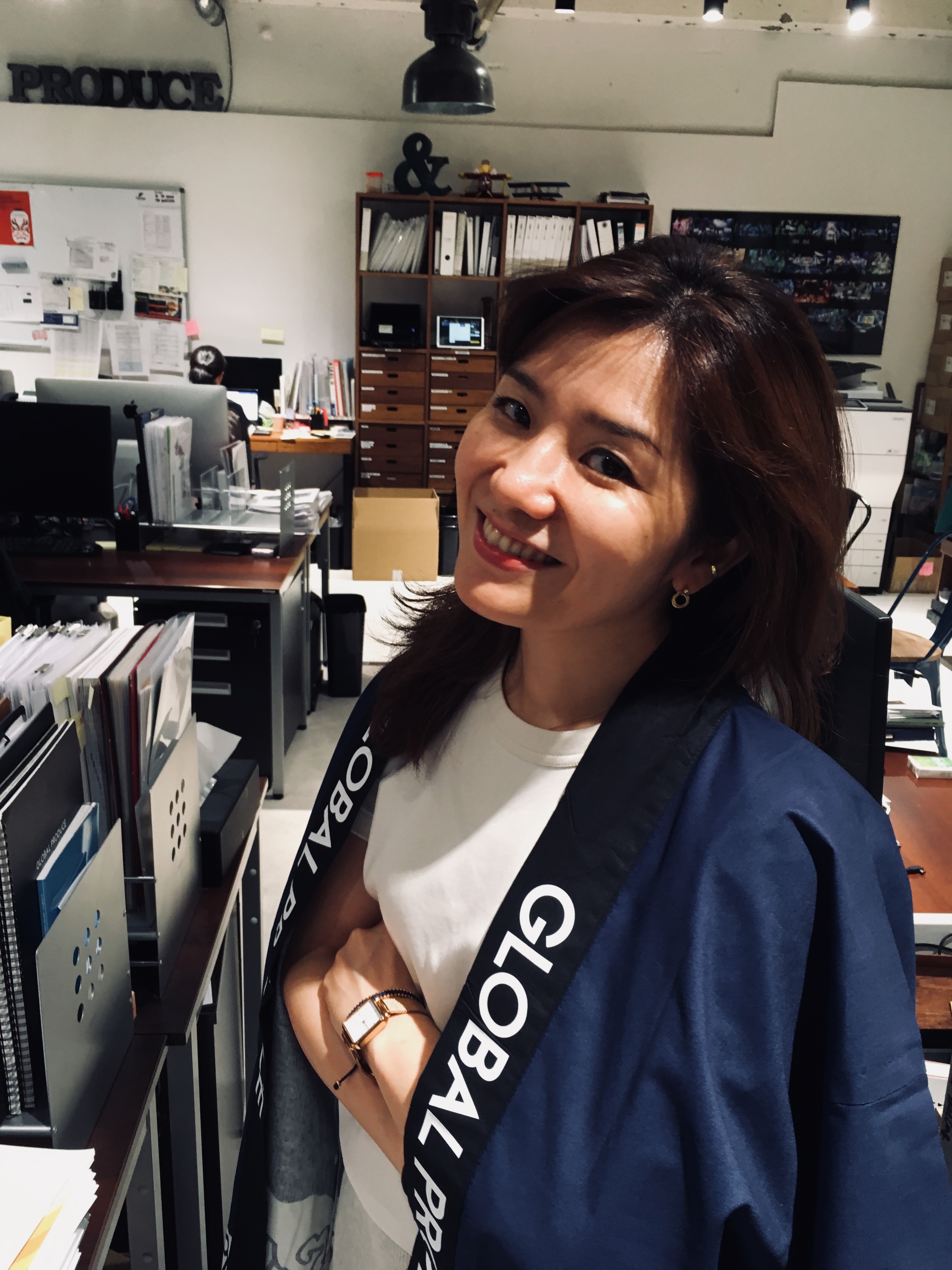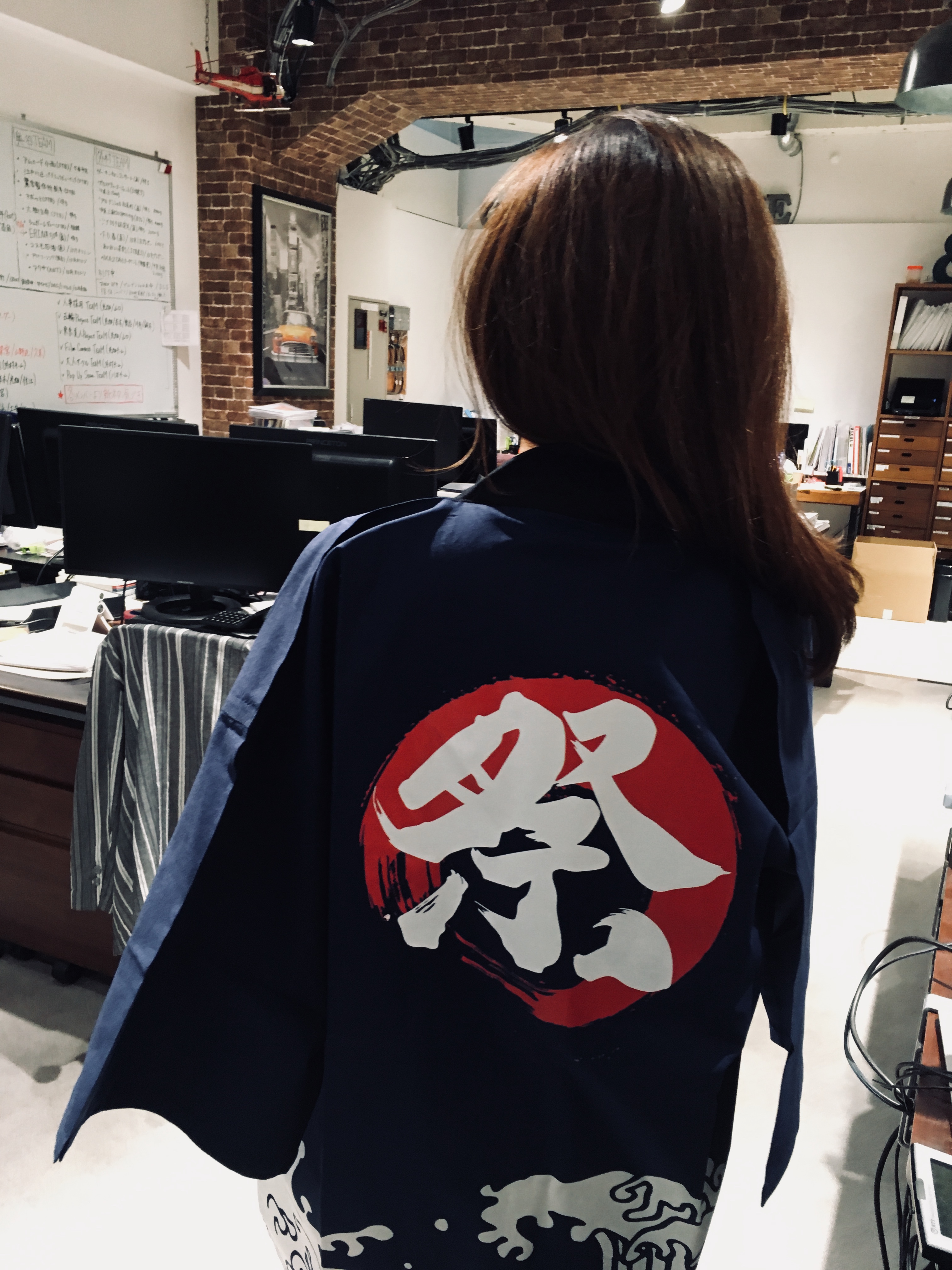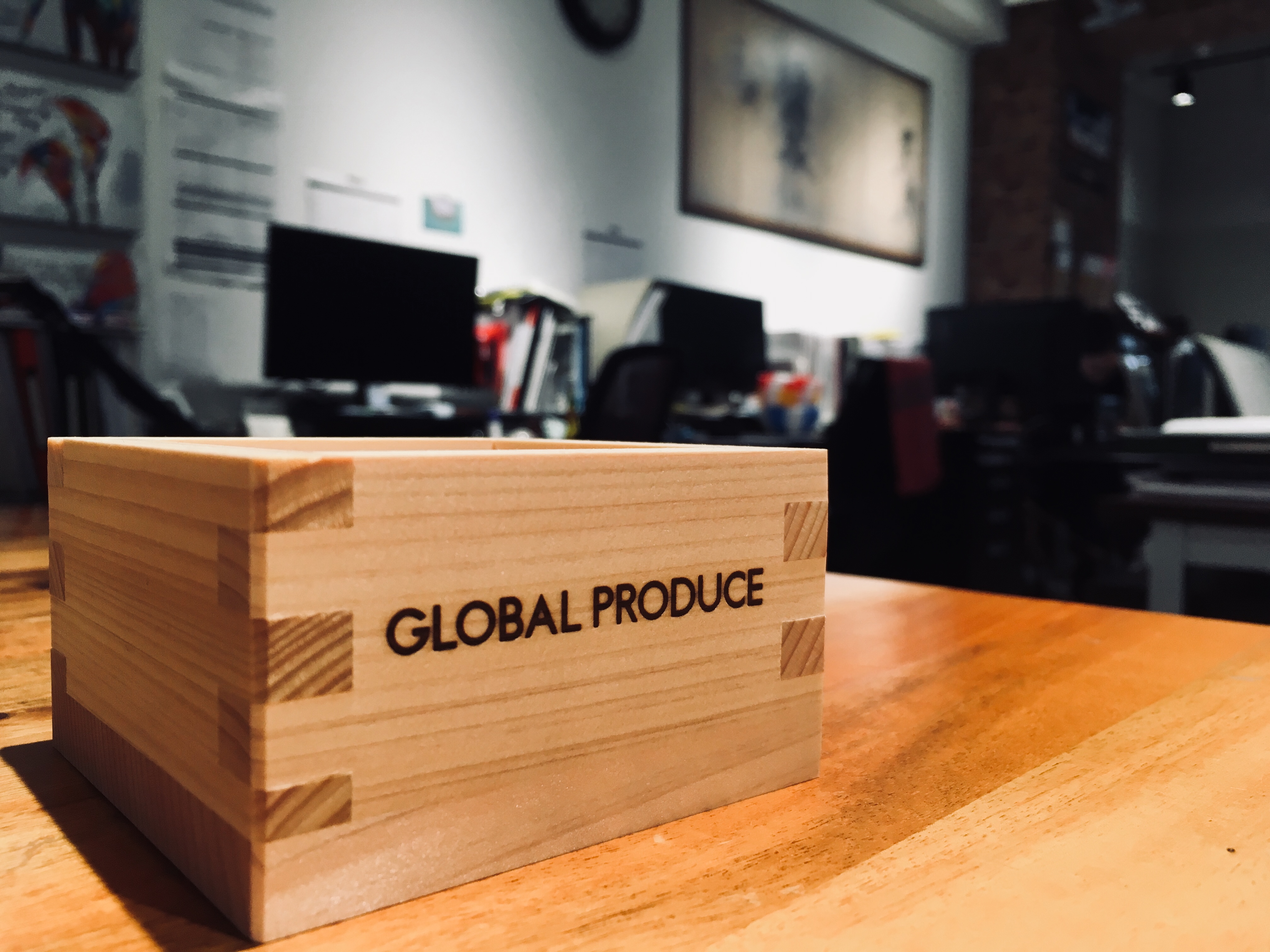 Original jacket and sake cup for summer festival at Togo Shrine
■ Original vinyl umbrella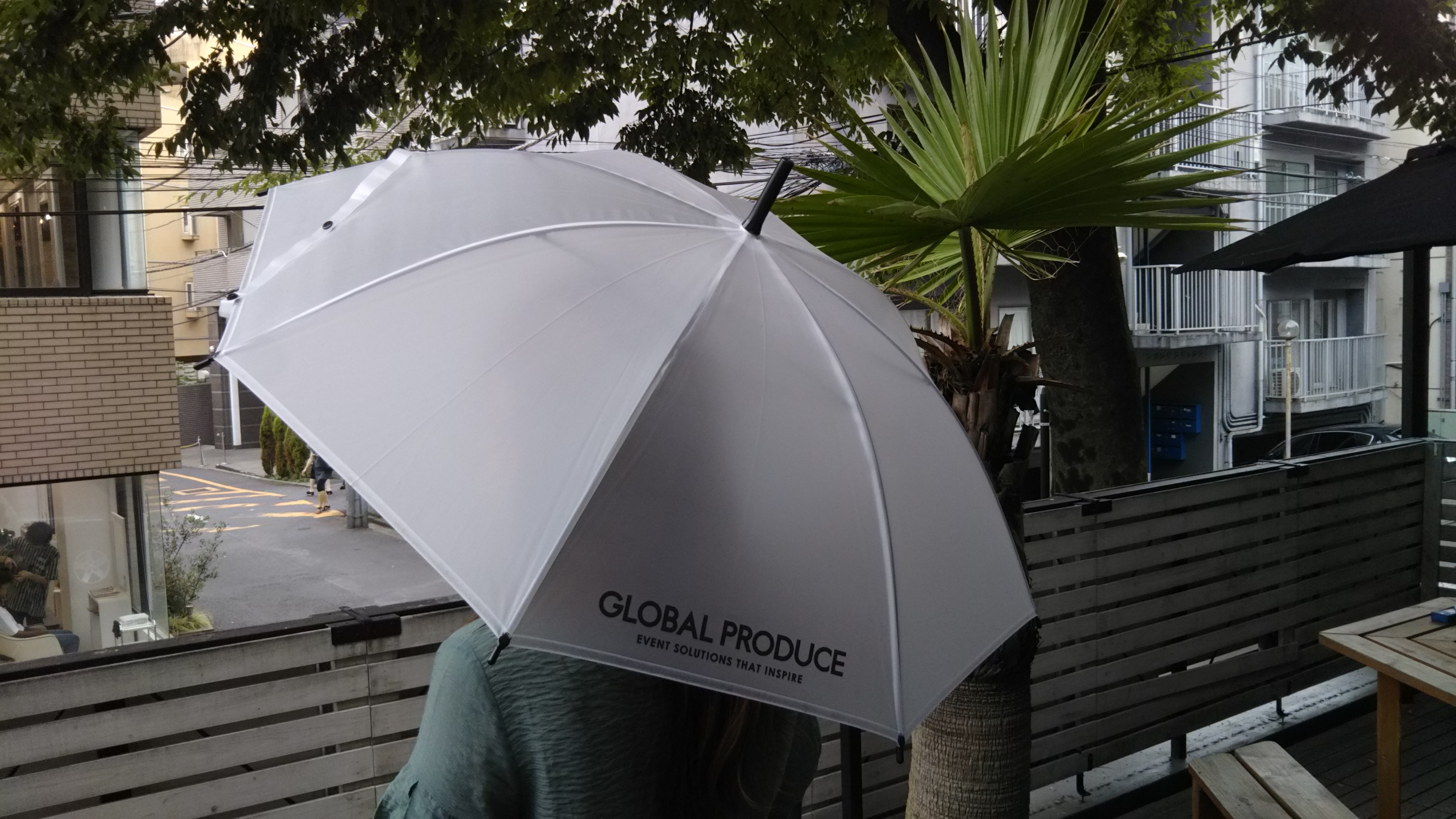 Kouhata told us that "Prepare 50 vinyl umbrellas for customers in case of sudden rain"
Such a high Hospitality with …
I thought that if it was a great deal of effort, I tried using a logo.
You can make from 60 minimum lots! !
■ Paper cup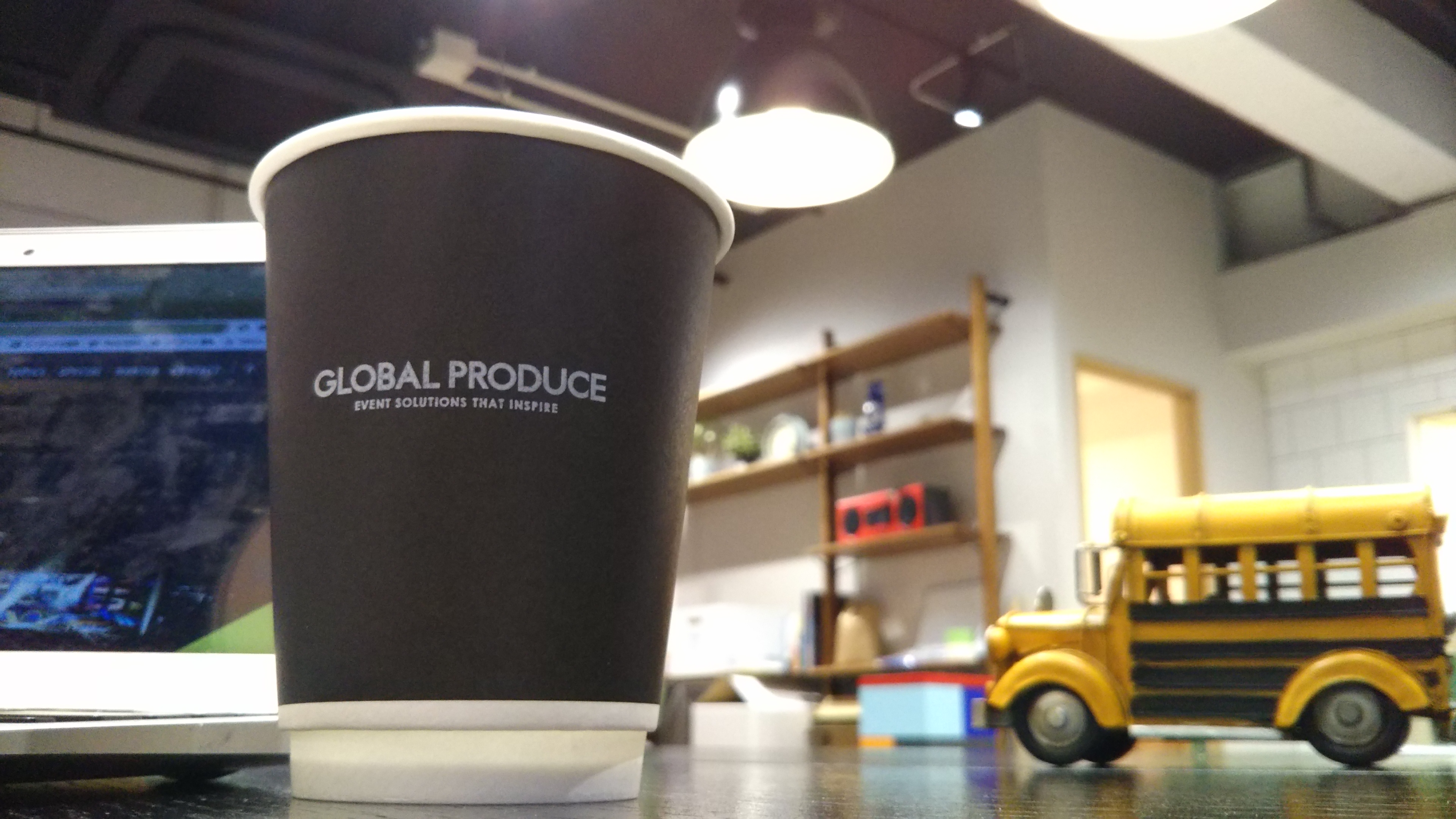 I really wanted to press a stamp on a paper cup by hand.
Because it was too difficult, I abandoned it and put it in a paper with a logo.
Please stop by the office for a coffee.
■ Original envelope
The envelope is made of kraft paper and boldly decorated with a logo.
At first, I got terrified, "Eh… Is the logo too big?"
I like it now. Haha
How was it?
In general, we make various productions at the event, so I would be happy if the above ideas would help you ;)
Please come and experience the "hospitality" of the GP that is particular about details!