Introduction of unique venue [Francfranc SQUARE]
2019.06.24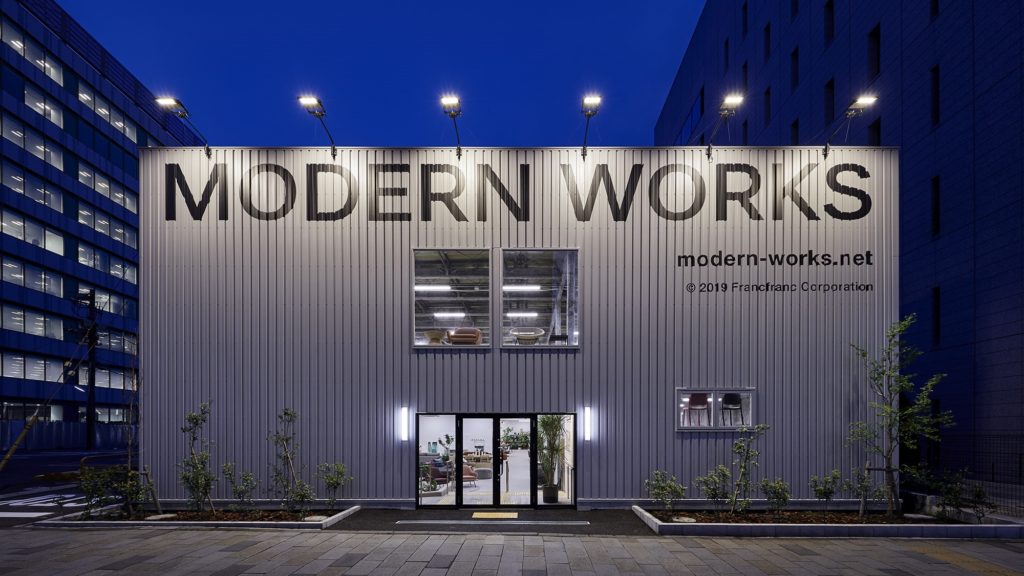 Hello! This is Yamaguchi from GP.
Choosing a venue is very important when holding an event.
I think the size, size, atmosphere, and location of the event are important.
GP members can make more proposals to customers
The antenna is put up every day and the knowledge of various venues is accumulated.
So, I would like to introduce the representative Mitsuhata the other day and the venue that I had a preview of!
Did you know "Francfranc SQUARE" that opened in late April? ?
A stylish building suddenly appeared in the prime location of Aoyama.
It consists of 2 floors, 3 indoor event spaces with a total area of about 2,000 square meters, and outdoor space of about 540 square meters.
This space is limited to the end of February 2020.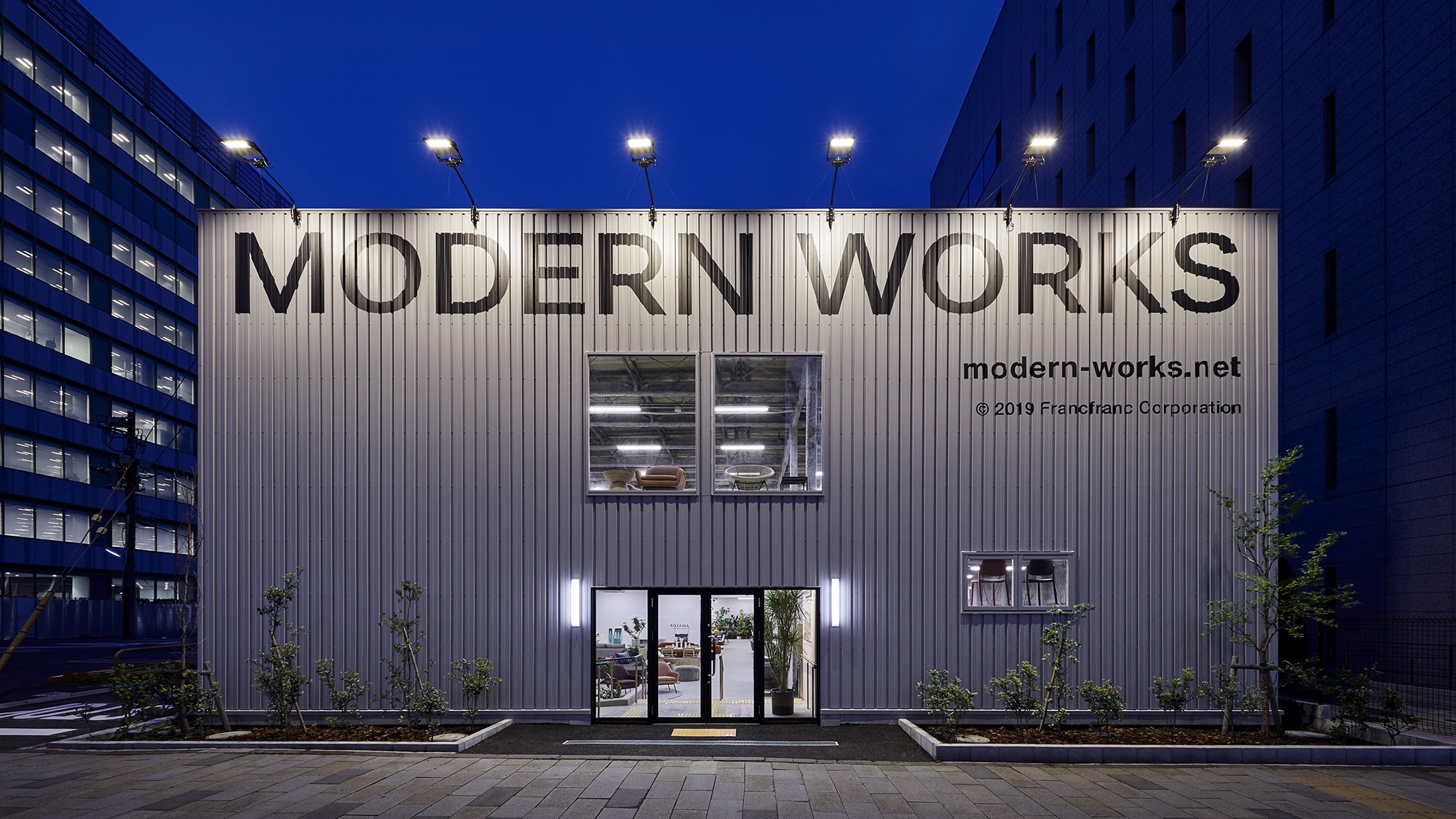 Nacása&Partners Inc.
Click here for appearance.
A fashionable space that appeared on the way from Omotesando Station to Gaien.
I went to see the event because I thought it could be used for GP events as well. !
The interior of the new Francfranc brand "MODERN WORKS" is lined up on the first floor. Of course you can purchase it.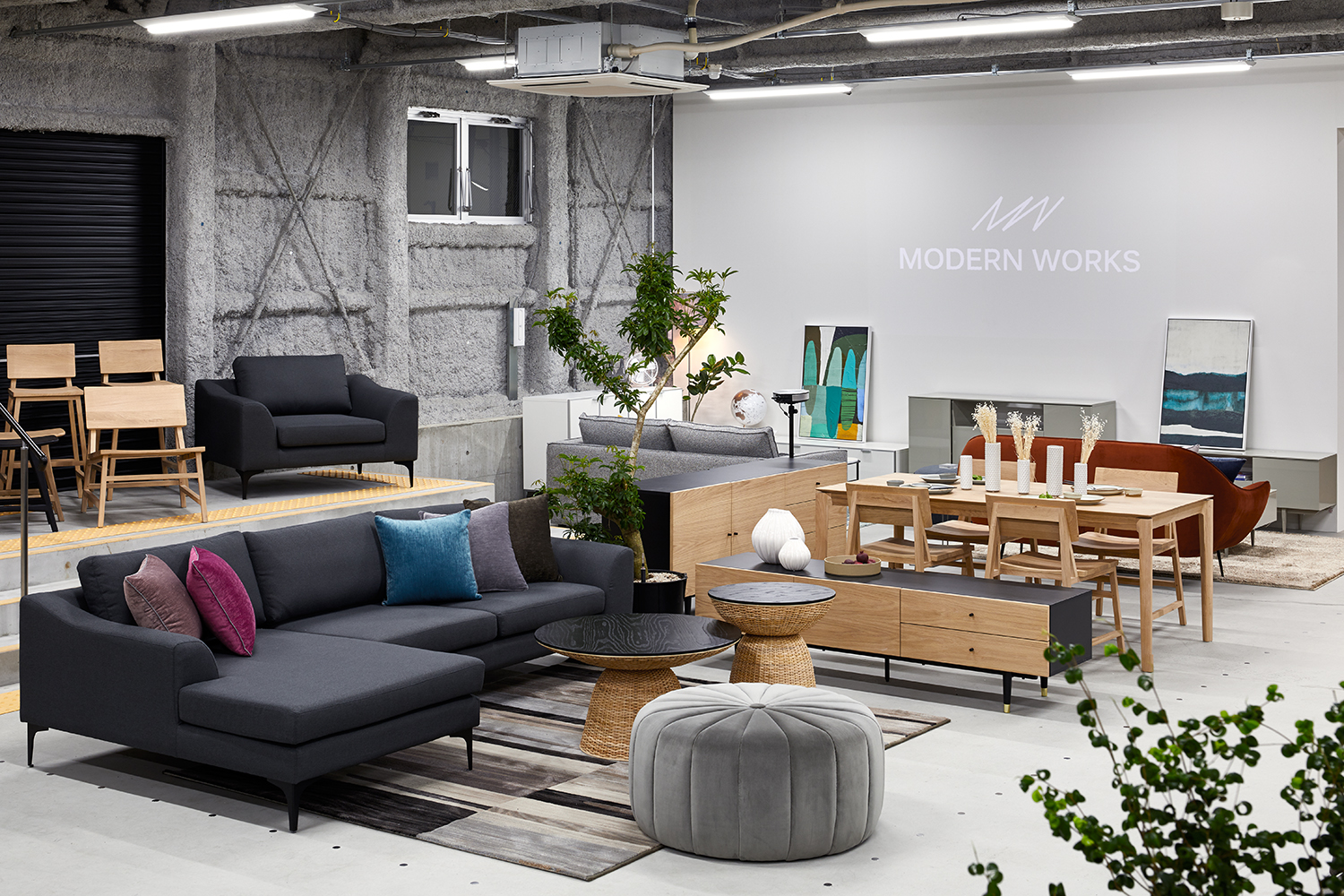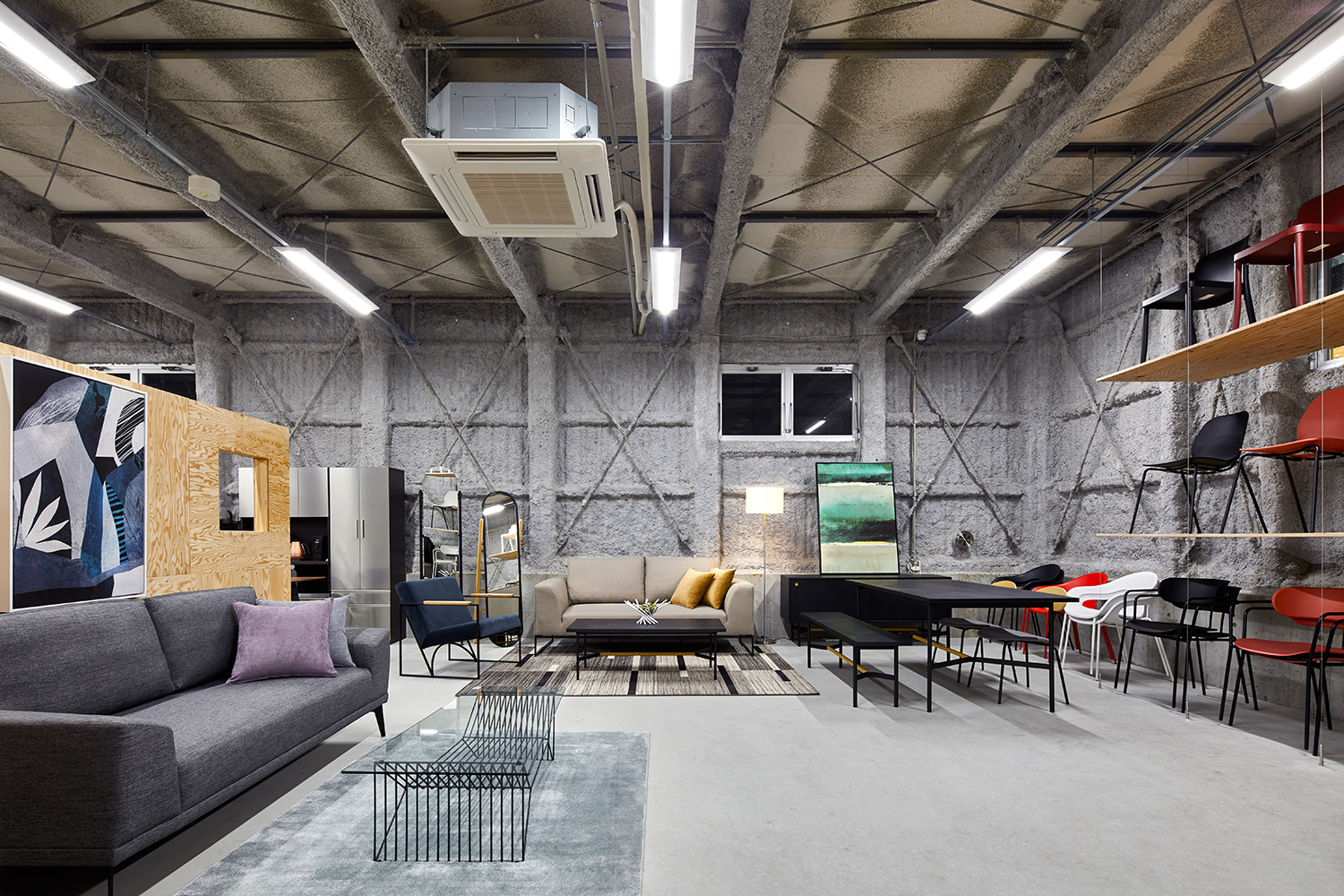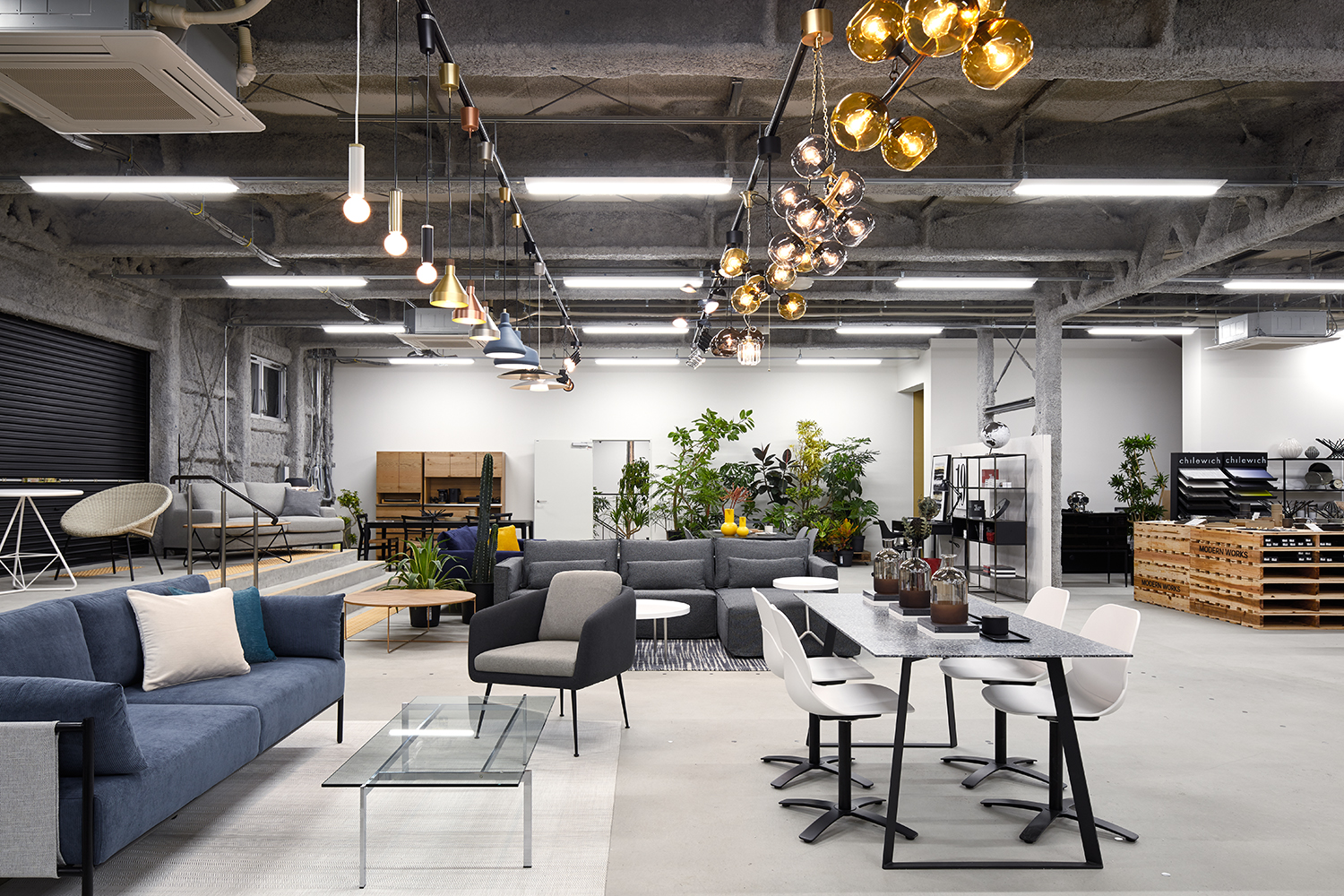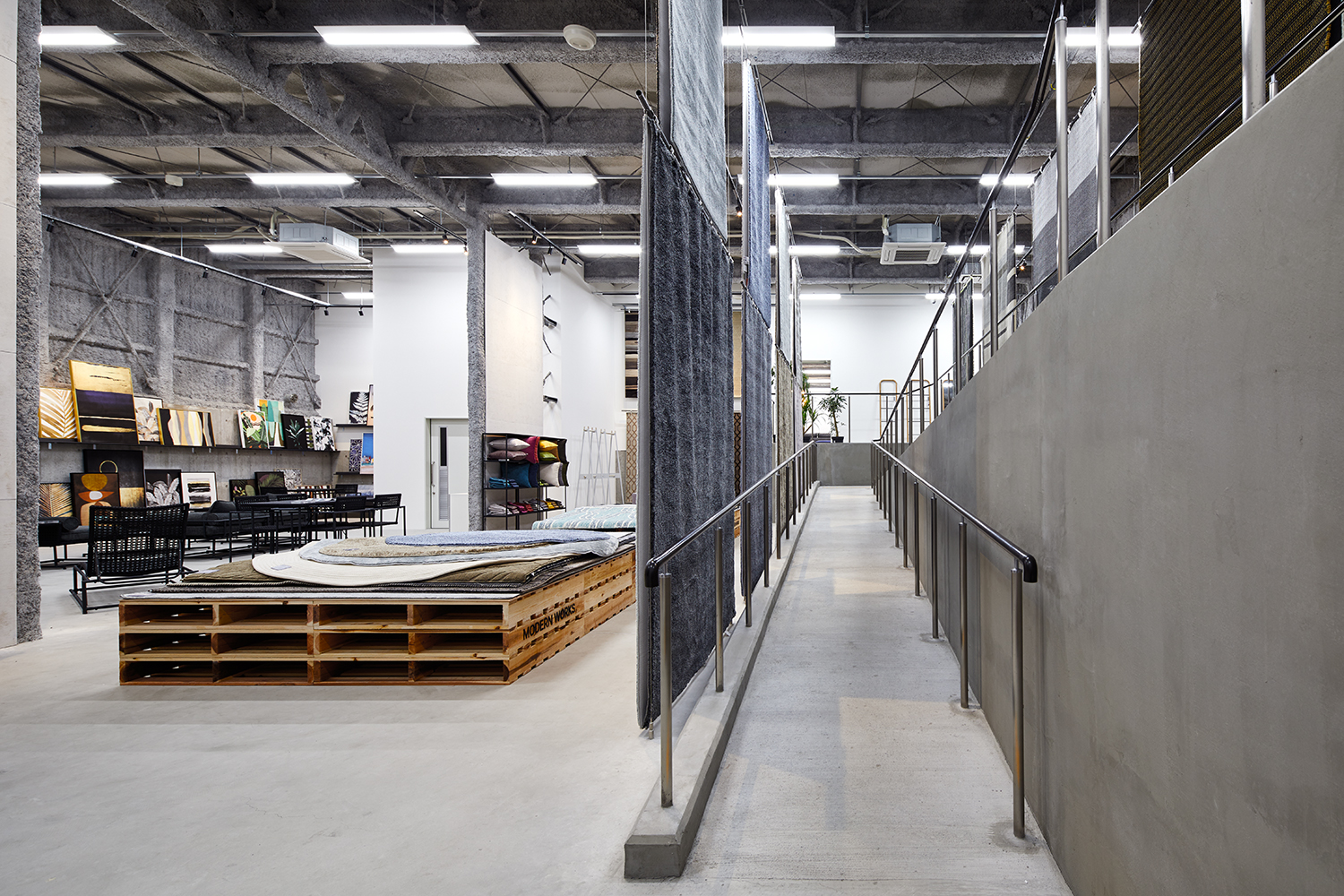 Nice art was also on display and I bought 3 pieces.
Immediately decorating the office!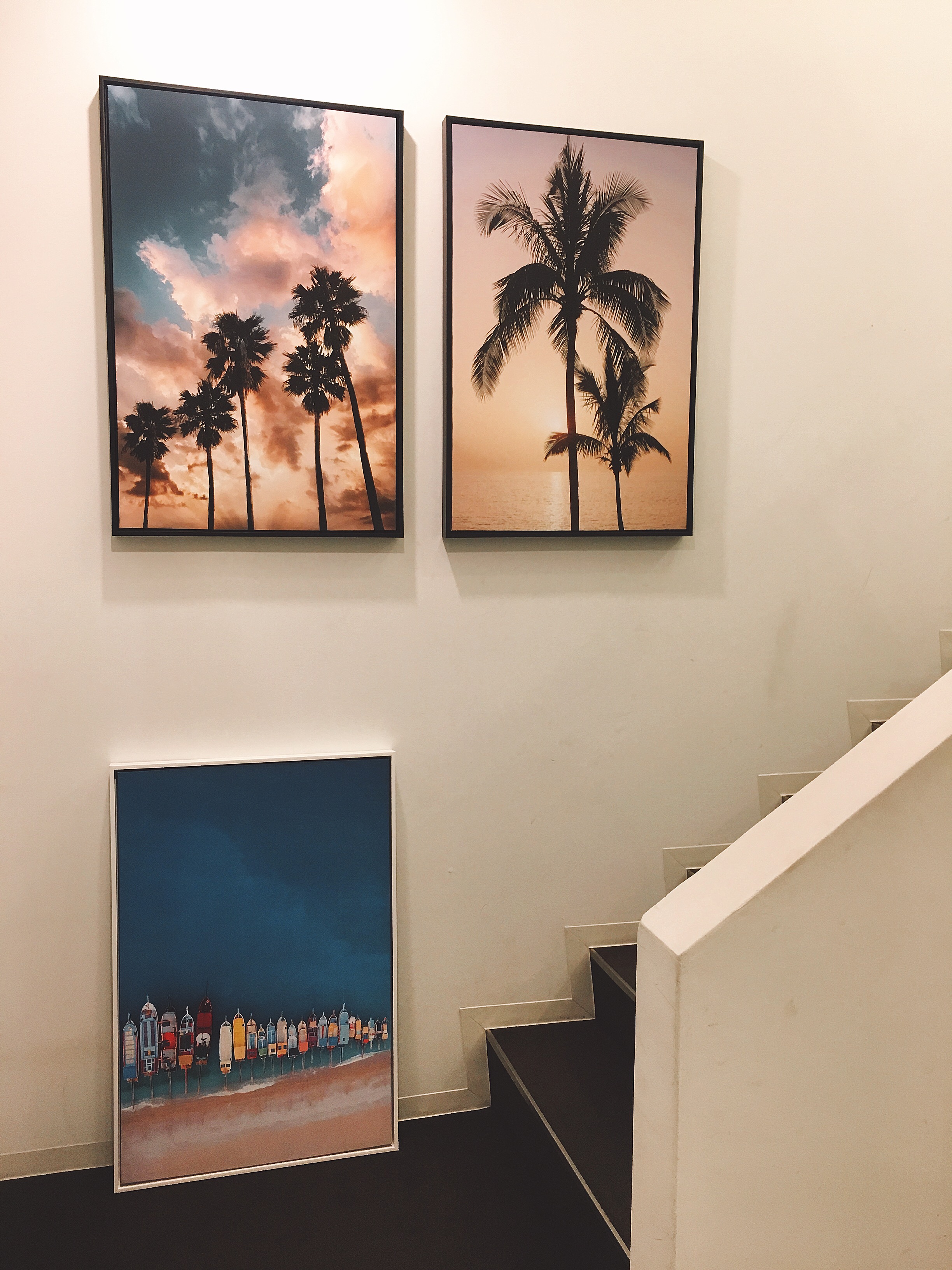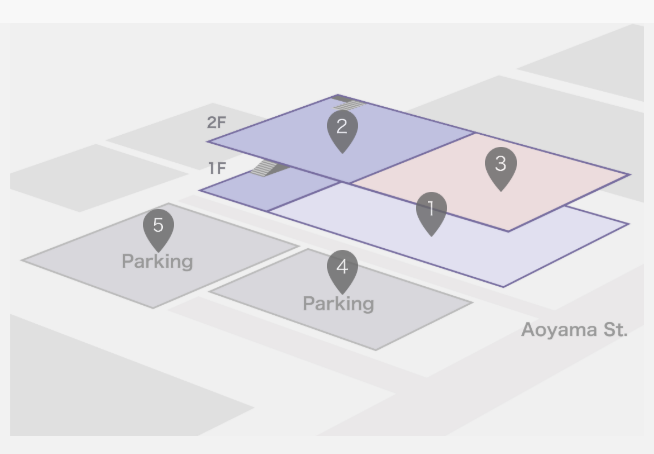 ① MODERN WORKS Aoyama store
② Event Space A (1F / 2F)
③ Event Space B (2F)
④ Event Space (outdoor) / Parking Space (outdoor)
⑤ Parking Space (outdoor)
Event space
・ New product promotion
・ Local government promotion
・ Brand presentation
・ Available for media conferences.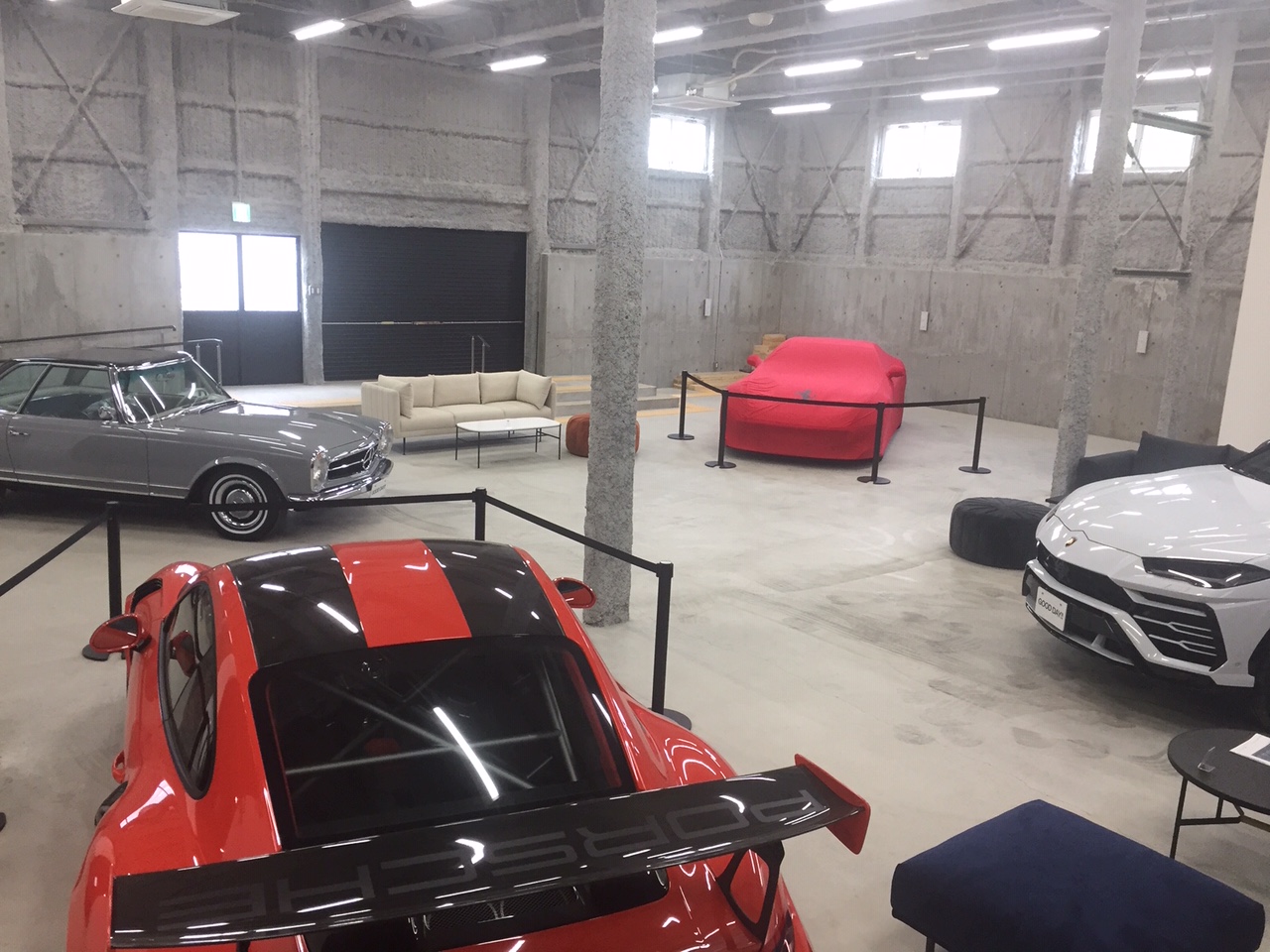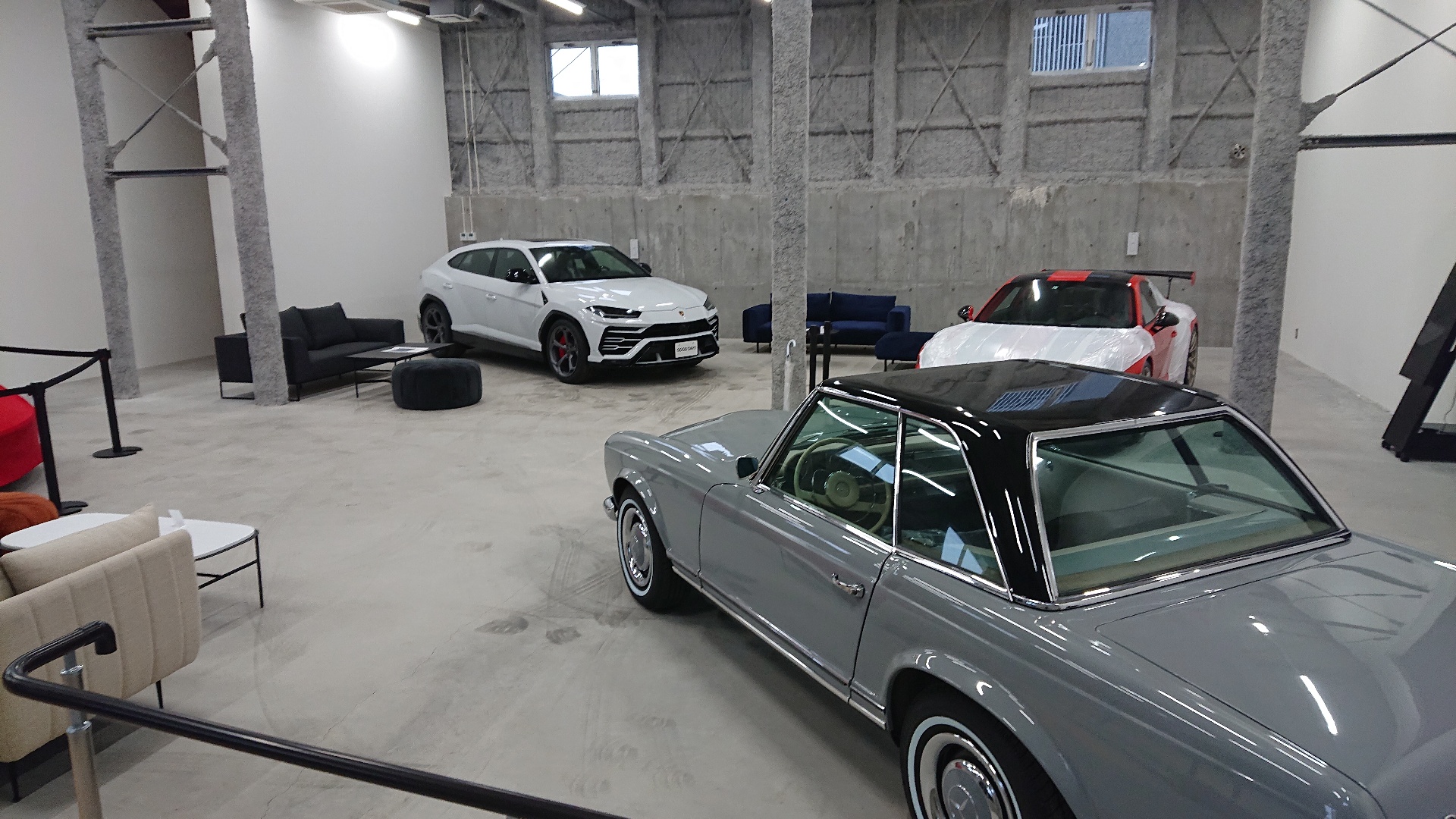 This is Event Space A behind MODERN WORKS on the 1st floor
A car was exhibited on this day. The ceiling is high and spacious.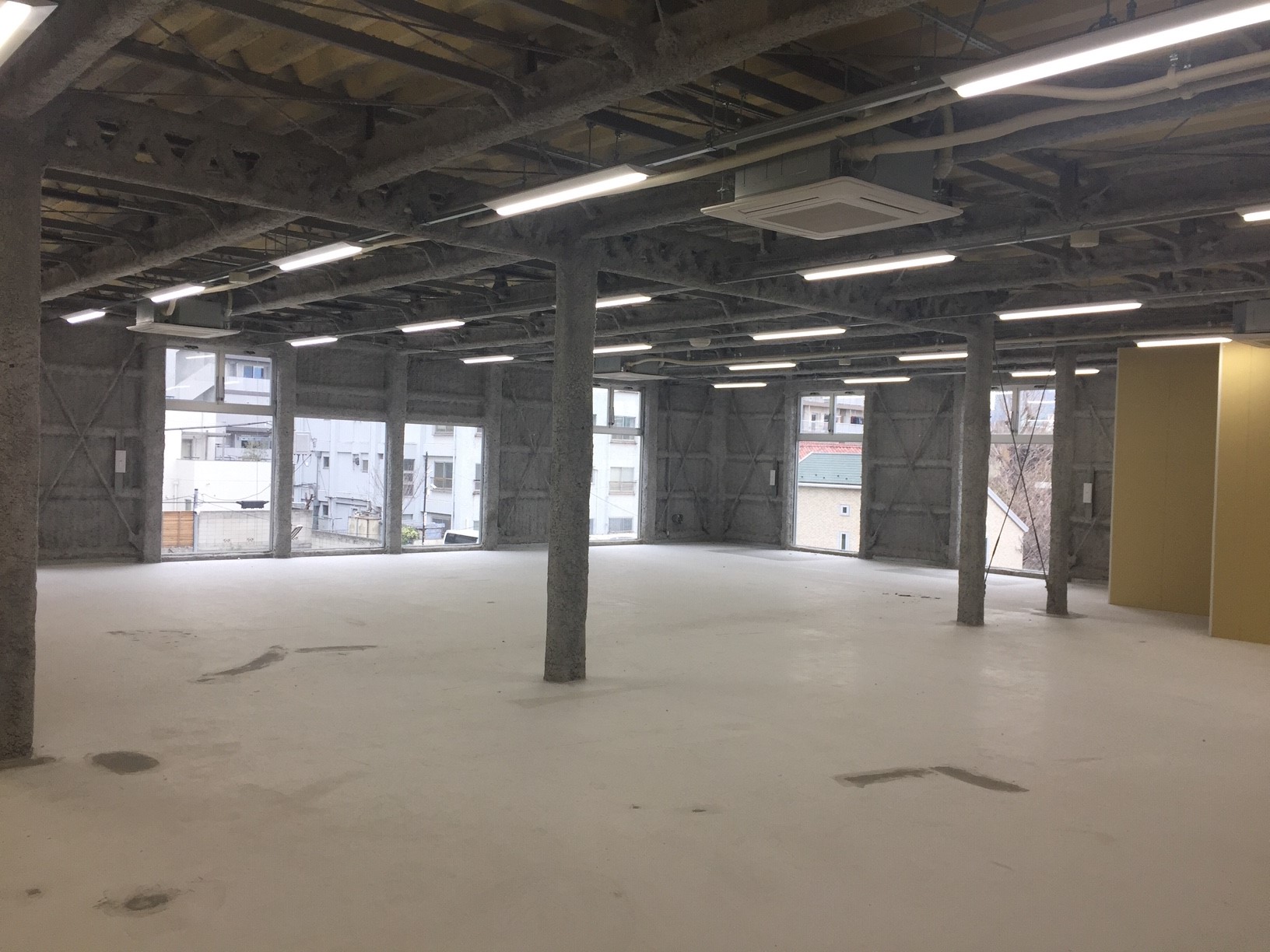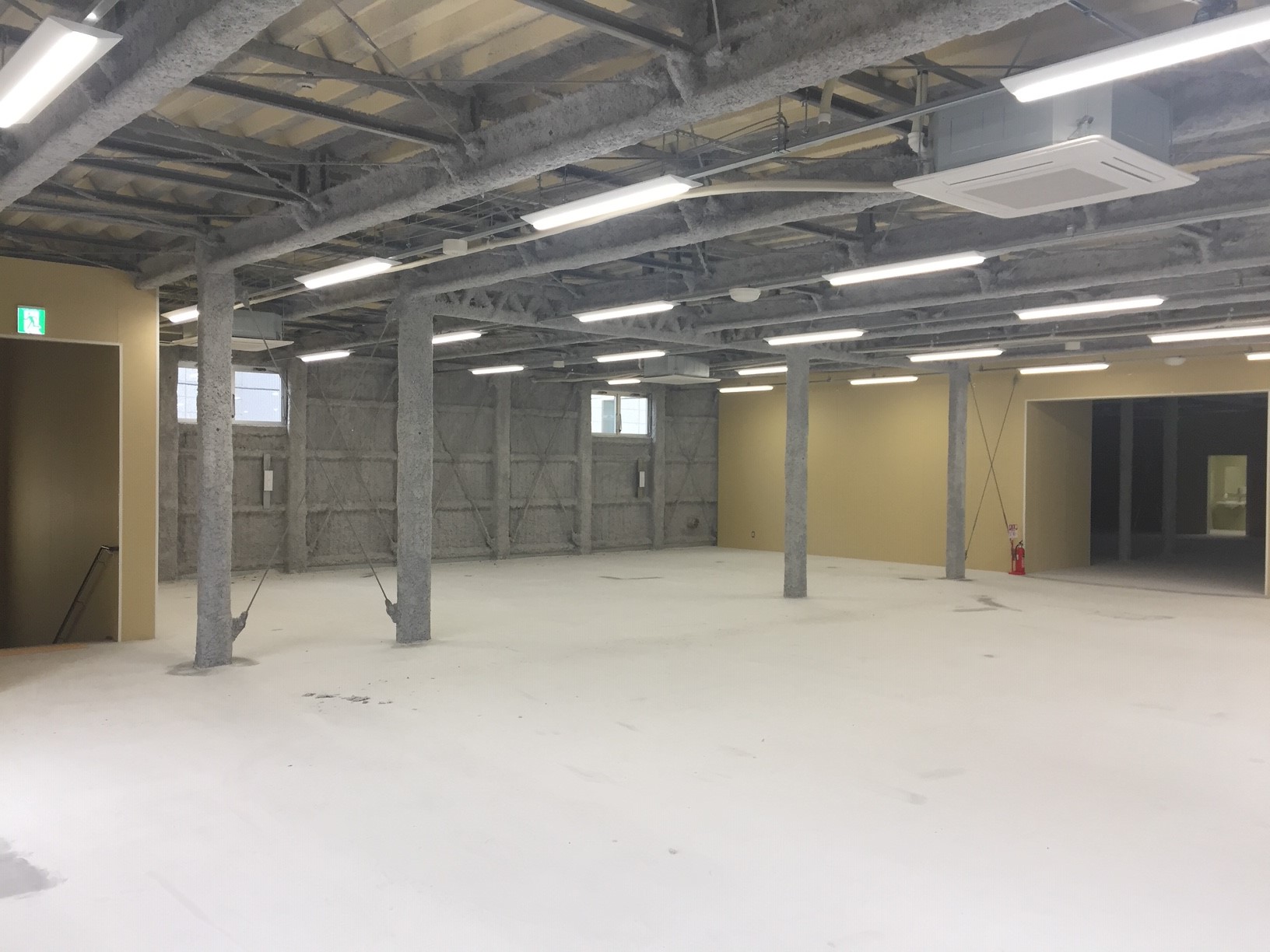 Event Space A second floors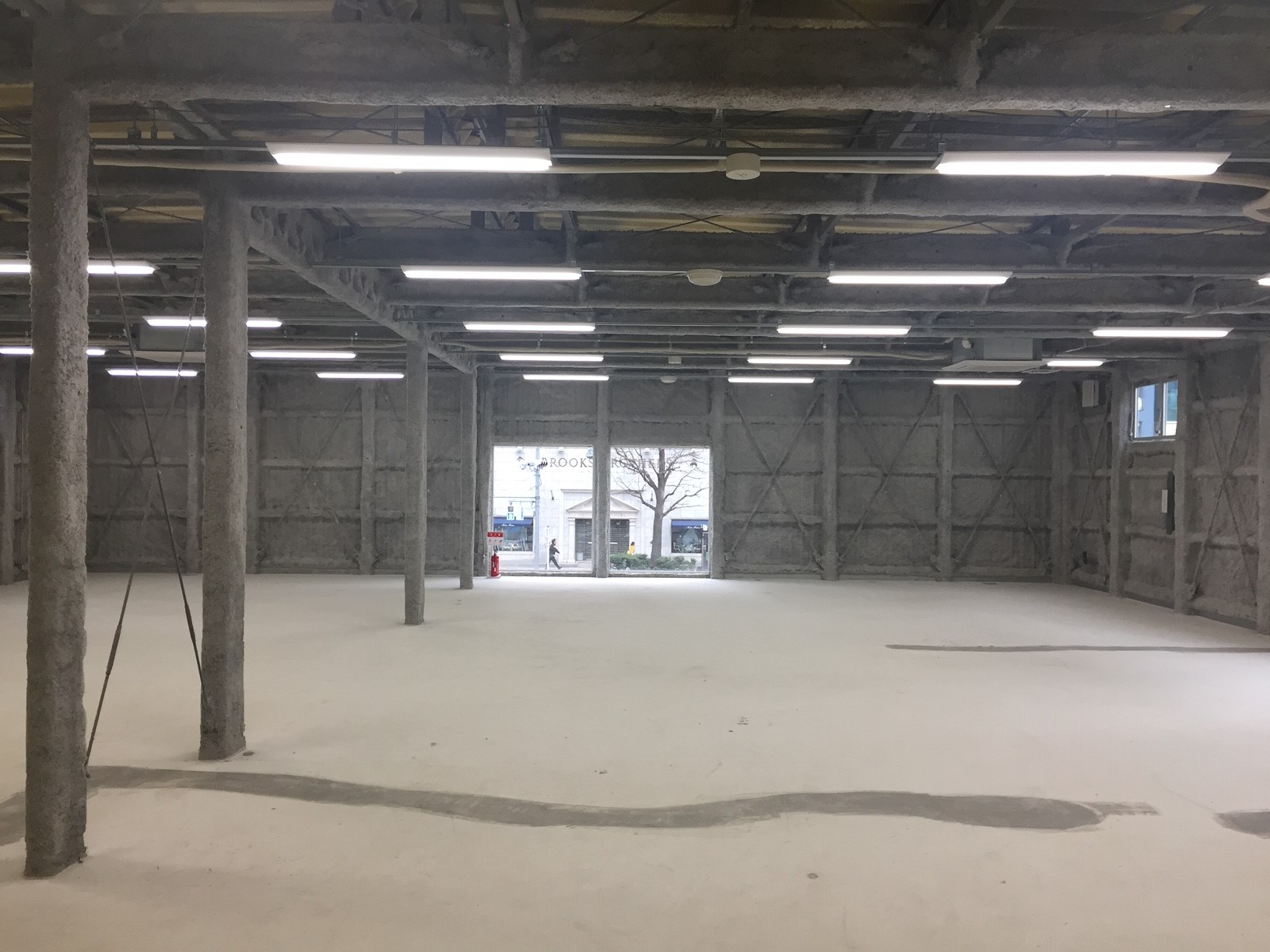 Event Space B
A stylish space. I'm excited about what this "warehouse feel" is!
Taking advantage of the simple design, it seems to be able to change the atmosphere with decoration. You can create a space that matches your event!
If you are looking for an event venue, the image may swell when you actually see it!
If you are interested, you can also have a preview.
Please contact Francfranc SQUARE directly or contact GP.
Official site: https://www.francfranc.com/francfranc-square/
Contact: https://www.francfranc.co.jp/contact