It's a great atmosphere! A special feature on "Japanese" decorations to decorate your event
2020.04.10
One of the most popular event decorations is the "Japanese" themed decoration. Not only for inbound events but also for award ceremonies and other events where Japanese culture and Japanese touches are popular.
I'm sure you've heard the statement "I'd like to go with a Japanese image this year" at one of our meetings.
but
Wait a minute? It's easy to say "Japanese decoration", but what is it exactly? Don't you ever think that?
When we think of Japanese style, the scenery of Kyoto and Asakusa and kimonos come to mind, but when we try to incorporate them into the decorations of an event, it is unexpectedly difficult to take shape.
Let's take a look at some of the "Japanese" decorations that GP actually used at the event!
1. lantern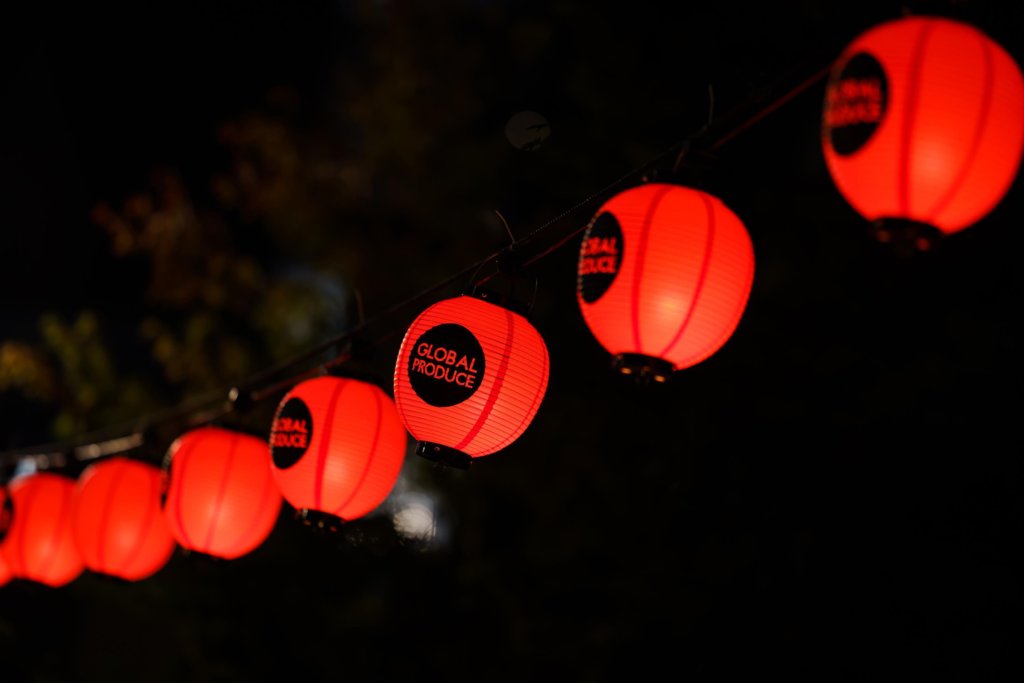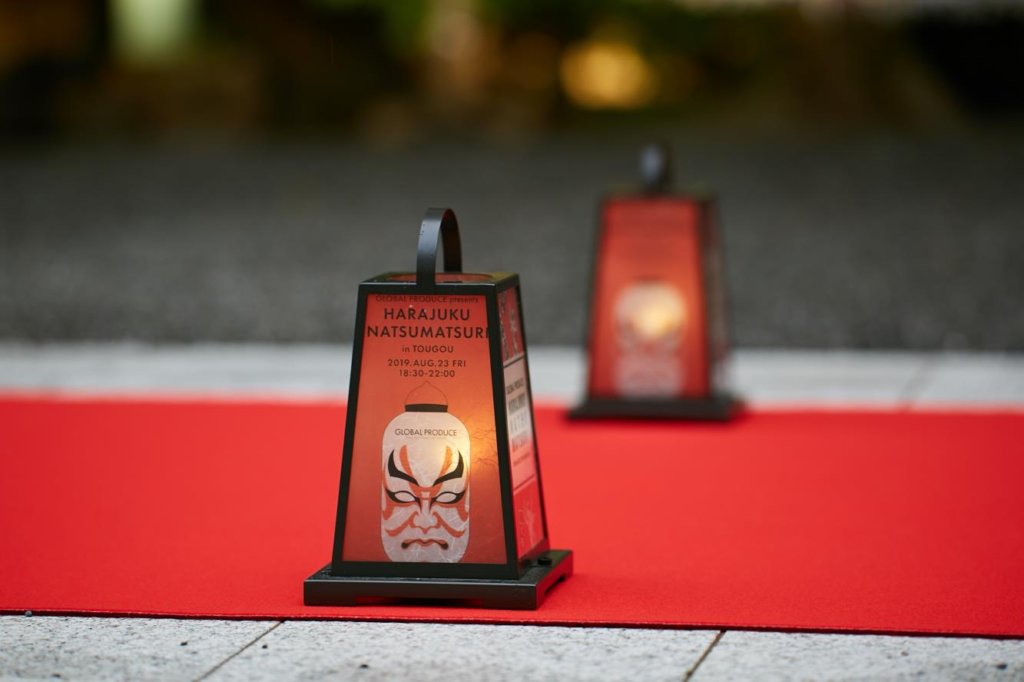 One of the first things that come to mind when you think of Japanese style decorations is "chochin" or "andon". It can be used indoors or outdoors and is relatively compact. It is popular because it is easy to include original logos and designs.
If the event is held in the evening, having lights inside is a great way to create an atmosphere.
2. bamboo light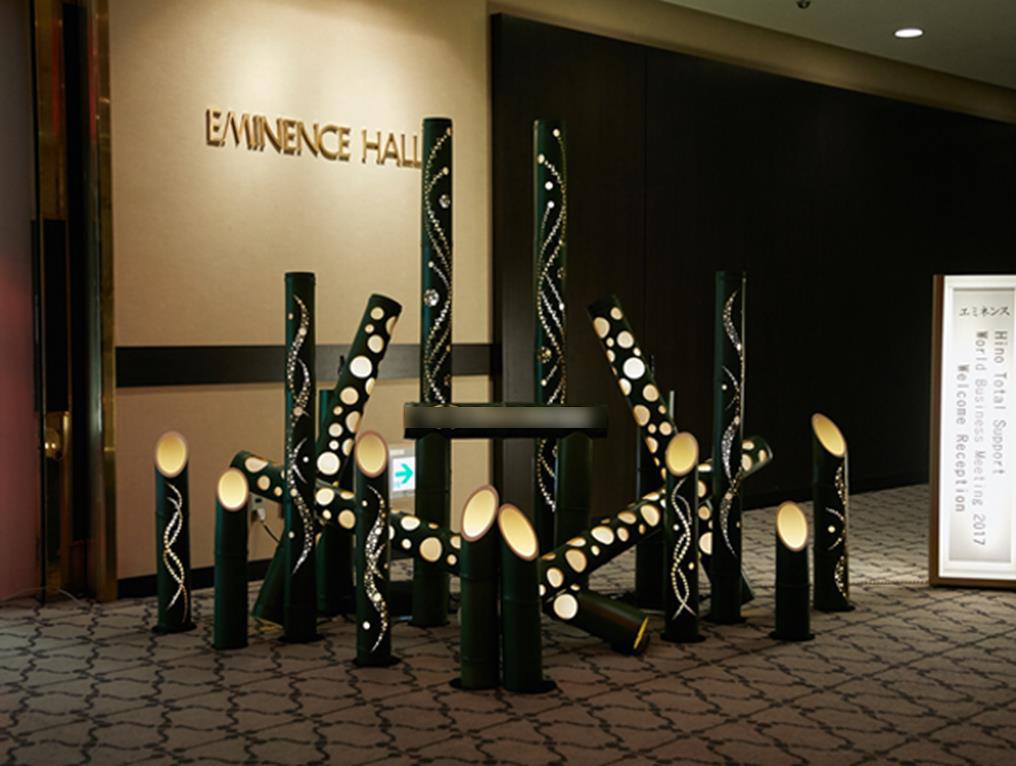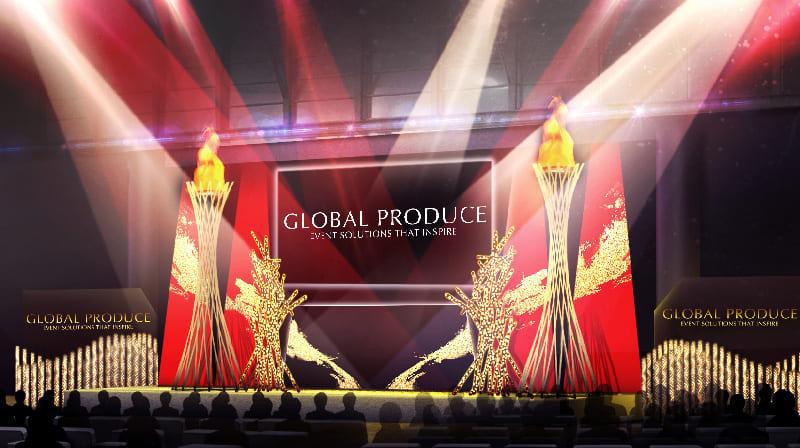 The light is made of bamboo. You can make a hole in the bamboo and put a light inside, or combine them. The bamboo has a Japanese atmosphere on its own, and the atmosphere changes completely before and after the lighting.
3.Table runner made from woven fabric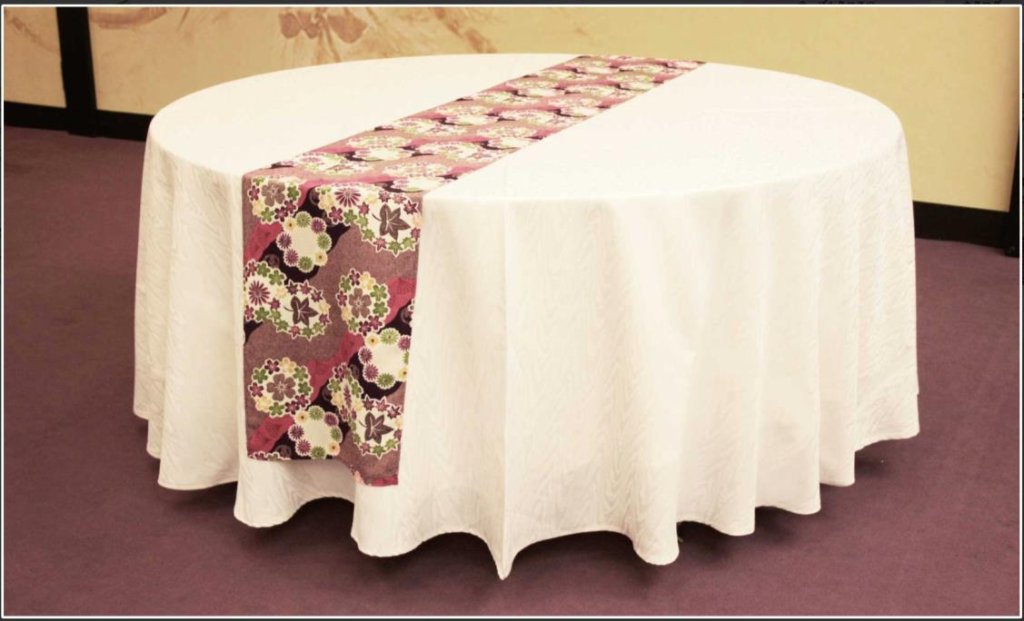 I want to use the kimono and fabric for decoration! But laying it all over the table is too fancy! The table runner is recommended to lay in the middle of the table. Just by spreading this on a Western-style table, you can make it look Japanese and luxurious at the same time.
4. Ema picture frame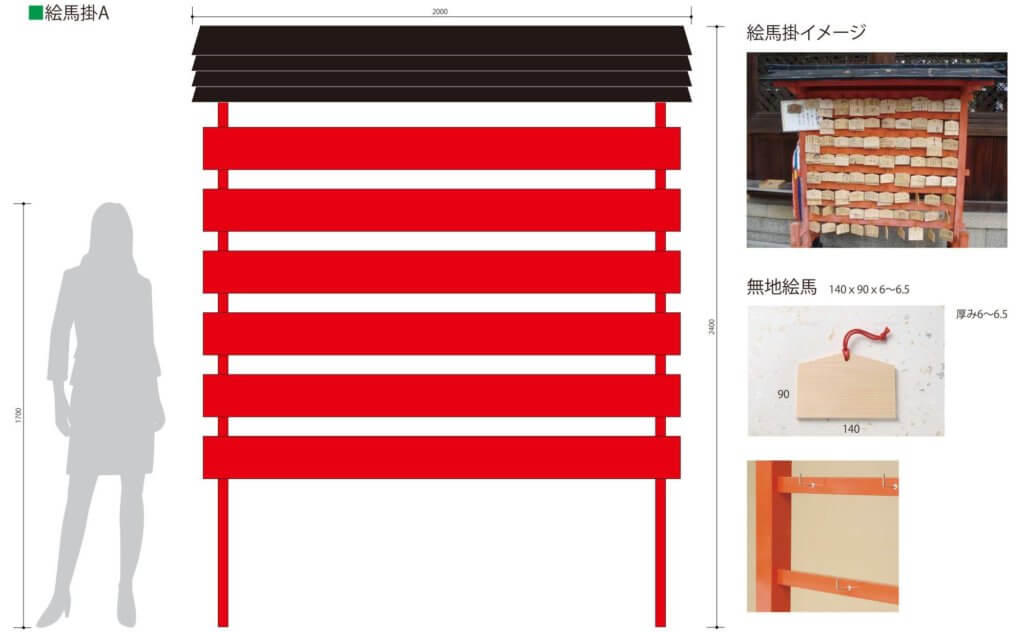 If you want to have a participatory decoration, we recommend "Ema Kake". Hasn't everyone seen it at least once? Even if the ema-hake is left as it is, it has an air of style, and the participants can enjoy writing and hanging the ema. Another advantage is that it is easy to install both indoors and outdoors.
5.Washi Print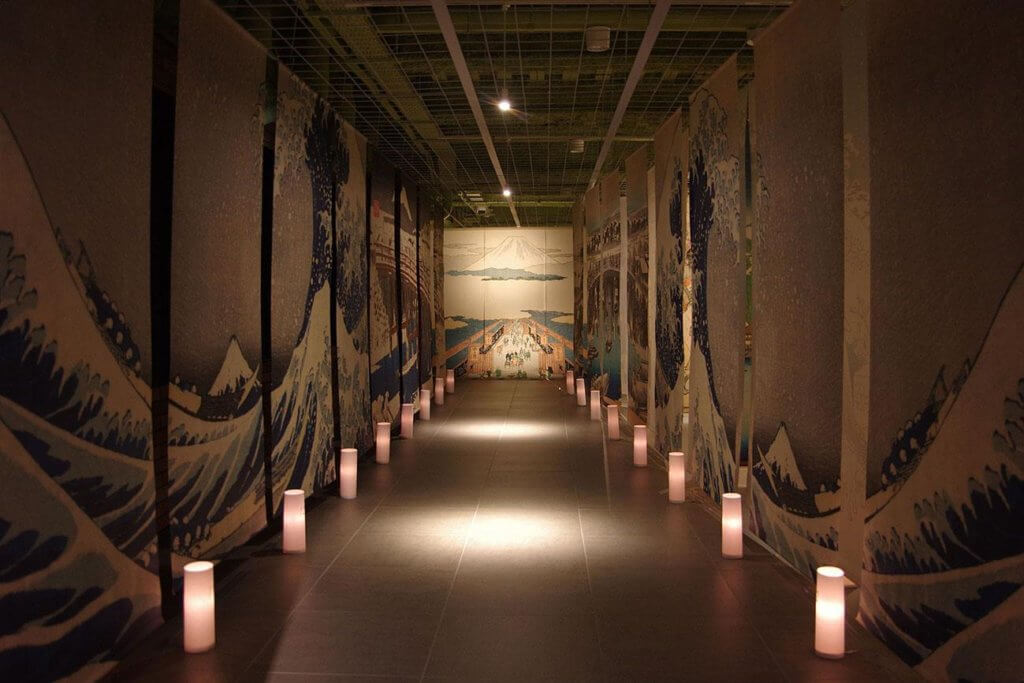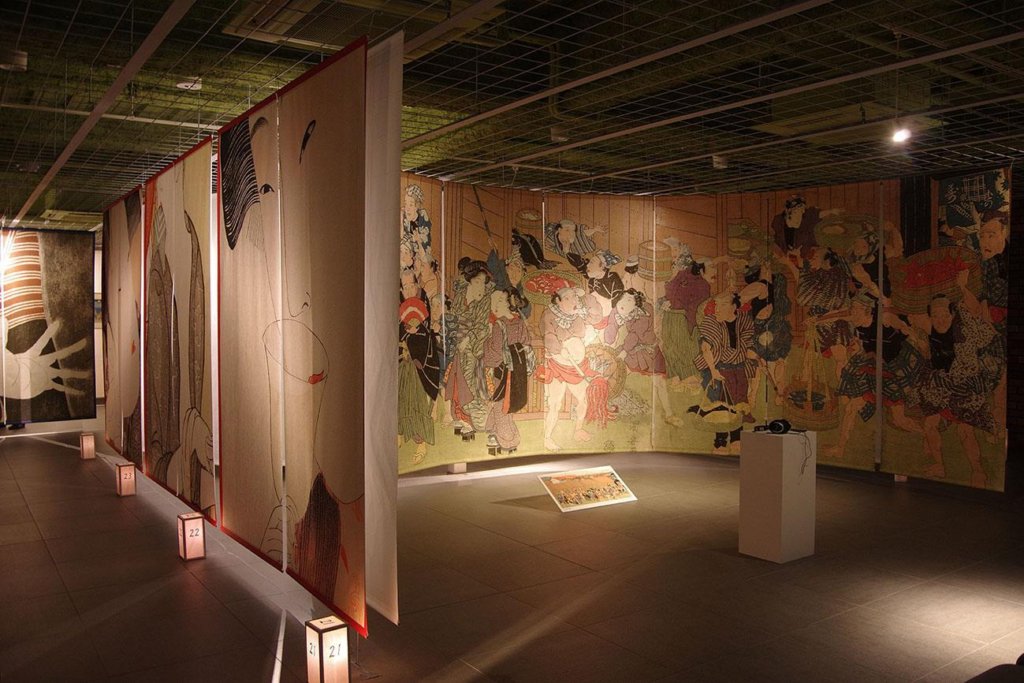 It's not enough just to make a Japanese style with accessories! I want a more impactful Japanese decoration!
How about a Japanese paper print in such a case?
Paintings by Sharaku, Hokusai, and others are printed on Japanese paper and decorated in the form of tapestries and screens. It can be adjusted to suit the size of the venue, so you can use it in a variety of ways depending on your ideas, such as decorating the backdrop of the stage with Japanese paintings or creating a photo spot.
As you can see, there are various types of decorations that create a Japanese atmosphere, which can be used depending on the size and layout of the venue.
Please contact us if you want a stylish and mature "Japanese" decoration!