What to keep in mind when planning/hosting an overseas event
2020.04.09
As globalization progresses, more and more events are being held overseas. MICE (meeting, training, seminar, incentive tour, convention or conference, and exhibition) are particularly popular overseas, and GPs are often consulted and held events.
However, when thinking about an overseas event, it's dangerous to think that it will be able to be held in the same way as it is in Japan. Because overseas events involve elements that are completely different from those in Japan, you may trip up with the same feeling as when you hold an event in Japan.
In this article, I'd like to talk about a few things that you should be aware of when you do an overseas event.
Be aware that culture and common sense are "different" from Japan.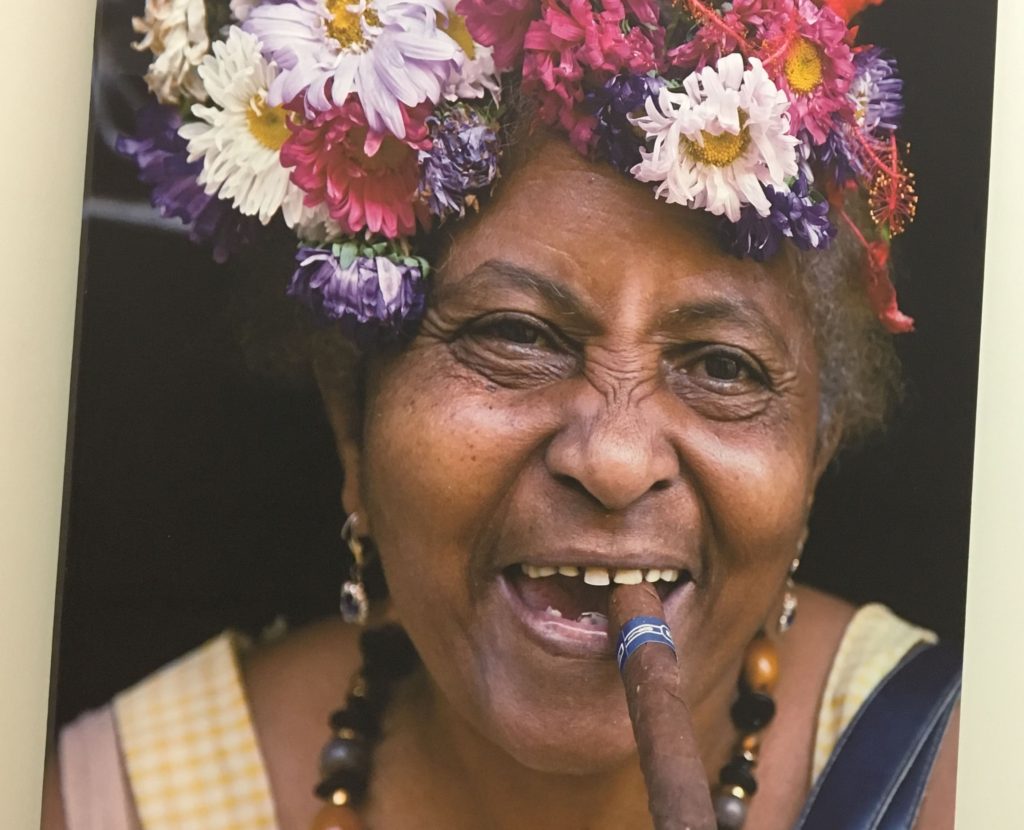 When holding a MICE overseas, it is important to recognize that there are cultural differences and that we have our own unique culture.
For example, we are almost a single race, and our staple food is rice, and monogamy is some of the things we take for granted and are not aware of.
Naturally, foreign countries operate according to the culture and common sense of the country.
If it's a closed event such as a hotel banquet, you don't have to worry about it so much, but if you use a local public venue or have a lot of local staff and visitors, this is not the case.
For example, they always play a royal song before the show opens. Bring your family and children during lunch and clean-up operations. There is a time of prayer that has to be done with the work interrupted. The structural habits of toilets, the calculation of labor costs, etc., all of which seem strange and sometimes insane to us. However, we are the ones who are insane in a foreign country.
It's an ironclad rule of thumb when organizing events overseas.
How to find out about cultural differences in advance?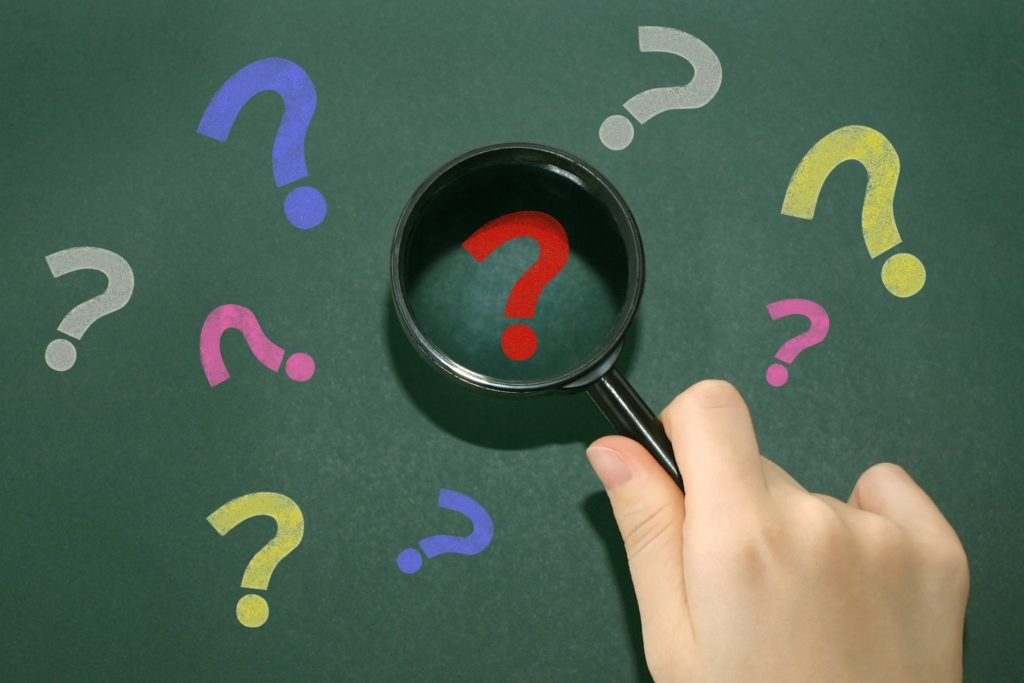 The Japanese way of doing things in Japan is the "Japanese way," and if you want to hold an event overseas, it is essential to adapt to the local way of doing things.
Nevertheless, it is difficult for us to research cultural differences. Like us, they think that what they are doing is common sense, so it is often difficult for them to grasp the information. Also, you don't have to know all the common sense of the other party.
Some of the most important and often culturally differentiated parts of the event process are
What is the normal time to start working?
When is the break time necessary?
What positions are available in Japan that is not available overseas?
It's the local event coordinator who knows the ropes around here. Just by listening closely to them, it makes quite a difference.
If possible, we would like to hear from the person in charge of overall local management, cast management, and the local technical director, respectively.
There's no better way to do things than to trust.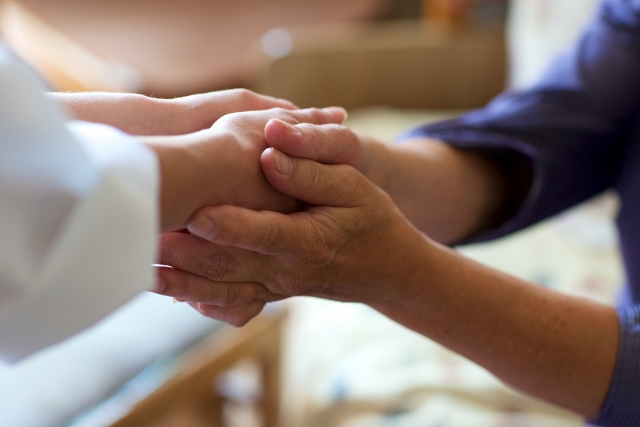 There is no such thing as a "golden rule" for cultural differences. Differences in common sense are ubiquitous.
That's why it's absolutely essential for us to work together better.
That is the accumulation of trust. If you are more aware of building trust with the local staff than you are in Japan, you will not only be able to handle unexpected situations more easily, but you will also be able to receive friendly help and lend a helping hand.
There are differences in culture and common sense, but we are the same people.
Trust is a simple yet most effective secret.