"MA-1" Jacket:GP`s NEW Item
2020.01.24
GP has made a new item!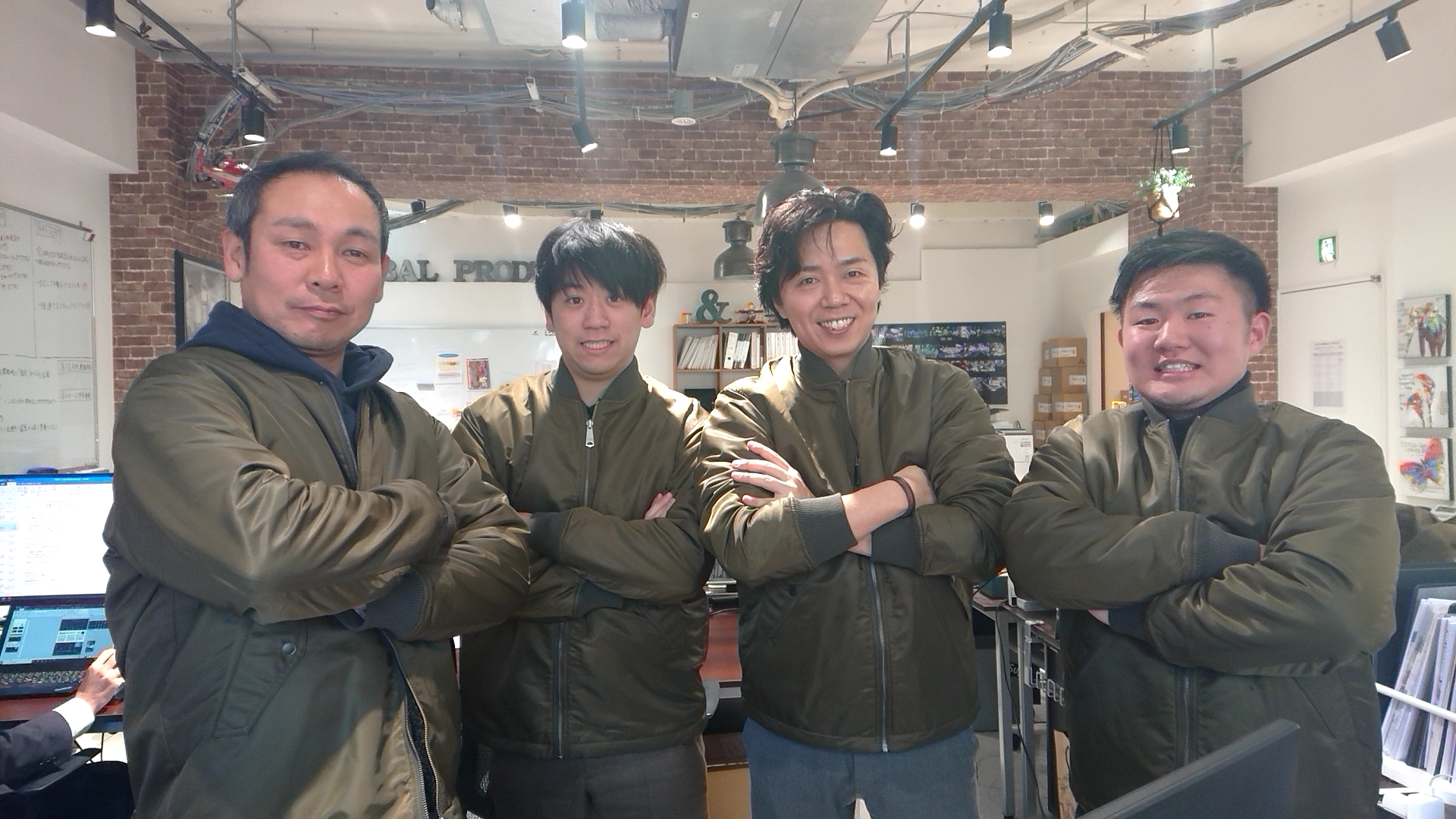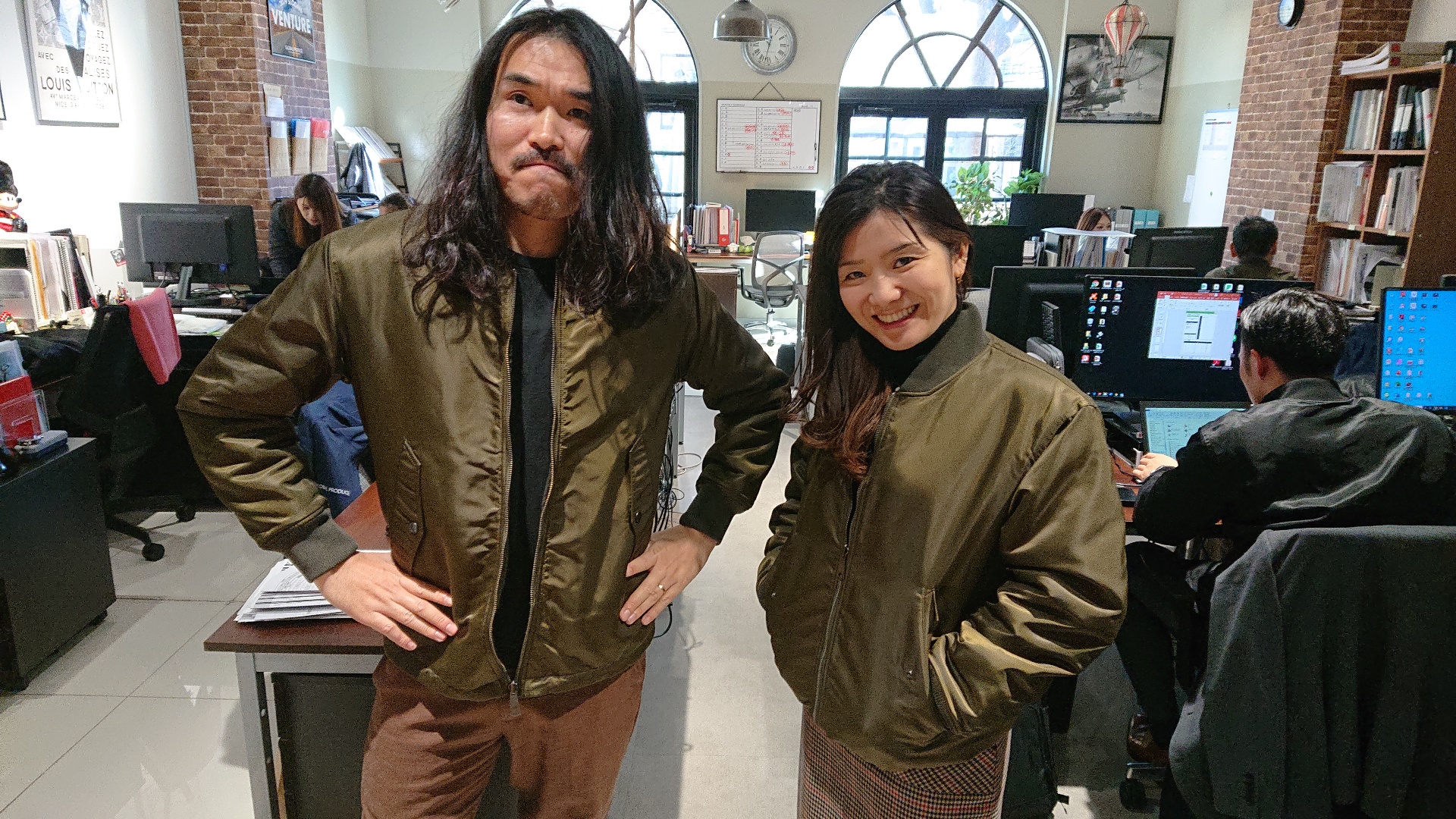 It is a matching jacket. Isn't it cool?
Not only fashion,
Of course, this is also a strategy to develop GP.
"One GP" – one of the "GP 5 Spirits" that I told you on the other blog.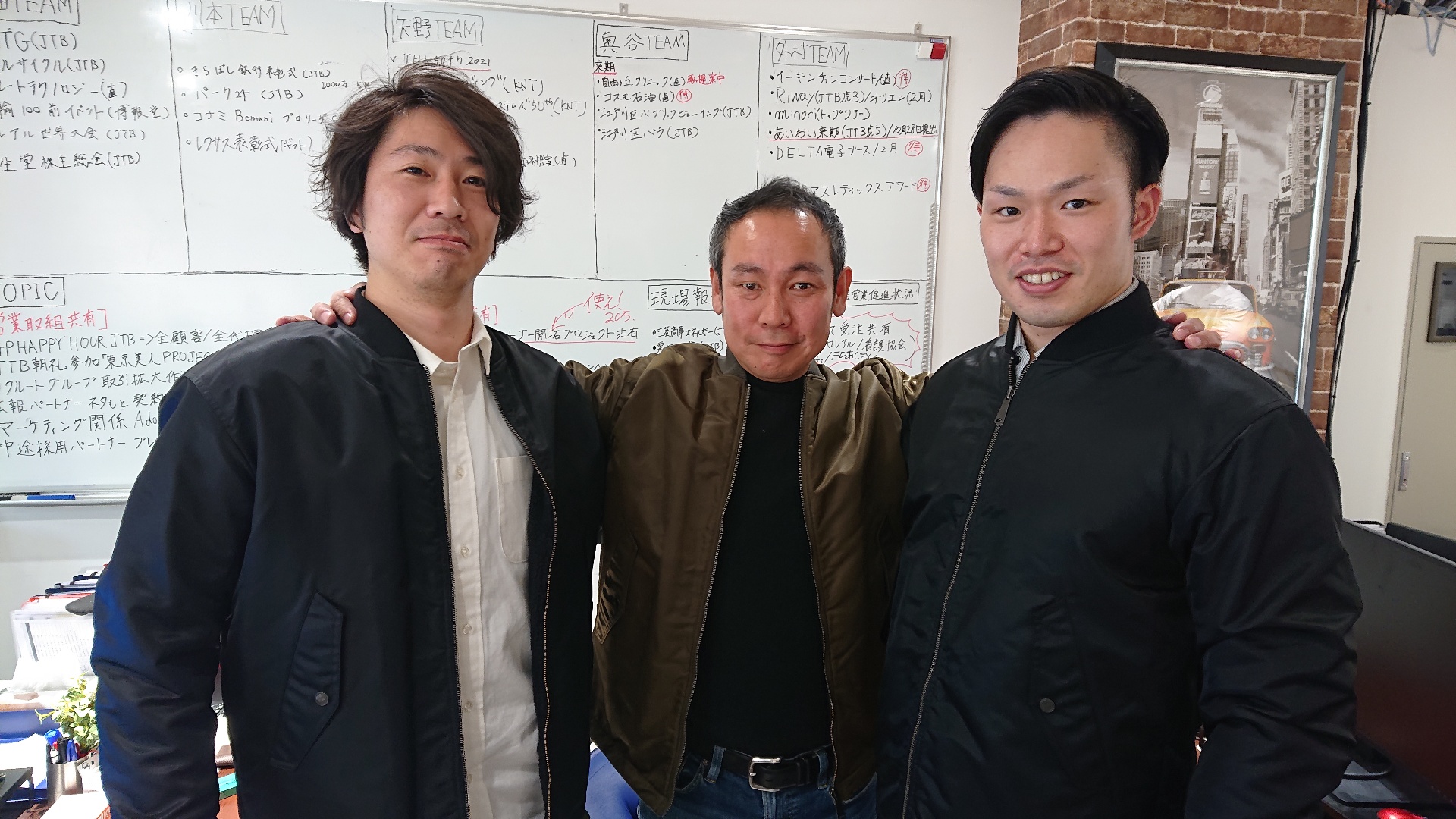 One GP
Be the strongest united group.
The GPs are working independently for each team to produce.
This is a major premise that the team is united.
Not only that, we want to be an organization that can cross each other and protects each other.
We want to be an organization that can work together as a unit in even an emergency!
What can we do to enhance this spirit?
We prepared it as one of the answers.
Matching clothes enhance unity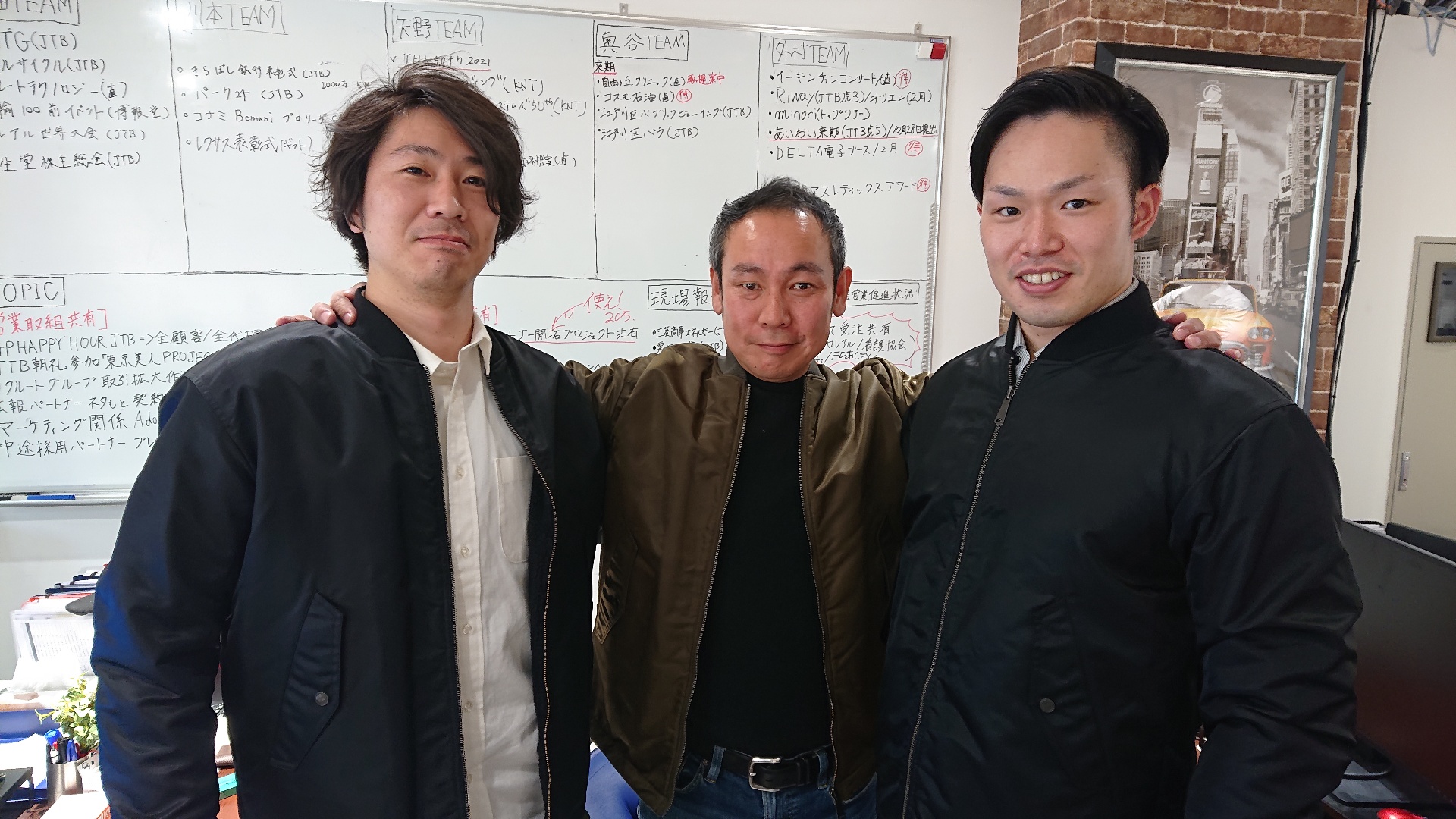 The act of putting on matching clothes has a significant meaning.
For example, sports that are teamed all wear the same uniform.
Of course, uniforms also have the role of "identifying enemies and allies at a glance".
But even more, the act of "wearing a uniform" itself enhances the feeling of "teaming together, confronting enemies, and winning."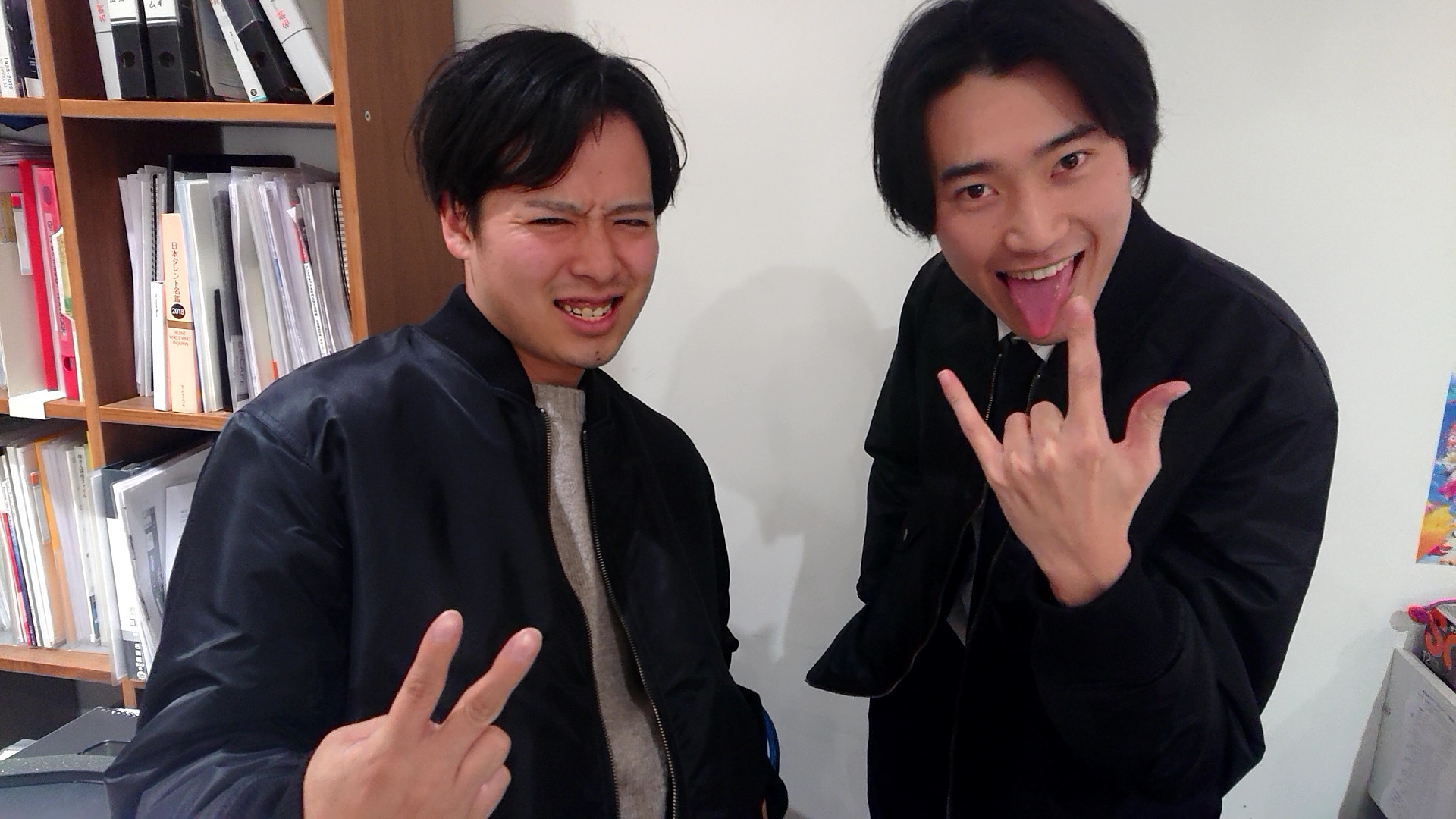 The matching clothes are, so to speak, combat uniforms.
Although it is not an original design uniform, we will introduce "combat uniforms as a GP" to further refine our unity.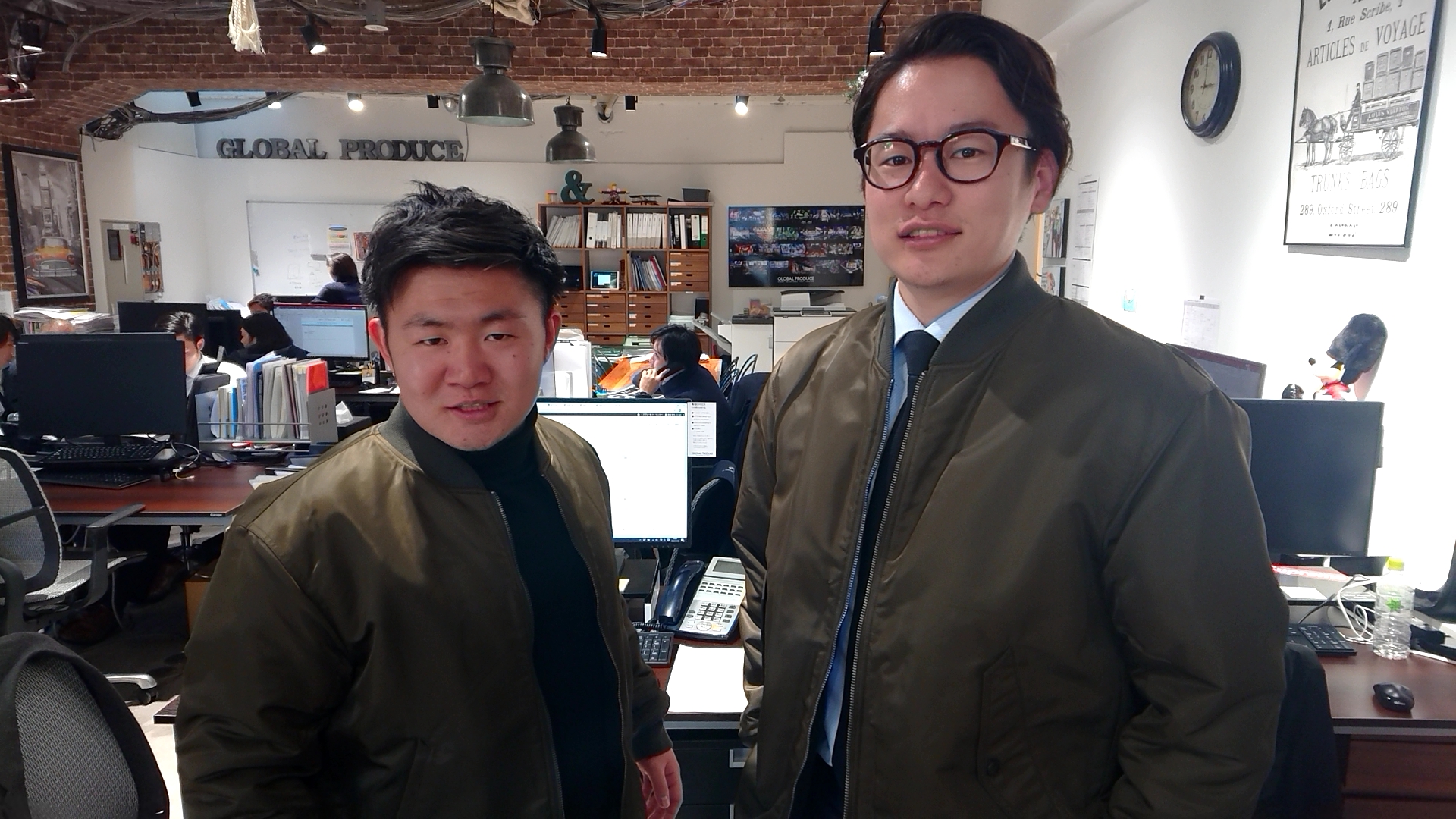 In addition, there is an advantage that the GP members wear the same jacket to make it easier to identify the event staff because the staff of various affiliated companies is crowded during the actual event.
The internal solidarity will increase and it will be easier to understand externally!
By the way, this jacket is the design of the flight jacket "MA-1" used by the US military.
That's why powerful design!
If you find a GP member wearing a jacket at the event venue, be sure to pay attention to the energetic appearance!