New members in GLOBAL PRODUCE
2020.01.01
Happy New Year, everyone.
It is MASAKI KOUHATA of the representative.
GLOBAL PRODUCE will have two advisors, so I would like to inform it.
We believe that business grows with the trust of people and people.
I feel that having these two new members has important significance in the future of a certain GP.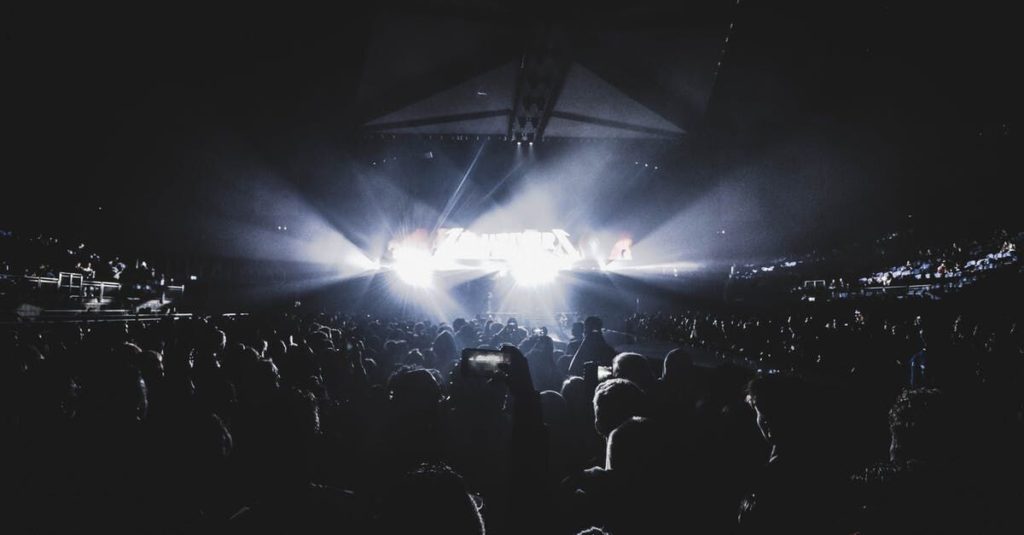 Purpose of inaugurating as new advisors
The purpose of the new advisor is to create the "next innovation" and "organization chart in 5 years."
The next innovation
"Innovation" has a strong image of technological innovation, such as IT and AI.
However, as they evolve and permeate society, the excitement of events, a sense of unity, and the effects of the events do not change.
Rather, it feels like "real-events" are more important than ten years ago.
I want to make an innovation like IT or AI by the real-events.
For an organization to innovate and take it to a new stage, it needs a strong wind on the sails. So this time, the meaning of it is the new advisors.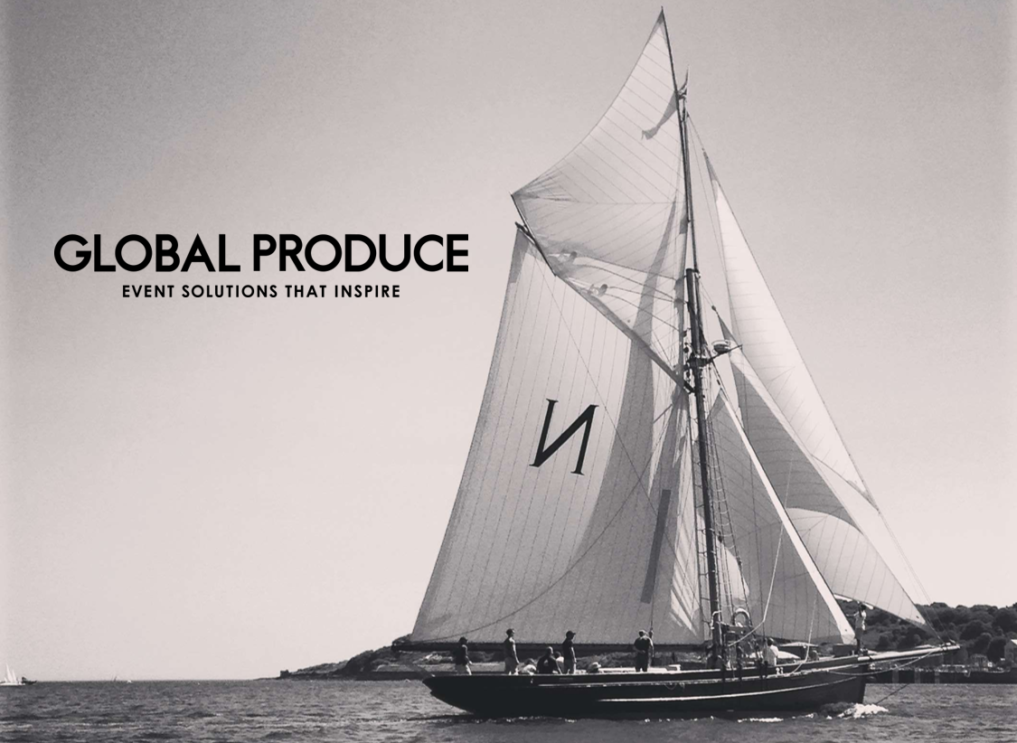 First strategy
Absorbing the wonderful points of producing from around the world, and importing events that have attracted great excitement from around the world to Japan.
To evolve as an entity that embodies the company name "GLOBAL PRODUCE".
Second strategy
Meet more clients.
We are raised by our clients. In addition to simply offering a job request, they often teach us about the industry and event production itself.
In order to meet more such clients, precise strategies and actions are required.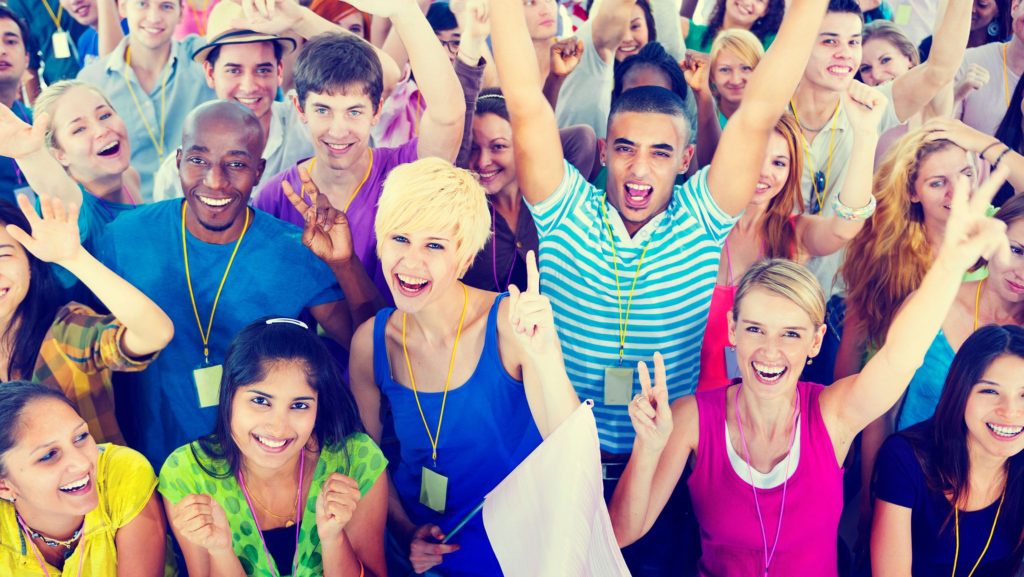 By aggressively implementing such strategies, we will become a better PARTNER for our valued clients and will contribute significantly to CS / ES / corporate performance.
I believe that with two new advisors it can be realized.
We will unite our thoughts with our new members, continue to enjoy work, learn and evolve, and love our clients.
Please support us!!
As it has become longer, so I will tell you about the "organization chart in 5 years" next time.
Now let me introduce them!
Tetsuya Shigematsu – Advisor
Former President of FIELDS
A nice guy that everyone knows.
After working for a banker, he was a managing director of a major video company.
He was also the President of the entertainment company FIELDS.
Through real-events, we will jointly create projects that will create the future of GP clients.
We will promote "Let's create the world's best EVENT PROJECT" that Japan can be proud of to the world.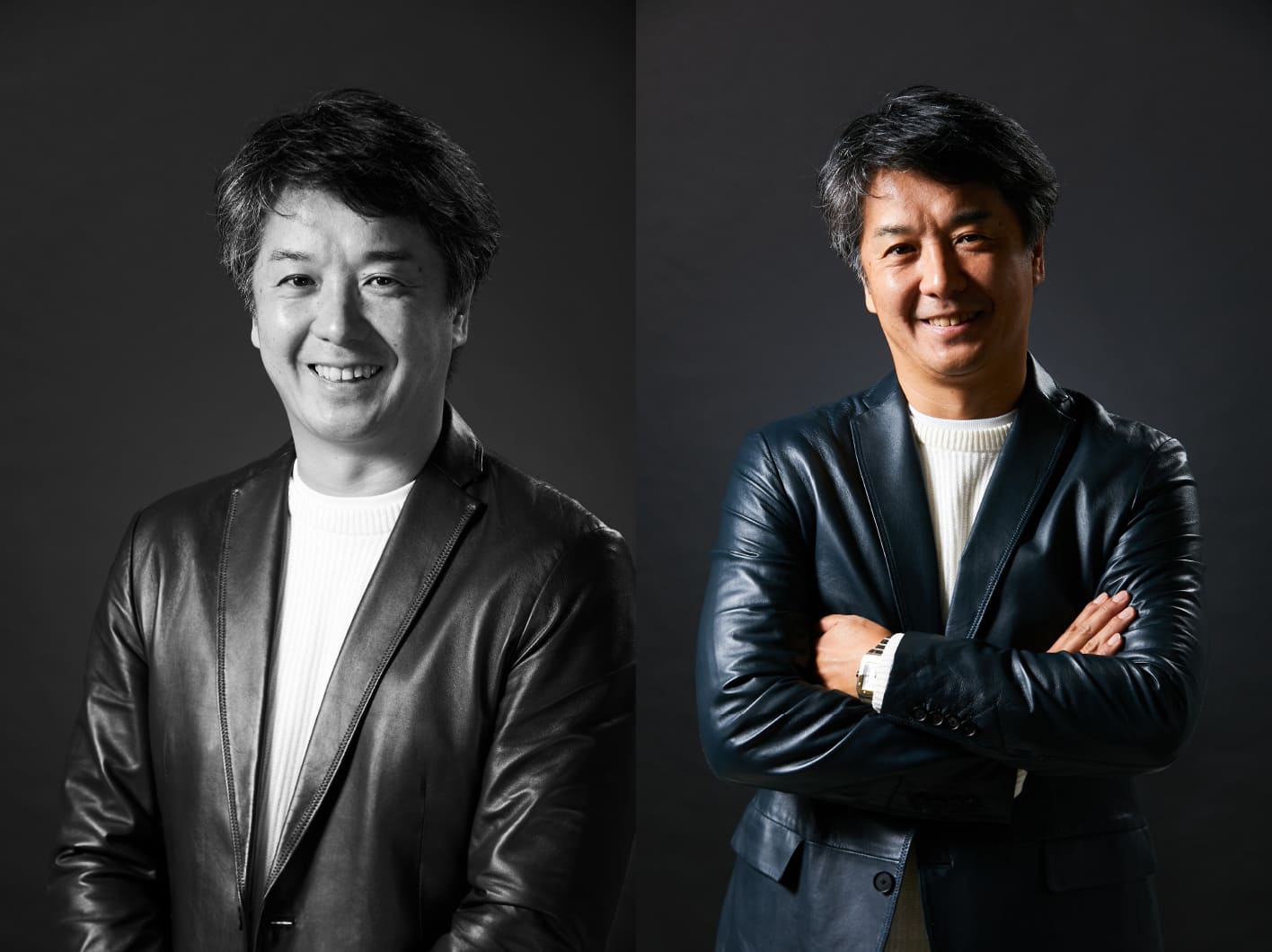 [Greetings from Tetsuya Shigematsu]
I inaugurated as an advisor to GLOBAL PRODUCE.
I believe that this vibrant and energetic company will be able to provide events required by people around the world with our partners, and we can create touching heart events in the world.
We will work with our team in the spirit of BANRI IKKU which means "Promote towards one goal."
Toshiyuki Shimegi – Advisor
Former President of Porsche Japan
He has been president of many foreign-affiliated car manufacturers.
Leveraging our deep connection with overseas, we will work together to create strategies not only for Japan but also for GLOBAL PRODUCE in Asian markets.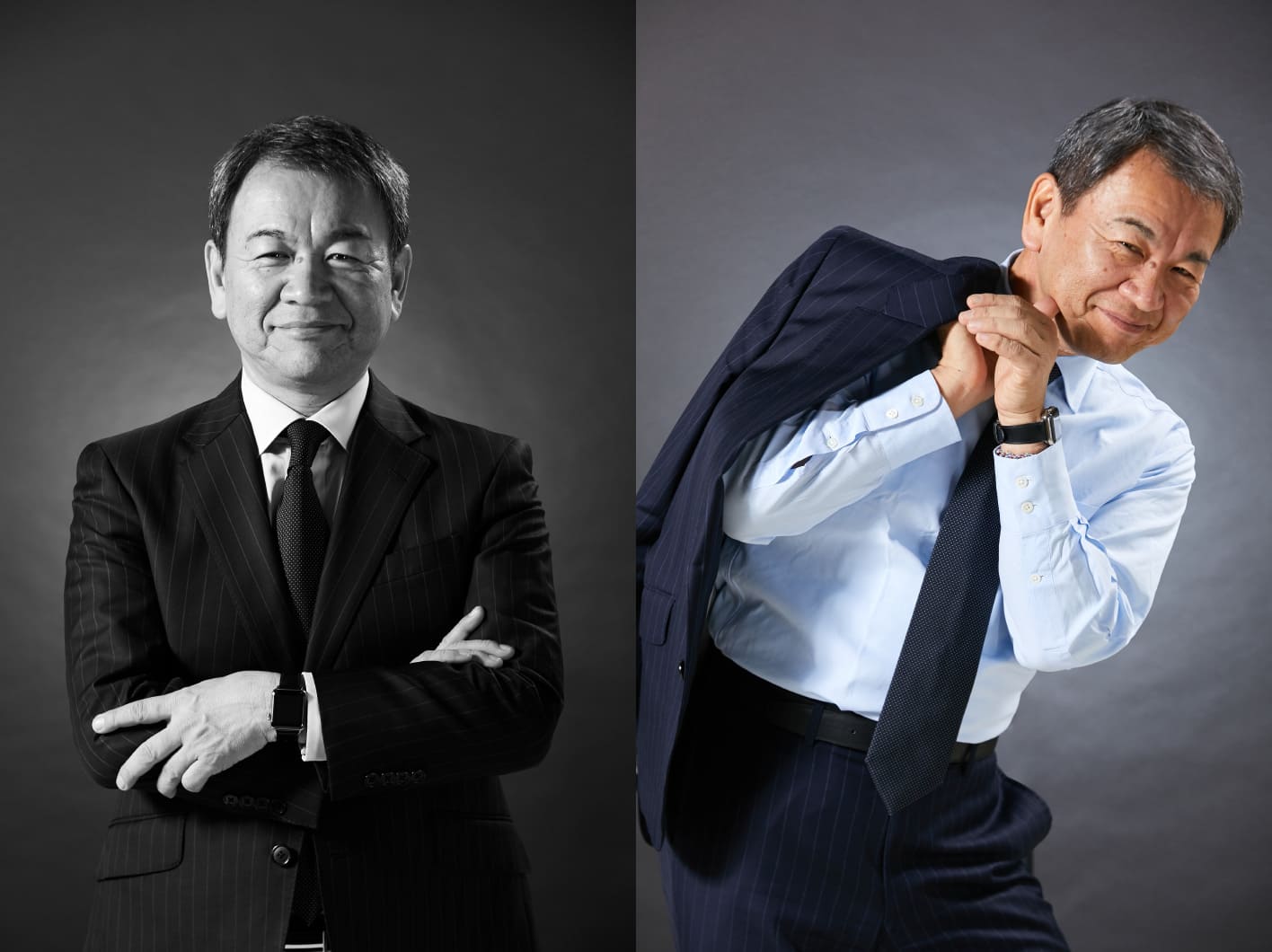 [Greetings from Toshiyuki Shimegi]
I am Shimegi, who inaugurated as an advisor.
GLOBAL PRODUCE is a company like the eastern sky as a just starting to rise sun a little bit visible.
However, it has high potential, and it will illuminate not only Tokyo but also Japan, Asia, and the world.
I am looking forward to growing with an amazing team.