Real sports changing the stage to virtual?
2020.05.22
Hello to all you sports lovers out there! I'm Miyanaga!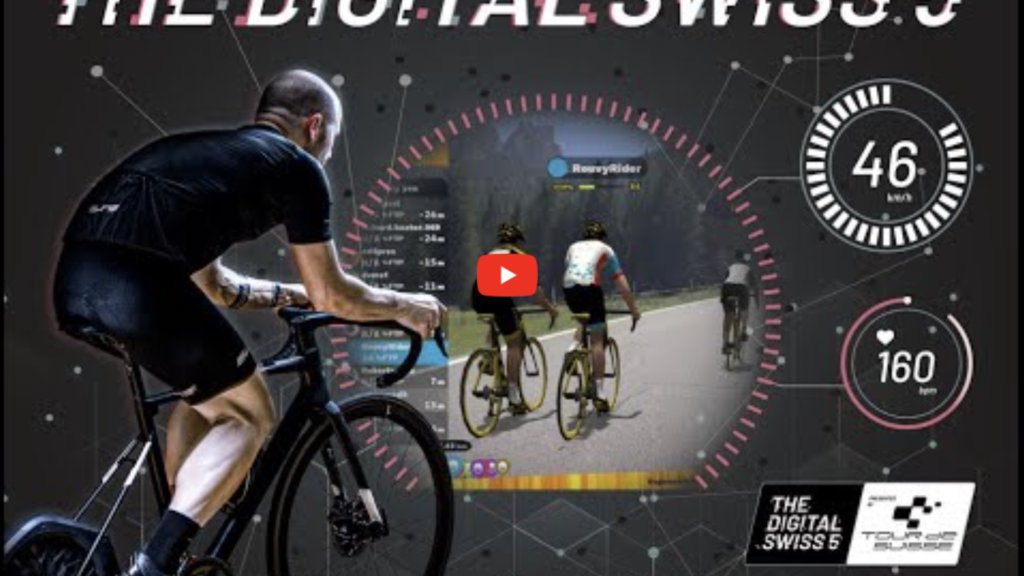 I'm sure you've been looking forward to 2020, the year of the Tokyo Olympics. There must have been many people who bought tickets and goods and were excited about winning the tickets and the best seats. However, the spread of the new coronavirus infection has made it difficult to hold this year's event. It's a shame, but let's wait for the end of the infection to come next year.
Now, not only the Olympics but the entire sports industry is currently taking a huge hit due to the postponement or cancellation of competitions and the inability to practice. But that's why the digitalization of sports is attracting so much attention to save the day!
Let's start here: what is eSports?
E-Sports are "electronic sports" and are virtual sports that are played using online.
There are many genres from sports games such as "Winning Eleven" and "Gran Turismo Sport" to fighting games, puzzle games, shooting games and strategy games.
With this explanation, I was like, "What, it's not just sports games?! I was shocked at first, but apparently it's not true. Think of e-sports as being in the middle of sports such as athletics and mind sports such as shogi and chess.
What's required for eSports, where you're not actually moving your body on a vast field, is the use of your brain. And the higher the player's level, the stronger the reflexes, finger movement speed, instant judgment, teamwork, and other factors required of a professional athlete…
With the spread of e-sports online since around 2000, international competitions have been held. Depending on the number of participants and the combination of advertising, the prize money is also quite high. Along with that, the world of real sports also paid attention to eSports, and the fusion of real and virtual sports began to progress.
Professional athletes continue to participate in eSports
As a result of the Corona crisis, the professional sports world in Europe and the United States is seeing a growing trend of top athletes entering eSports. Especially at this time of year, charity matches in eSports are a great way to enjoy them.
[Tennis: Stay at Home Slam]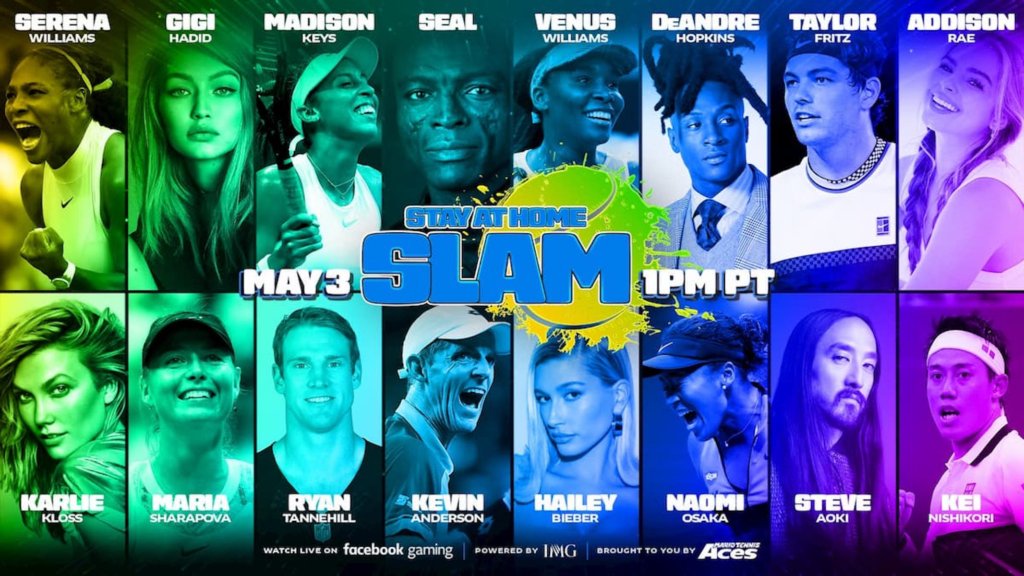 facebook@IMG tennis
One of the most memorable is the charity tournament "Stay at Home Slam" that was held using the Nintendo Switch Mario Tennis Ace. Many of you have seen a scene on the news where tennis players Nishikori and Naomi Osaka are playing tennis on a game.
What was interesting was that Nishikori was paired with DJ Steve Aoki and Osaka was paired with Hayley Bieber, wife of Justin Bieber. Yes, this is what eSports can do, isn't it? This is pretty entertaining!
Baseball: [MLB THE SHOW]
Major League Baseball, an online game, is also being talked about as a charity match full of attractions. With the start of the season on the horizon, Major League Baseball has launched an online game. One player from each team is selected to participate in the game from home, and the game is broadcasted on YouTube and other media outlets.
[Basketball: NBA 2K Player Tournament]
The NBA, a basketball favorite, is also running the NBA 2K Player Tournament. This is an online game called "NBA 2K20" in which current players will participate in a competition.
The tournament, in which Rui Hachimura of the Washington Wizards participated, also had a great turnout. In addition to this, the match in which a thing called "NBA Horse Challenge" is also being held, and players and OBs in each venue show the technique of the shoot using the TV relay, and win or lose by 1:1, and decide a lot of people are enthused.
Bike Road Race: Tour de Suisse].
And of course, the individual competition is hot! Bicycle road racing is a virtual race with professionals using smart trainers. In the Belgian Tour de Flanders, professional athletes participate from their respective locations through digital. The highlight is the use of ROUVY, a virtual cycling service that uses smart trainers and other equipment.
This service makes you feel like you're on a course from the comfort of your own home, and you can download it from the app so you can experience it at home! Why don't you take this opportunity to use it?
This is a quick overview of the rise of eSports, and it looks like there will be more and more of them in the future. Of course, the impact of the coronal crisis is a tailwind, but it is inevitable in our global and online age.
We may be entering an era where people wear headgear, wear costumes with sensors, and play games in the virtual reality world. However, this system is sure to be applied to any kind of event. And that may not be the case in the distant future.