Report of the Design Festa vol.50 !
2019.11.22
Do you know the event "Design Festa"?
It is Asia's largest international art event, held twice a year and counting 50 times.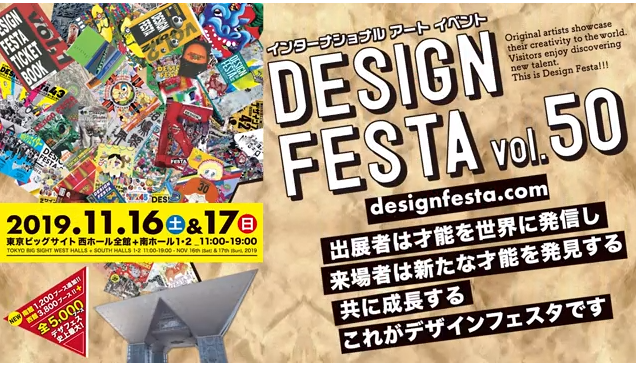 An exhibition-sale-sale-style event that brings together the art of various creators, from illustrations to music to performances.
The number of booths participating in 5,000 booths per day (total of 10,000 booths in two days!)
I have infiltrated the site, so I will report it!
The venue for Design Festa vol.50 is the entire Tokyo Big Sight West Building and South Hall 1.2. It is quite huge.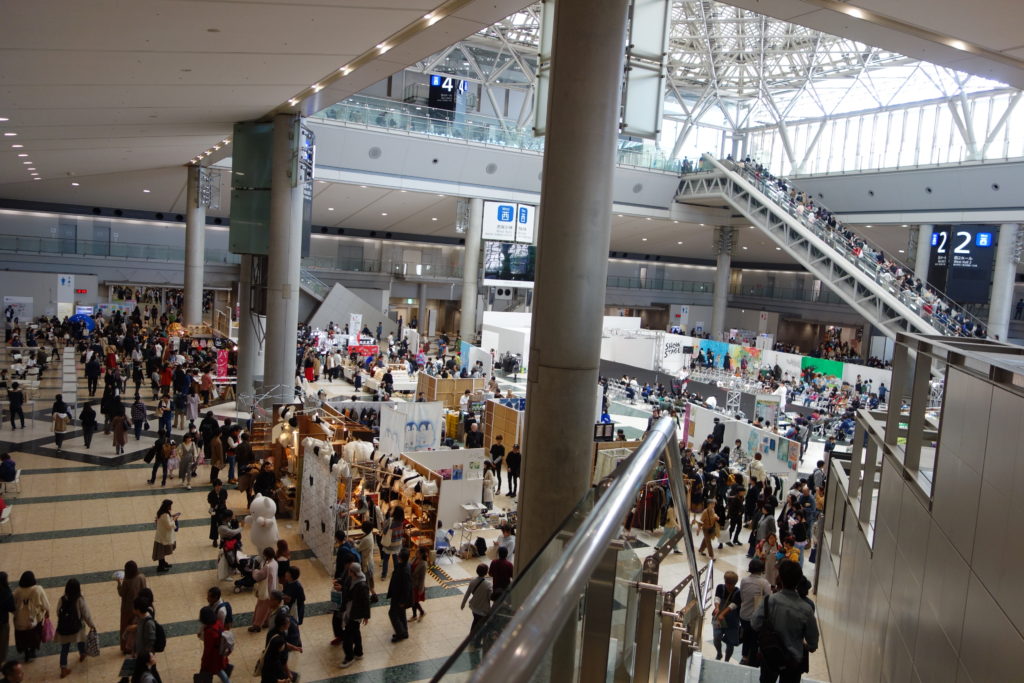 This is the entrance of the West Building. There are booths outside the hall, and there is a performance stage on the right side of the photo.
You can go to the west 3.4 hall from the back escalator, but as you can see, it is very crowded.
As soon as you enter, there is a large exhibition where individual creators explode their talents.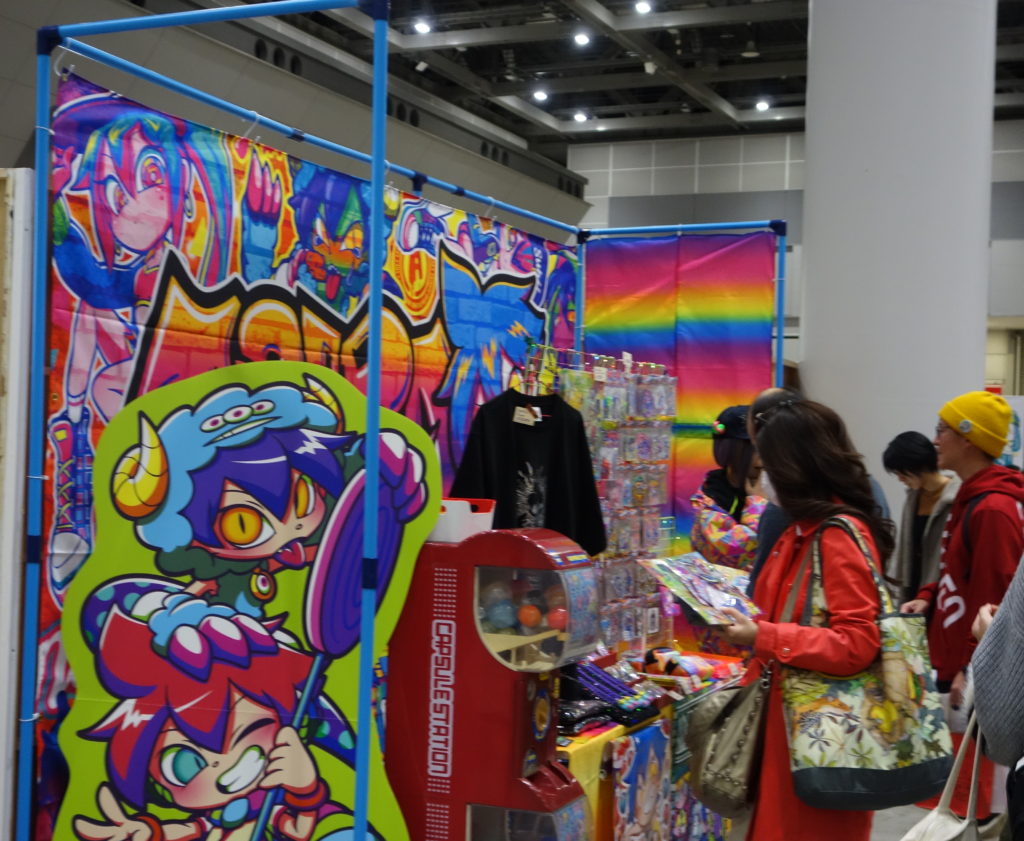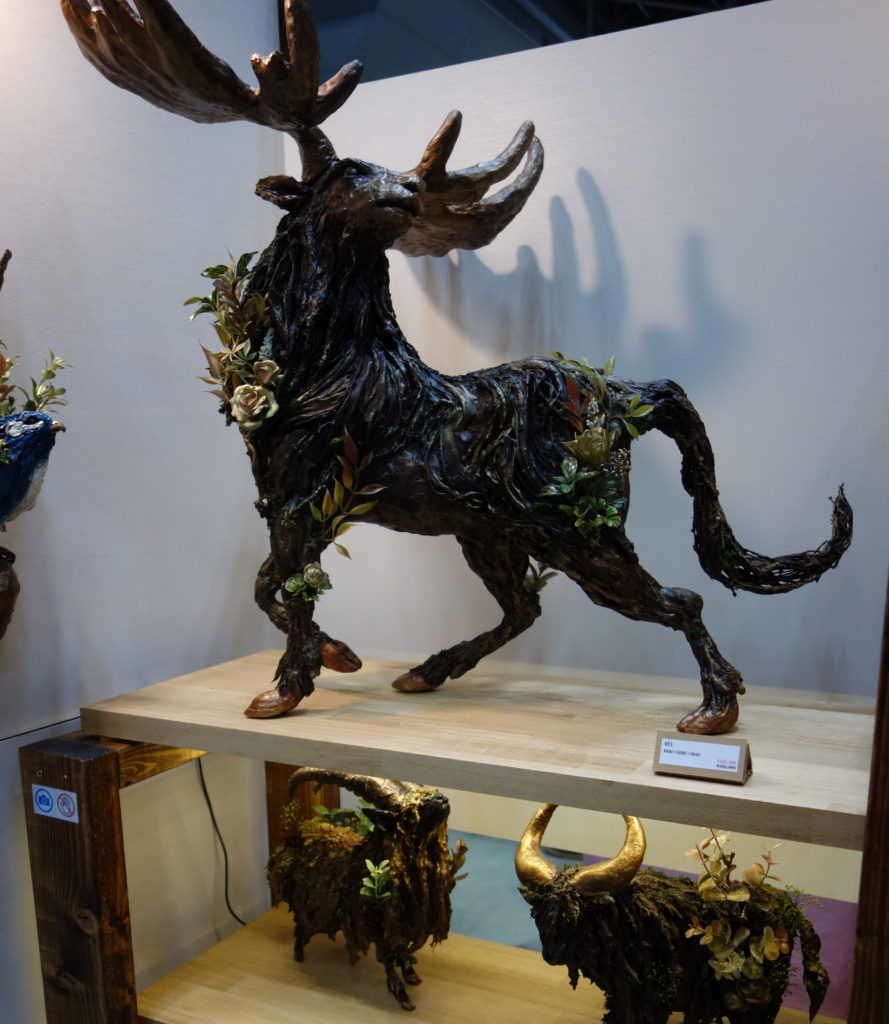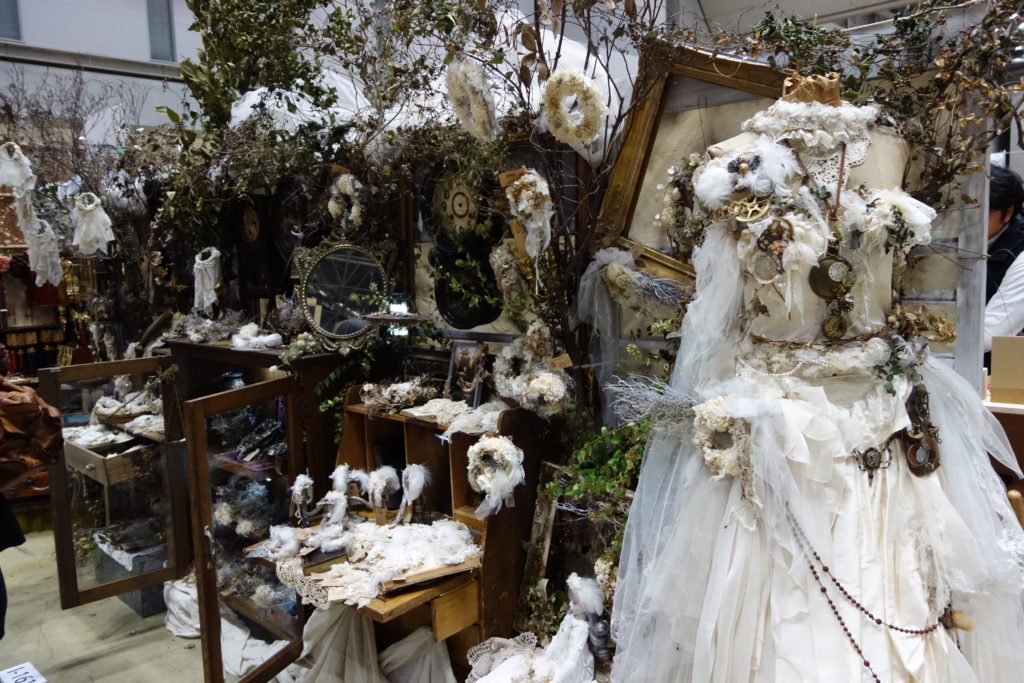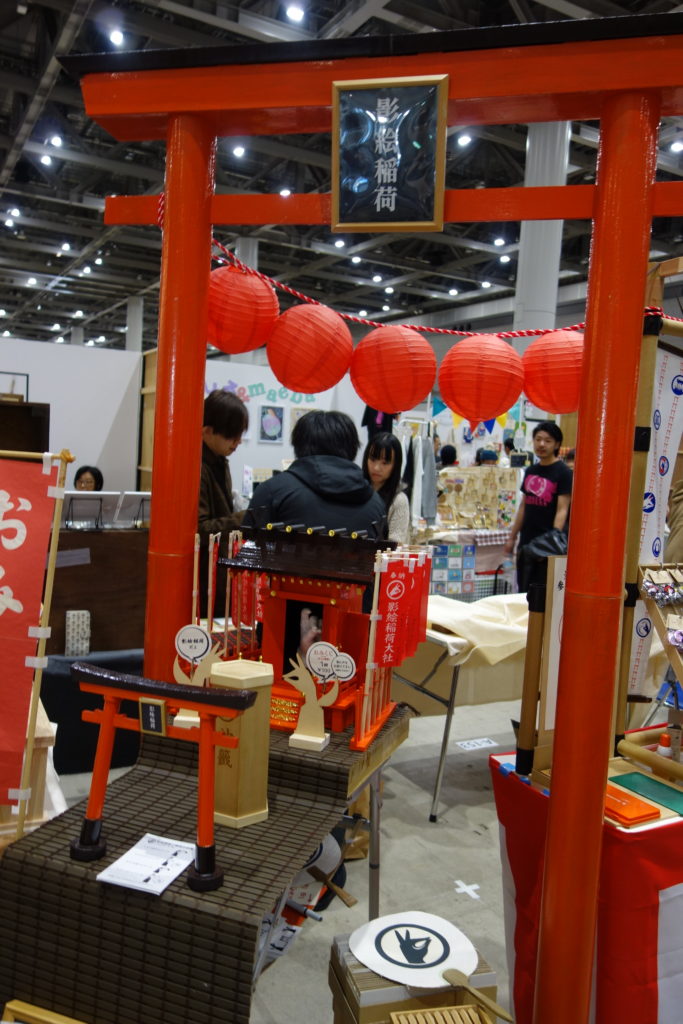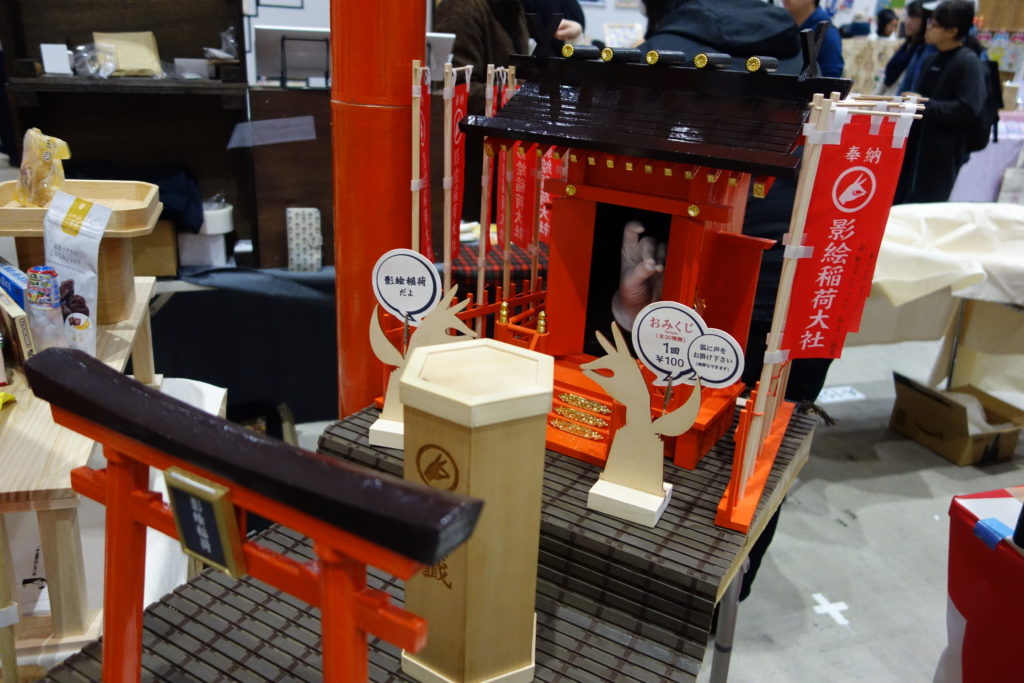 It should be noted that these booths are "all participating creators are in charge of all the setup".
Design Festa management lends you the freedom of a booth and a simple desk and chair.
This is similar to the Comic Market, but the Comic Market has limited restrictions on the size of the setup and decoration of the booth, whereas Dezafes is quite flexible, so exhibitors will have their art at their booth. I'm expressing or shaving.
Design Festa also serves as a spot sale so you can shop at many booths.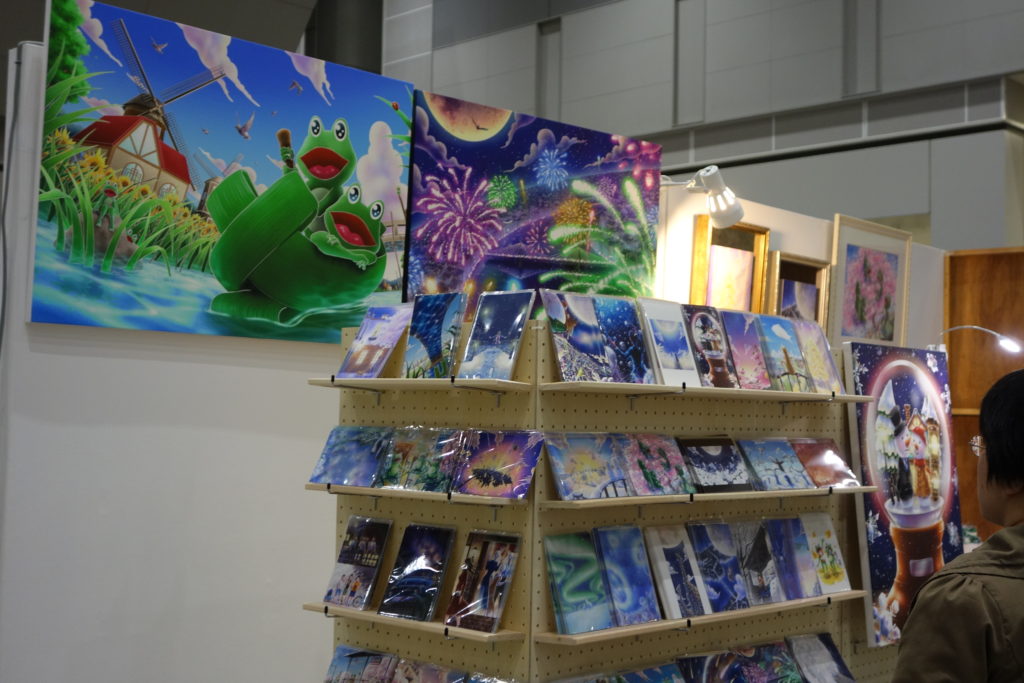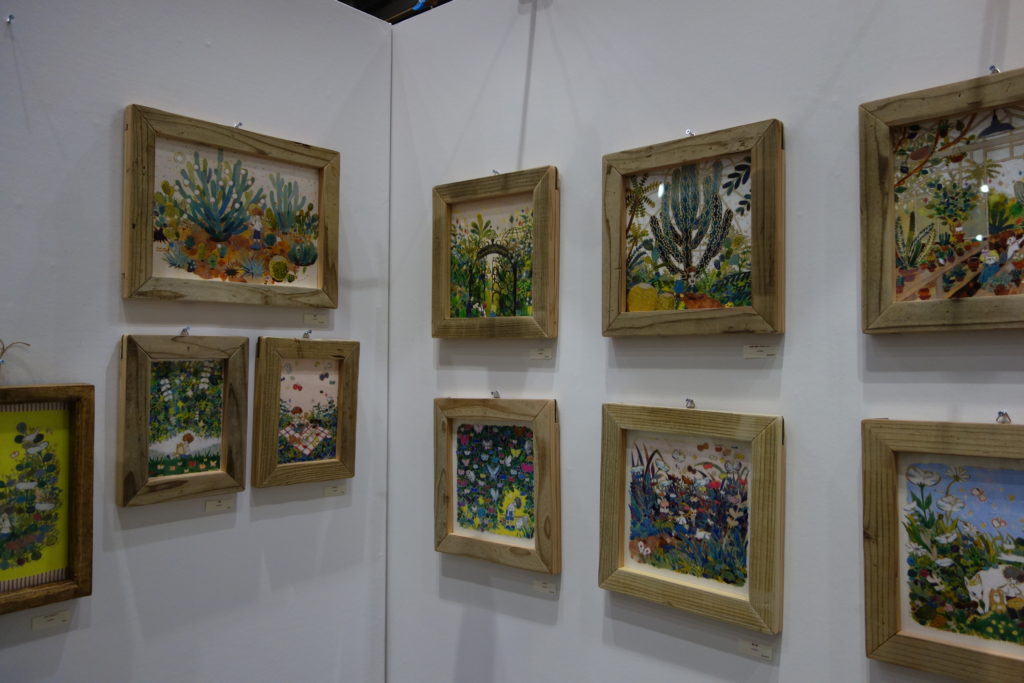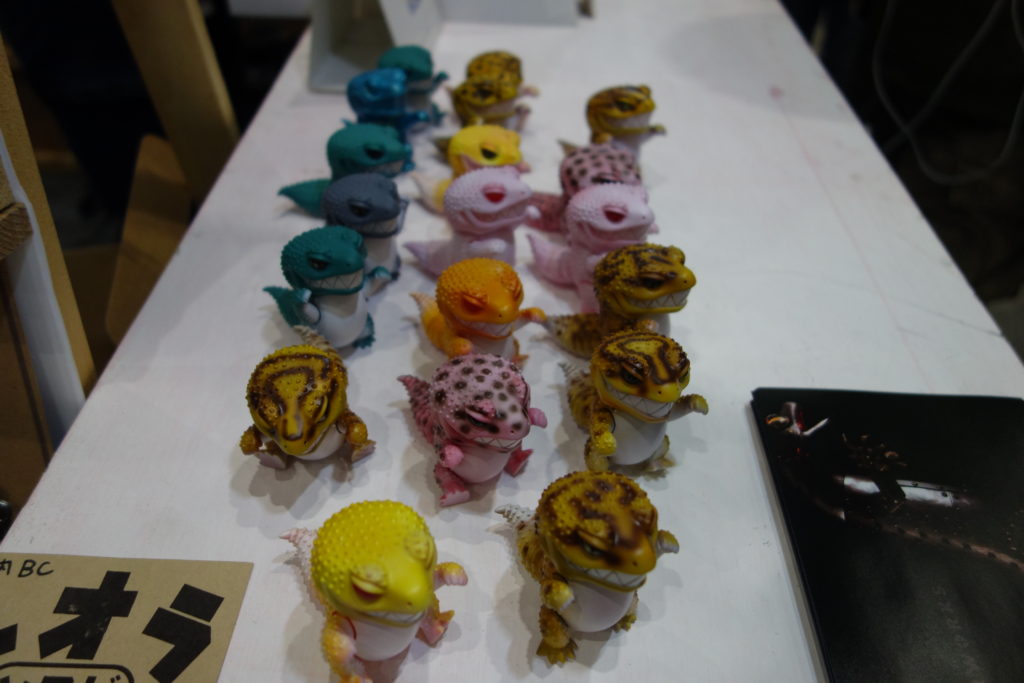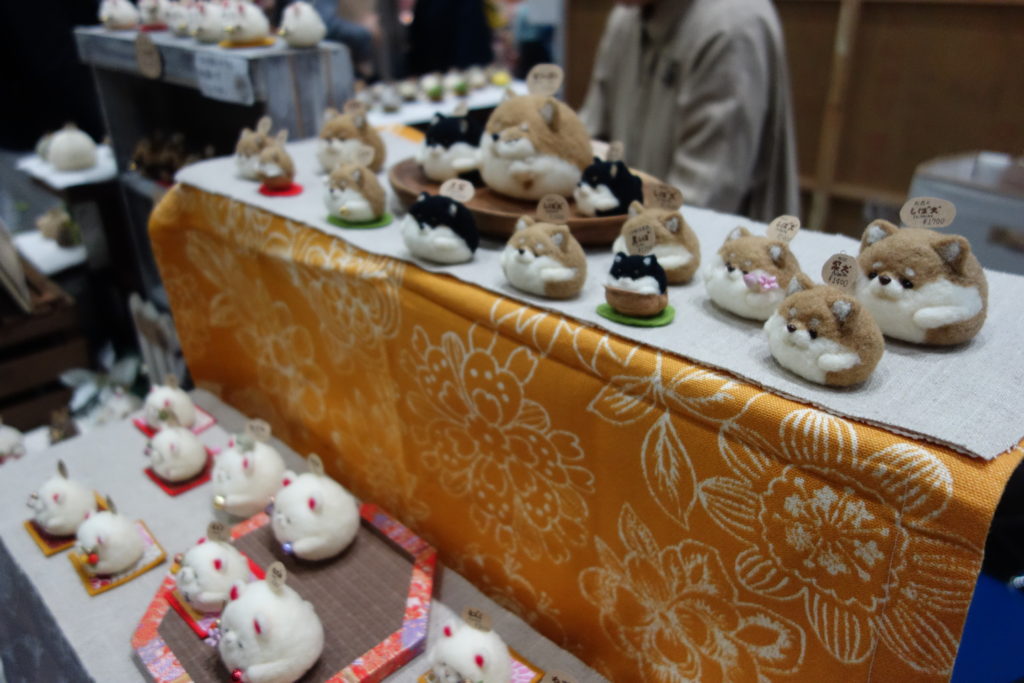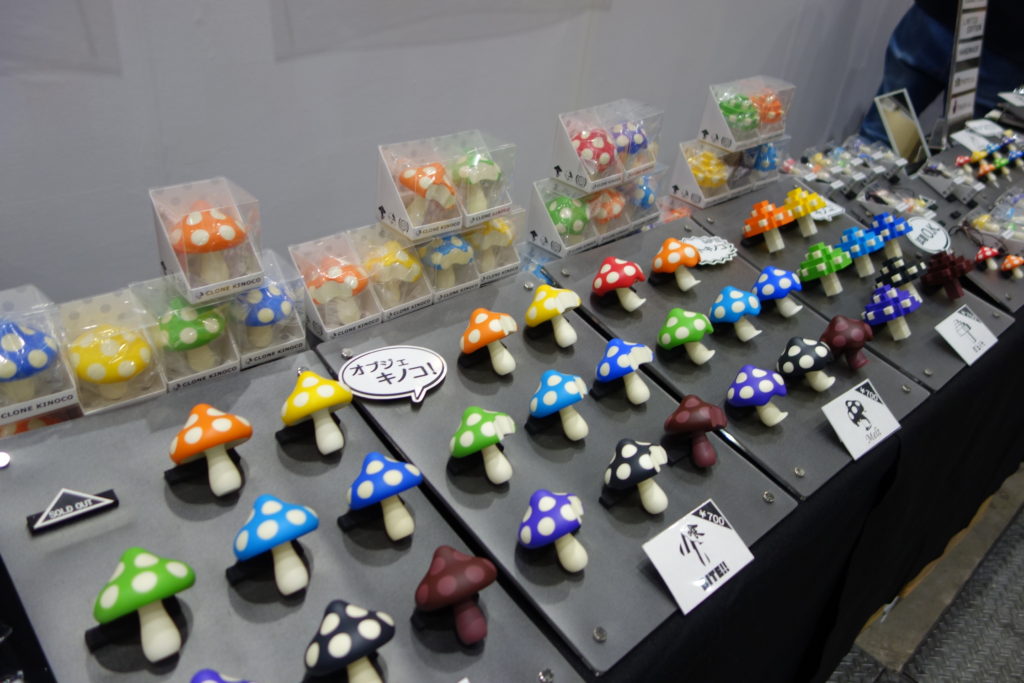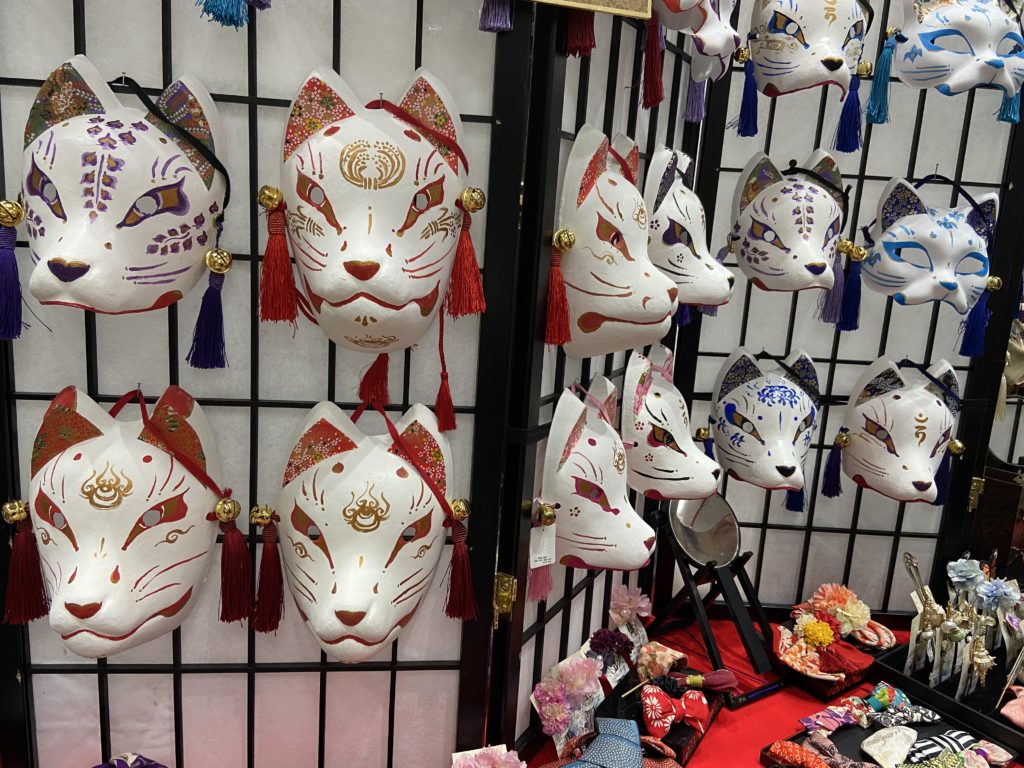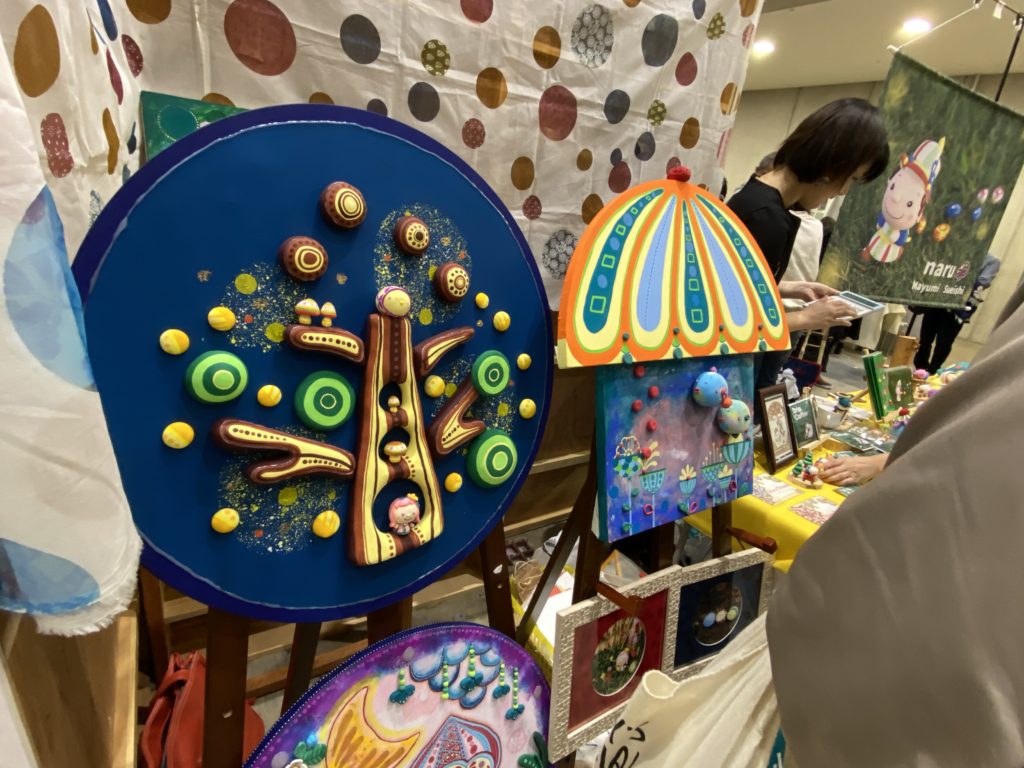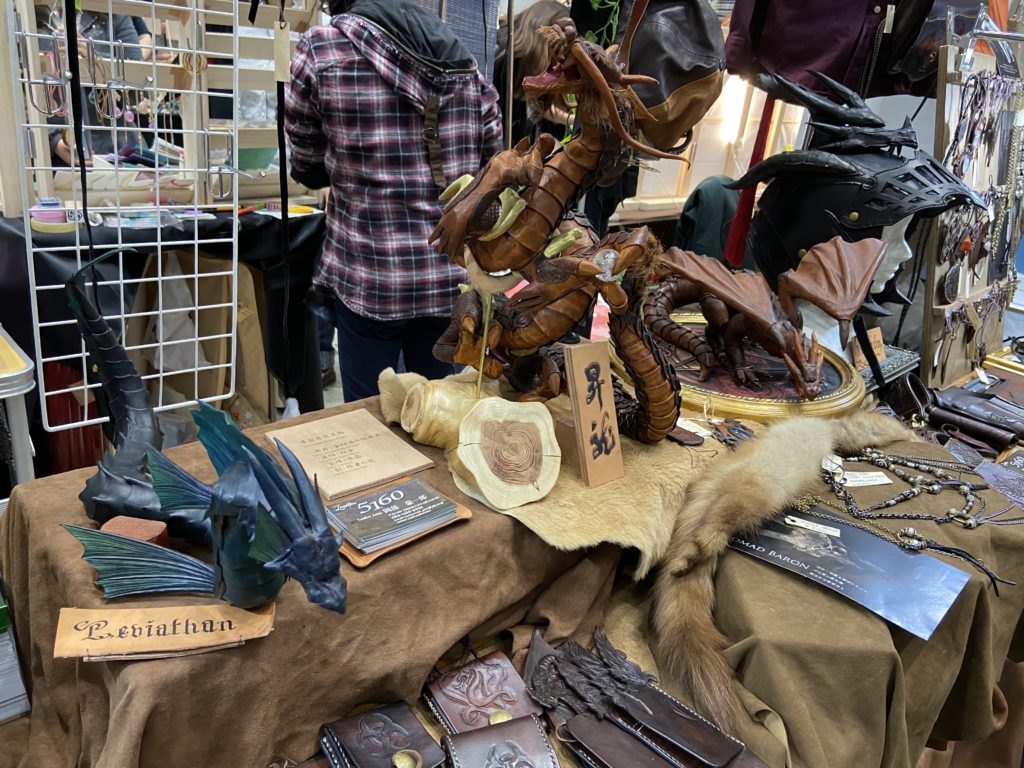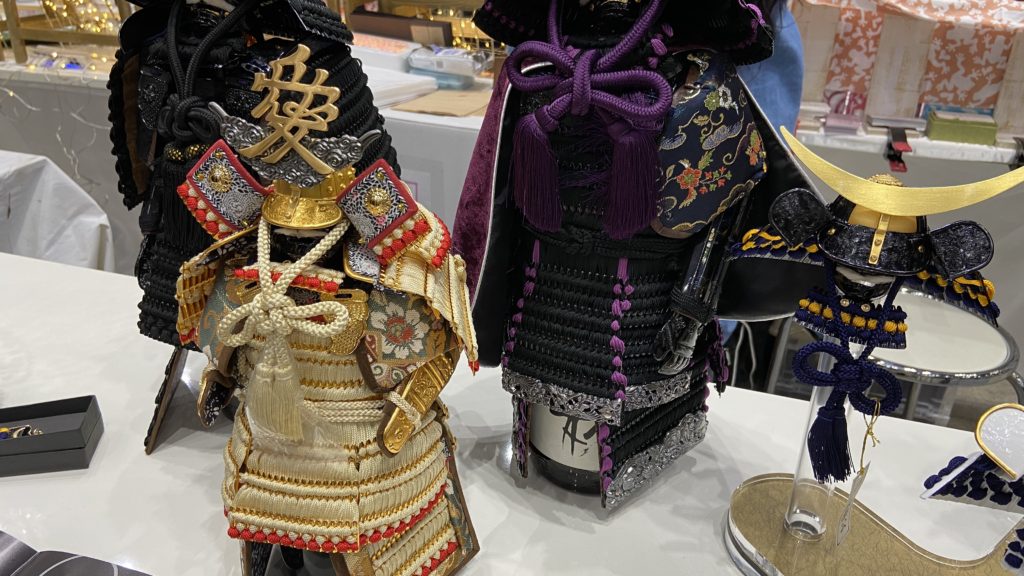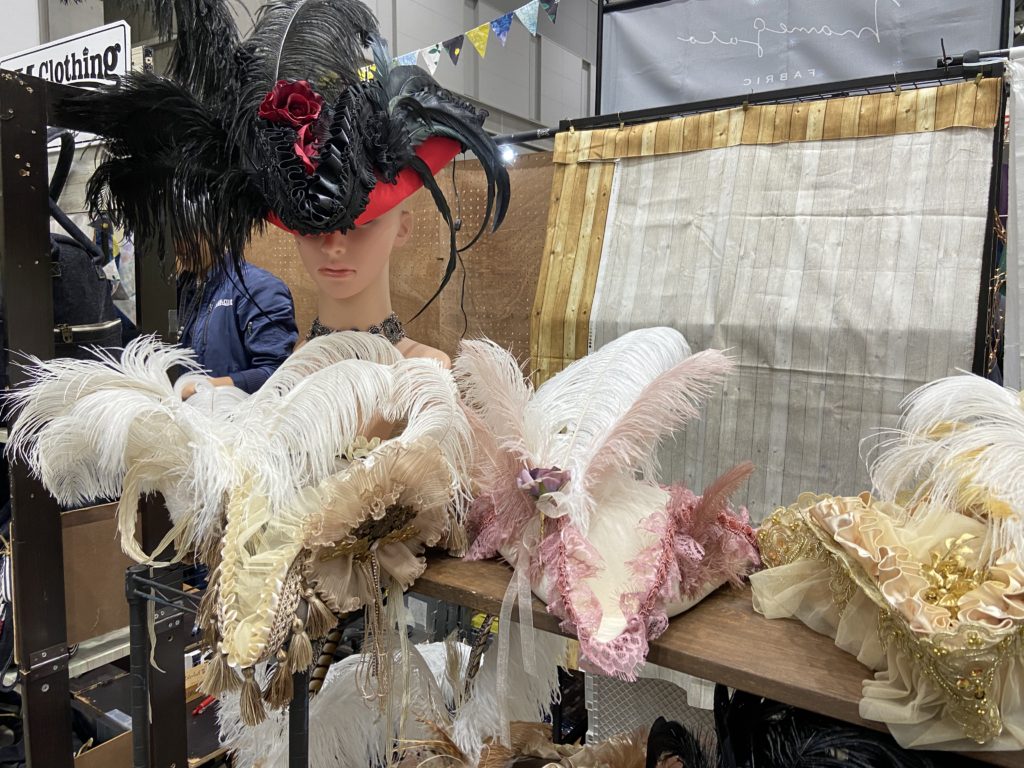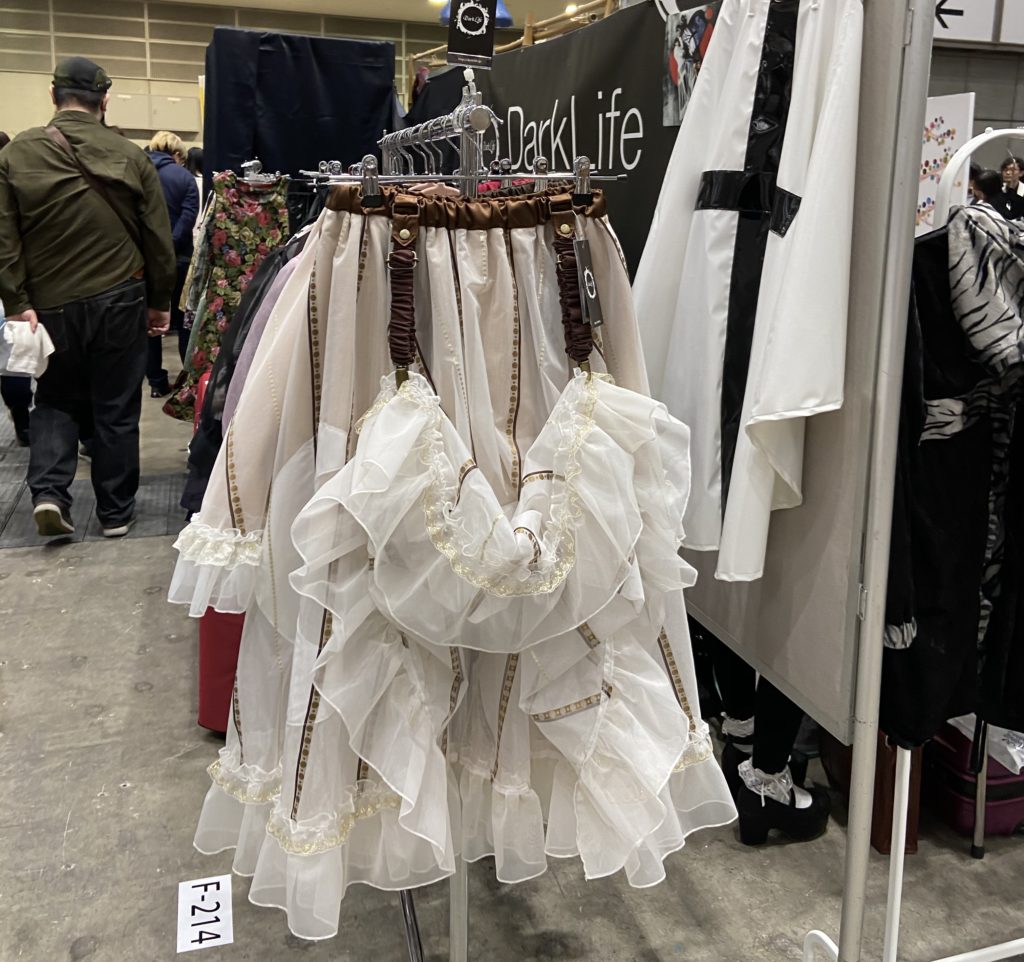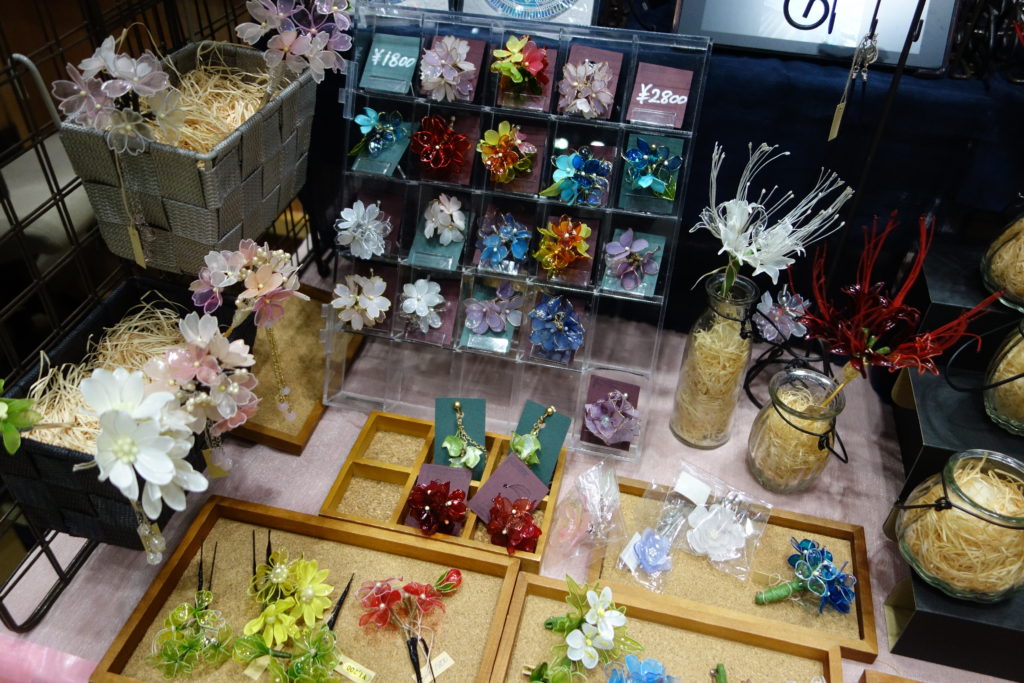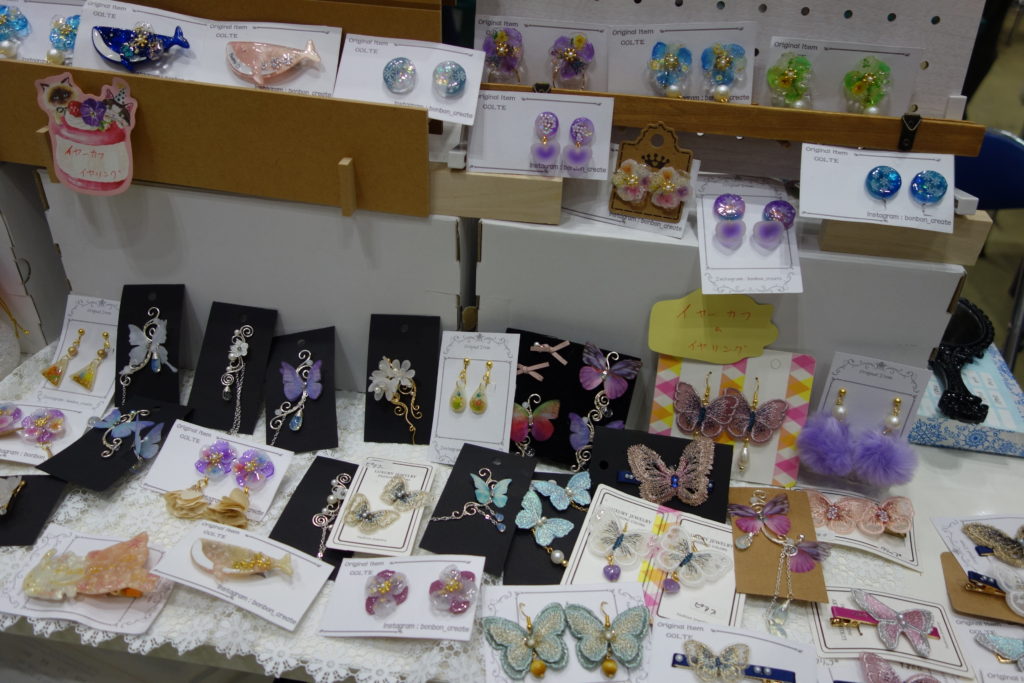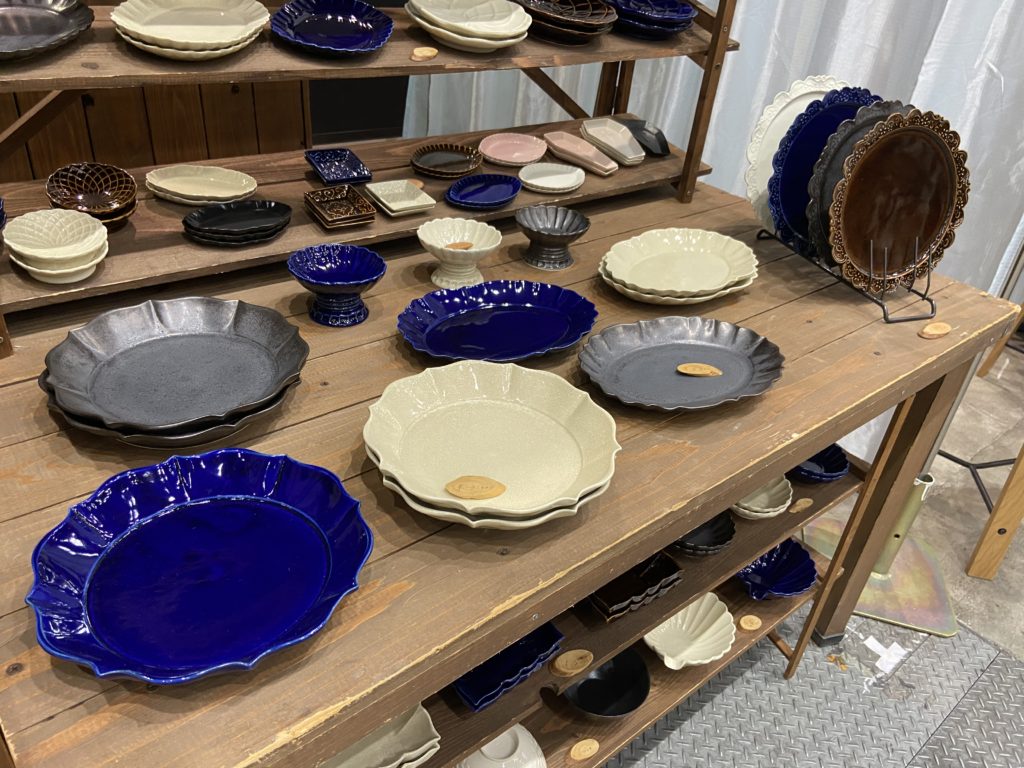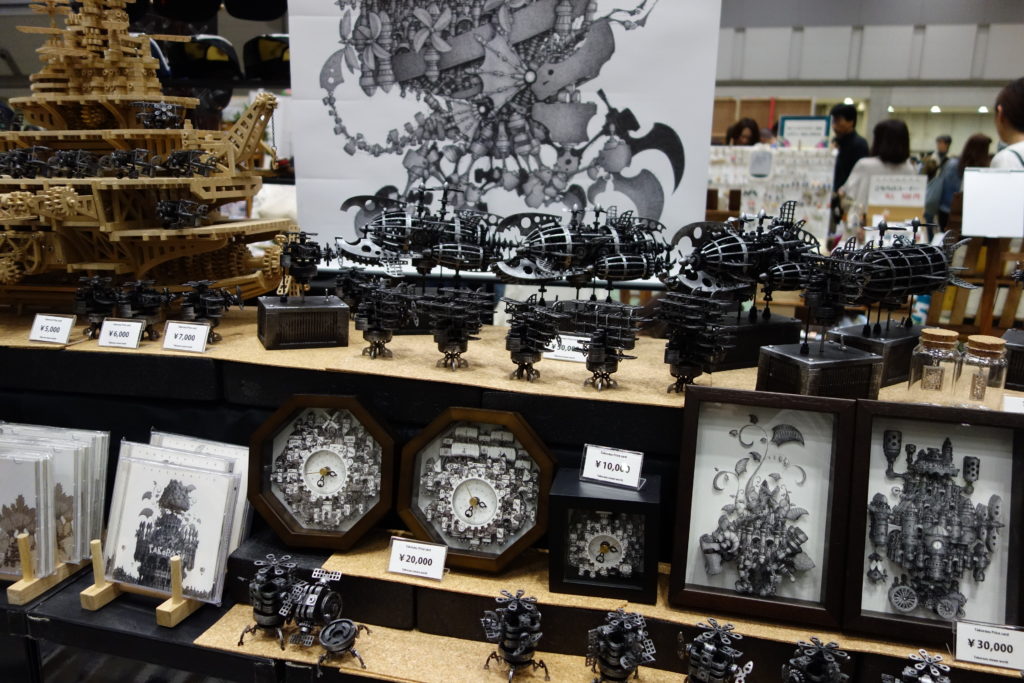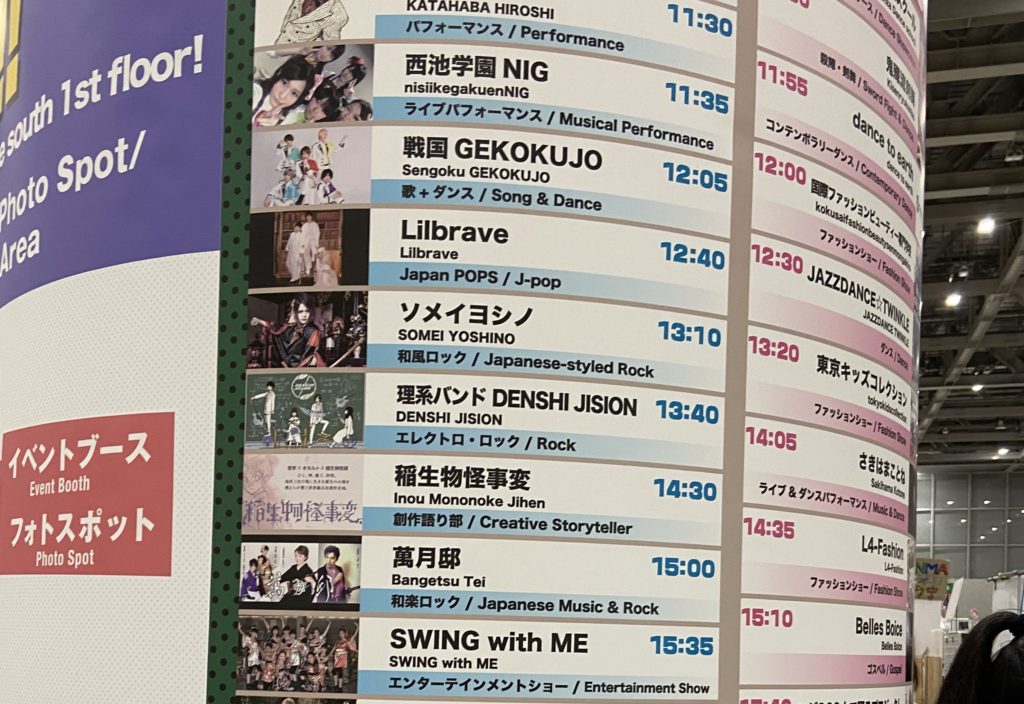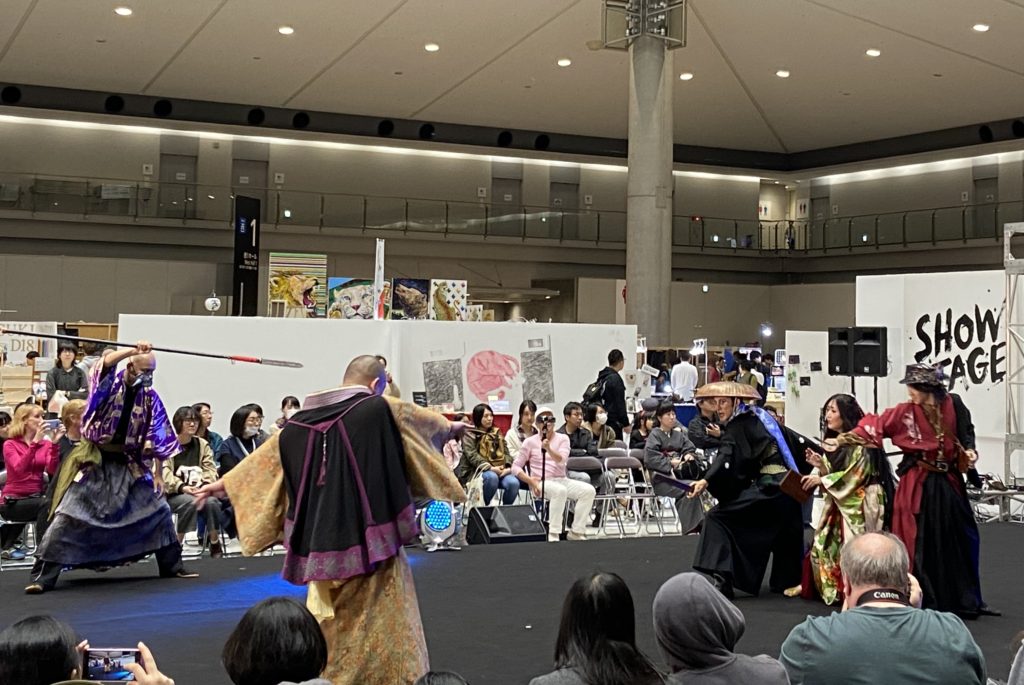 In the performance area outside the West Hall, various short stages such as sword fighting performances and live performances were performed.
The venue was very large and crowded, and there was a lot of art, so it was very late at the end of the tour.
Design Festa is an event that started with the concept of "a place where you can express freely regardless of professional or amateur".
For this reason, some people are active as professional designers and writers, while others are creative as a hobby.
Regardless of professionals, amateurs, illustrations, modeling, or performance, there are many opportunities to appeal to your work as much as you can.
Japan's creators from around the world explode their talents, Dezafes seems to be an event not only for those who like art and miscellaneous goods, but also for those who want to meet various talents.
…… Oh, but.
If you go shopping, you will spend all your money, so be careful!