The biggest advertising board in China
2019.11.20
Hello everyone, this is En Setsu.
I went back to China during the summer vacation in September.
If you have been to Shanghai, maybe you have seen this scenery once.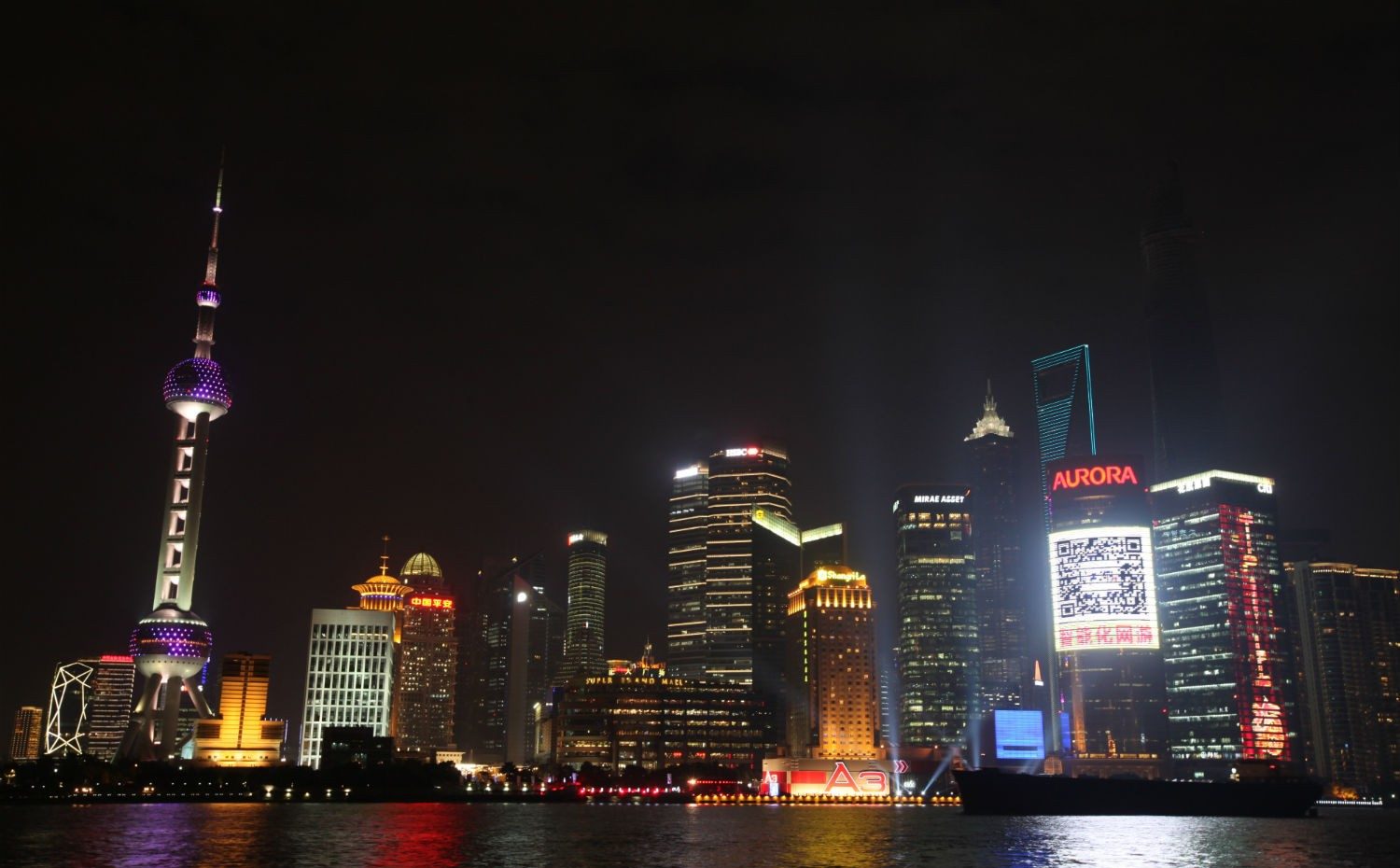 This is the scenery seen from the Bund, the most tourist destination in Shanghai.
The Shanghai TV Tower at night is as beautiful as always.

But that's not what you want to see this time.
Two buildings located a little away from Shanghai TV Tower.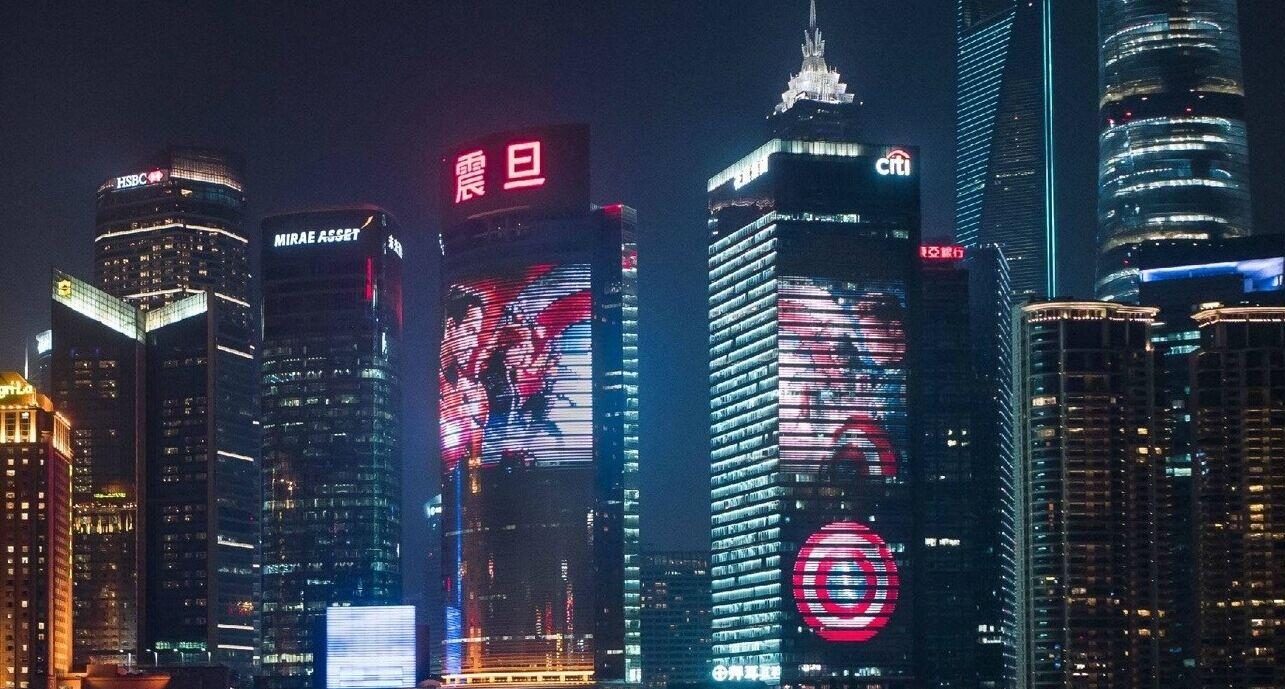 Aurora Building and Citibank Tower.
Do you notice?
Actually, these two buildings and the outer walls are huge LED vision!
In Shanghai, the restrictions on advertising media sent to the outdoors have become stricter.
Meanwhile, these two buildings are in great positions.
As an outdoor advertising medium, it attracts great attention from companies and the media.
■ Aurora Building
・ Lighting time: "Spring and Summer" 18: 30-23: 30 "Autumn / Winter" 18: 00-23: 00
・ Monitor size: H63m * W57m
■ Citibank Tower
・ Lighting time:
"All Years" 18: 00-23: 00
・ Monitor size: H139.6m * W43.2m

Currently, it is said to be the largest outdoor advertising medium in China.
Because it 's a whole building!

After investigating, a number of companies and brands advertised here.
For example:
Chanel, Coca-Cola, Panasonic, Benz, TOTO, Nike, Samsung, Dior … etc
This golden spot can be seen right from the Bund, an average of 800,000 people a day and 300,000 cars pass through here.
The advertising effect is of course tremendous.

Also, this vision is similar to the one here, but there is another LED vision with a great impact in Shanghai!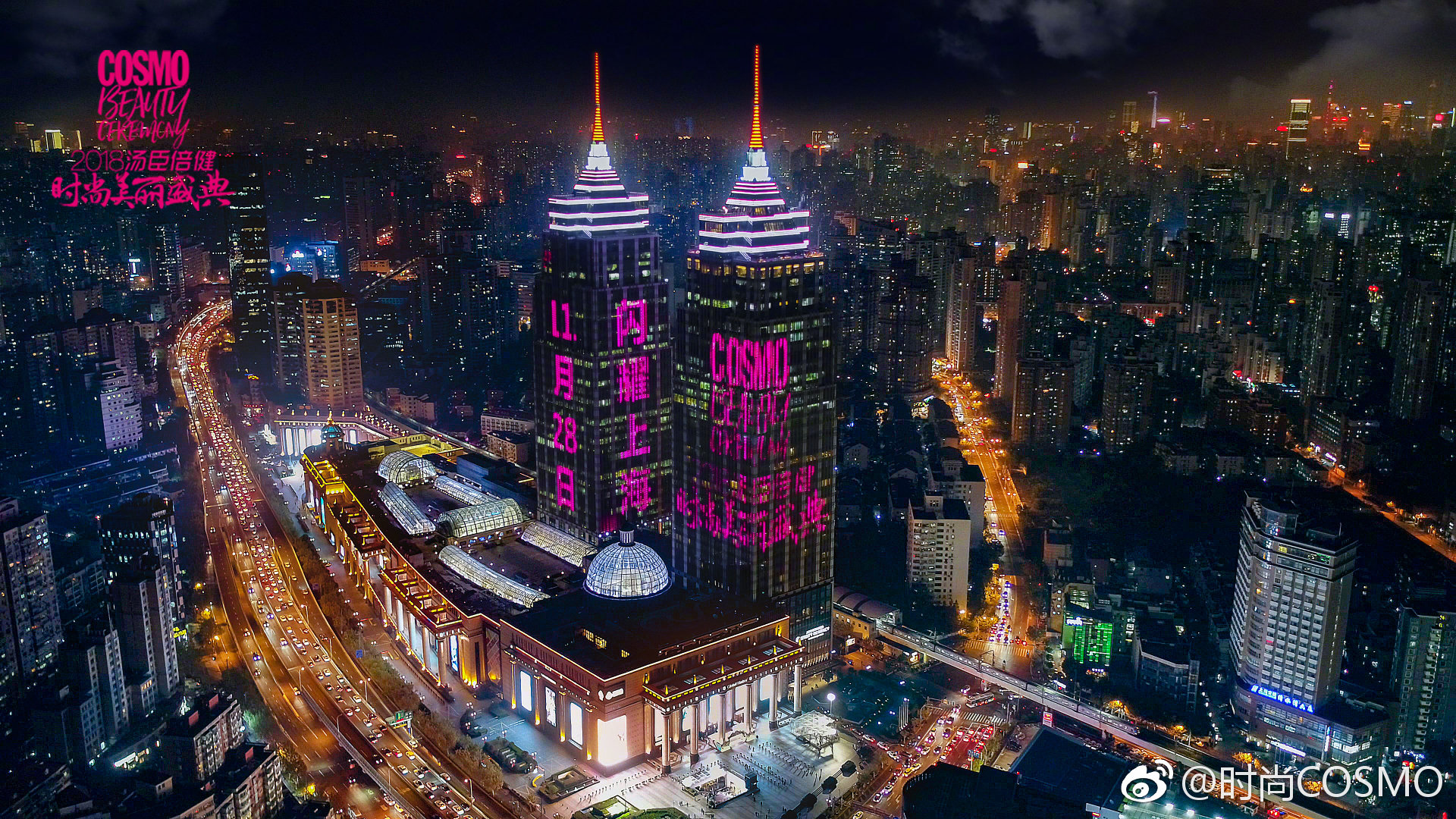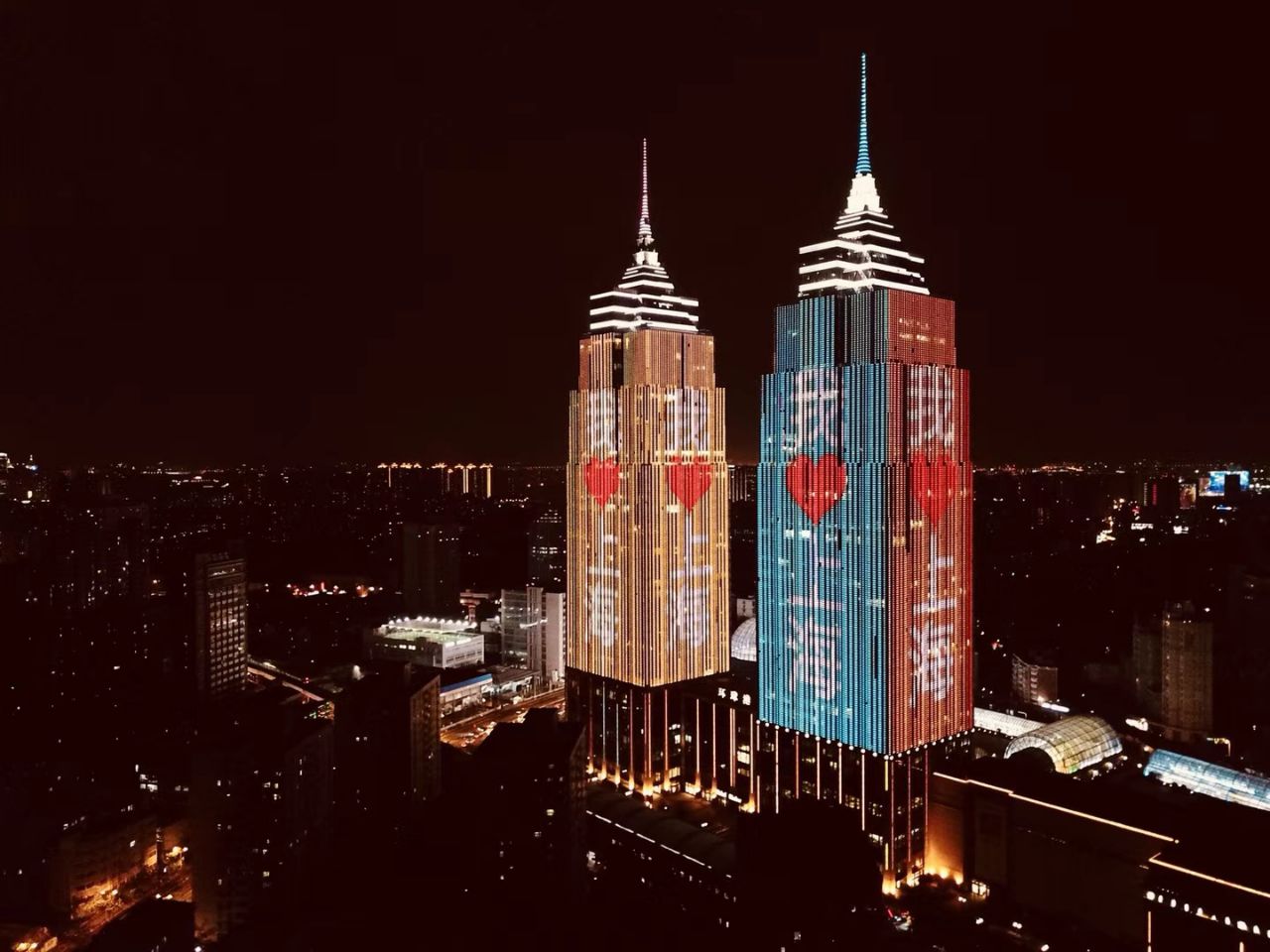 If you can advertise in this way, it will surely have an impact.
When I inquired, there was an impact on the cost of advertising here … (haha)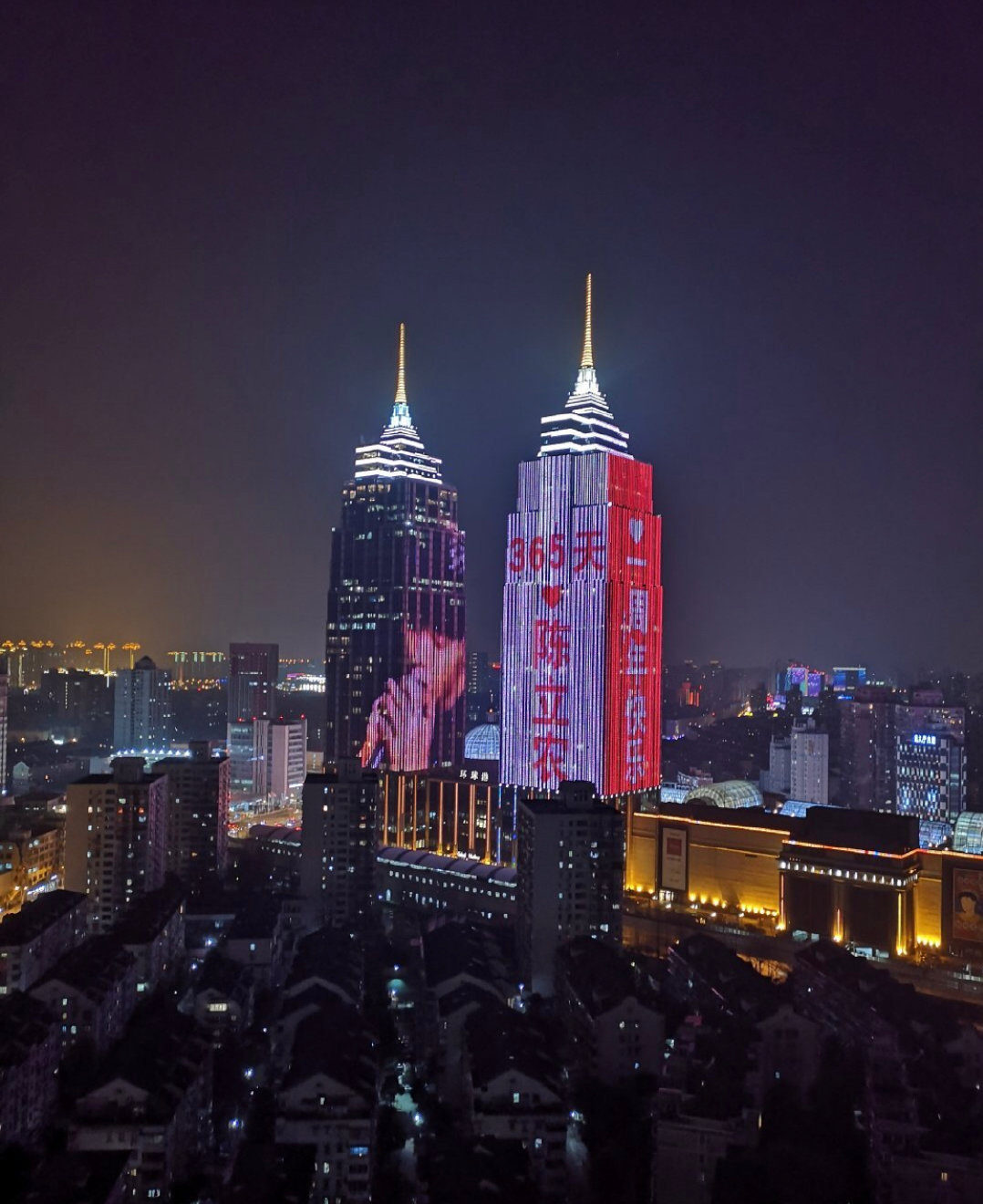 By the way, you can use these visions to make proposals and support idols!
If you make a proposal in this way … I'll say YES.
I will do my best to be able to do so.