The future of event storytelling and XR (Mixed Reality)- Part 1
2022.08.25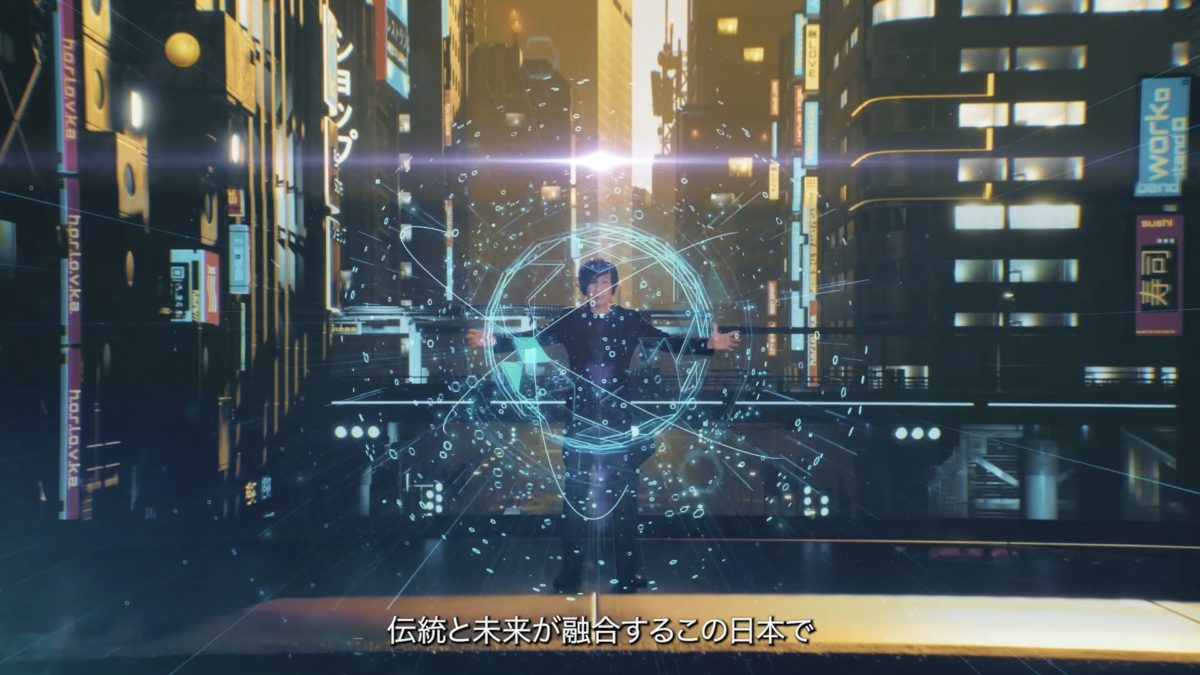 Introduction : The future is here
The future is here, and it's getting more exciting by the minute! What will the next decade hold? In this journal, we'll talk about how mixed reality will bring new opportunities for telling event stories.
This is the beginning of a new era for using technology to engage your story in deeper immersion.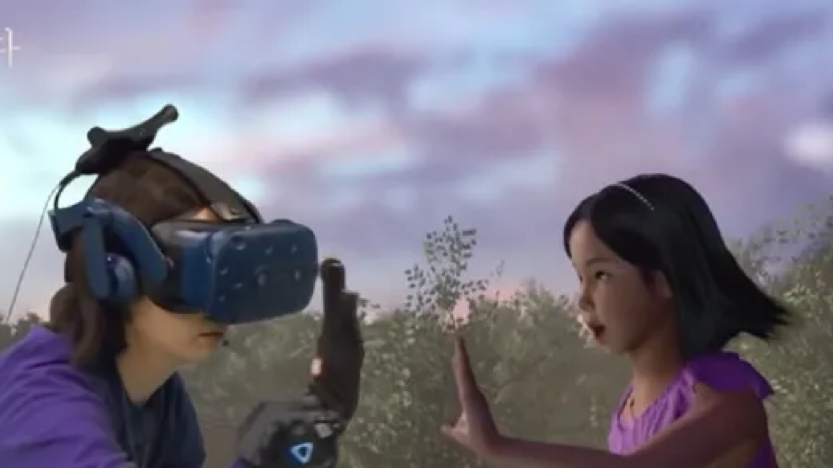 Case Study : South Korean broadcaster MBC aired a documentary where a grieving mother reunited with her deceased daughter for one last time to say good-bye with the help of virtual reality. experience, and eventually puts her to sleep and sees her becoming a butterfly and floating away.
XR allows content creators to introduce the presentation's themes and branding into the event's design. Chinese tech company Lenovo live streamed an international conference showcasing the company's cutting-edge thinking and innovative practices in an xR environment in late 2020. A futuristic city builds itself on the virtual set and immerses presenters and speakers in an expansive new era of infrastructure via a curved LED video screen with set extensions.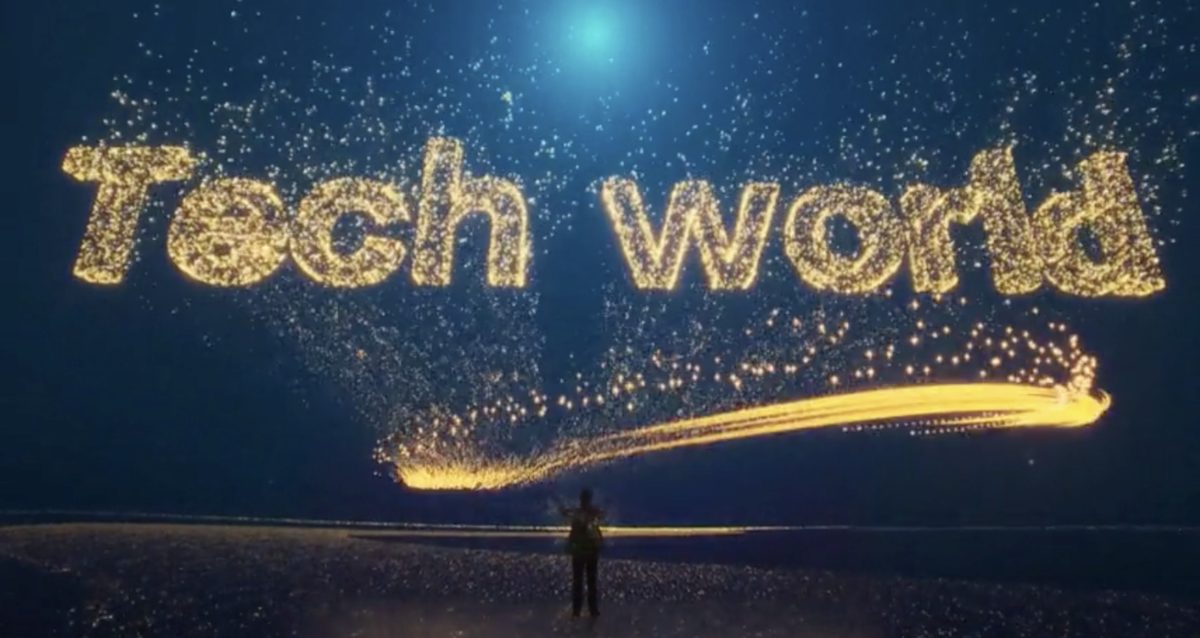 Highlight: Connecting Emotions
Stories are powerful and impactful: they invoke emotion and help the listener connect with you. But a lot of speakers forget that storytelling is not just about an engaging story; it's also about letting your audience know what you want them to do with that story. The order of the steps in your presentation can make a major difference between whether or not people will leave the event inspired or bored.
No matter what events or presentation you are hosting . They all have one thing in common…they are meant to be shared. Their power lies in the way they combine information and emotion. The best stories connect to people on an emotional level.
Mixed reality presentation will harness the latest digital technologies – and especially immersive and interactive tools and techniques to develop innovative and immersive storytelling in business conferences, summits and MICE.
Extended Reality (XR) brings together computer-generated (and altered) reality with Augmented Reality (AR), and Virtual Reality (VR) to create immersive experiences. XR is expanding horizons for storytelling in event and creating opportunities to add more layers and depths for presenters and audiences to create experiences that are immersive, novel, and compelling.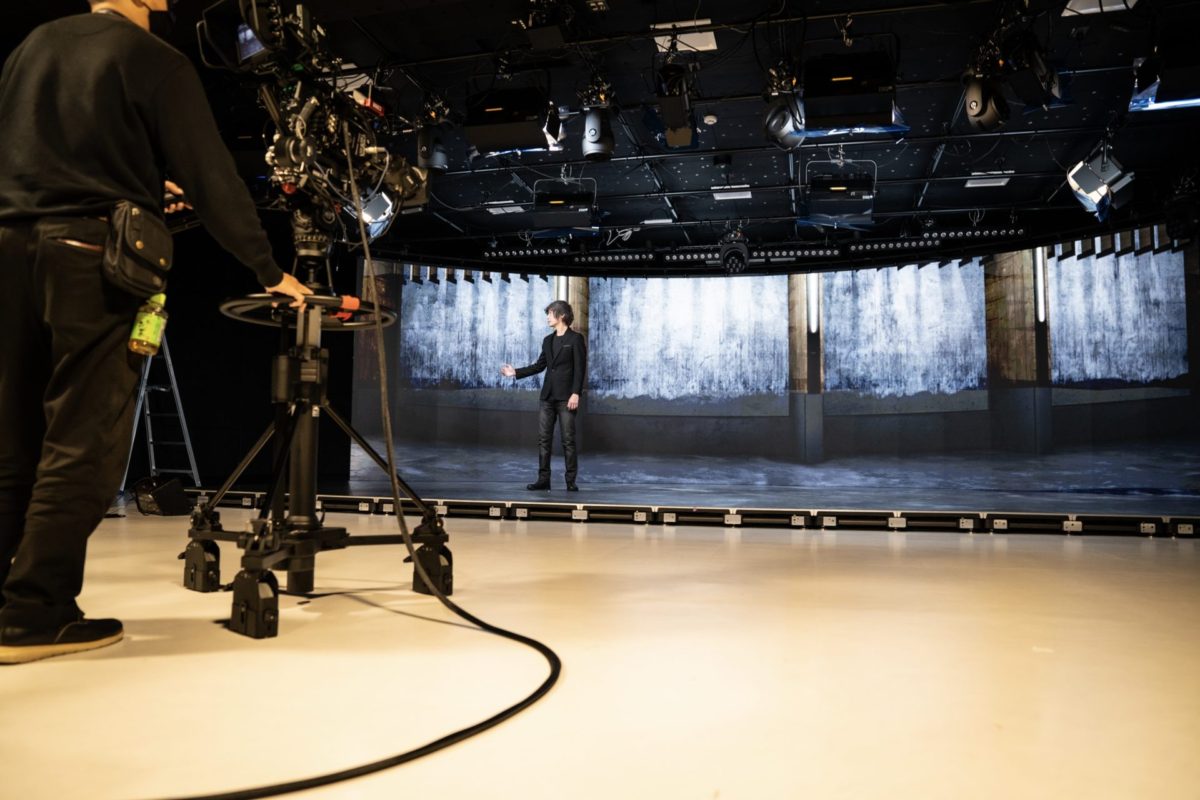 Summary
Storytelling is an art that can make or break your event. It's a powerful tool to connect with your customers on an emotional level and create authentic narratives to leave an impactful impression
Here are some tips to help you craft a brand story that's not just memorable, but also impactful.
1. Create an emotional connection:
We all remember stories that made us laugh, cry or feel angry. Stories with emotional engagement are the ones we tend to remember more than others because they resonate with us on a deeper level. This is why key messages should focus on creating emotional connections with their audiences through their stories.
2. Don't sell too hard:
If you want people to remember your story, don't overtire them with a marketing message that leaves no room for imagination or creativity of their own. Your audience will appreciate it if you leave them some space for their own interpretation of your messages instead of forcing them into accepting what you want them to believe about your subject
3. Focus on value creation:
In order to create valuable stories for your audience, it's important that you know where they're coming from so that you can tailor your content accordingly and deliver it in a way that makes sense.