The wave of virtual events is accelerating! The hint of VR is in the art
2020.05.08
Hello! I'm Miyanaga!
How are you all doing under the declared state of emergency? Isn't there a lot of people who think that their lives have changed completely or that society has come to a screeching halt?
However, some technologies are evolving at a rapid pitch rather than stopping under the influence of this coronavirus.
That's right, it's "going online" as you might have guessed! The event industry is especially about planning things that bring together a lot of people. Coronavirus emergency could be a prolonged battle! In this day and age, when people say, "I'm not going to let this happen," there's no reason not to use the collective wisdom of humanity "online.
I'd like to share some examples of VR events that are one step ahead of streaming and video sharing, as well as hints about what the art industry is doing with VR.
Projects that use VR are coming out one after another!
Recently, with the spread of smartphones and social networking services, the number of online events has been increasing. For example, if you can imagine a pre-recorded video delivery or a streaming event that can be enjoyed in real-time, it's easy to understand.
But I would like to say. After all, the atmosphere of the event venue and the sense of unity at the time of the climax are lacking. VR is an acronym for Virtual Reality.
Of course, it is not yet technologically developed, but it is also true that the demand is rapidly increasing due to this coronavirus lockdown.
I remember an expert saying in a special TV program that VR will be developed by 2045 and we won't have to leave the house anymore, but I have a feeling that the world of "virtual reality" will come sooner than we think.
Yes, it's just like the movie "Ready Player". Nonetheless, the technology is still in the process of developing. However, events and projects using that VR have already emerged little by little in the wake of this CoronaWill crisis. I have a feeling that this trend is going to accelerate and increase more and more.
For example, the creative company NAKED recently started selling "Flowers by NAKED – Sakura – World Heritage Nijo Castle", a VR content that can be enjoyed by attaching a paper kit to a smartphone. This is a cherry blossom viewing with paper VR goggles. What's more, you can go to the cherry blossom event at Nijo Castle, which was canceled due to the coronavirus, from the comfort of your own home.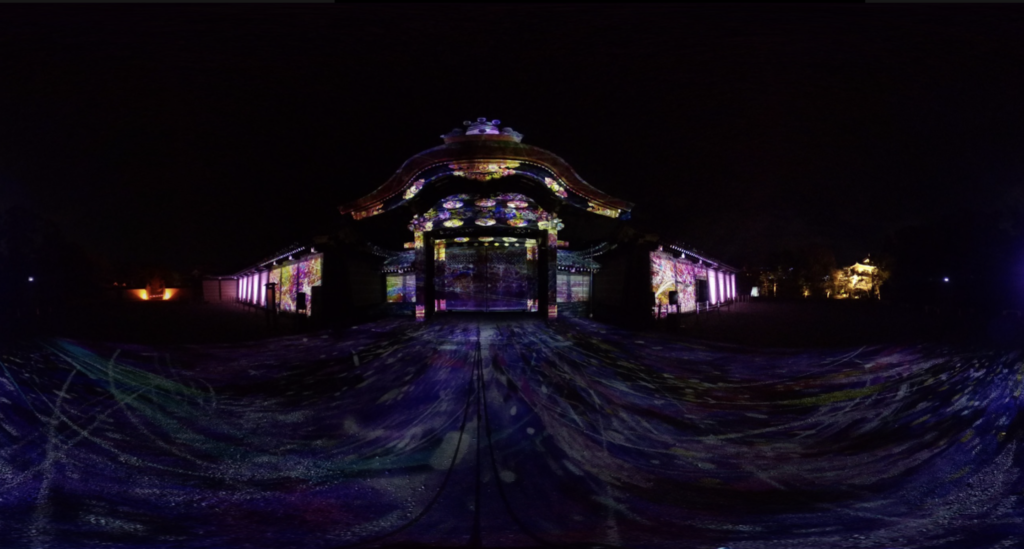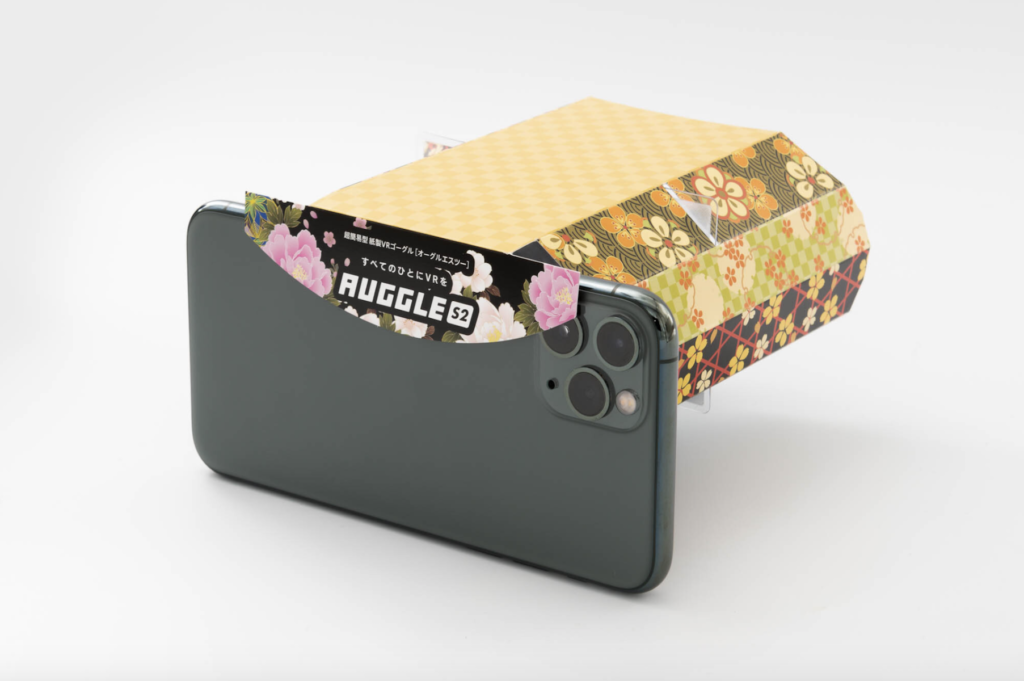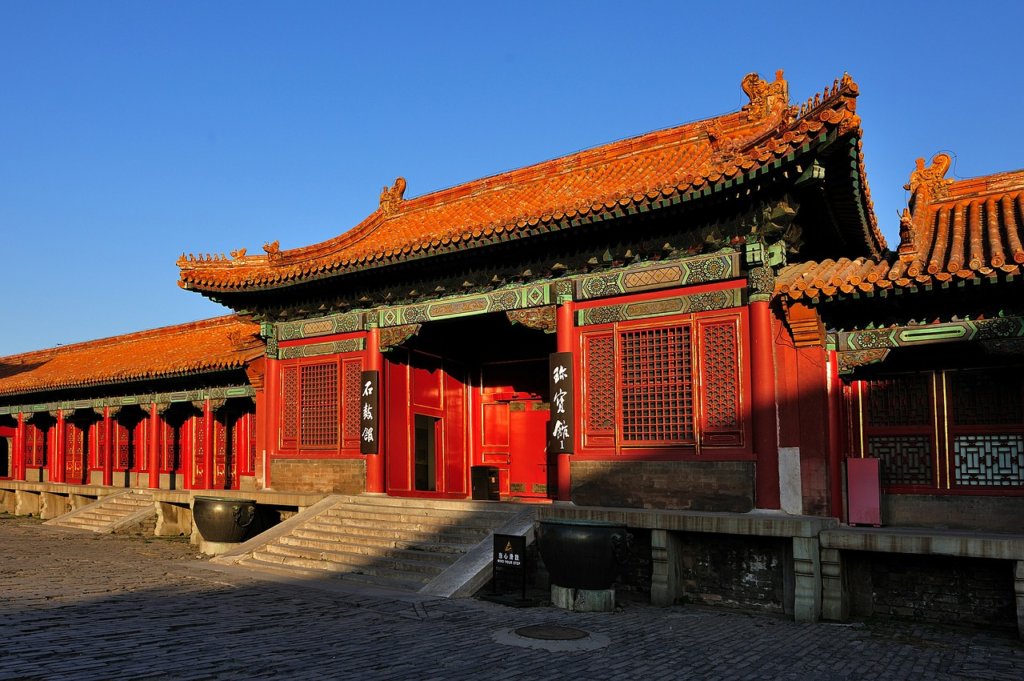 And one of Australia's largest art events, the Sydney Biennial 2020, which opened on March 14 but was on a temporary stop, has announced that it will be teaming up with Google Arts & Culture to bring the exhibition online. This will make it possible for visitors from all over the world to come to the exhibition.
Are there any tips on how to use VR well in the art industry?
When people think of VR, many people probably think of games and virtual idols. But actually, the art industry has been using this technology in a big way since quite early on. For example, a service that converts artworks into 3D data and makes them available in VR space for viewing, and the use of VR in museums and galleries.
This has allowed me to feel the elation of being able to dive into the world of the artwork, to appreciate the details of the artwork, and to become more familiar with art and art.
There are many things we can learn about entertainment from such art scene x VR. Here are a few art and art apps and services that utilize VR technology.
Google Arts & Culture VR" to view artworks from around the world from your home
The app "Google Arts&Culture VR" has been released by Google.
Here, you can see artworks from museums around the world in a gallery in VR space.
The paintings of famous painters are reproduced in detail, and if you enlarge them, you can look at them closely. There is also an audio commentary function with experts. (A Google Daydream-enabled VR headset and Daydream-enabled smartphone are required to use the VR app.)

Hand to touch? DNP Virtual Gallery
DNP Virtual Gallery, developed by DNP, is a system designed for museums and art galleries. You can actually pick up paintings and works of art in the VR space and appreciate them…it's very innovative.
What's more, it's a technology that can be applied to a variety of services and events where you can even purchase copies on the spot. It is not widely used yet, but it seems that they are aiming to use it for corporate showroom displays and sales promotion campaigns in the future.
You can experience VR at the British Museum!
The British Museum, the largest museum in the world. What a service that utilizes VR here! You're the best! It is possible to appreciate 48 valuable works of art held by the British Museum in detail. You can get your hands on it! This can be downloaded from the Boulevard app for the Oculus Touch.

The Rosetta Stone on Google Street View
As the background of the art scene, it may be because art has the character to reflect the times and express lightly. Maybe that's why they always fascinate us with new ways of expression. If you're starting something new, whether it's an event or just starting out, why not take a look at what the art scene is embracing?