Three reasons why Hawaii is popular for "incentive trips."
2019.11.05
Hello, this is Somemiya of GP members.
I went to Hawaii in early October!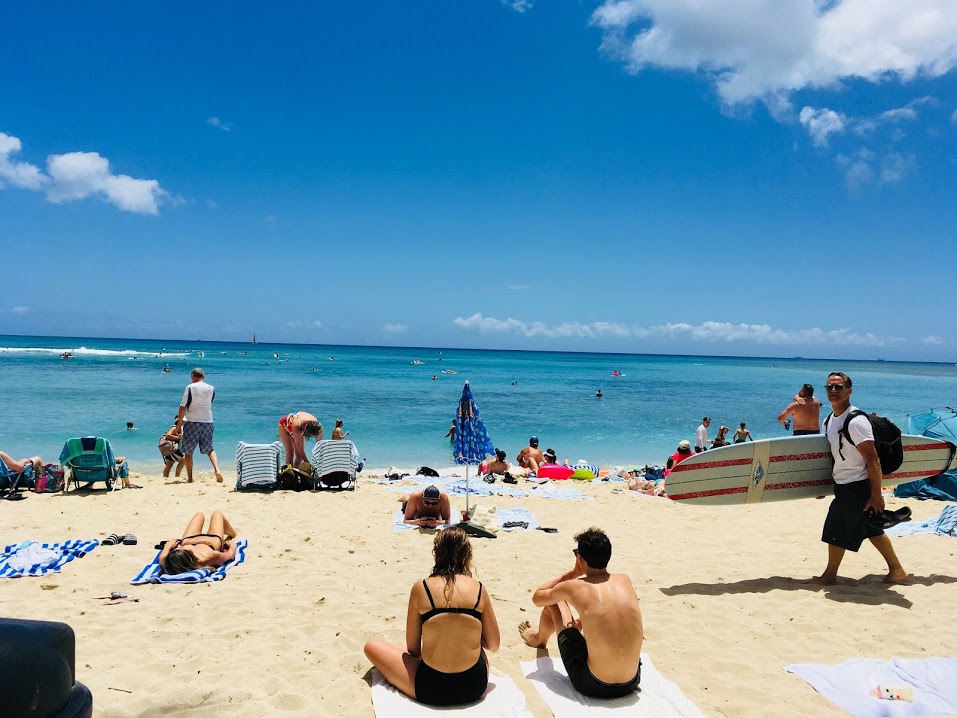 I was planning to enjoy the everlasting summer vacation!
But …
I had a terrible experience that a typhoon hit Japan on the planned return date, and the return to Japan was extended for a week.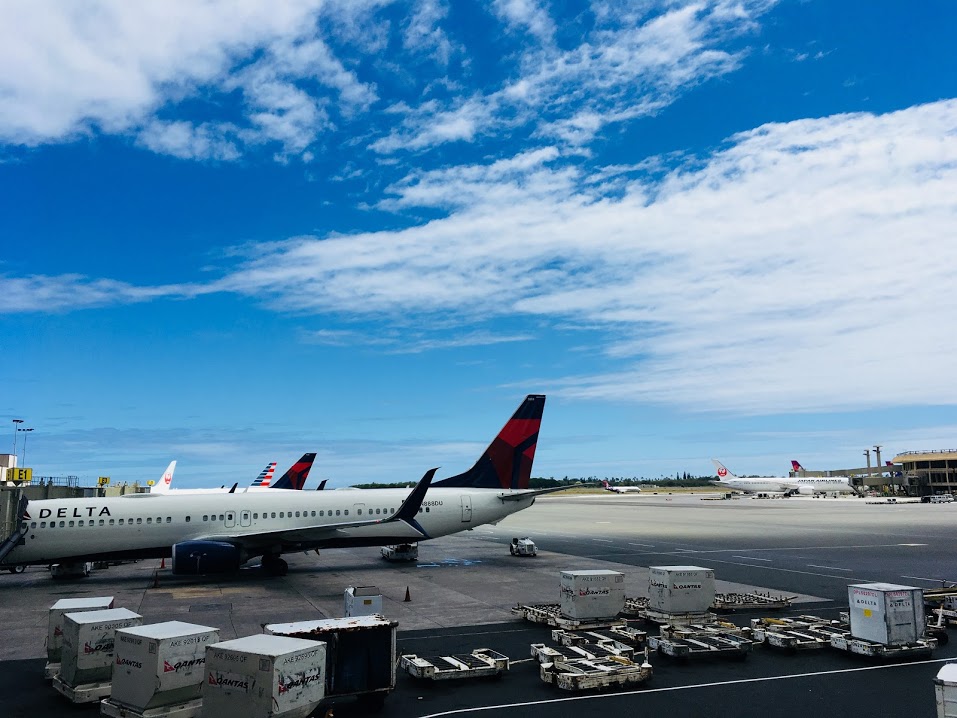 Well, leave that personal topic.
Hawaii is the number one candidate for incentive trips *.
I went to Hawaii this time and once again felt the reason for its popularity.
So, this time I would like to talk about "Reasons why Hawaii is the No. 1 incentive trip".
What is the incentive trip?
・ Reward trips for rewards given only to those who have achieved excellent sales results during the season.
・ This incentive trip is implemented with the aim of creating a sense of belonging and further motivation for the next fiscal year.
In industries that require a sales role, many companies perform 2-3 times a year by target (business results and incentives).
GP produces Welcome Party / Award / Farewell Party.
Not just location! "Hawaii" is the best place for Japanese
Honolulu, with many flights from all over Japan, is the most popular location for incentive trips.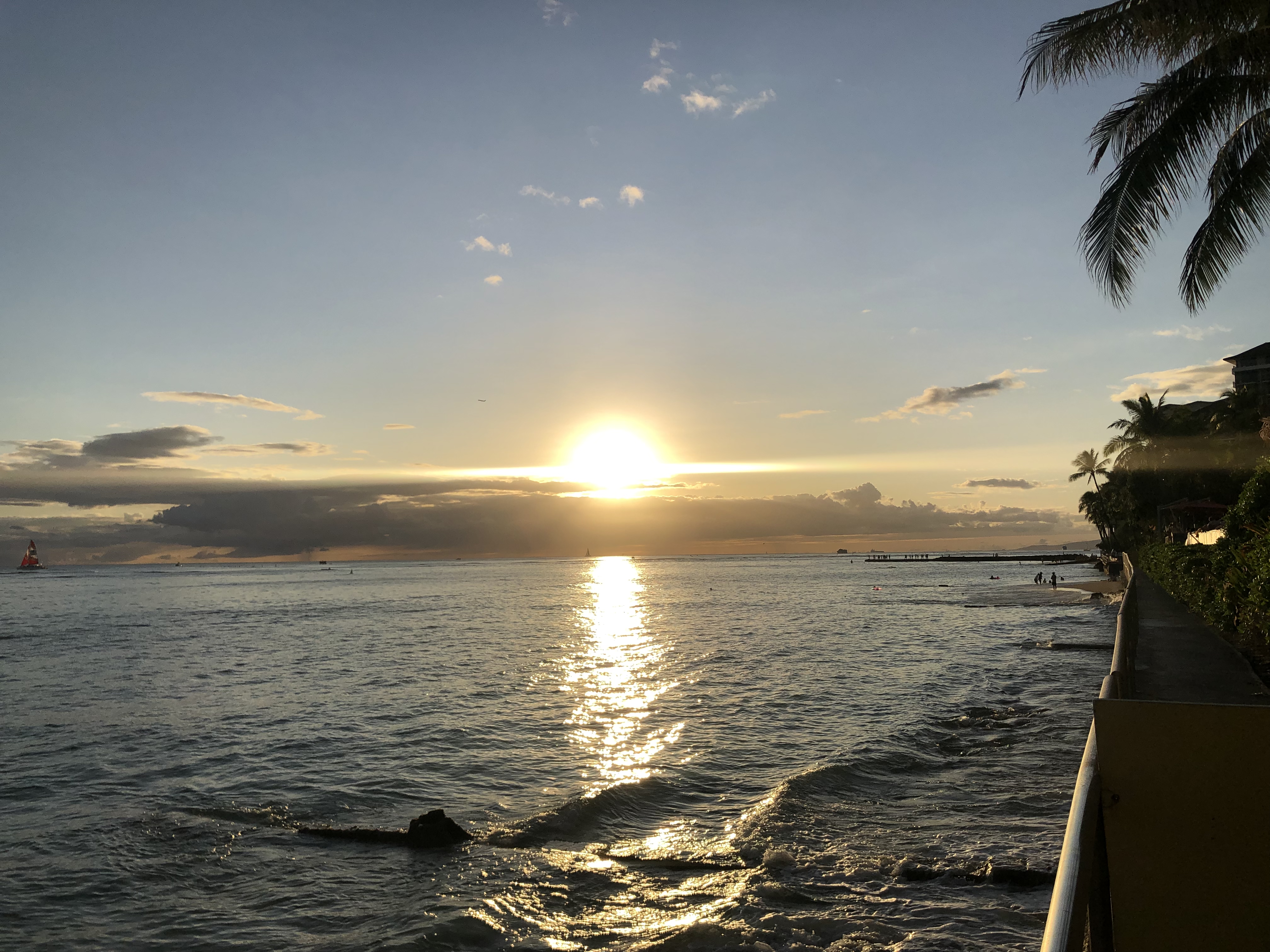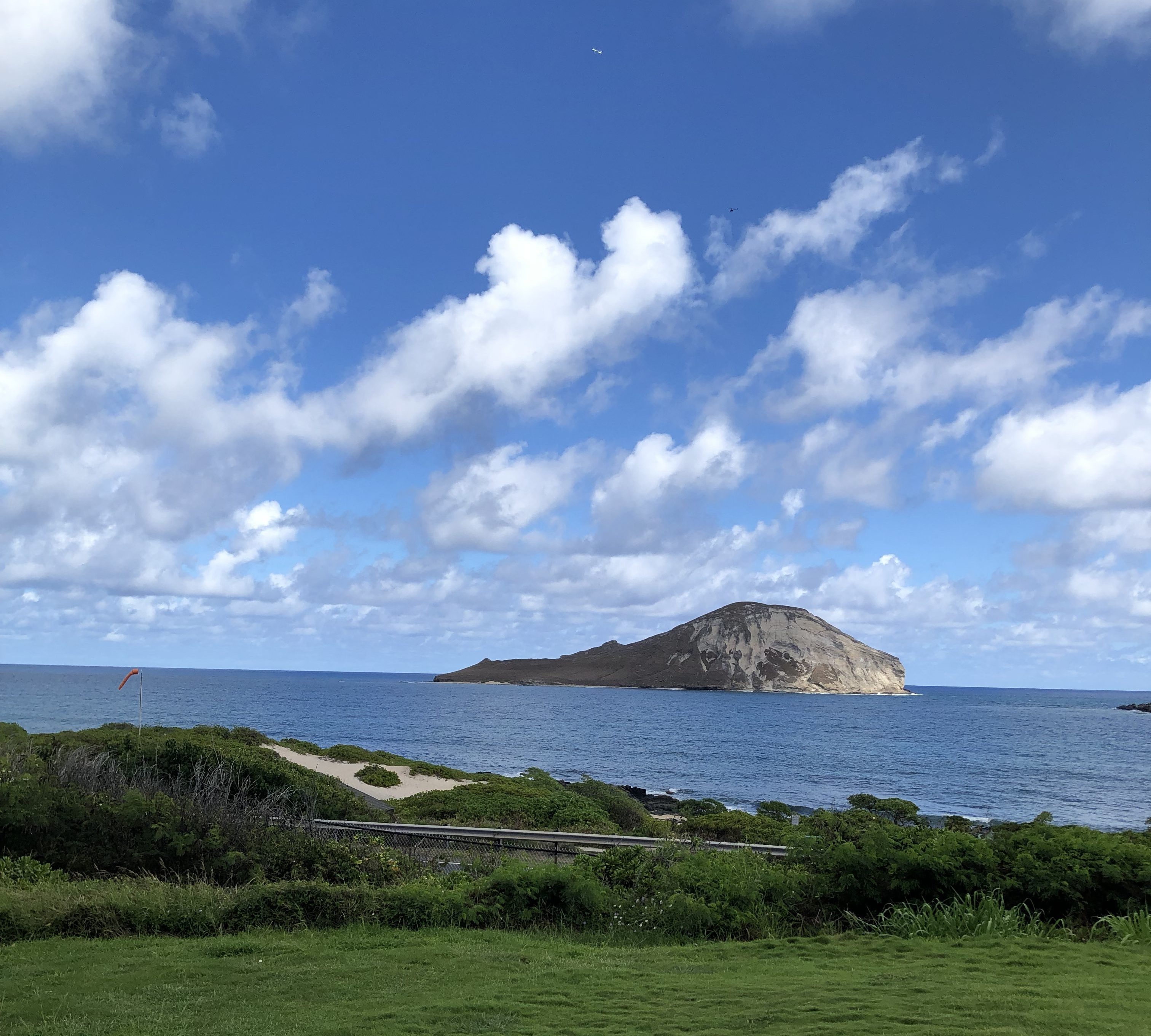 Hawaii is always a summer island. The blue sky, the emerald green sea … and the good location tend to attract attention. Of course, it is true that the popularity of Hawaii is supported by the location. However, there are many others if the location is good.
Hawaii is a popular destination for incentive trips for another reason.
The reason is "comfort".
Hawaii is a very comfortable place for Japanese people compared to other places overseas.
There are three reasons.
・ Safe
・ You can drink tap water
・ Japanese can be communicated the same as Japan
Safe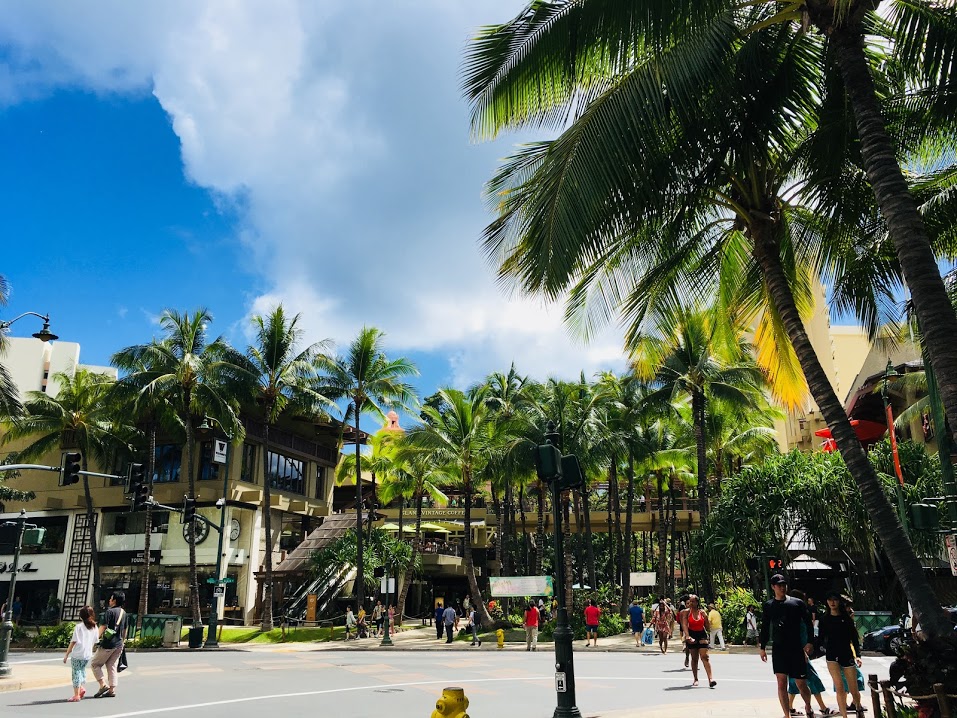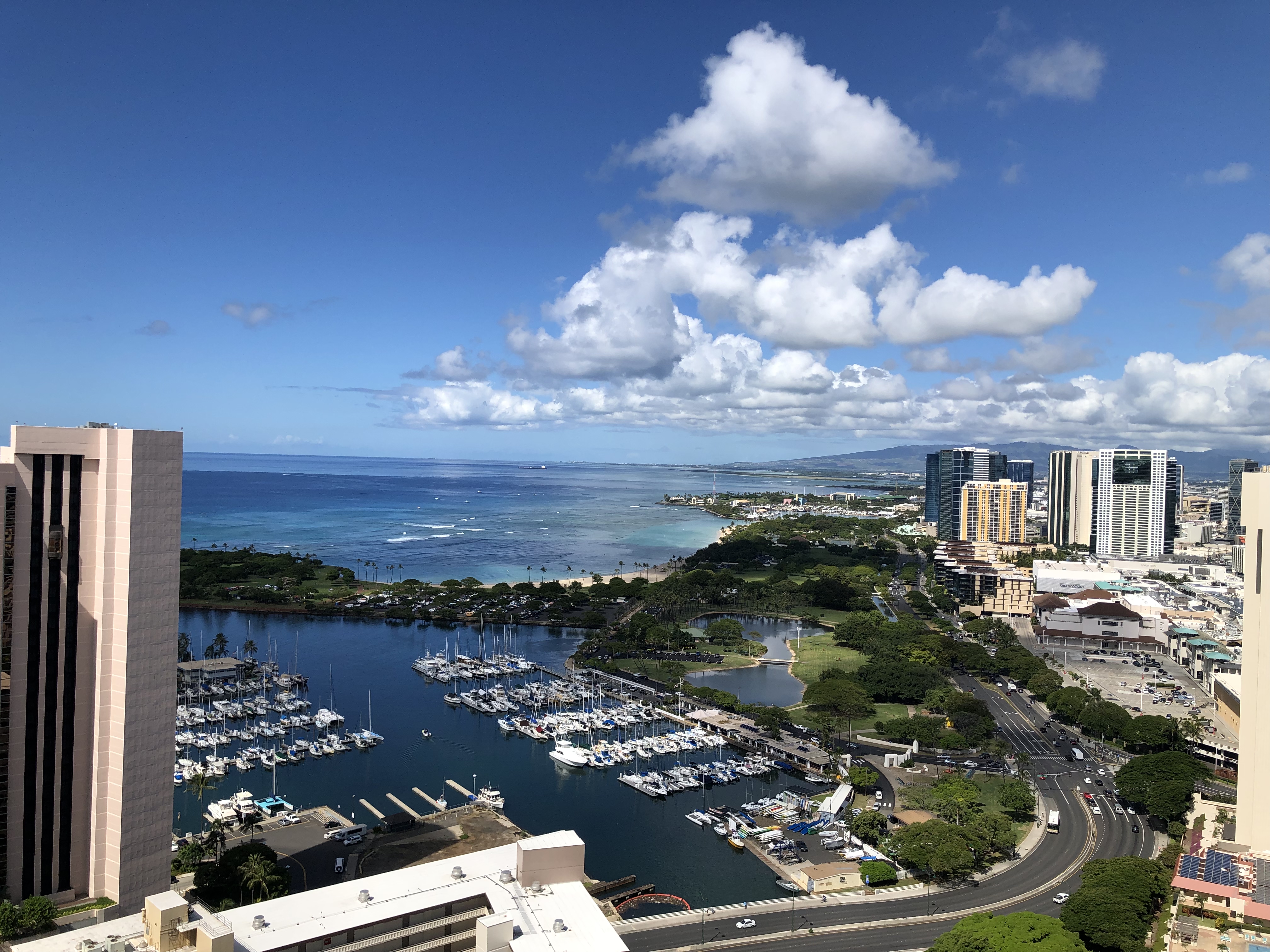 Hawaii, especially the tourist area, including the beach, is extremely safe. Japan is said to have good security, but Hawaii is more than that.
Because the celebrities gather from a small island and from all over the world, the security of the whole town is well maintained. That's exactly what women can walk at night on the street.
You can spend the time without feeling the stress of being in danger.
2. You can drink tap water and eat authentic Japanese food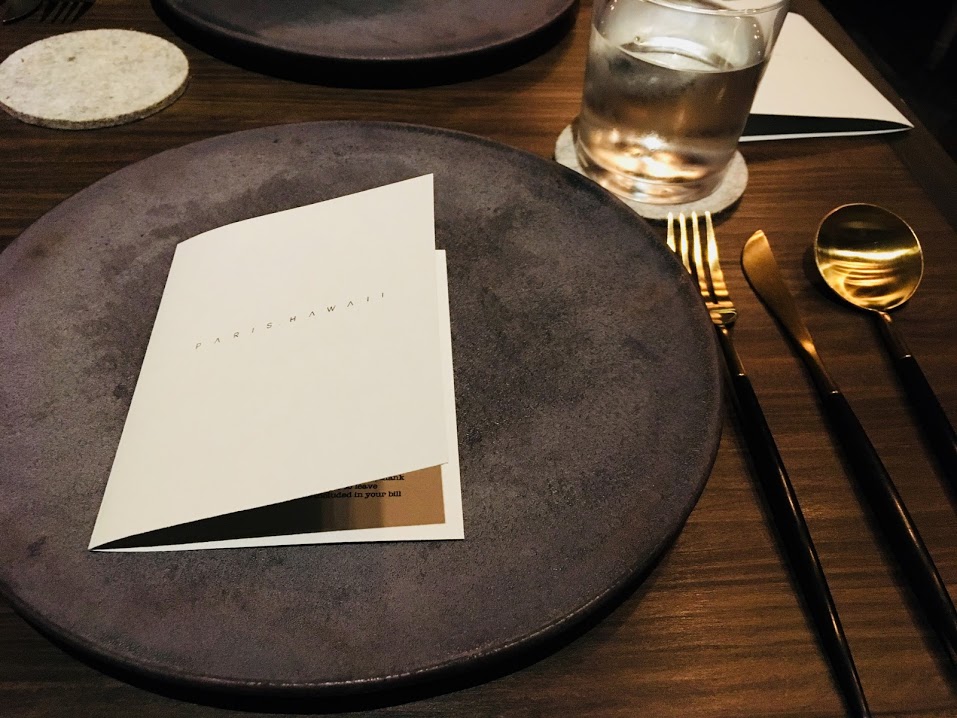 You can drink fresh water in Hawaii. Moreover, the water in Hawaii is the same soft water as in Japan.
This is a very important point for Japanese who are not abroad.
You can enjoy eating and drinking with peace of mind because the risk of water and oil breaking the stomach that doesn't fit your body, which is common for beginners abroad, is very low.
Even if you are still afraid of freshwater, you can self-defense because mineral water is sold everywhere.
Incentive trips are often accompanied by a family, so it is a safe place for children.
That's a very high indicator!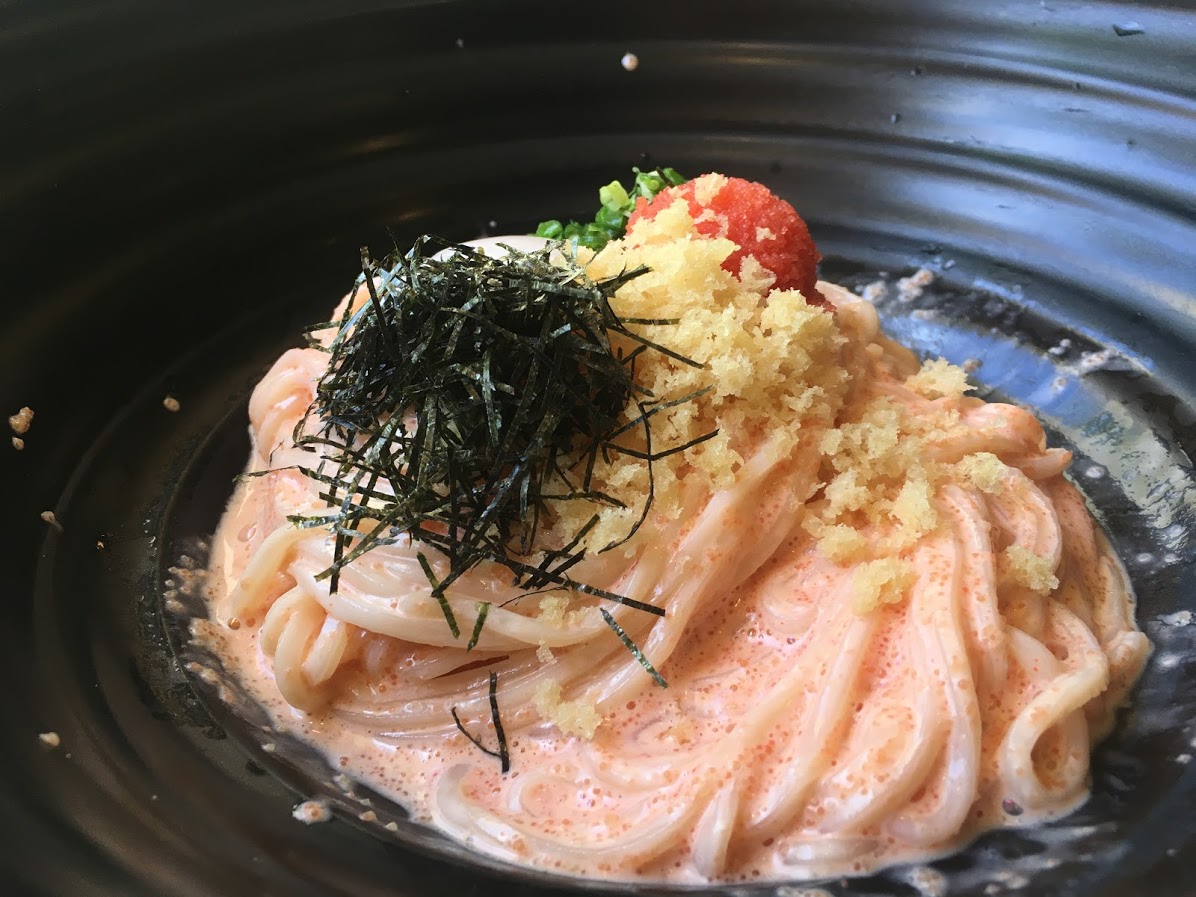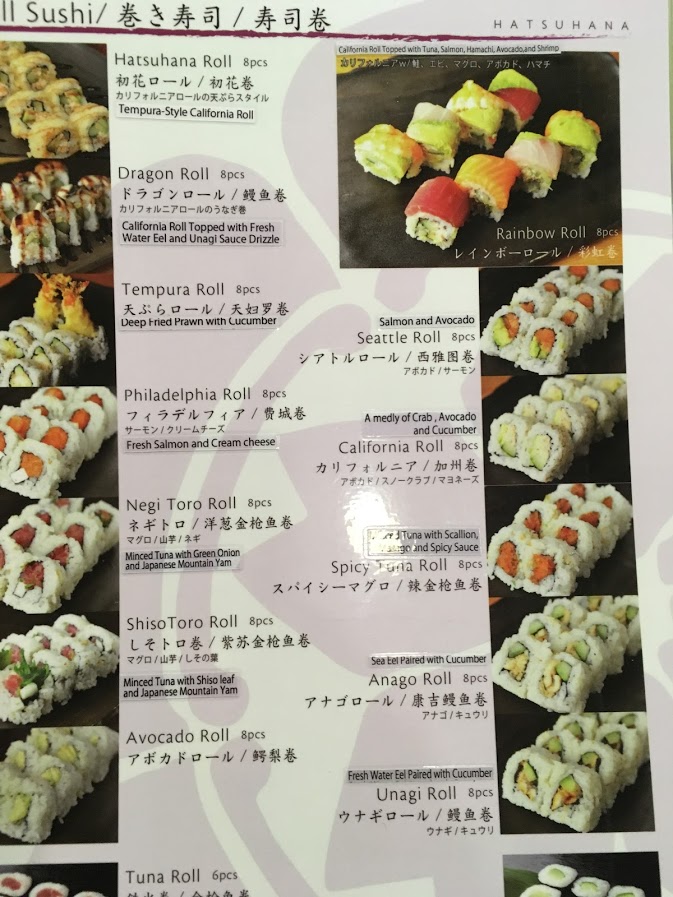 3. Japanese can be communicated the same as Japan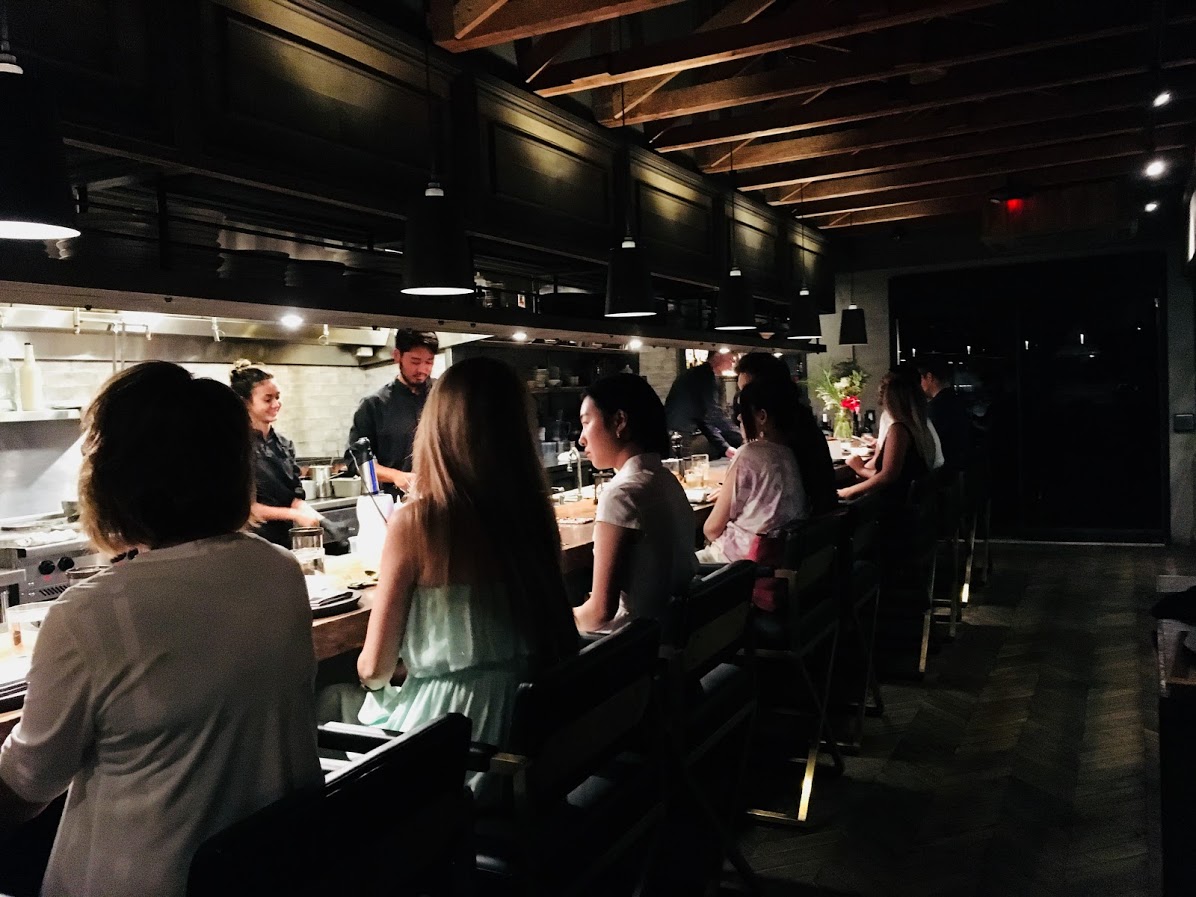 This is a very important point in incentive trips, although it is not talked about so much.
As you can actually see, Hawaii is full of Japanese at the level where you think "Is this Japan?"
There is many Japanese-language staff at shopping malls and famous hotels, as well as many restaurants with Japanese menus, and some of the trolleybuses that travel around major tourist areas display their destinations in Japanese!
Also, "Japanese spoken" in Hawaii means "you can have a conversation as if you were in Japan". There is not much that "There is staff who can use Japanese, but there are no detailed nuances".
There is an opinion that there is too much Japanese notation and the feeling of exoticism is weak, but "I can't understand words" is just a big stress. Incentive trips are the best way to make participants feel comfortable, so Hawaii, which is easy to understand Japanese, is highly recommended.