Tokyo Beauty Project members made BIG Success in the 2019 World Boat Junior Championship!
2019.08.18
Hello!
This is Hon who is a newcomer of GLOBAL PRODUCE!!
It became very hot in August!
This time, we will deliver the latest activity information on the "Tokyo Beauty PROJECT" introduced in June!
"2019 World Boat Junior Championship" held at Tokai no Mori Water Stadium for five days from August 7.
It is a test event for next year's Olympic.
This time, GLOBAL PRODUCE was responsible for directing the opening and closing ceremonies and running the competition for this event.
Members of the "Tokyo Beauty Project" appeared at the award ceremony!
These 6 people have worked hard on behalf of the Tokyo Beauty Project!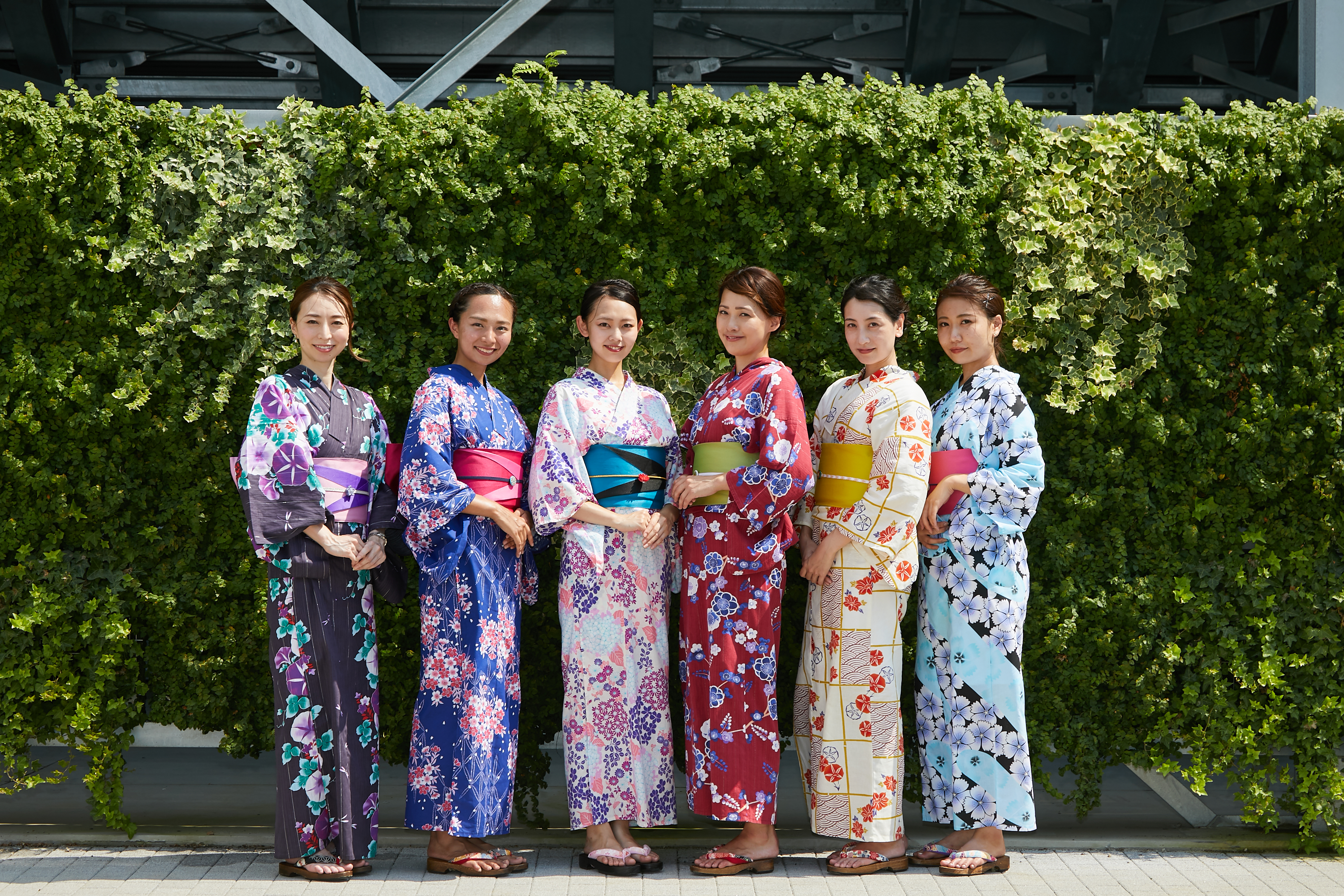 (From left, Tachibana Yuri, Fukuda Yume, Shiina Mayu, Shona Yasuna, Wakasa Minato, Kawakami Moeka)
In order for foreign players and cheering teams to see the beauty of Japan all over the world, members participate in yukata.
Everyone is prety!
By the way, this Project is not only the appearance, but also the beauty of the heart is a very important selection criterion.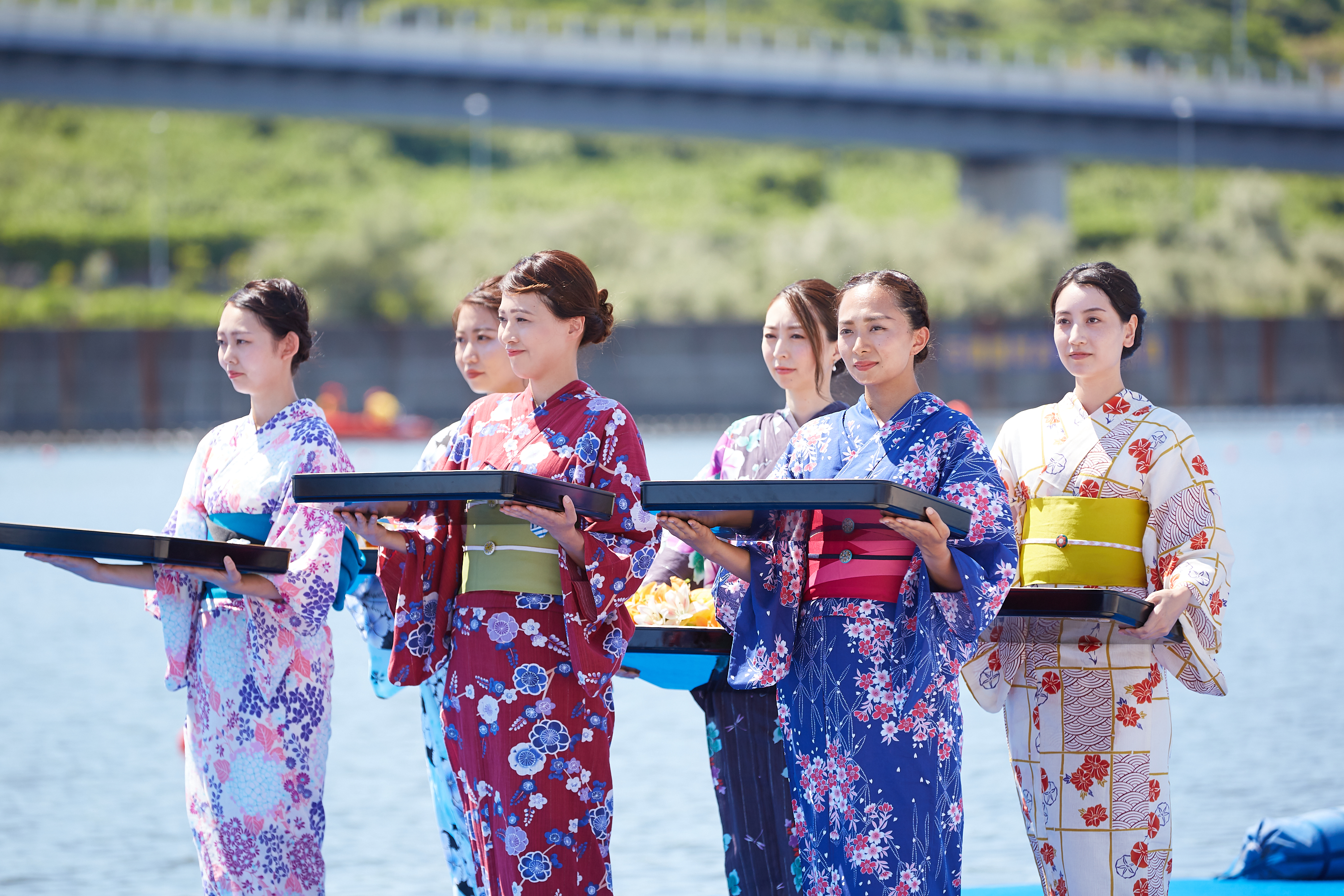 The role of the Tokyo Beauty PROJECT team is to assist presenters when presenting medals and Victory Bouquets!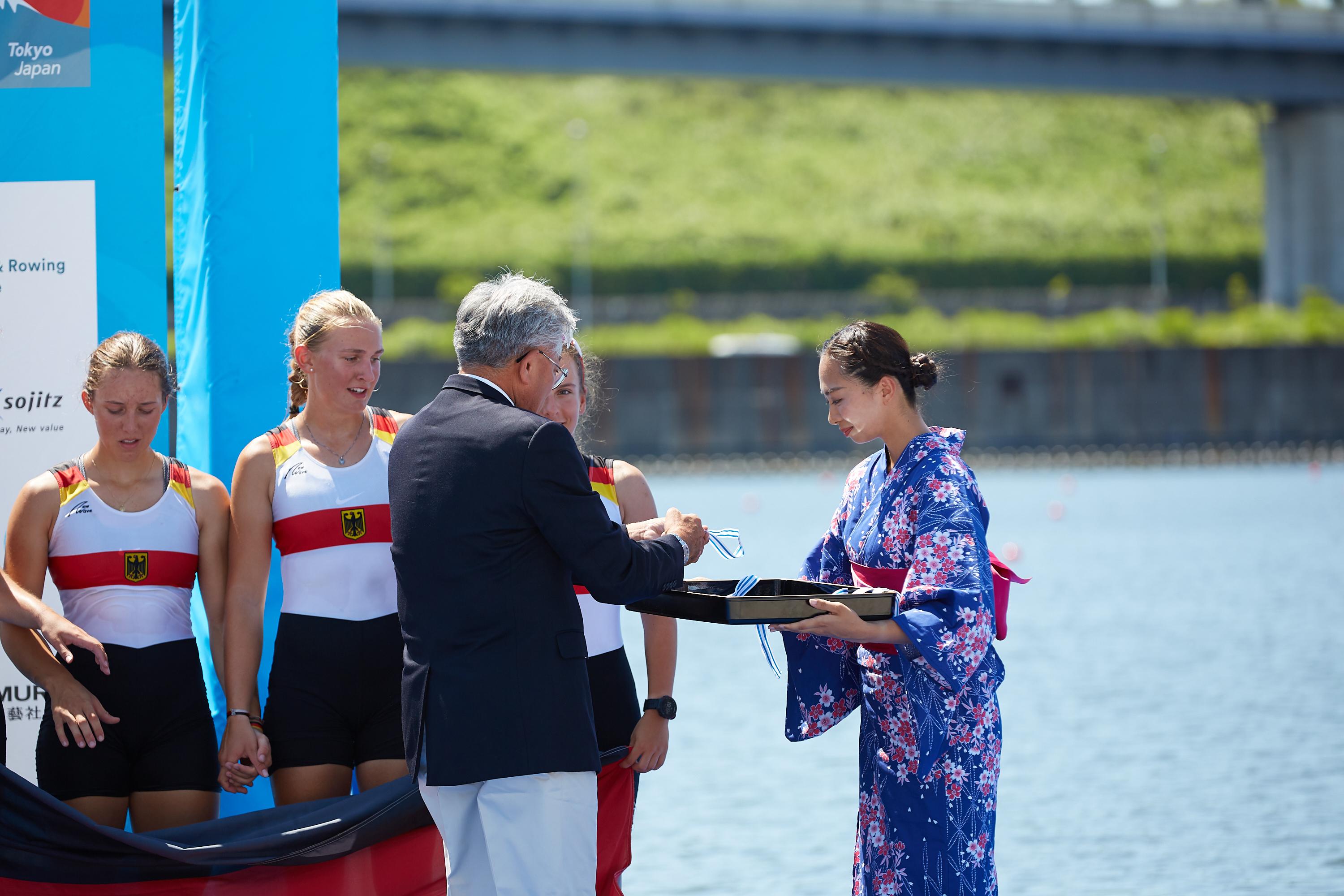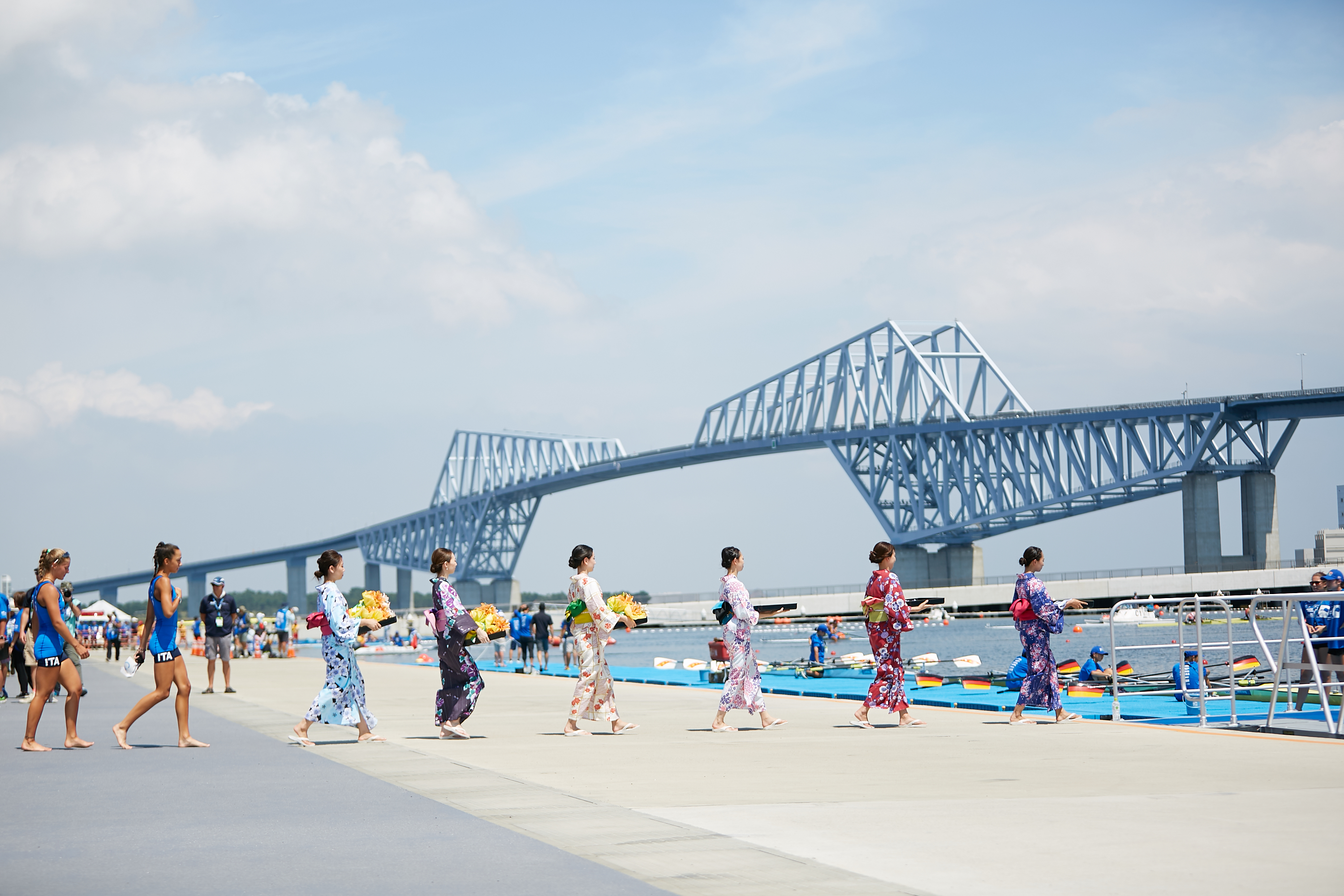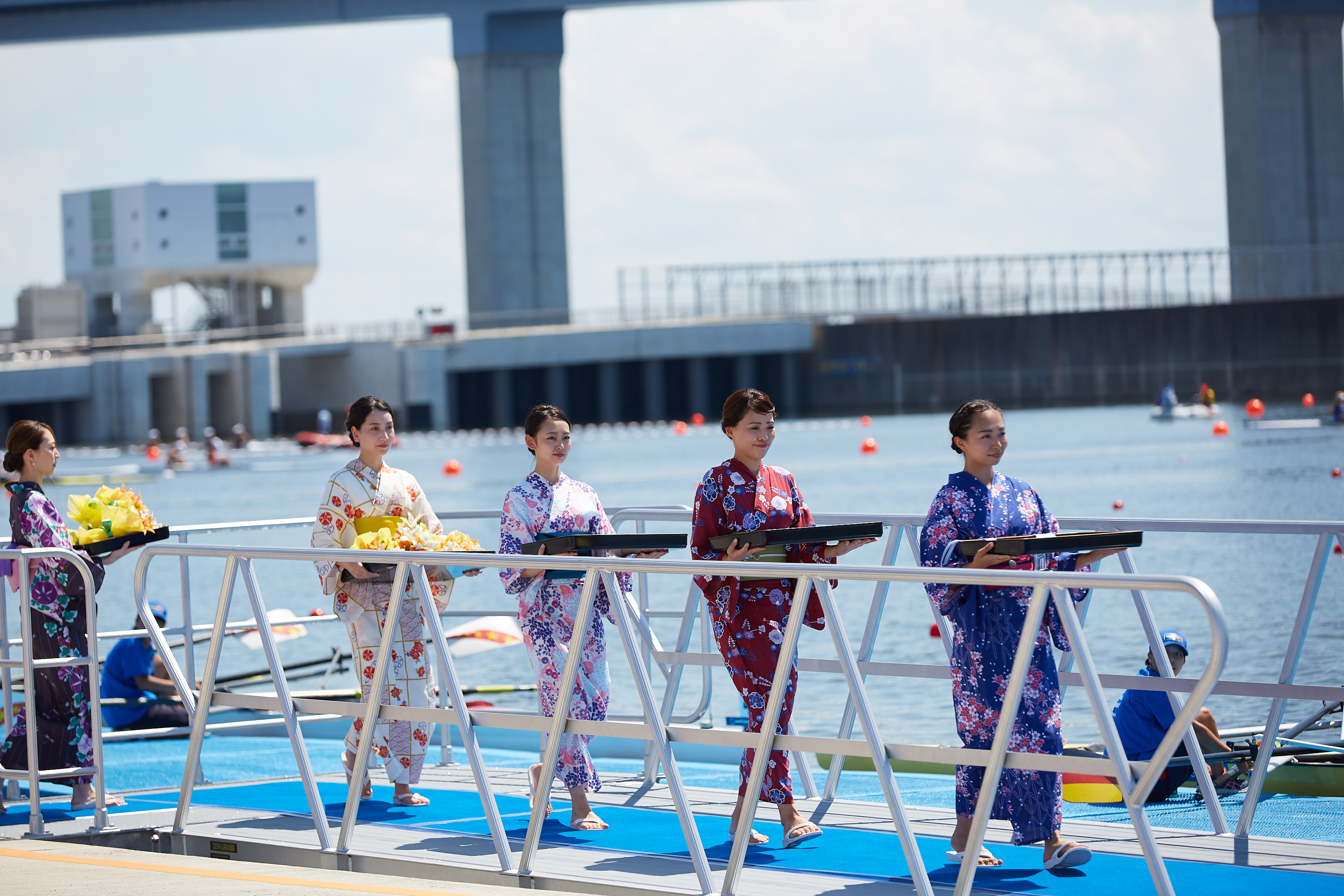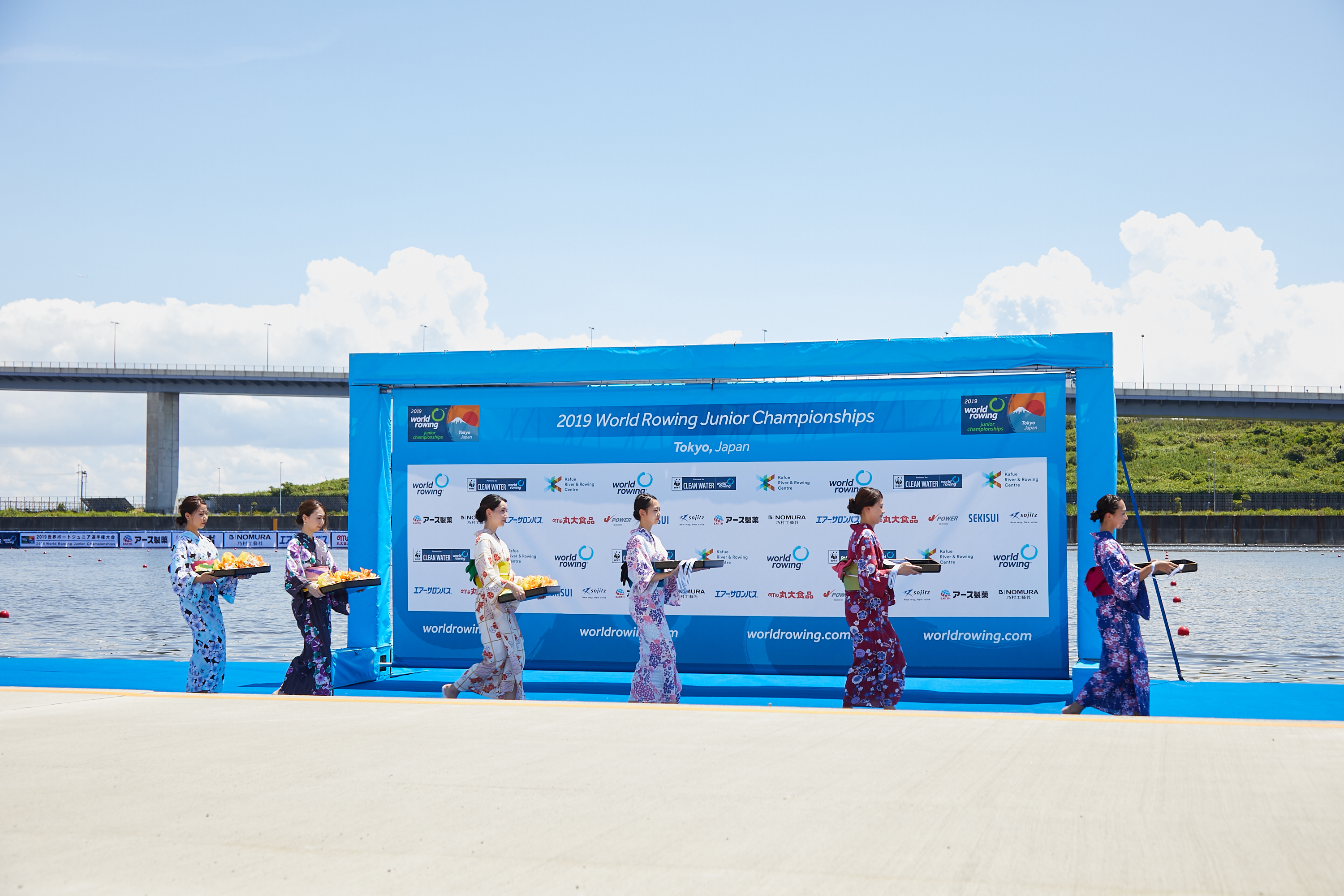 Yukata matches with the blue sky and the sea!
This time, it was 4 hours award ceremony for the 14th events,
but the members carried medals and bouquets beautifully with a smile until the end!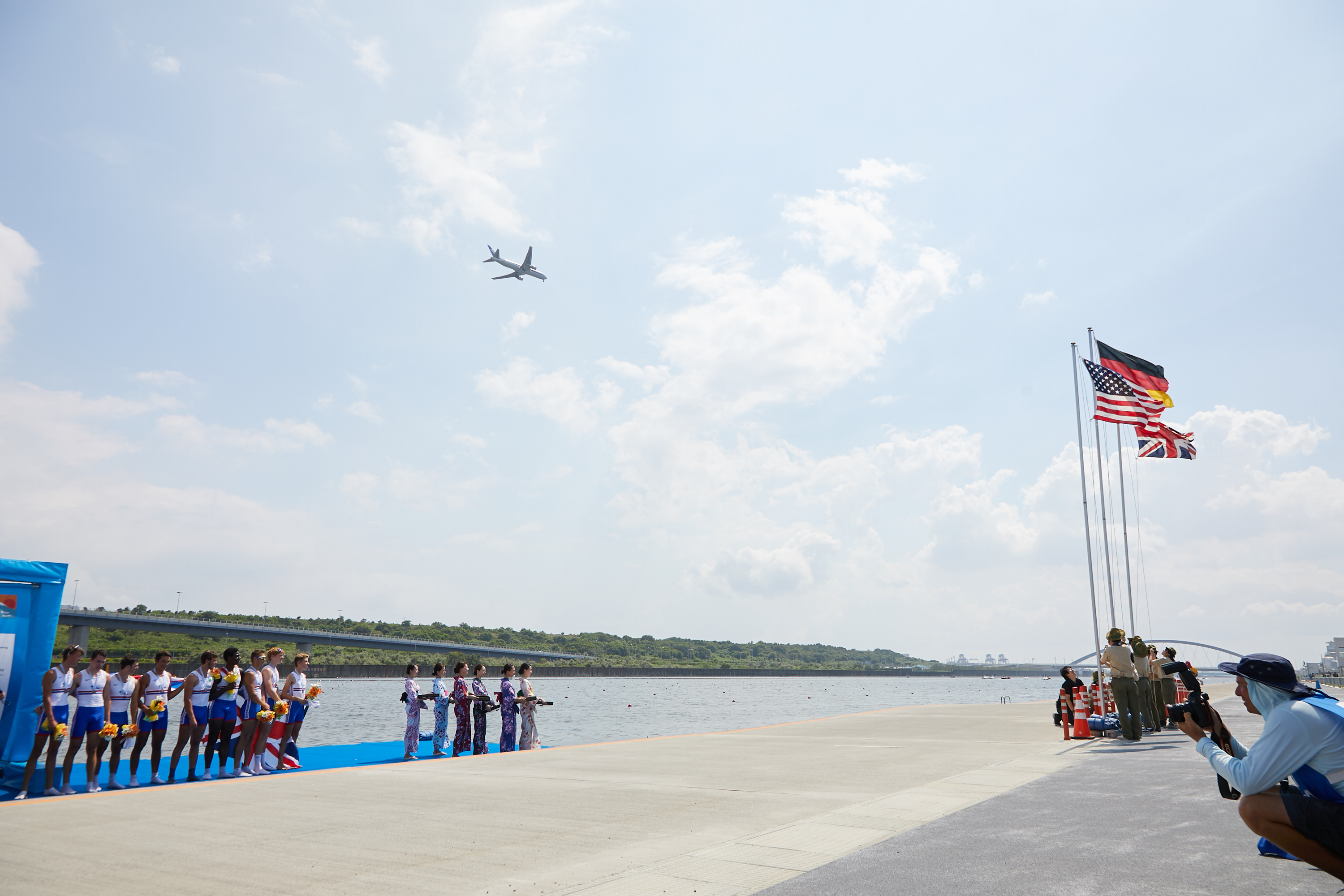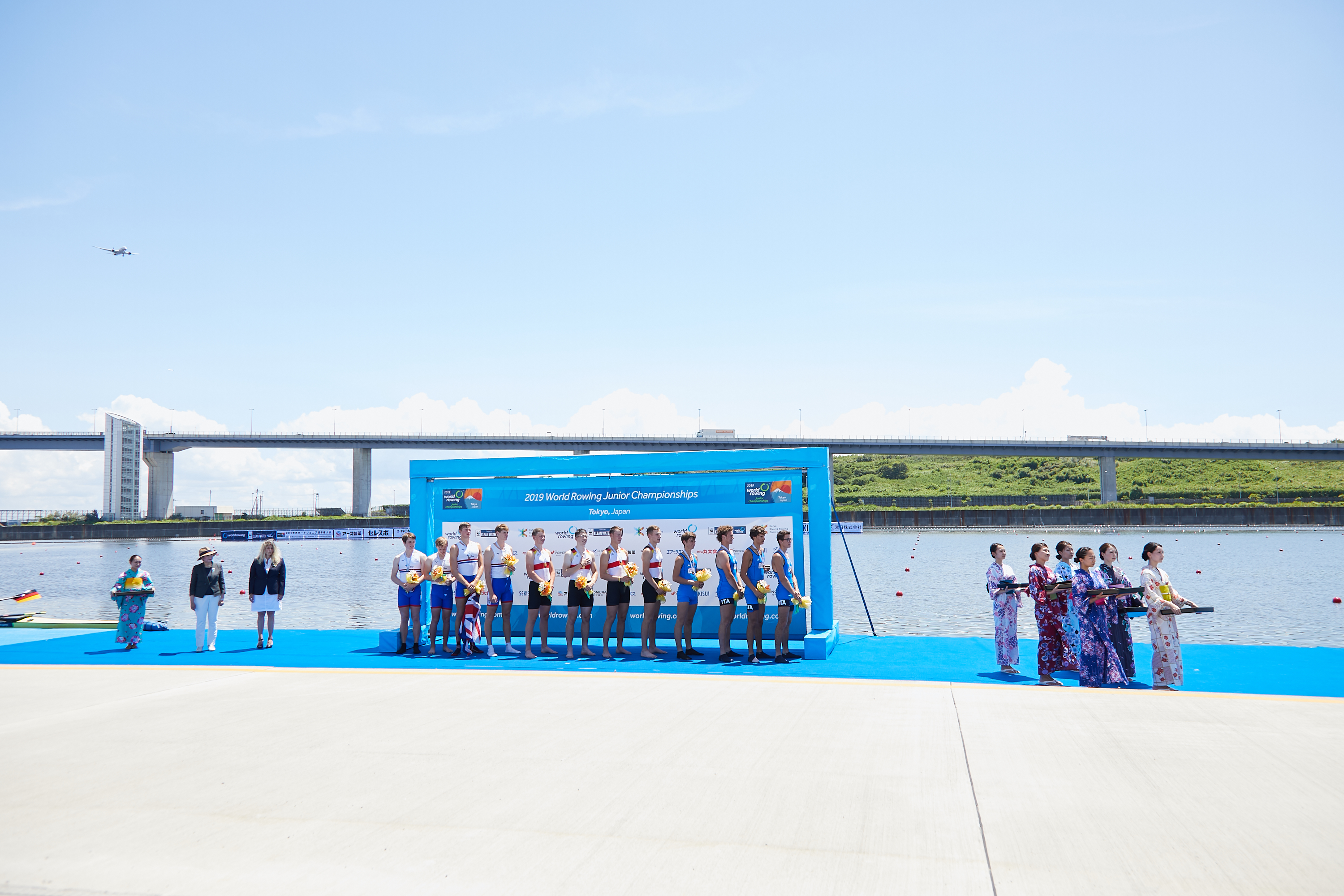 Of course, there is also national anthem playing and flag raising.
Many VIPs such as Governor Koike, Governor Mori, and the Imperial Family also participated in this event.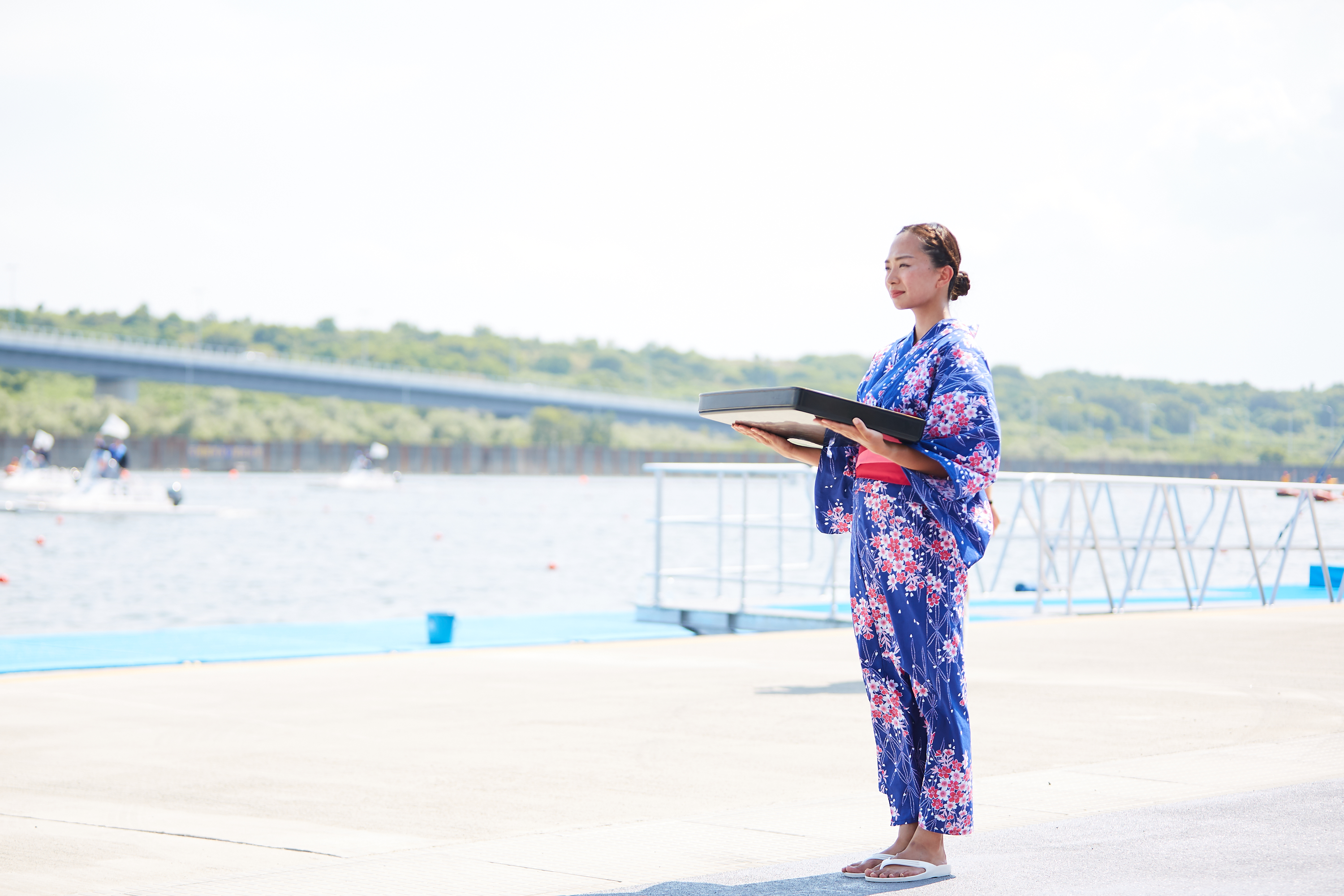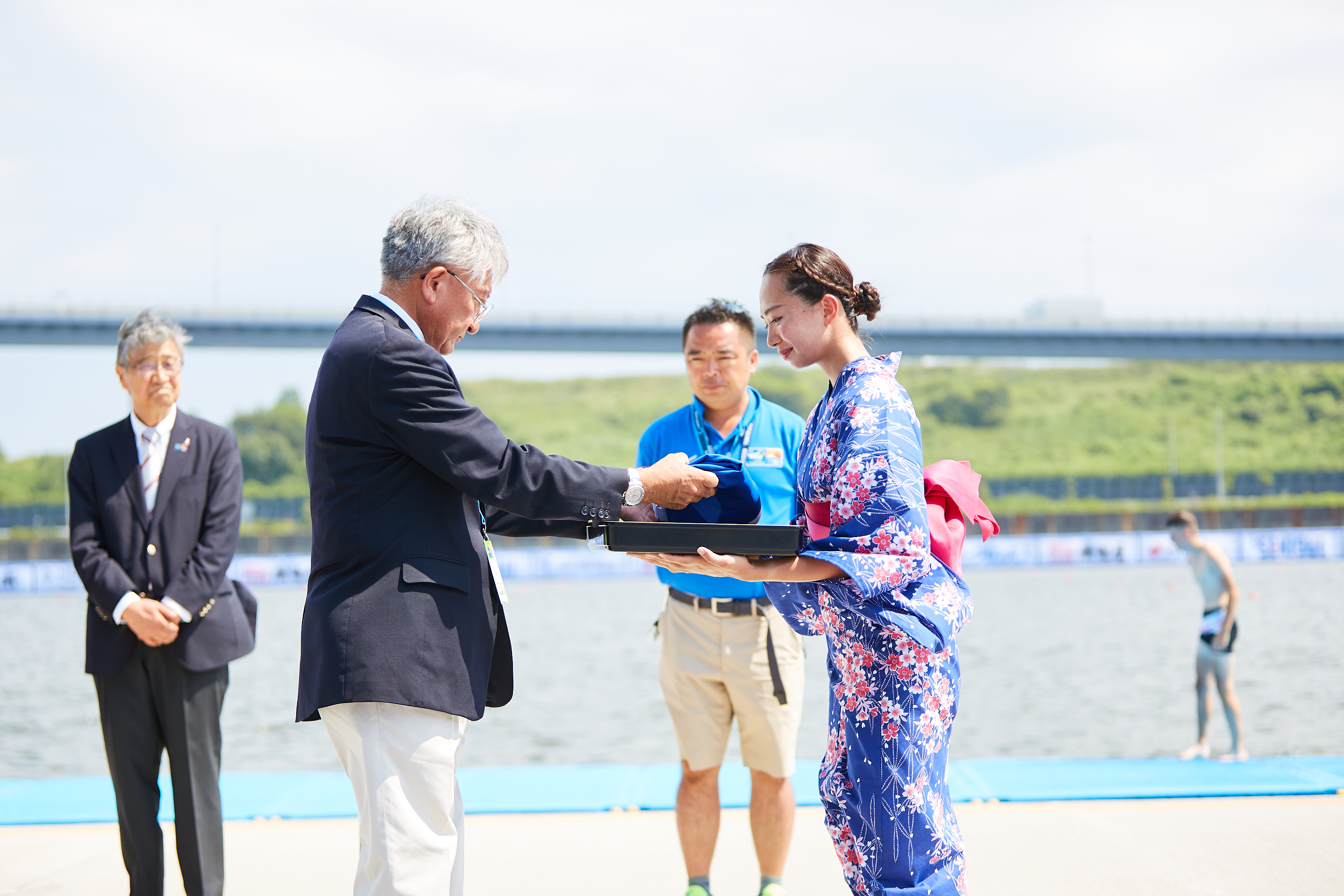 In addition, Ms. Fukuda, one of the members, An important task is to pass the International Boat Federation (FISA) flag to the President of the Japan Boat Federation at the closing ceremony.
The dignified and elegant figure was beautiful.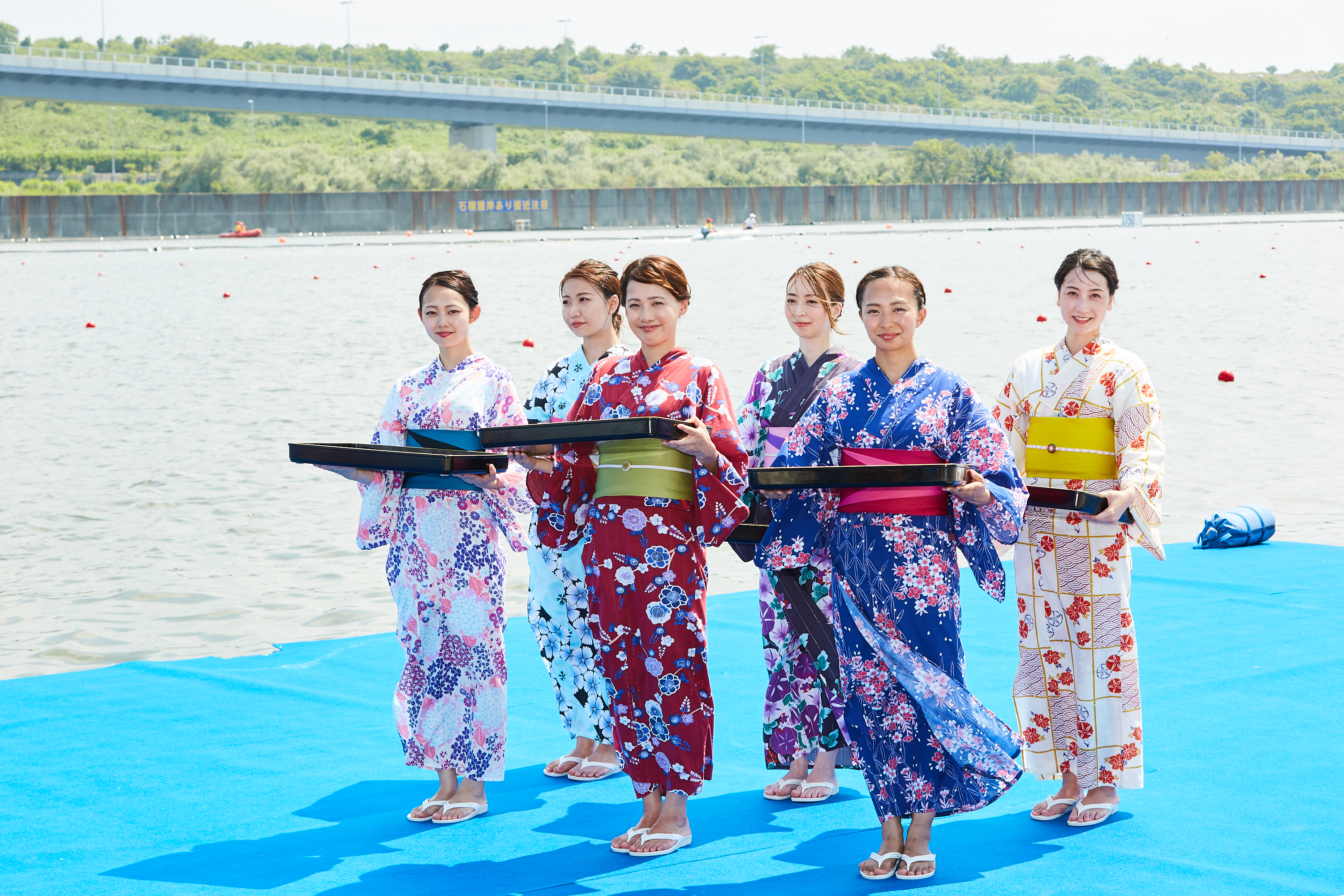 It was a very hot day near 35 °C but they did my best with a beautiful figure until the end.
Thank you for your hard work!
I'm looking forward to more activities for the world in the future!
Stay tuned for the "Tokyo Beauty Project"!
written by Hon.