We♡Event: After COVID-19 Project has started!
2020.04.20
Hello everyone!
It's Natsuki Yamamoto again!
This time, I would like to introduce the project I am in charge of.
We are looking for Event plans that you want to hold in the future! – "We♡Event"!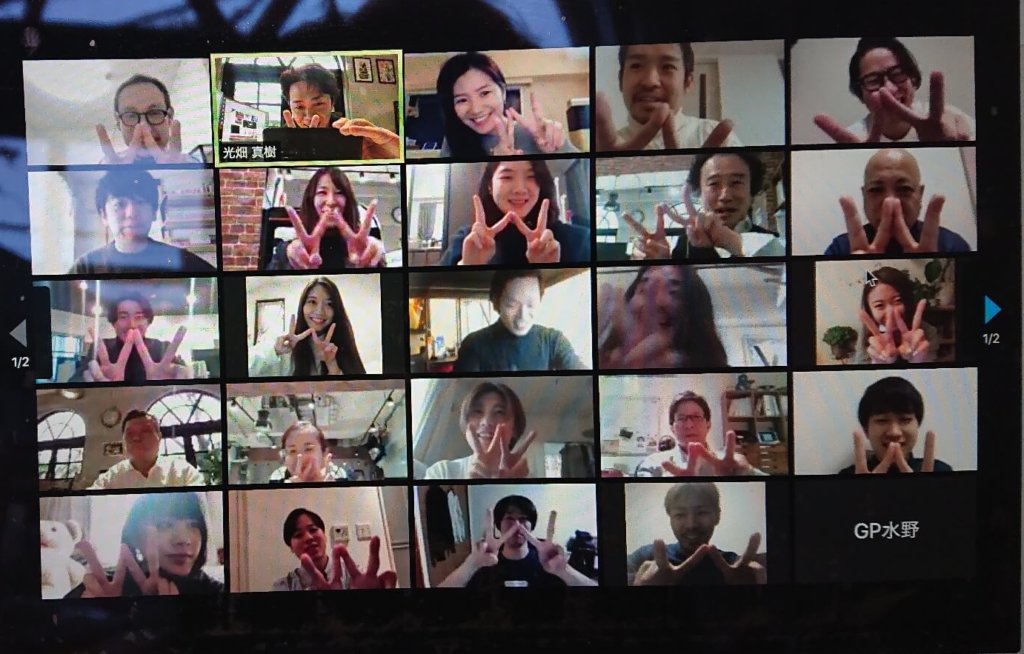 It's a representation of the "W" shape!
Although the world is in an uncertain situation at COVID-19, we would like to create a fun future event together.
Under the theme of "Hope for a Brighter Future", we are looking for event plans that you would like to participate in or hold for the first time in Japan or the world!
The details are as follows.
Media for recruitment: Twitter, Instagram, Facebook
Requirements: Hashtag #WeLoveEvent #ウィーラブイベント
Application period: April 22 – May 31
Prizes: Grand Prize: 150,000 yen, Excellence Award: 100,000 yen, Special Prize: 50,000 yen
Also, the grand prize event will be actually given shape by GP!
It's so exciting!
We are looking forward to receiving many posts and ideas!
After this, it was changed to " We ♡ EVENT".