What is the "Apple Design Award"?
2020.06.17
What is the Apple Design Award?
Hi, this is Okutani.
Today, I'd like to introduce to you the Apple Design Award, which has been in existence for about 23 years! Among the apps built for Apple's devices (iPhone, iPad, Mac, etc…) at the official Apple awards event with The Apple Design Award recognizes developers of apps with particularly outstanding features, technologies, and interfaces from Apple Inc.
The point of the Apple Design Award is that 'it's not an award for a successful app' thing. It's a nice, design-oriented Apple thing to do.
Because the evaluation criteria are not sales, it's not like they can do this! This is an award event where apps that are full of surprises are popping up.
This event shows the potential of Apple's products, which have now become a part of our infrastructure. What kind of apps have won the awards?
What are the winners of the Apple Design Award 2019?
Nine apps have won the Apple Design Award 2019. Most of the apps are not known in Japan, as the target audience is the whole world, but The design and function are excellent.
Ordia.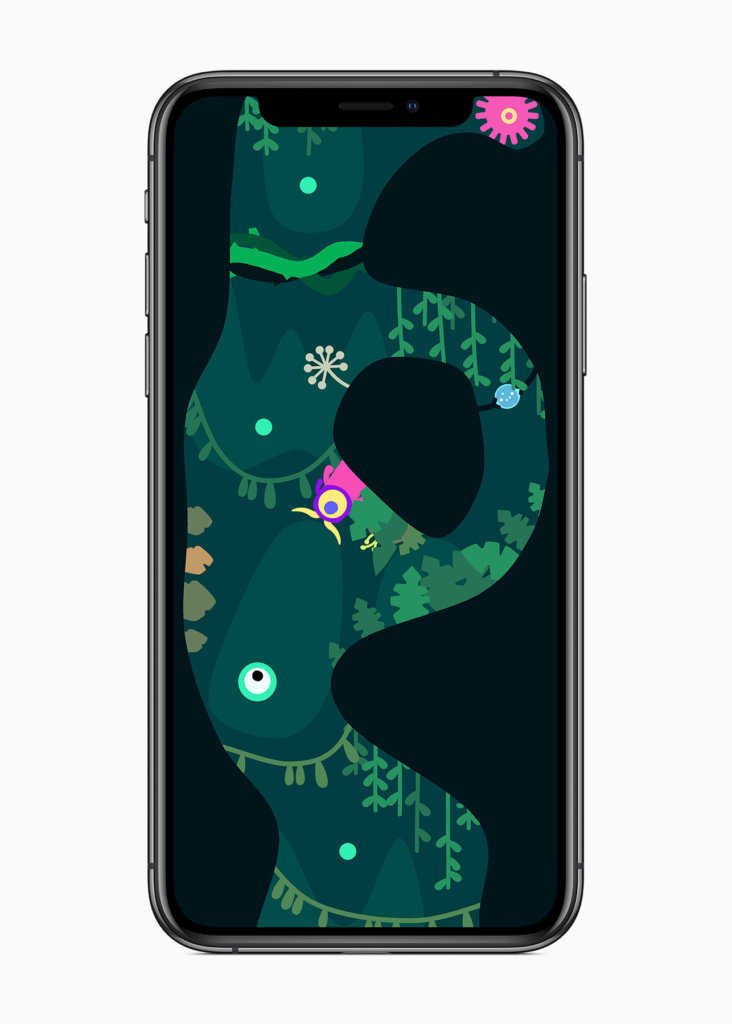 This is an action game that can be controlled with the touch of a finger. Move the aliens and search for new life forms. The design of the game screen is great.
Flow by Moleskine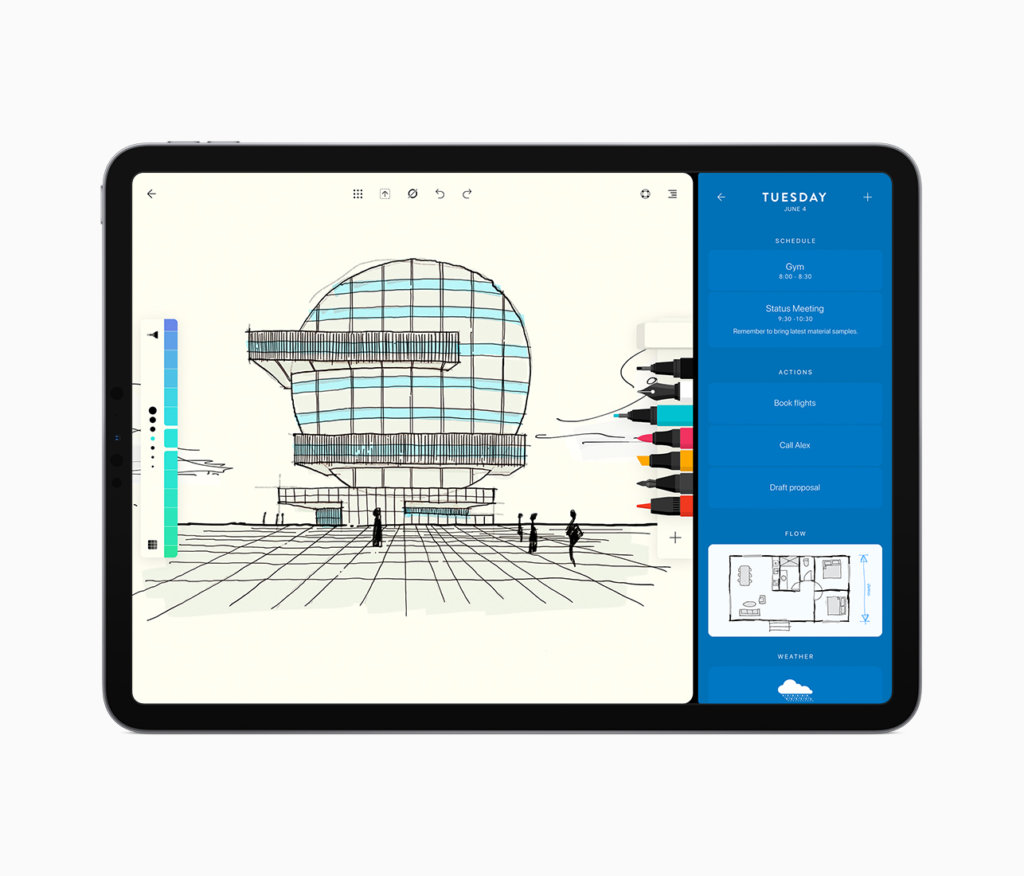 This is a memo tool developed by Moleskine, a company famous in Japan for its diaries, which is linked to the calendar. The key point is that it works closely with the genuine iPhone and iPad apps.
The Gardens Between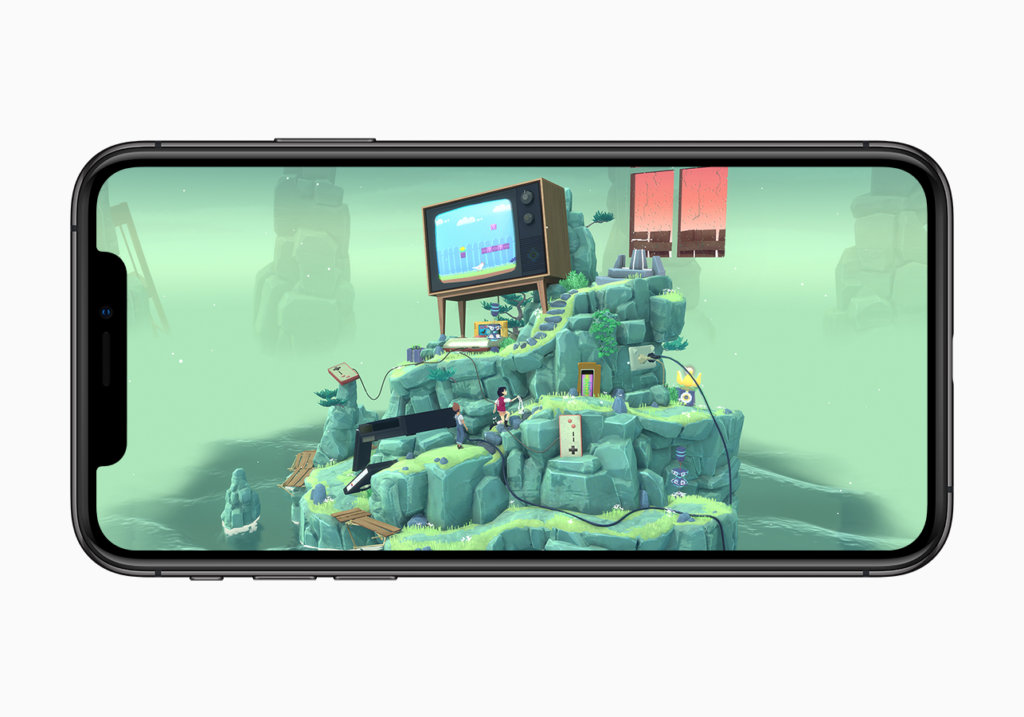 Not only on Apple's devices but also on Steam, PS4, Nintendo Switch, and more. It is a puzzle adventure game that has also been released. It is the only award-winning game app that can be played outside of iOS.
Asphalt 9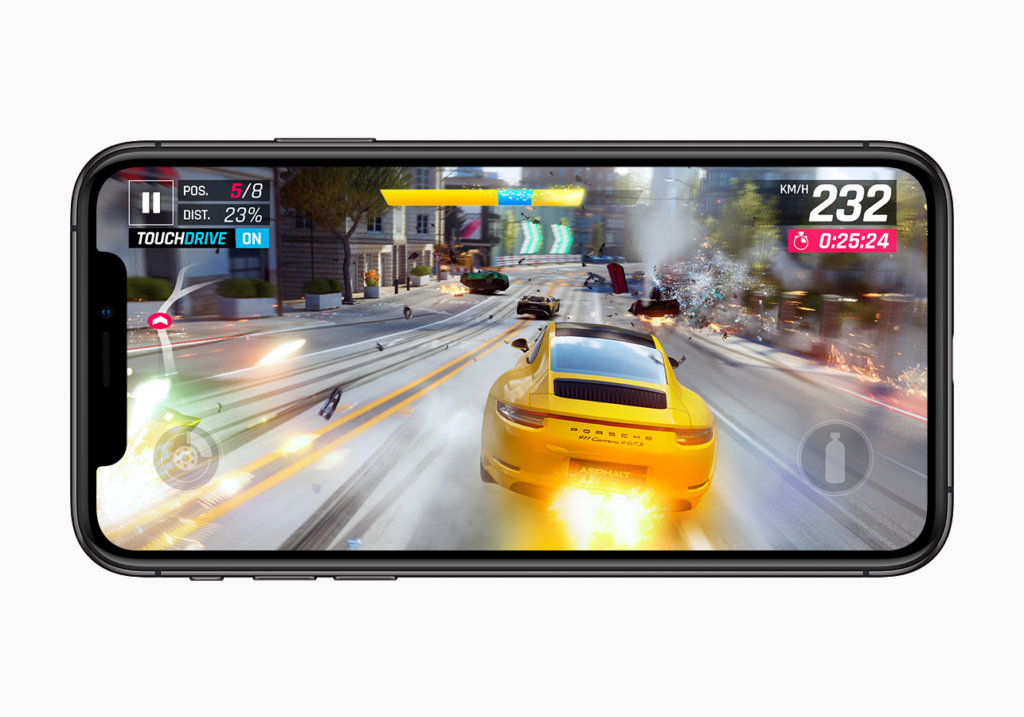 It's a 3D racing game made with a developer tool called Metal API, and it's an iOS It's a great way to depict potential.
Pixelmator Photo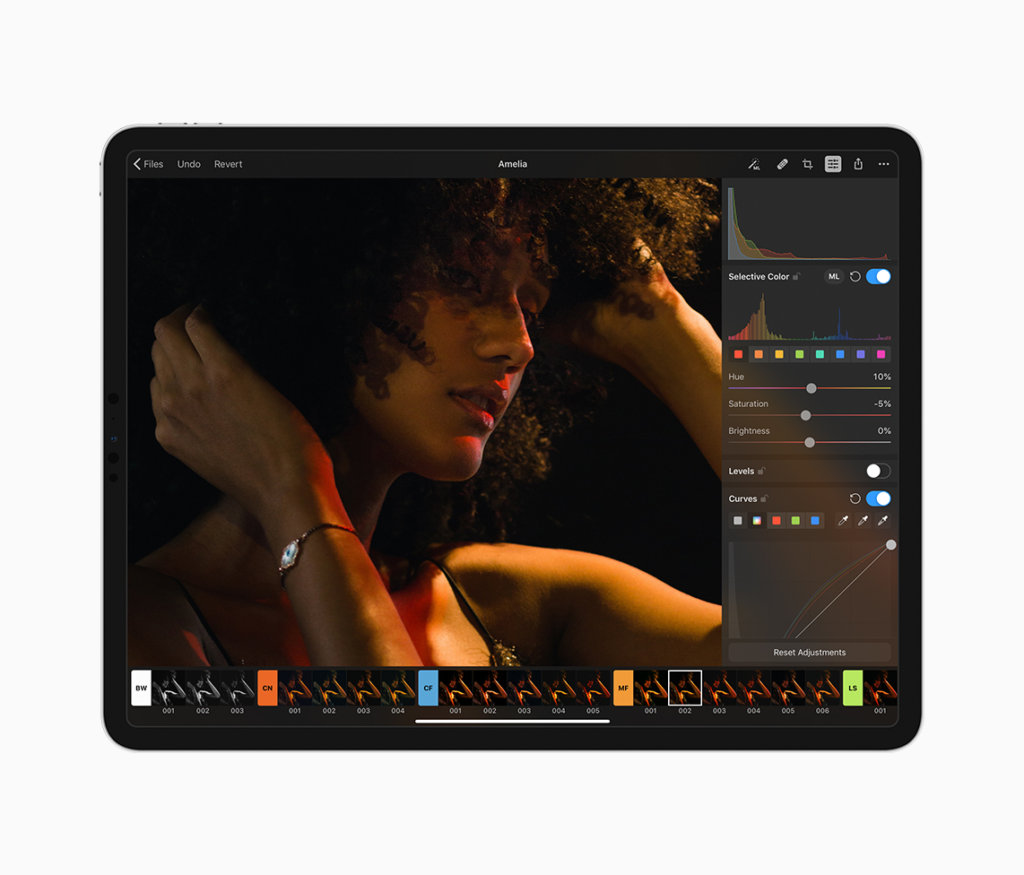 It is a photo editing application for the iPad only, which is also known by the name in Japan. It also makes the best use of iOS technology, and you can process photos like a pro.
ELOH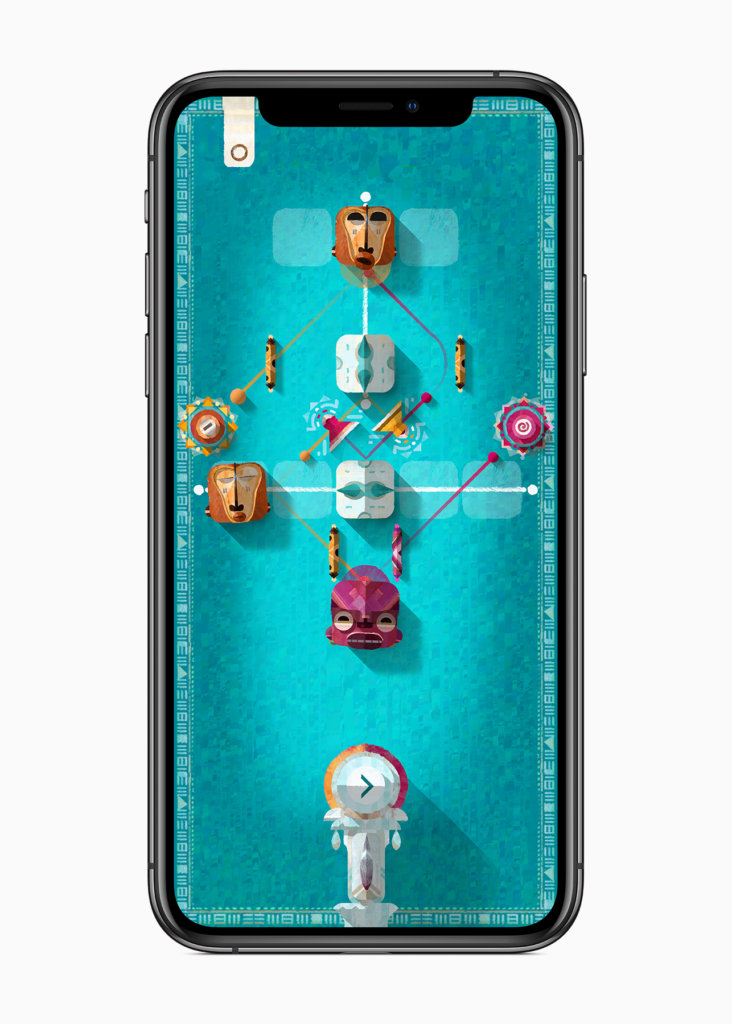 This game is a fusion of music and rhythm games. The music is expressed without using notes, so it can be enjoyed by people of all ages.
Butterfly iQ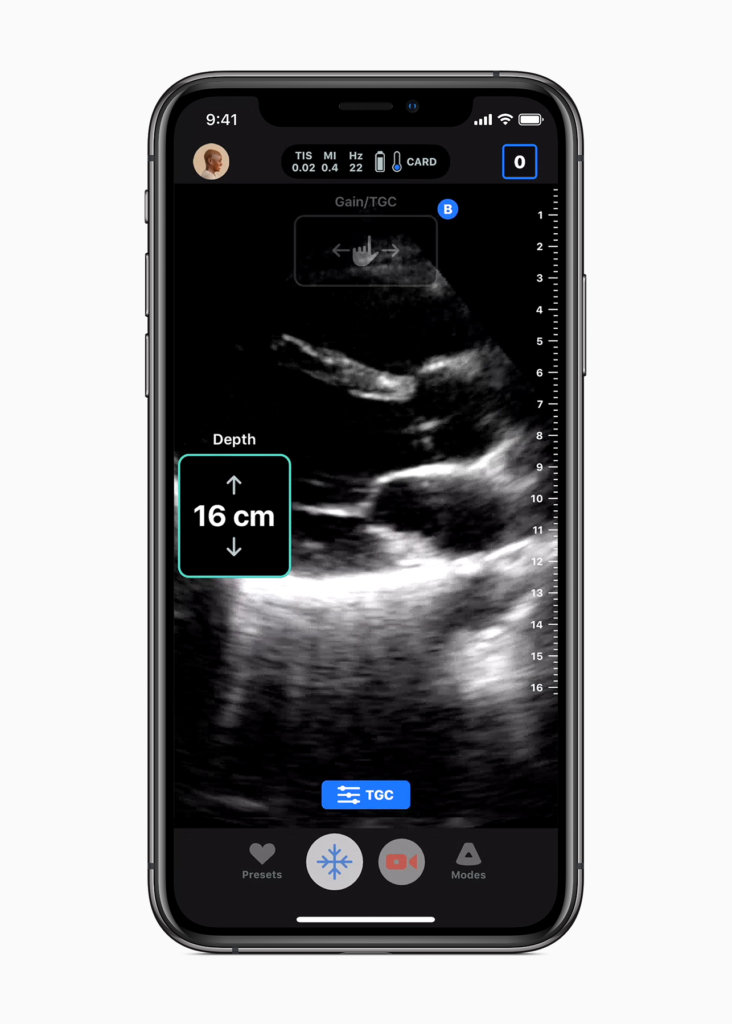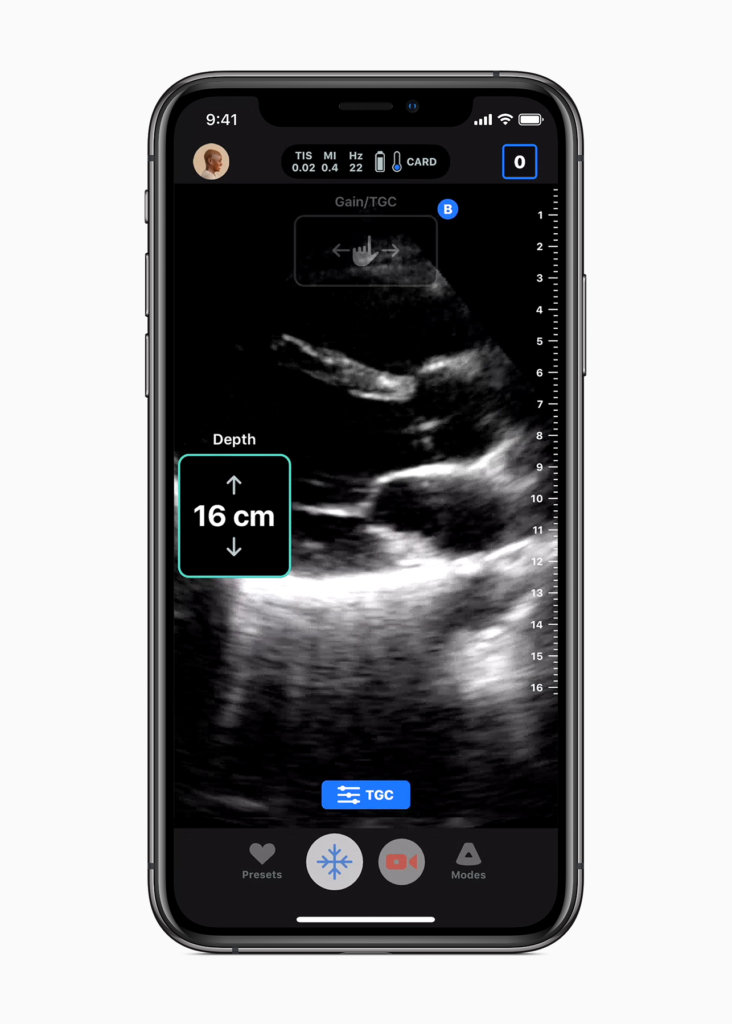 An app that allows you to create ultrasound images on your iPad or iPhone using a separate scanner. It's not released in Japan, but in the U.S., it's been approved by the Food and Drug Administration. It's a full-blown medical app.
Thumper.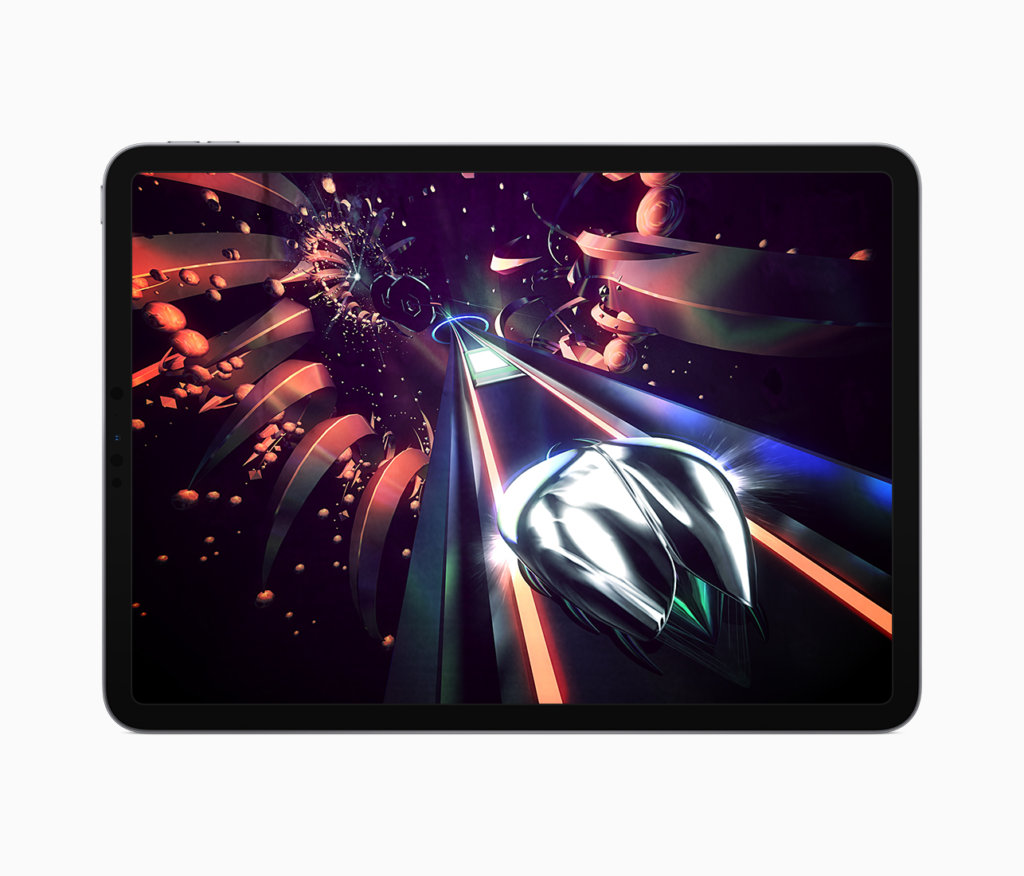 This is a rhythm game (music game) with a sense of speed. As you can see from the screenshot, the visual quality is very high, and it's the very latest game! Impressions.
HomeCourt The Basketball App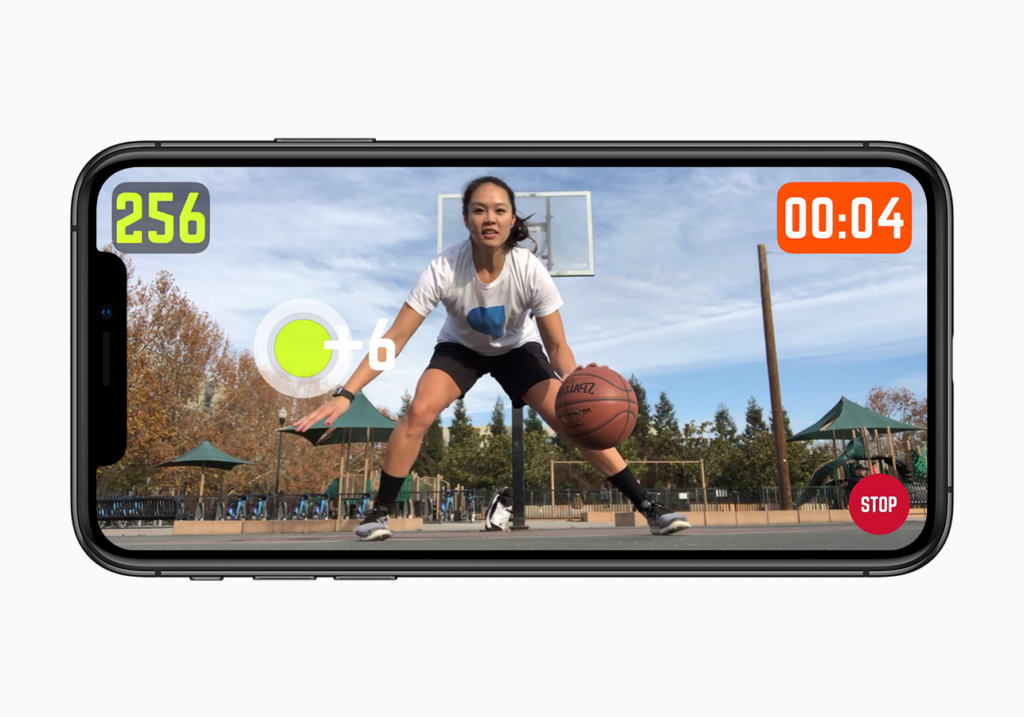 This is an application for basketball practice using AI and is linked to the iPhone camera. You can track and record your own basketball practice and use it in your training.
The award-winning entries range from useful tools that look like they could be useful to tools that are just waiting to be used to scratch your itch.
Once again, we are reminded of the tremendous potential of Apple devices.
The app market will only get more exciting in the future. We can't wait to see what's coming next!