What will you do for Halloween this year? Information of Halloween in Tokyo!
2019.09.04
Nice to meet you, I 'm Yamamoto, a new GP member!
Suddenly, how do you spend Halloween every year?
Halloween is originally a festival originated in Europe, and it is a religious event that celebrates the harvest of autumn and drives out evil spirits.
This time, I would like to introduce three events that will be held for the coming 10/31.
May there be a fun way that fits everyone!
1, Parade
Harajuku Omotesando Hello Halloween Pumpkin Parade
An indispensable parade for Halloween.
First of all, I would like to introduce "Harajuku Omotesando Hello Halloween Pumpkin Parade" to be held at the GP home in Harajuku.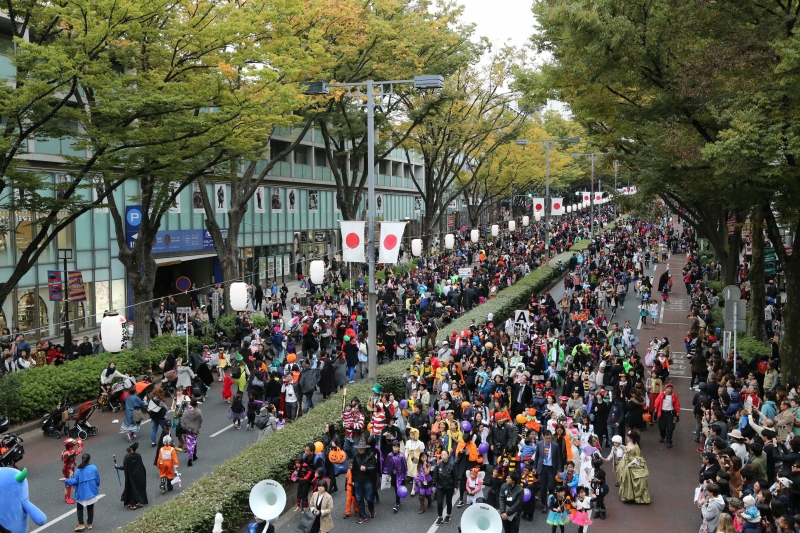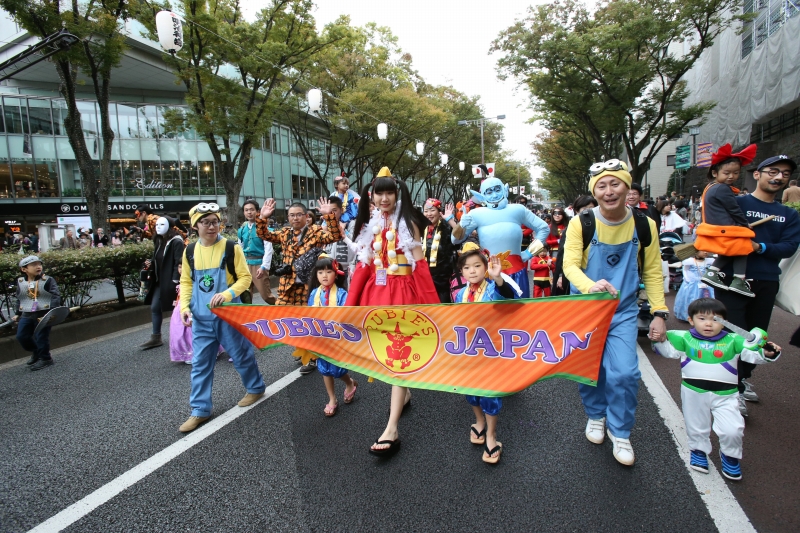 Quote: Harajuku Omotesando Hello Halloween Pumpkin Parade
Each year, more than 1000 children in disguise participate and parade for about 1 km in Harajuku Omotesando.
It's a wonderful event with more cute smiles in lively Harajuku!
Date: 2019/10/27 (Sun)
Kagurazaka Haunted Cat Festival
In addition, we will introduce the cat costume event "Kagurazaka Haunted Cat Festival" that started in 2010!
Kagurazaka is a place related to Soseki Natsume, known for "I am a cat".
It's also a good place to enjoy the festival that is unique to Kagurazaka and has been loved by cat lovers and cats.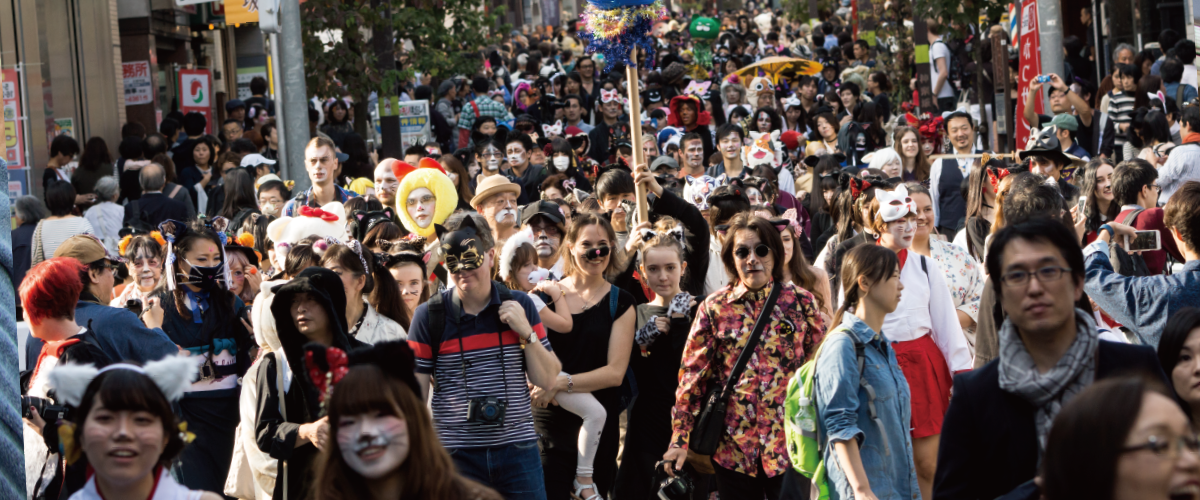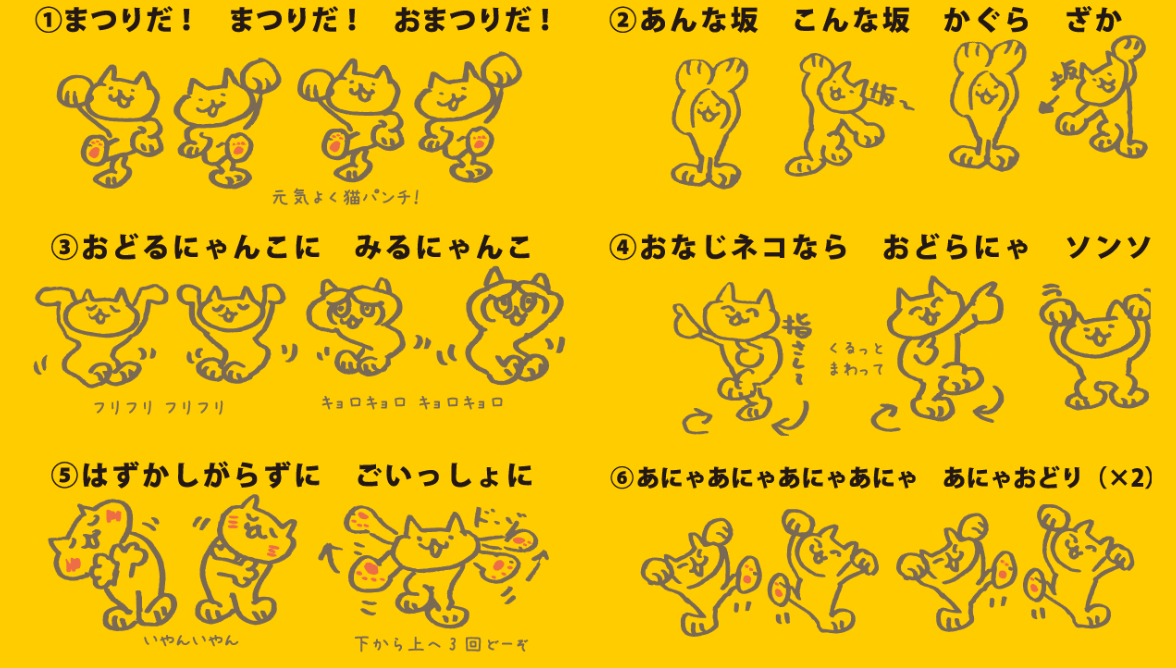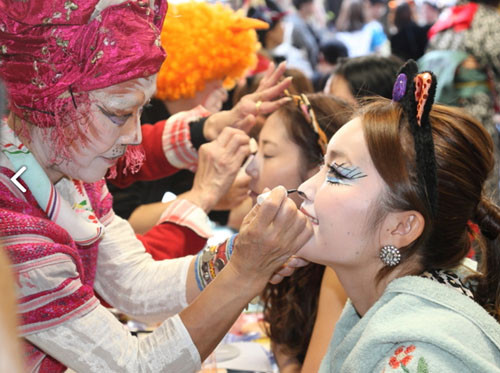 Quote: Kagurazaka ghost cat festival official website
There are lots of content to enjoy the event, such as cat makeup and ghost cats and a market.
From children to adults, it seems to be able to enjoy together regardless of age and gender nationality!
Date: Sunday, October 13
2, Lodging
THE HALLOWEEN HOTEL 2019
The resort hotel "Hoshino Resort Risonare Yatsugatake" in Yamanashi Prefecture holds "THE HALLOWEEN HOTEL 2019".
Monsters transformed into a Halloween hotel will be entertaining!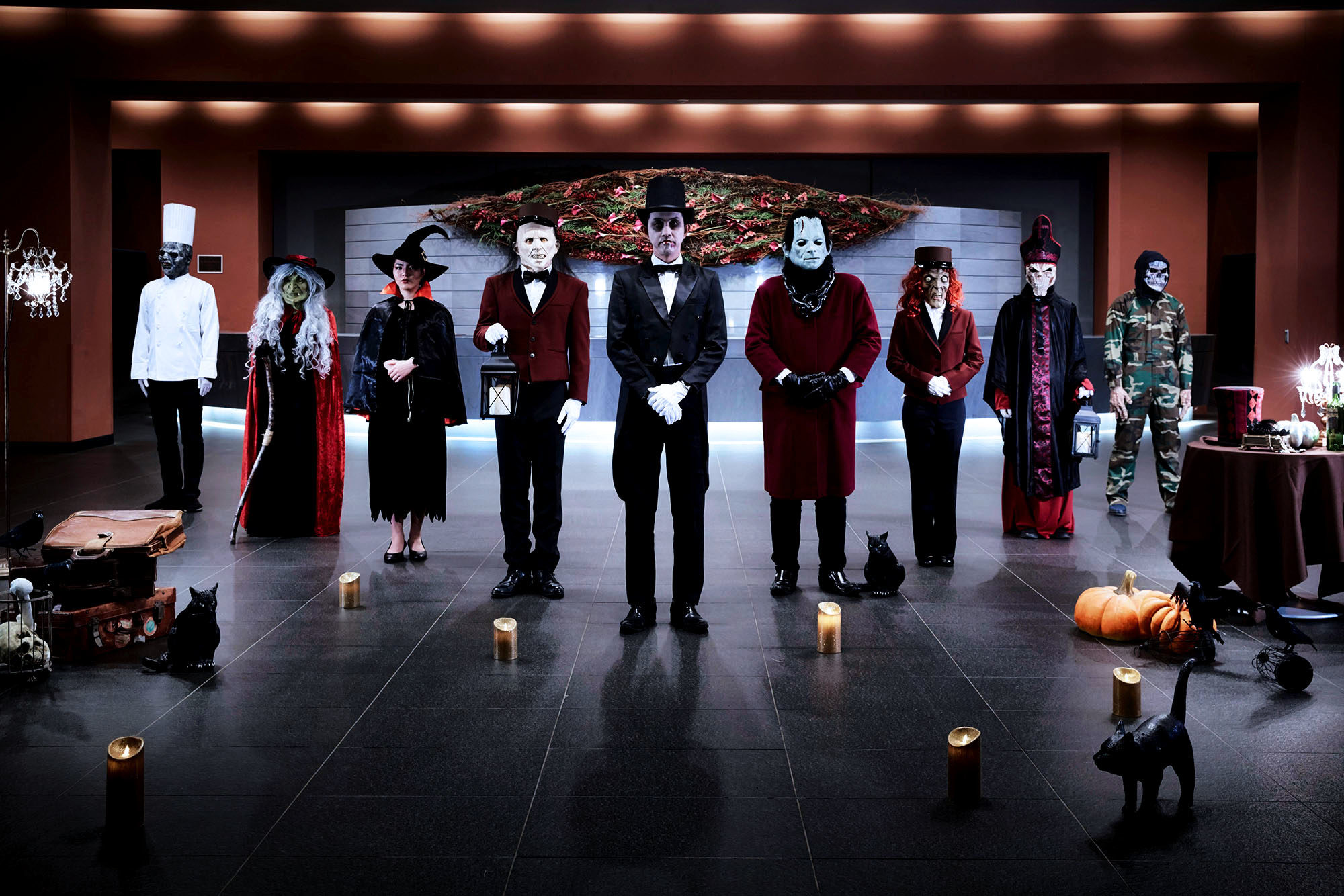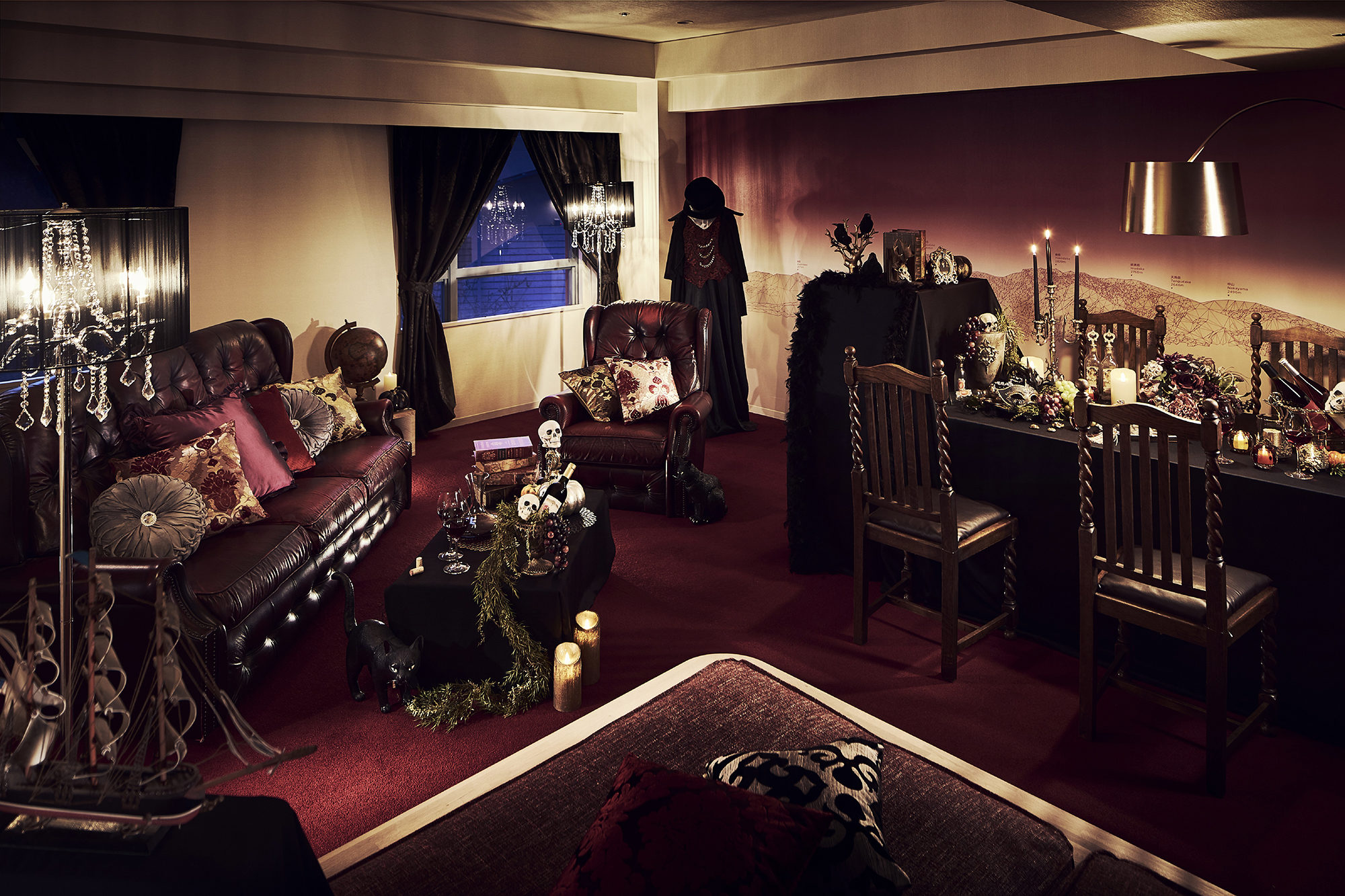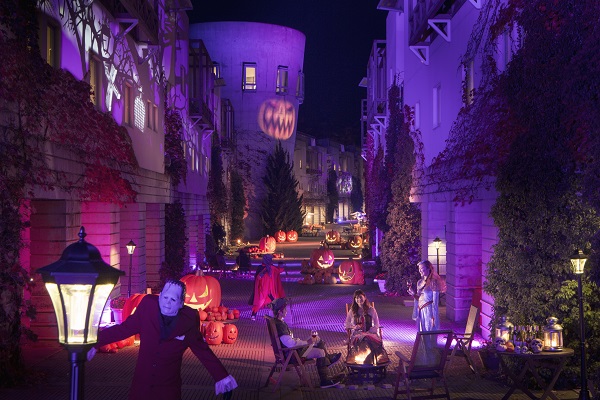 Quote: Hoshino Resort Risonare Yatsugatake official website
You can enjoy a variety of content, and you can make unforgettable memories with your family and friends!
Period: October 12 (Sat)-31 (Thu), 2019
3. Limited time buffet
Adult Halloween Afternoon Tea
And I definitely want to go to Halloween! Introducing Hotel Buffet.
"Adult Halloween Halloween Afternoon Tea" will be held at "Twenty Eight" in Conrad Tokyo.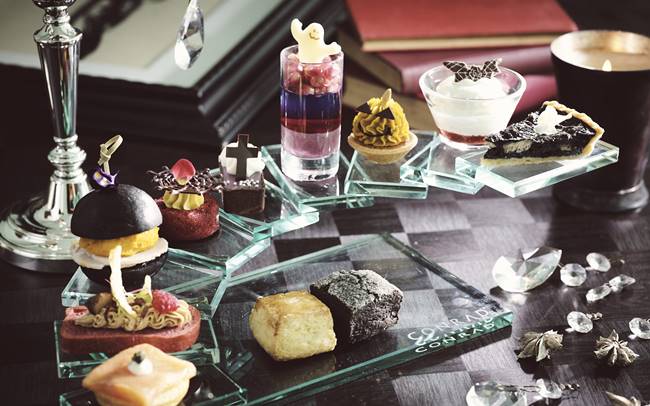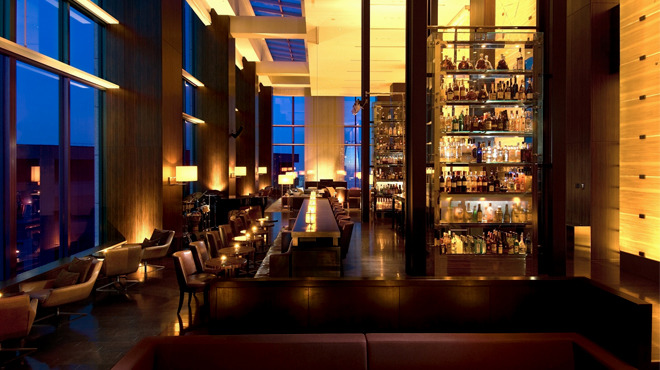 Quote: Conrad Tokyo official website
This year's theme is "Haunted Manor: Ghost Hall".
Why don't you enjoy Halloween in a gorgeous space?
Period: September 1 (Sun)-October 31 (Thu) 2019
That's all for the Halloween event by newcomer Yamamoto.
There are many other exciting Halloween events, so please check them out.
Have a nice Halloween!