Why do I join to GP? The appeal of GP by intern students.
2019.10.23
Hello! It is GP Kawakami.
Half a year has passed since I first met GP.
Currently, my days as an intern are learning and discovery.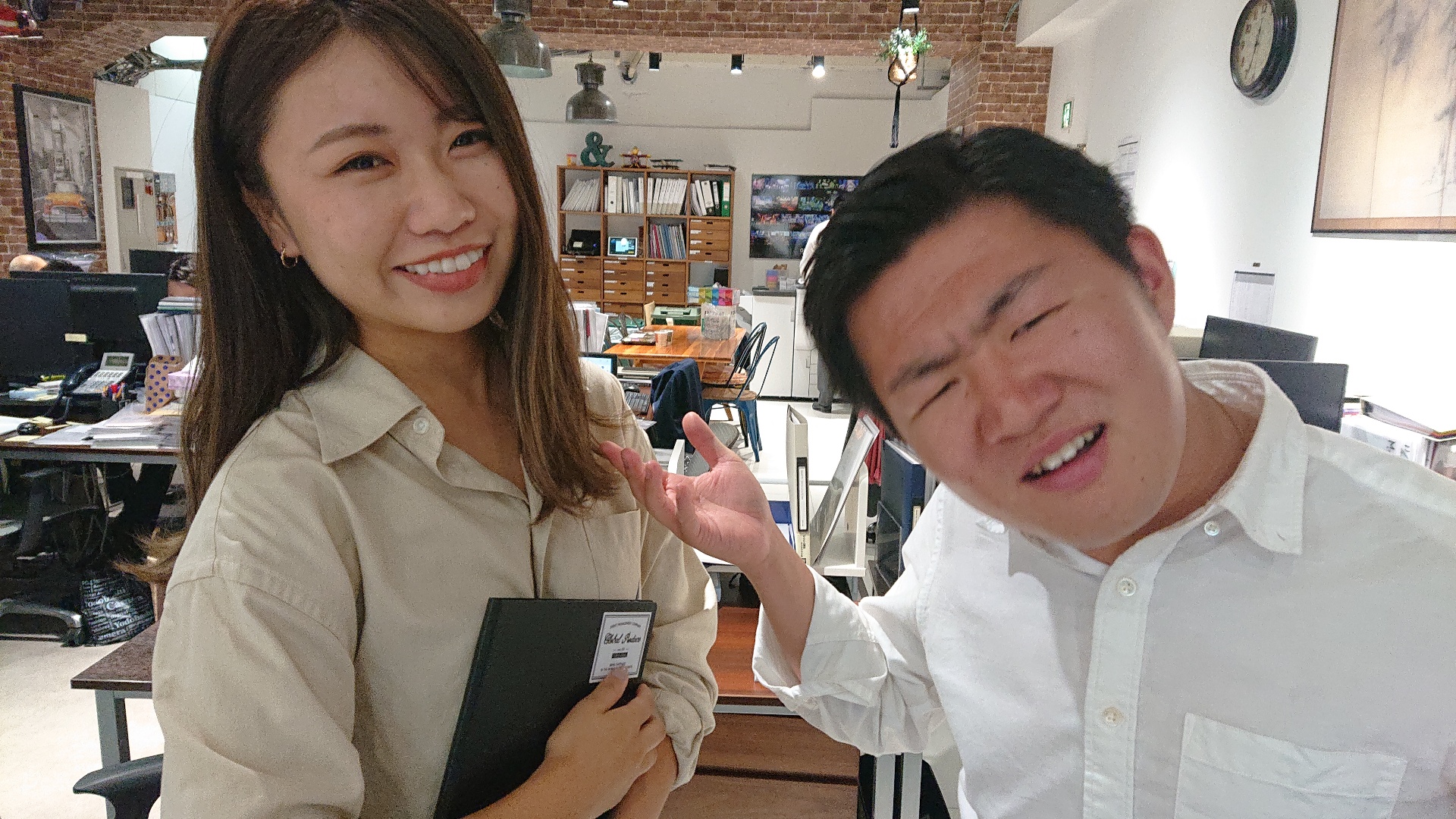 I am having such an exciting day …
Actually, I wasn't initially interested in the event industry.
I don't have any knowledge or awareness of the industry … I can say that I didn't think at all.
But, why did I decide that I wanted to enter GP?
This time I would like to talk about the encounter and story of GP.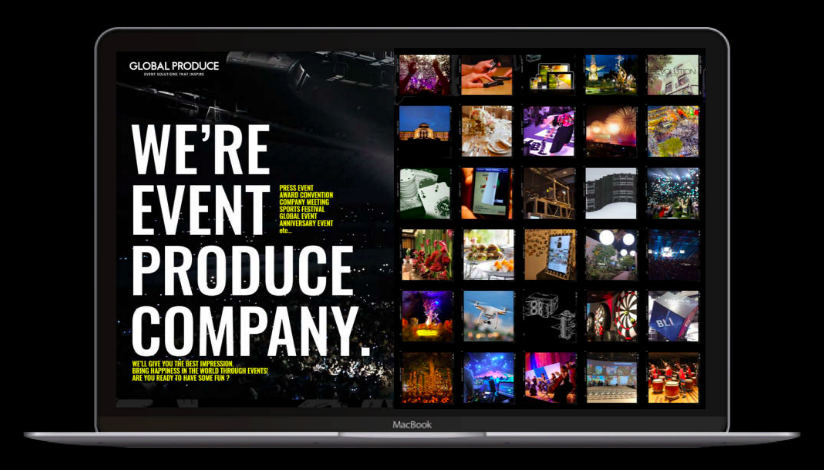 It was " love at first sight".
My encounter with GP is … " love at first sight".
When I was looking for a job, I was looking at a completely different industry from the event industry.
I found a GP on a job search site by accident.
I had no knowledge of the industry.
However, it is certain that there was something that attracted me somehow. So I participated in the briefing session with interest.
I still didn't know the fate of that … (haha)
I learned about GP's "How to give value" at the briefing.
And on the day of the briefing.
What surprised me most was that Mr. Mitsuhata, the president, greeted himself.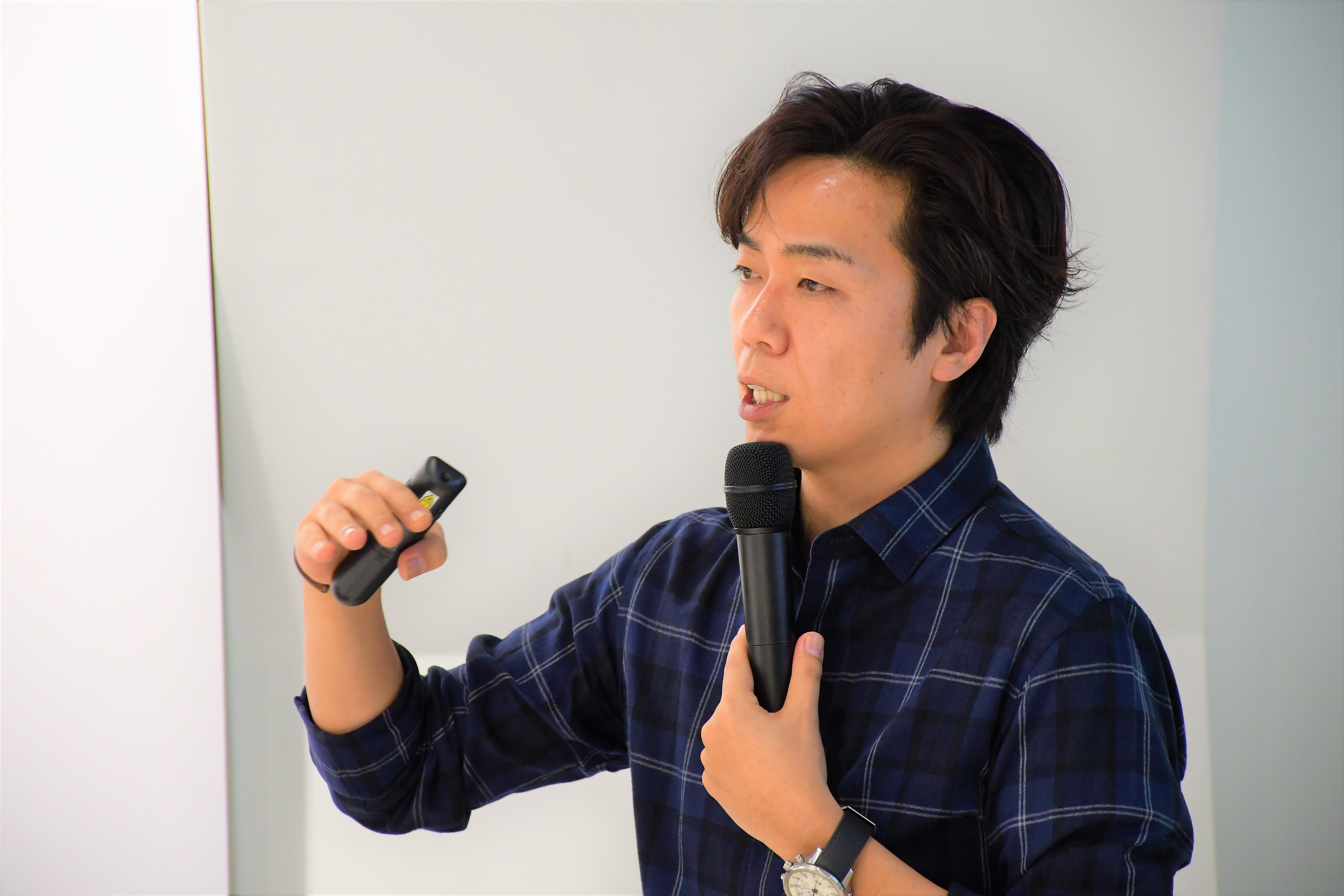 In company briefings that I have participated in, there was almost no even CEO who was at the venue, rather than they didn't talk.
I remember being shocked at the beginning.
From there, I listened to the briefing session seriously.
I really didn't know anything about the event industry, so each explanation was fresh and surprising.
GP gives value to space through events.
By holding an event, they create new value in the mind of the participants: "I am special to join this event."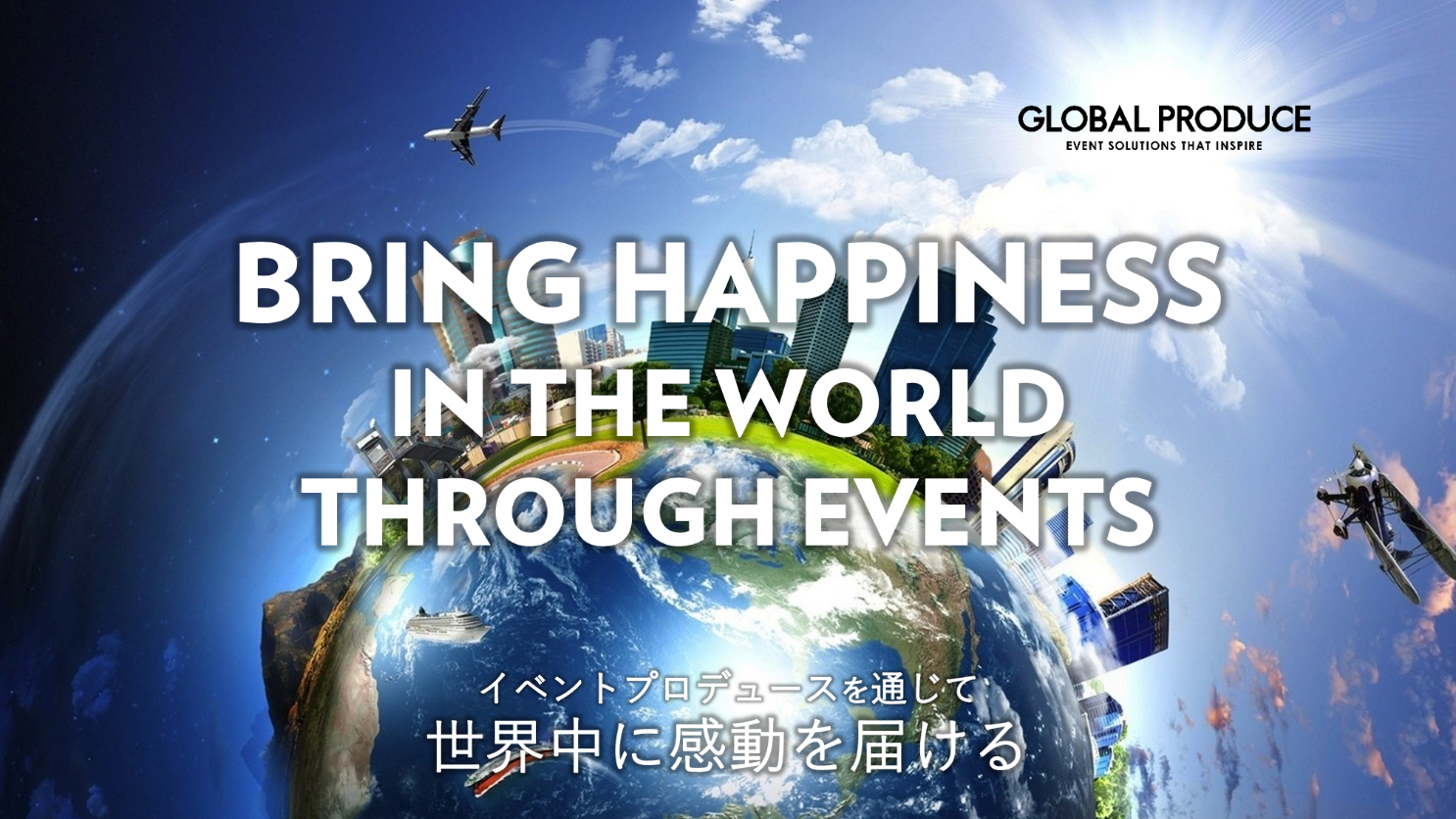 As the briefing proceeded, I was completely drawn into the GP and started thinking "How can I enter here?"
It was " love at first sight".
A company that is loved by participants at a glance is amazing!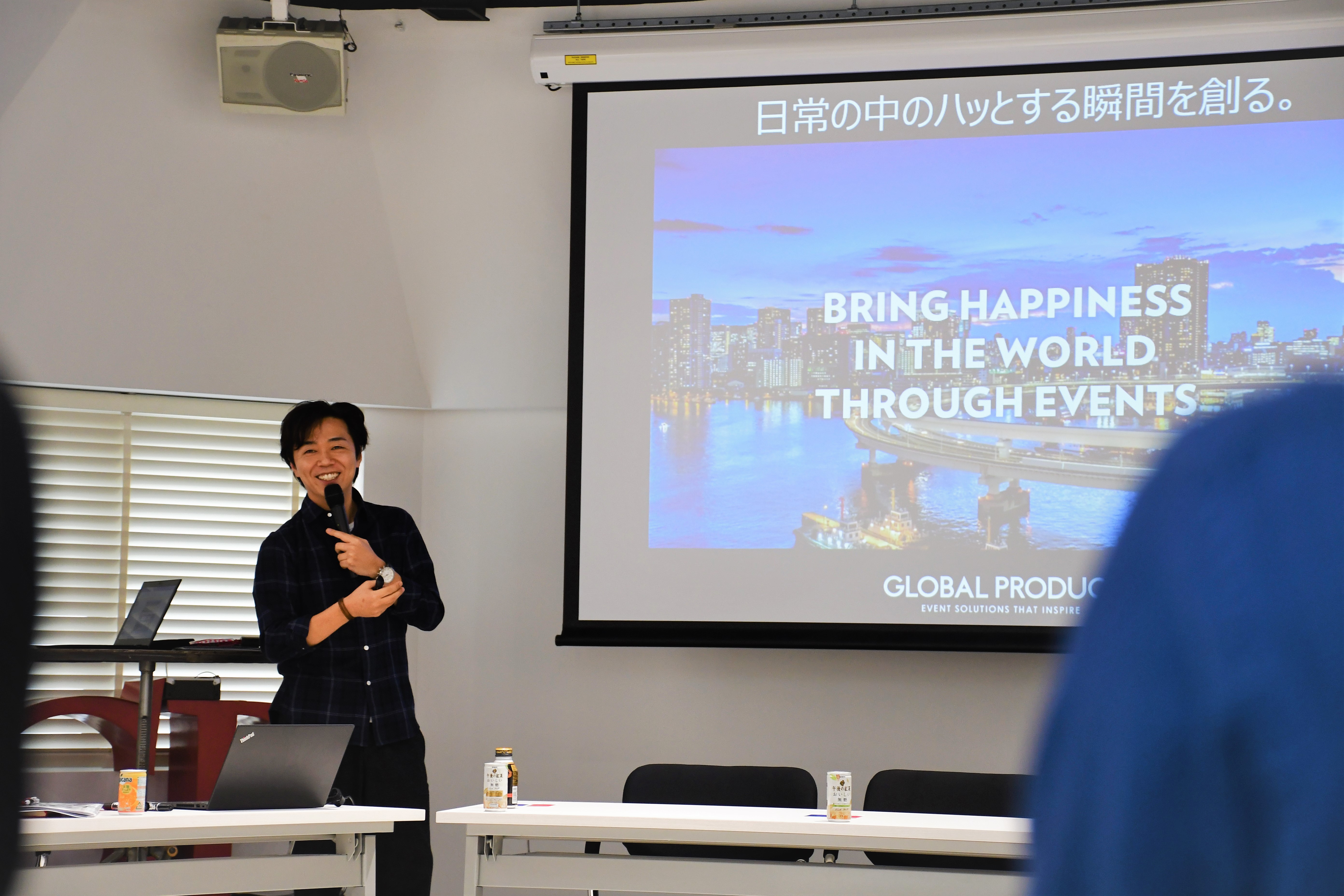 And …
As soon as the briefing ended, my job hunting activities restarted.
I restarted (haha)
"The unique world view that GP has created, and people who are full of identities and talents that no one has the same …
I want to play an active part in that company! "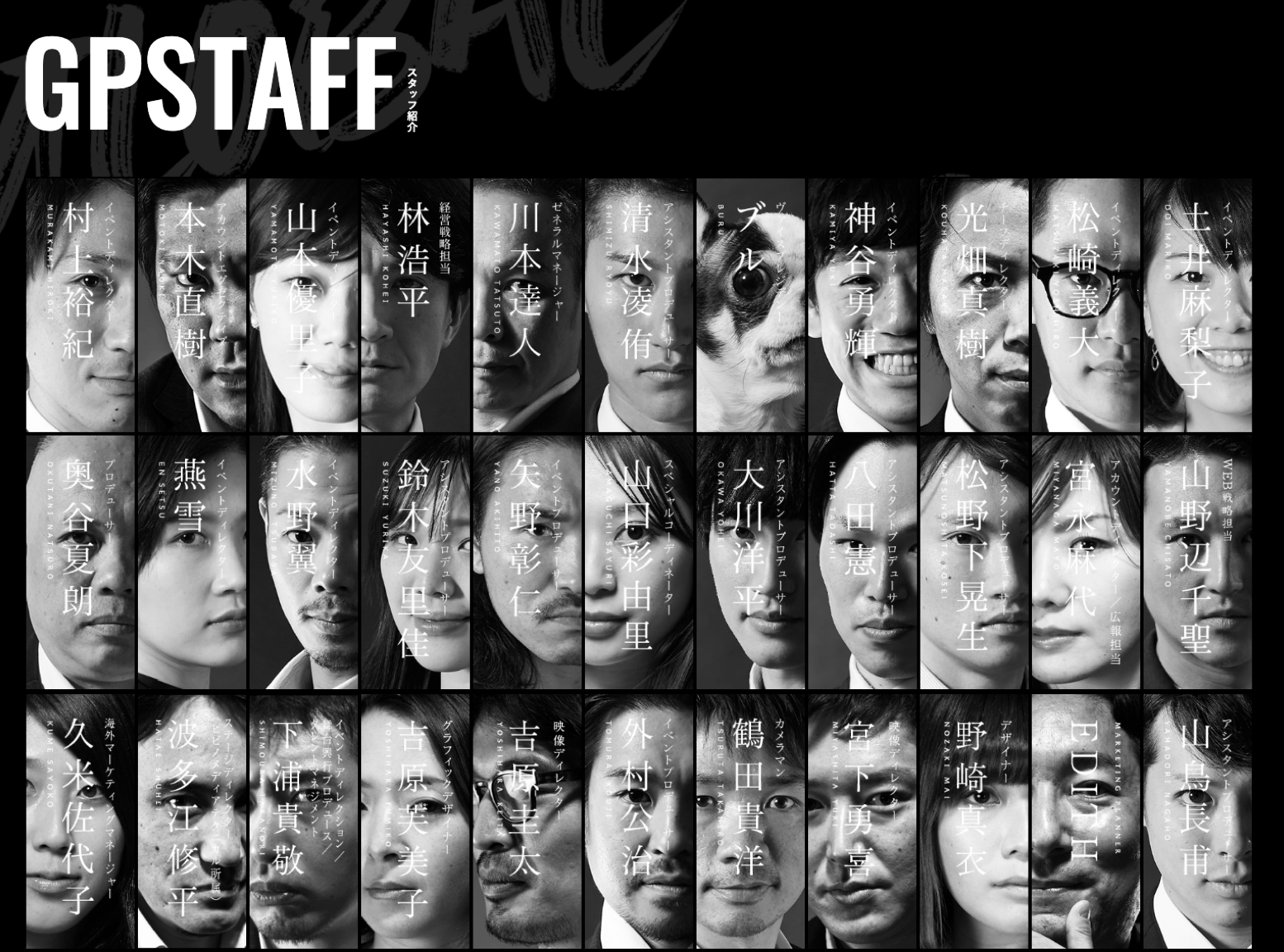 I remember that I was desperately appealing at the interview because no one could stop it once it was switched on.
I wasn't interested in the event industry until I went to the briefing session, but it was so fast to change my mind! (haha)
However, I don't think there were any uselessness experiences as one. I was able to have many experiences as a member even during the selection.
I was accompanied by the actual event, and actually attended the competition! I felt a sense of tension and responsibility that I had never experienced before.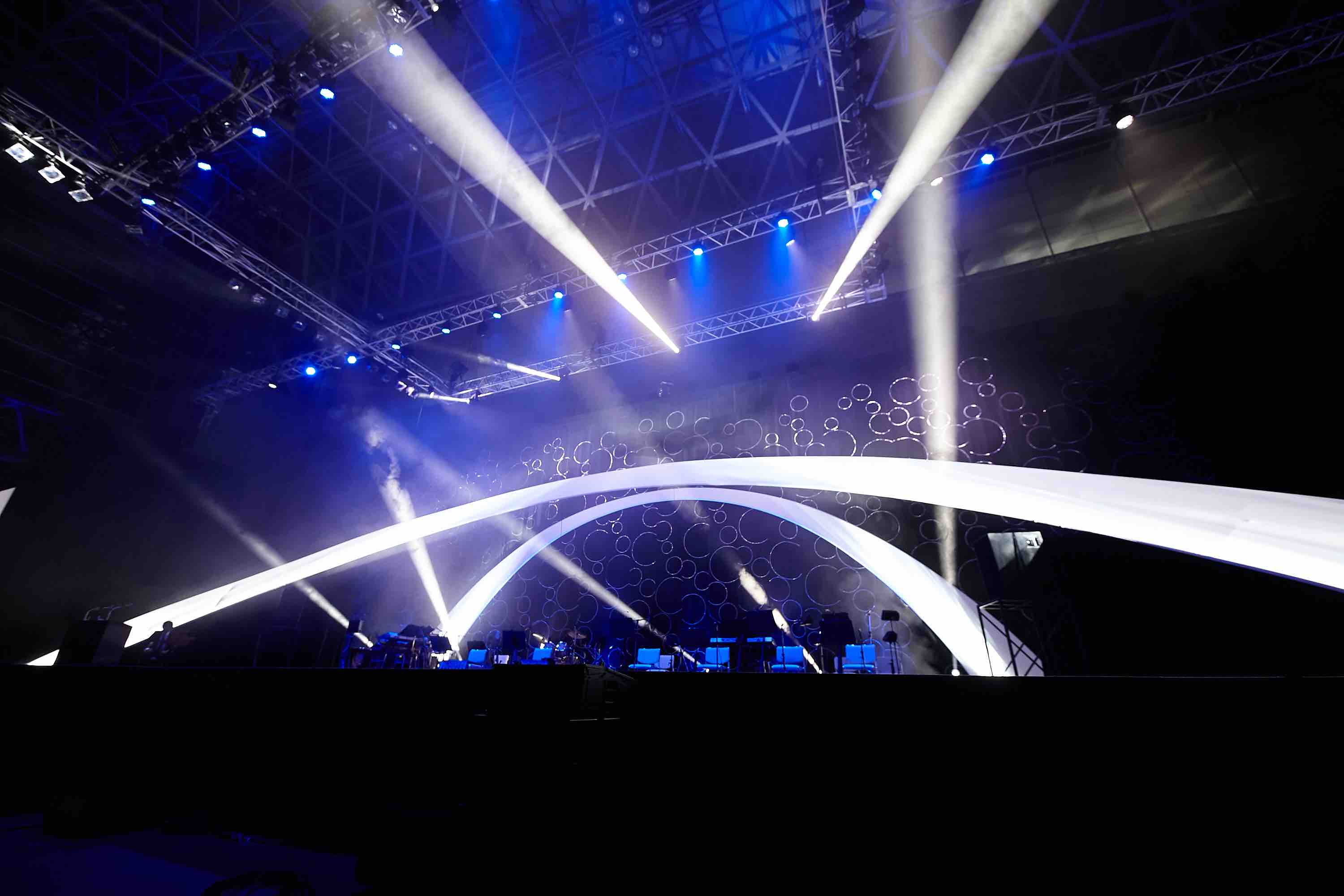 And most of all, I was delighted that the GPs seriously faced me with desperate me!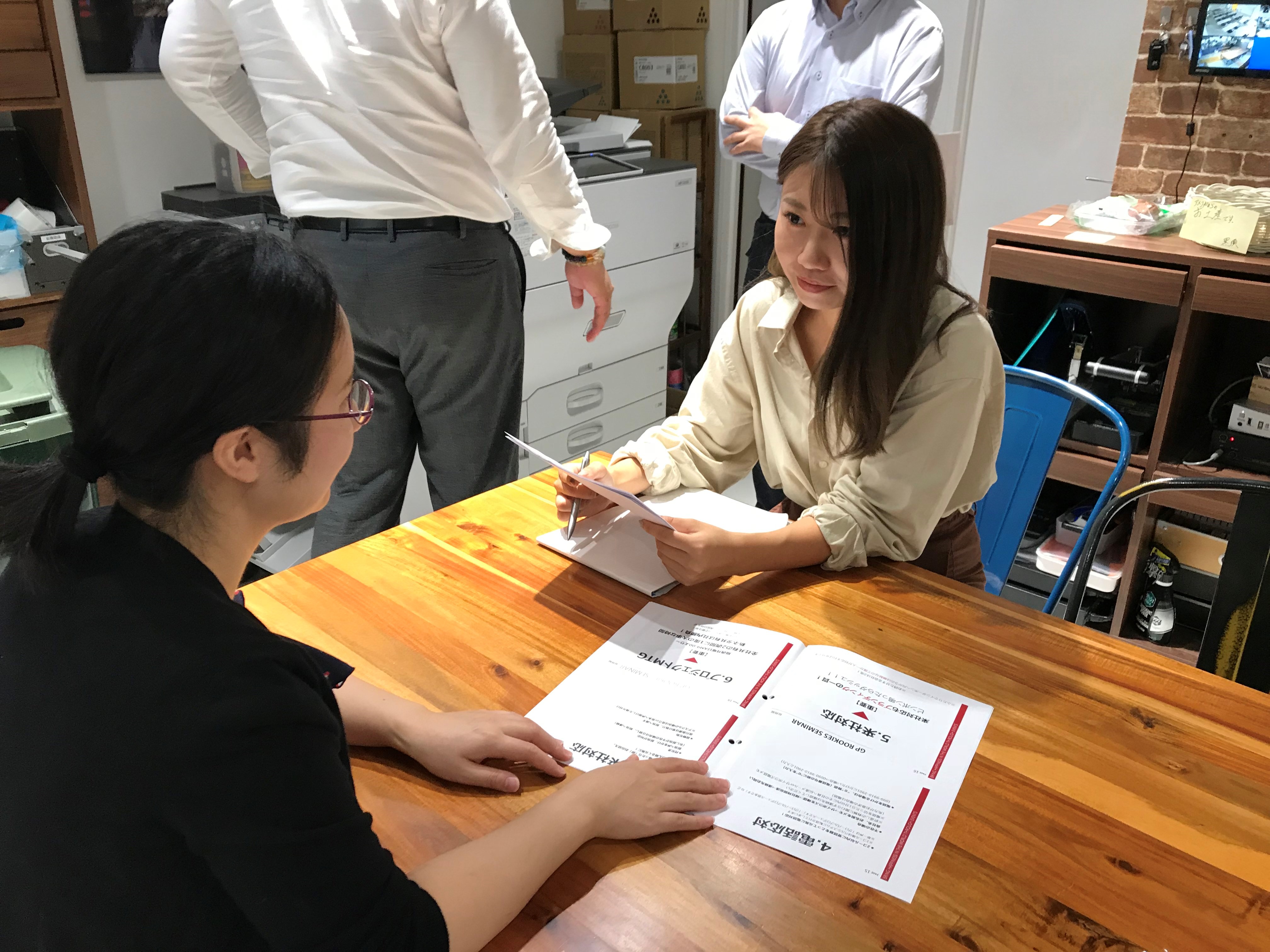 It was an encounter with a dramatic GP called "At first sight," but it just started. My enthusiasm will not burn out until the end because I choose this way by myself!